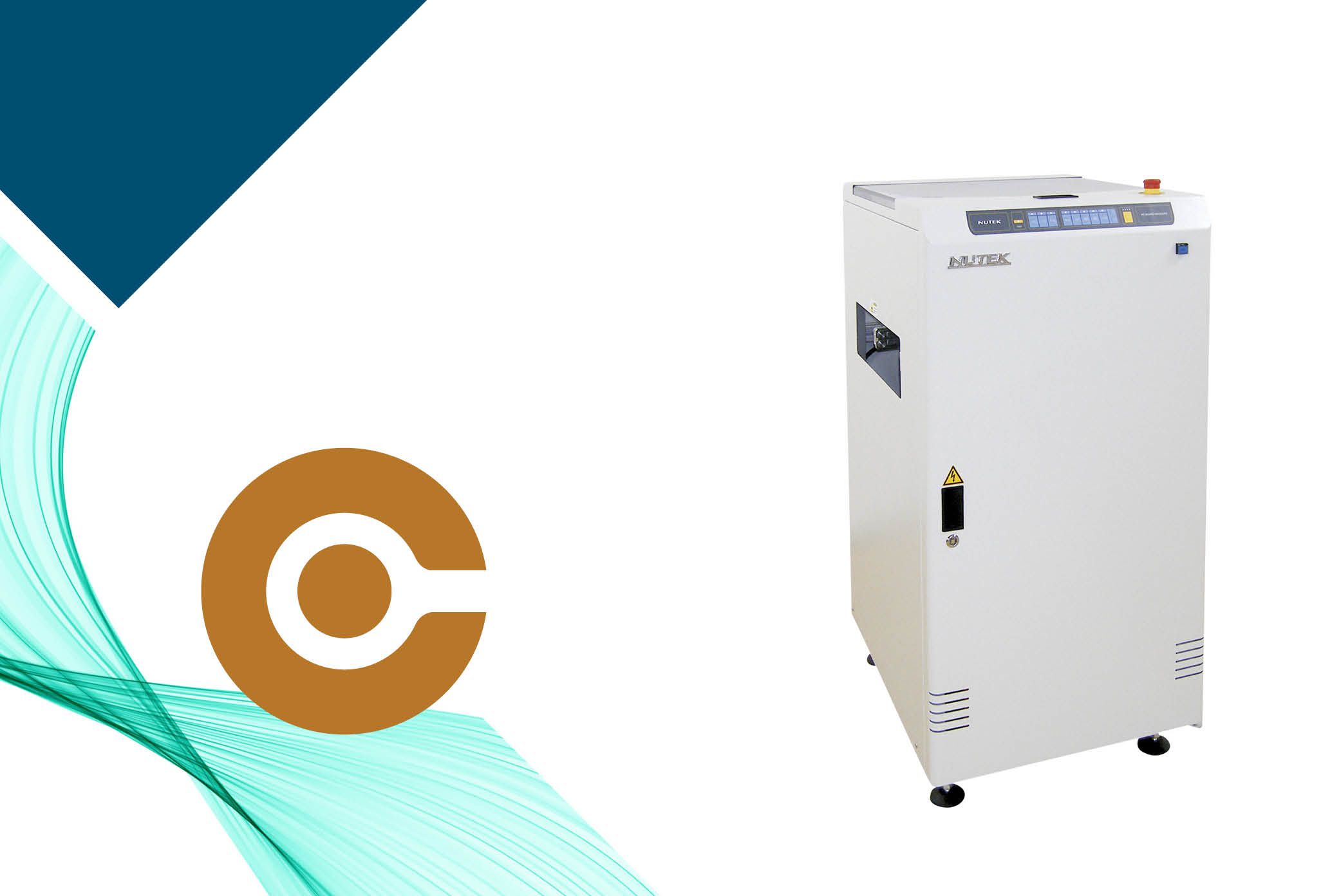 Nutek inverter conveyor
Nutek inverter conveyor - the pcb flip conveyor
This Nutek inverter conveyor with PCB flip / inverter function. The board can be flipped 180 degrees or be set in pass mode and not flip the board.
This traffic control PCB flip conveyor can invert boards in your SMT assembly line.
Nutek inverter conveyor is the perfect pcb flip conveyor for PCB assembly and it enables double-sided mounting. The inverter conveyor has both a invert / flip and pass mode. The pass mode is used when the pcb doesn't need flipping. See more traffic control conveyors.

- PCB flip conveyor can invert your boards in-line
About the Nutek inverter conveyor - the PCB flip conveyor
Standard features & specifications
Nutek inverter conveyor comes as standard with:
Keep PCB in position during inverting by pneumatic stopper.

Selectable 'by-pass' mode.

Use hand crank to adjust conveyor width.

Controlled by PLC & fully CE certified.



Download spec sheet below to get all specifications.
Options
Options to add to the Nutek inverter conveyor
Touchscreen

Towerlight

Alarm buzzer



Upgrade for shortened cycle time



Electrical conveyor width adjustment

Automatic conveyor width adjustment



500 mm length cantilevered in- or output conveyor

Top clamping to hold down board during inverting



Other options available on request - contact us for this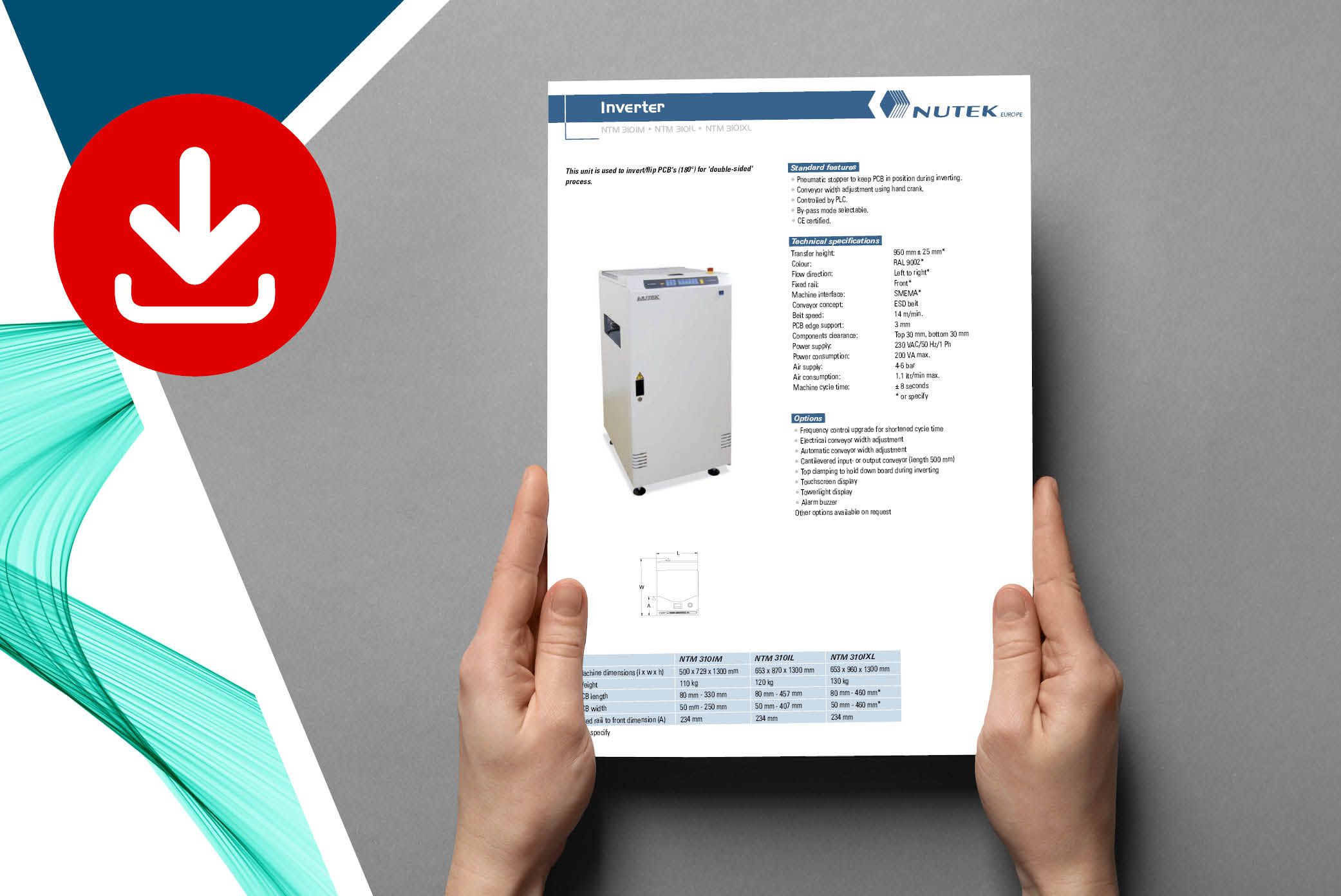 Inverter conveyor specifications
Download datasheet

Read all specifications about this Nutek inverter conveyor on this spec sheet to download. This Nutek inverter is a pcb flip conveyor that is not to be missed.

See how the PCB flip conveyor works
Video of NUTEK pcb inverter
In this video you get a look inside the NUTEK pcb inverter and see how it flips the boards 180 degrees. Many place this conveyor inline because it inables double sided mounting.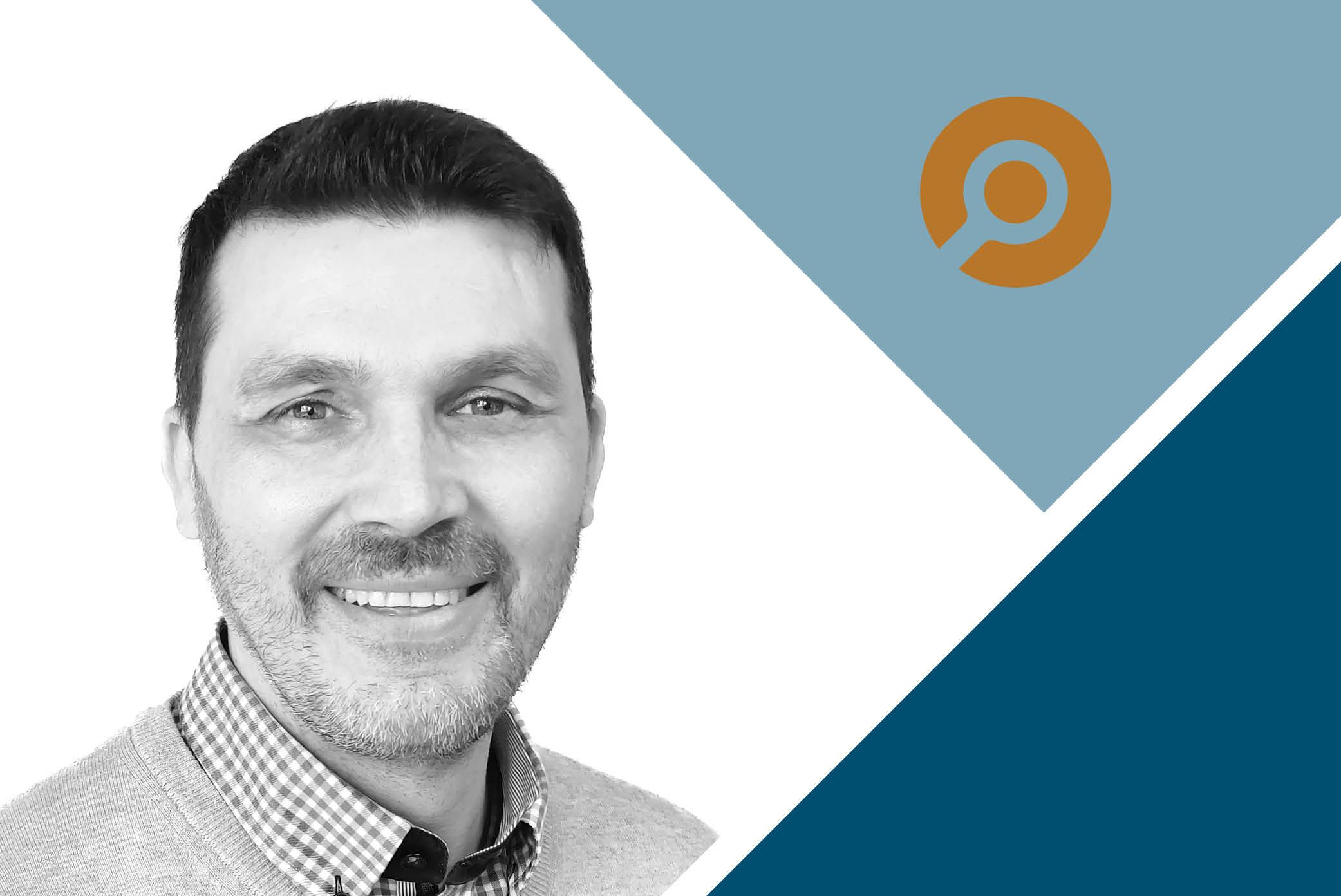 A price or do you have questions?
We are glad to assist you

Board handling as a this pcb flip conveyor is a part of a complete assembly line.
Do you want a price on Nutek inverter conveyor or have questions - please contact us.