Nutek turn conveyor
The 4 versions of the Nutek turn conveyor
The turn PCB turning conveyor from Nutek is made to turn the direction of your pcb boards 90 or 180 degrees. The Nutek turn conveyors can turn your boards clockwise or counter-clockwise.
The PCB turn will change the flow direction in the assembly line. That is possible with a Nutek PCB turning conveyor.
See more Nutek traffic control conveyors.
- PCB turn conveyor with 90 or 180 degrees
About the Nutek turn conveyor - all 4 versions
Standard features & specifications
Nutek conveyor turn version:

- NTM 91 - Turn 90° clockwise or counter-clockwise

- NTM 181 - Turn 180° to change fixed rail position

- NTM 271 & 361 - various configurations possible



By-pass mode are available.

Unique lateral transfer system to handle small PCB's.

Conveyor width adjustment by hand crank.



Controlled by PLC & CE certified.



Download spec sheet below to see all specifications on the 4 versions Nutek turn conveyors.
Options
Additional Options to TURN unit:
Good or bad board separation



Conveyor width adjustment options:

a) Electrical

b) Automatic




Cantilevered input- or output conveyor (length 500 mm)

Touchscreen

Towerlight

Alarm buzzer



More options available on request - contact us for this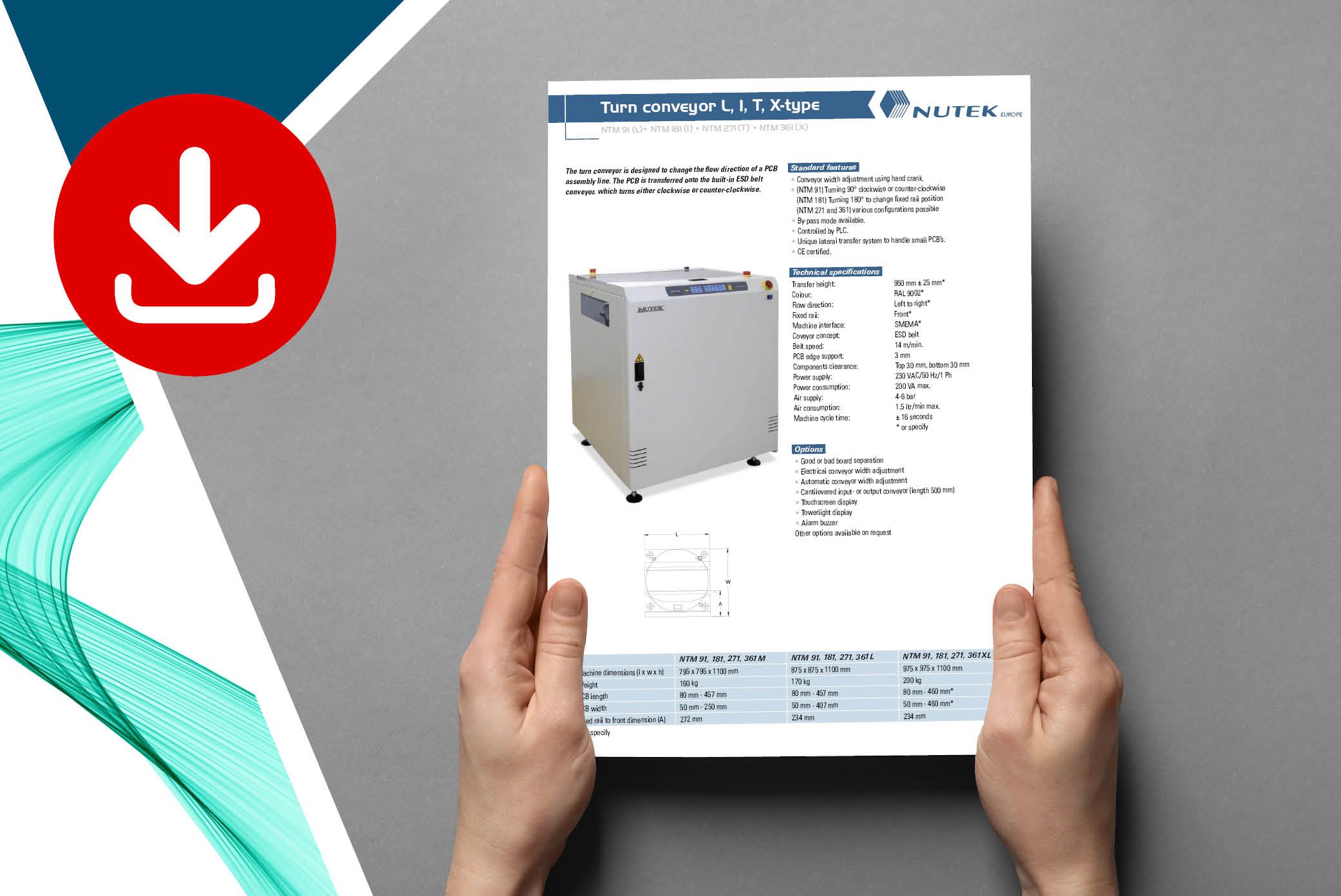 Turn conveyor flyer
Download turn conveyor spec's

Nutek turn conveyor comes in 4 versions. Get the perfect overview and all specifications on the PCB turning conveyors from Nutek.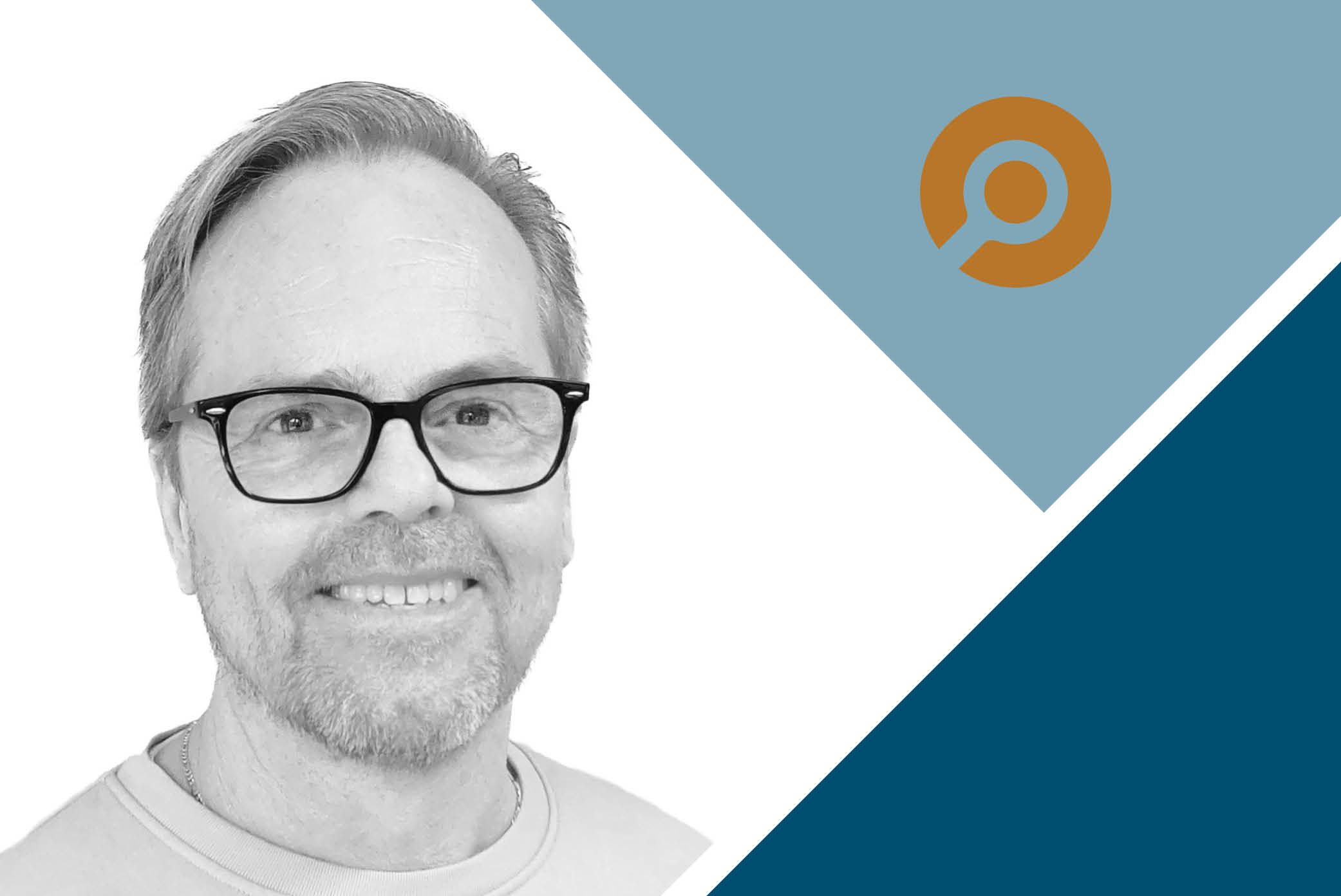 Price & more info?
We can help you

A complete SMT line includes board handling as the Nutek turn conveyors. Please contact us if you need a price or want more info.