Loading and Unloading
PCB's in an assembly line
Loader & unloader
Board handling with care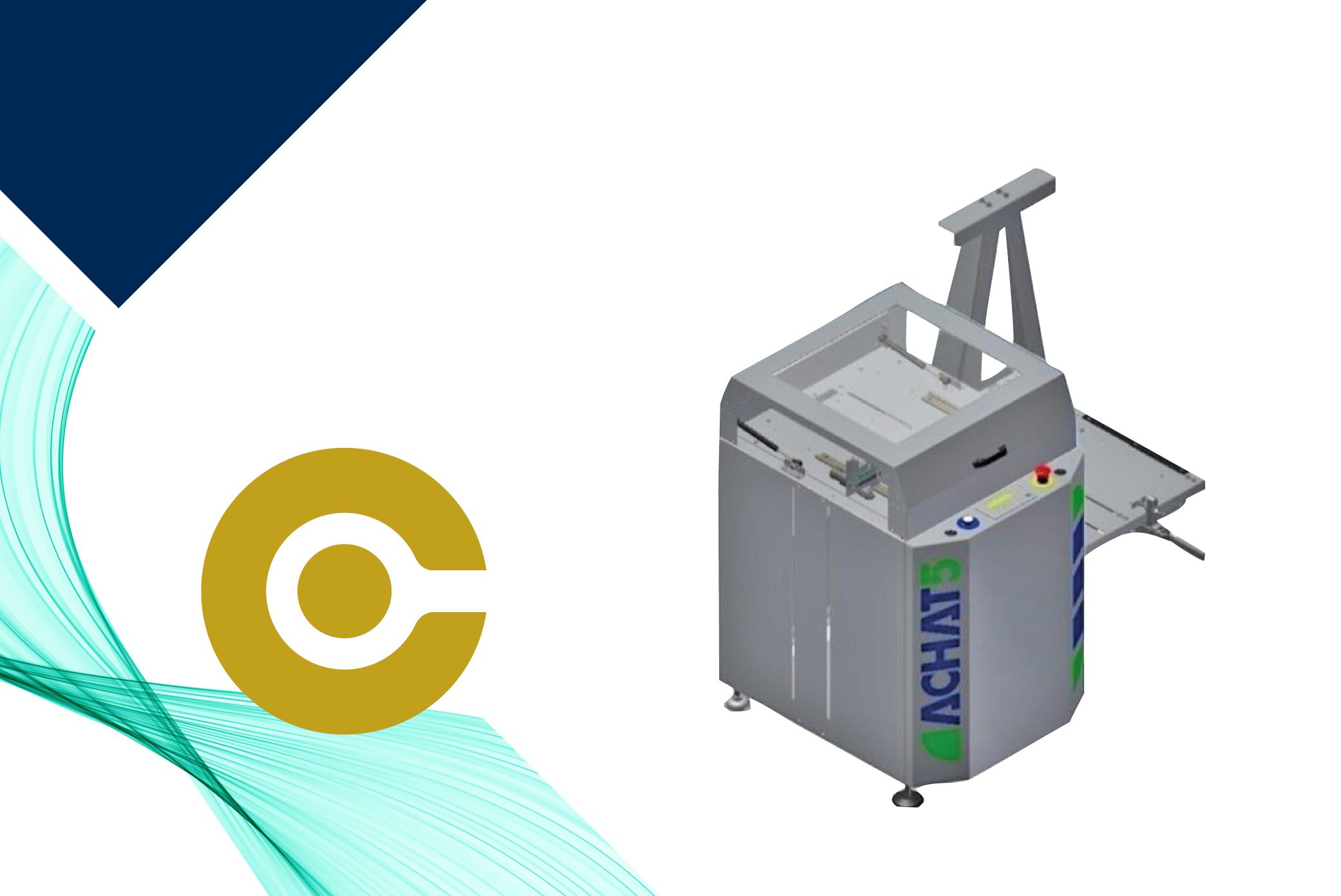 Loader, single
e-plus LOA
A smooth running PCB loader.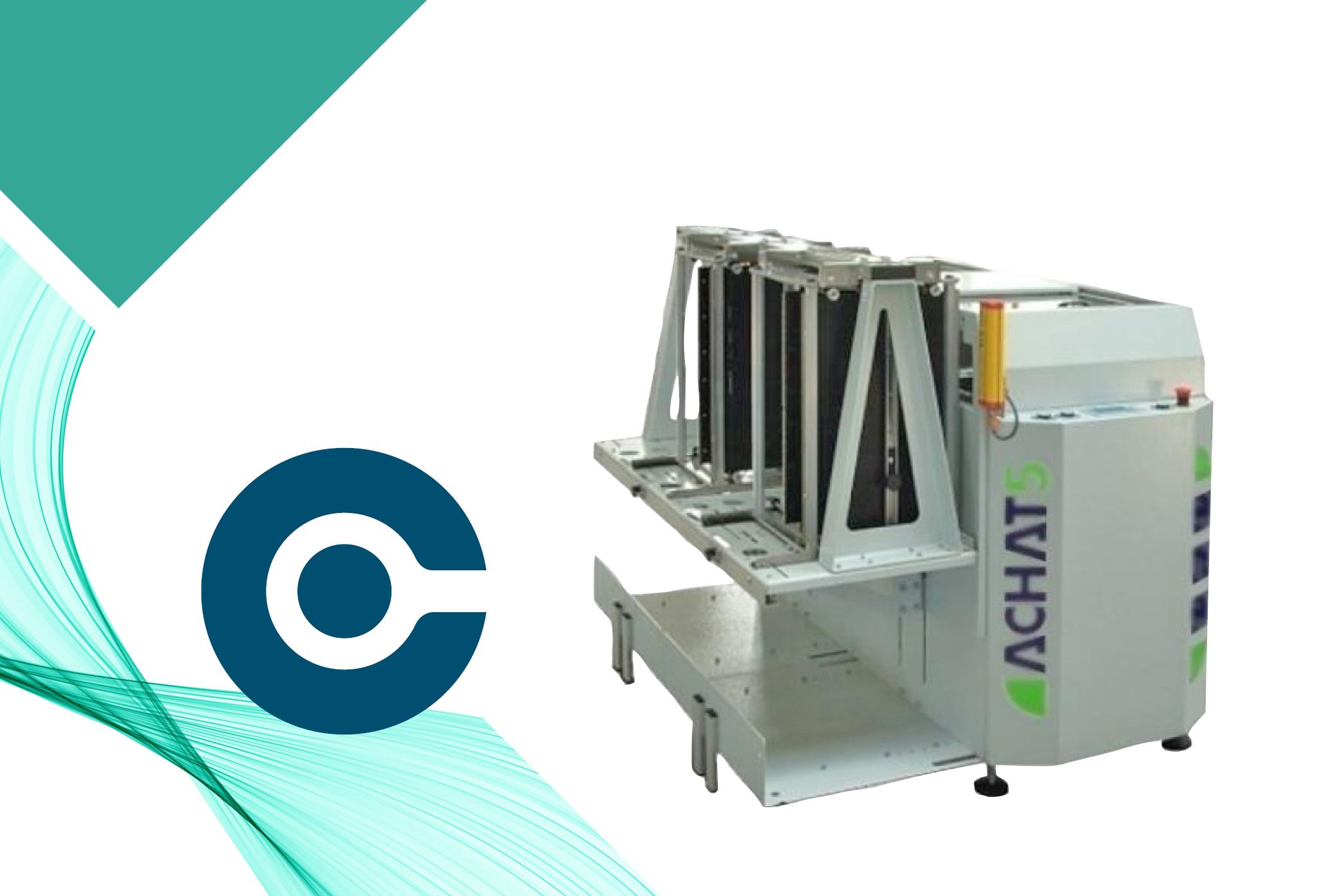 Loader, dual
e-plus DLOA
High capacity with a dual loader.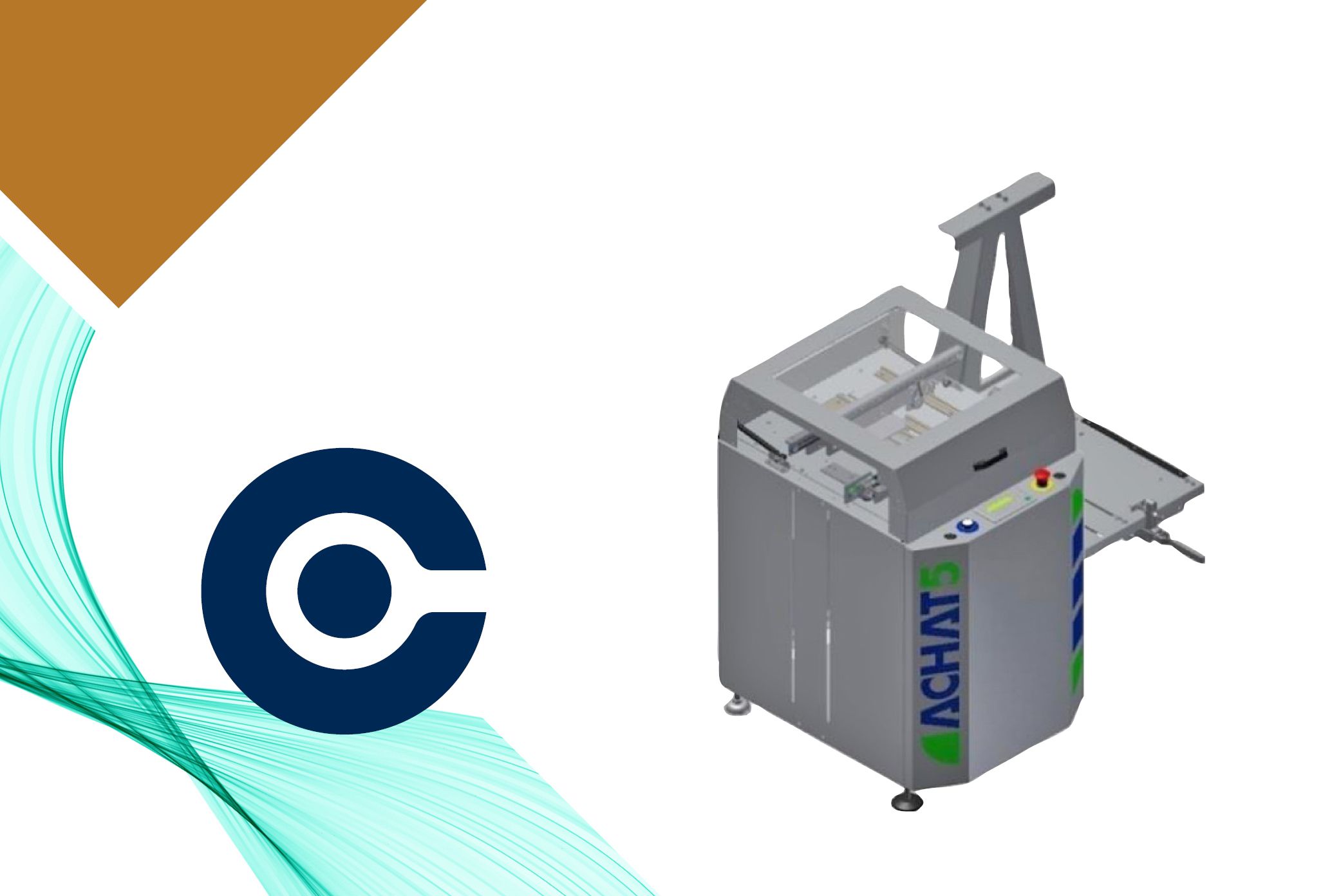 Unloader, single
e-plus UNL
See our unloader unit.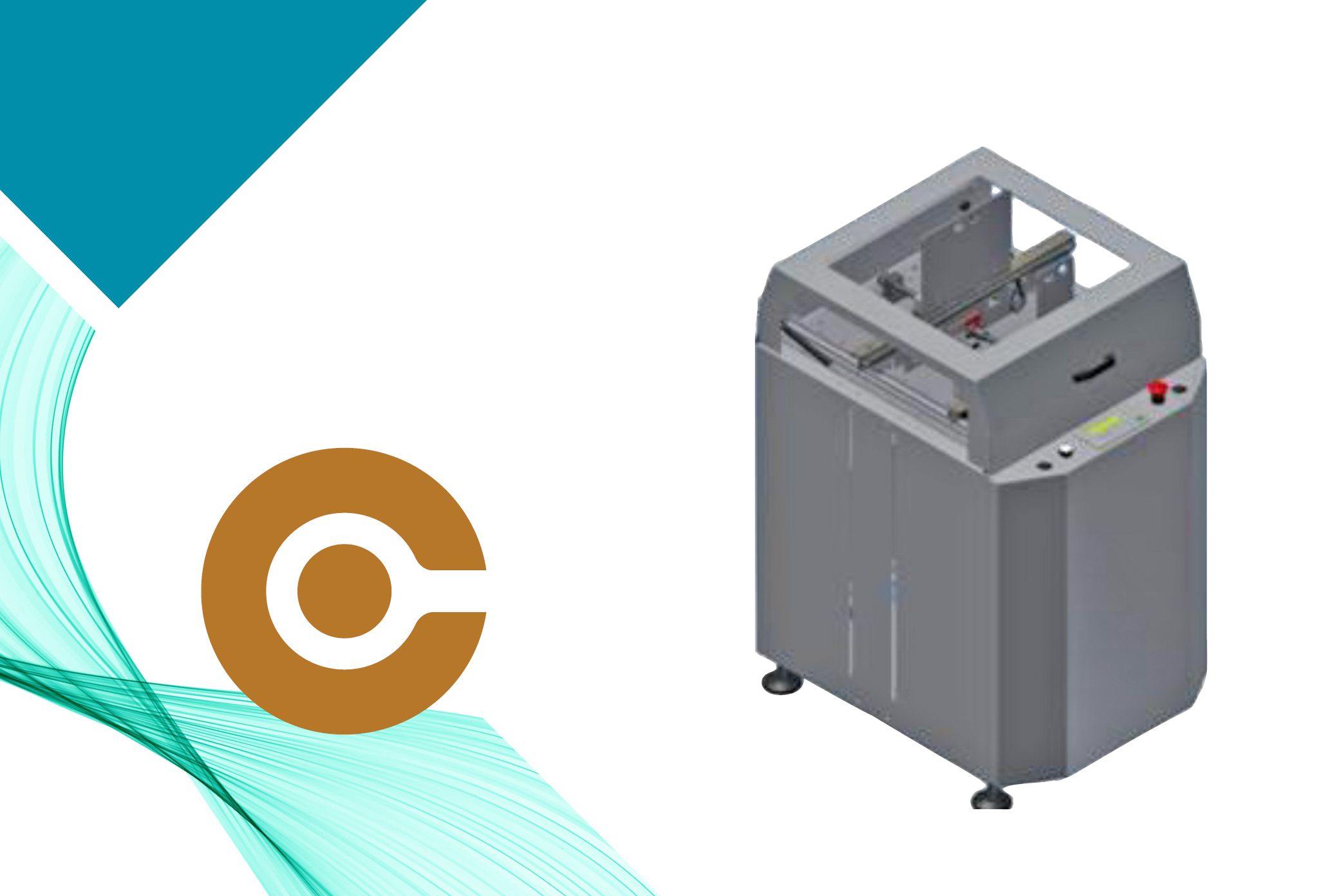 Destacker, single
e-plus DSK
See our PCB destacker unit.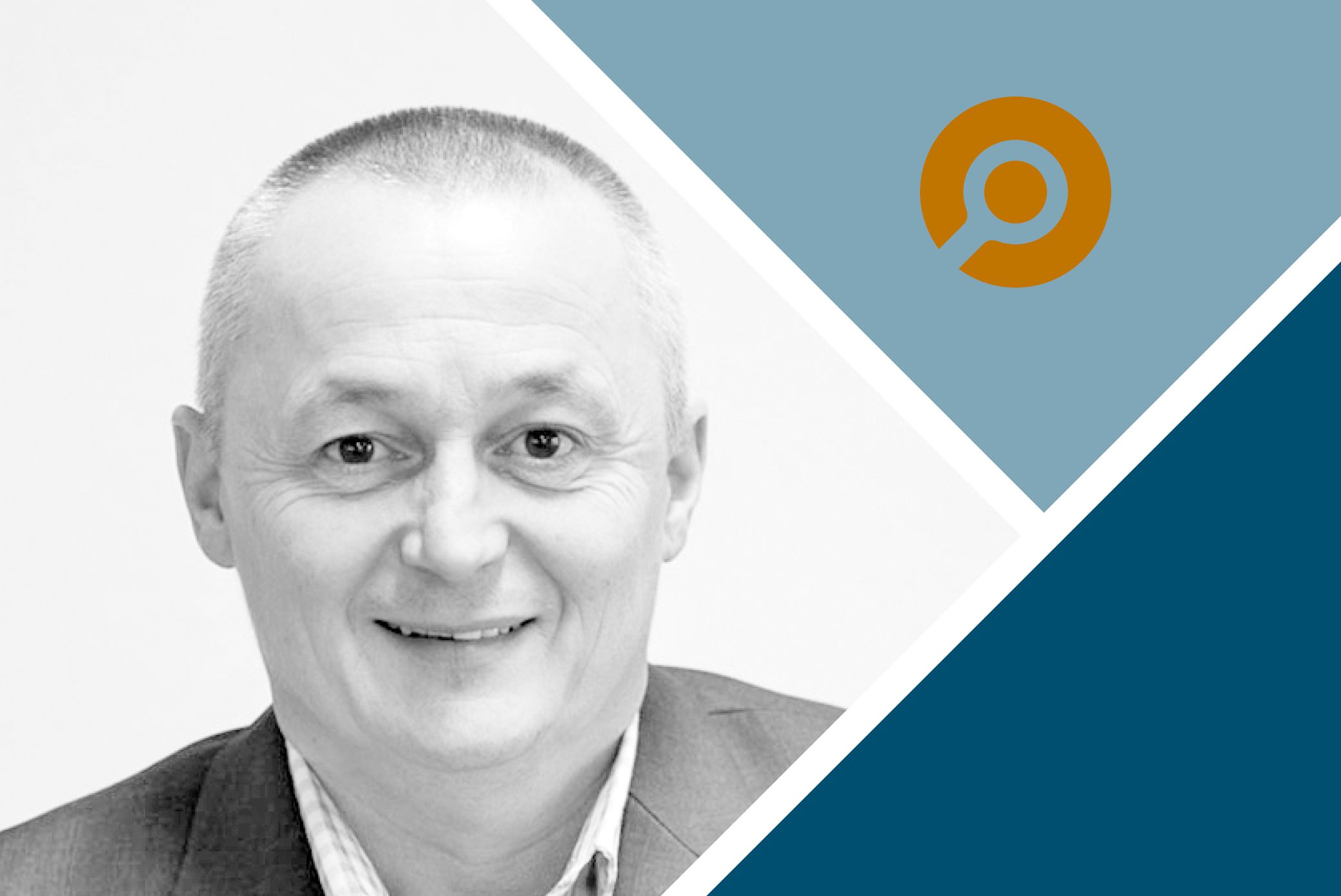 Need help?
Contact us
We know about board handling. Don't hesitate to contact us if you need help or advice about board handling.