PCB Loader & PCB unloader
Start and finish conveyors for PCB assembly line - PCB loader, PCB unloader & PCB destacker
Load, unload and destack PCB's from your assembly line is first and last conveyor in the SMT production line. CORE-emt offers PCB loaders, PCB unloaders and PCB destacker conveyors from NUTEK.
If you don't find the e.g. the PCB board loader you are looking for below, please contact us as we have more PCB magazine loader & PCB unloader conveyor options than shown here.
See all our PCB board handling conveyors.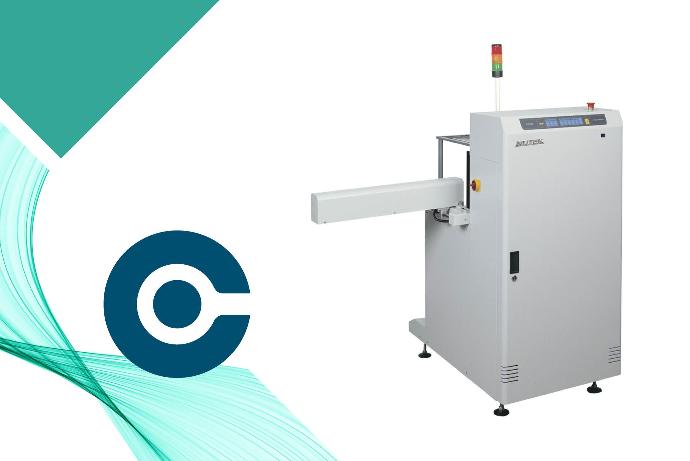 Loader, single

Nutek loader for 1 magazine | A durable single PCB loader conveyor for electronics assembly. The Nutek single loader is a durable board loader.

Loader, dual

Nutek loader for 2 magazines | Transport boards at a higher volume to your assembly line with this high capacity dual loader from Nutek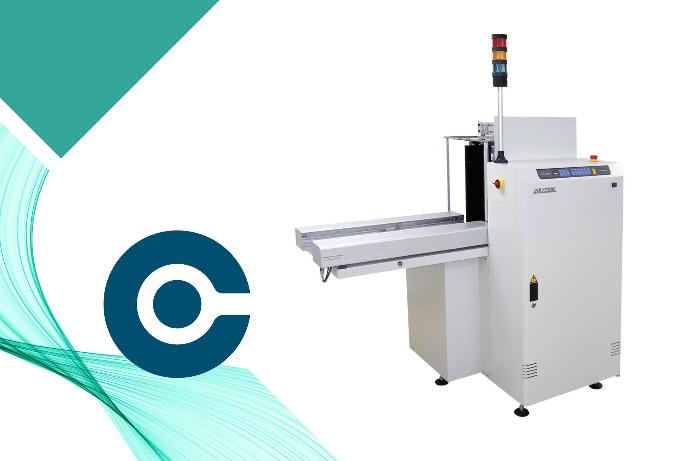 Unloader, single

Nutek unloader for 1 magazine | Take a closer look at the Nutek single unloader. Find all info about this single PCB unloader conveyor on this page.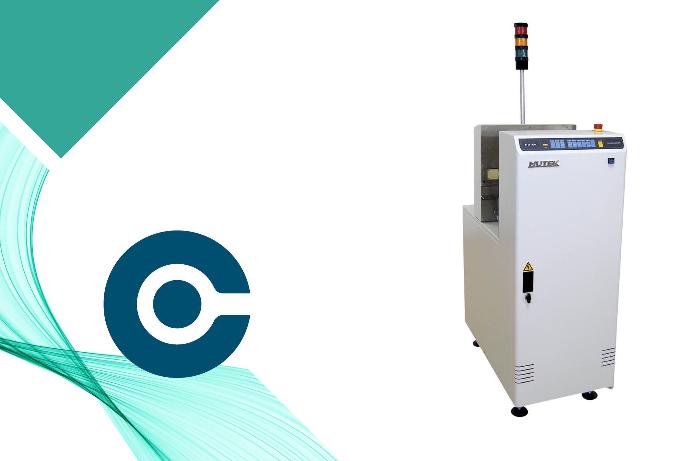 Destacker

Nutek destacker | See our PCB board destacker conveyor from Nutek. The is both a large stack and fast PCB destacker for assembly lines.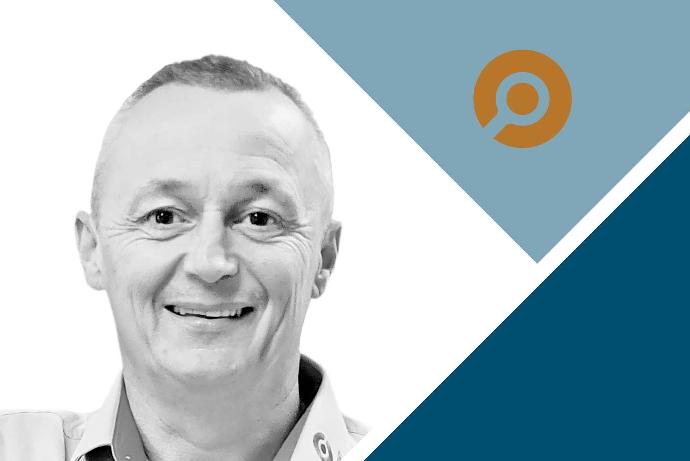 Help or a price?

Expert guidance on PCB loading and unloading | Don't hesitate to contact us if you want a price on a Nutek PCB loader unloader board handling.