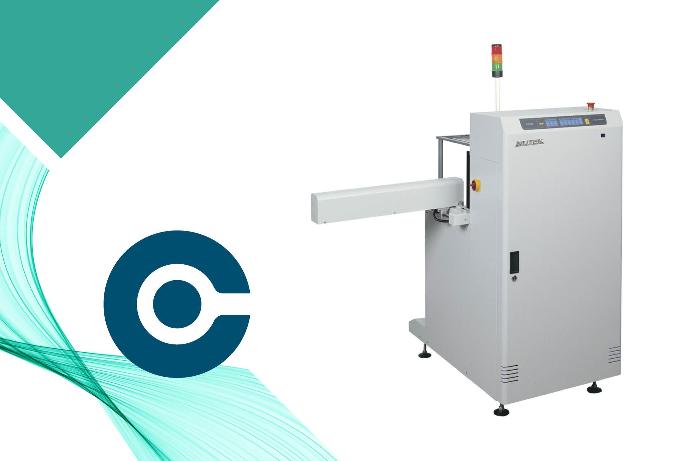 Nutek PCB loader
Nutek loader with a single loader magazine

A PCB board loader is the first step in transporting PCB's in your SMT assembly line with automated board handling equipment like this Nutek loader that transport the PCB from the single magazine loader to the rirst machine in your pcb assembly line.
This efficient PCB board loader is a single pcb loader from the brand Nutek. An Nutek loader conveyor is known for it's durability. Expect that this PCB loader equipment will be a win for your assembly line. A PCB loader like this Nutek single PCB loader is the first step in a well functioning SMT line.

- Magazine based assembly line loader
About Nutek loader with a single loader magazine
Standard features & Specifications
The Nutek board loader comes with:
The magazine is first manually placed on the platform and then clamped in position.

Magazine exchange from the rear of the loader.

Flexible platform to suit standard magazines.

Position for magazine is adjustable to centre it.

Regulated pressure on attached pneumatic pusher.

Comes with towerlight that show machine status.

Select pitch by settings.

Controlled by PLC and CE certified.

Download spec sheet below to get all specifications

Options
The Nutek bare board loader conveyor comes these options:
Touchscreen display

Alarm buzzer

Front-side magazine loading

Hybrid magazine

Note that other options are available on request
Single loader info

Download loader specifications | Retrieve all the specifications and more info on the Nutek loader conveyor with single magazine PCB conveyor from Nutek.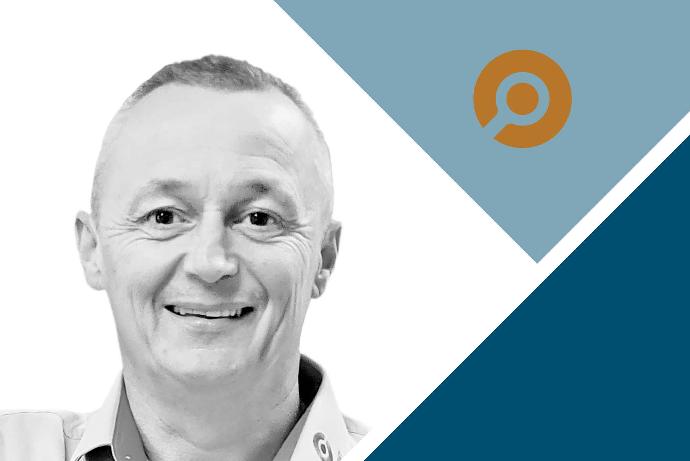 Loader price or info?
We are here to help you | Board handling equipment as this Nutek single loader conveyor in combination with the complete SMT line machinery range - that is what we excel in.