PCB buffer
In-line buffer board handling
Perfect board handling for your assembly line. A buffer or a buffer tower from NUTEK. High quality board handling equipment.
PCB Buffer conveyor
SMT PCB buffer conveyor for your assembly line
Find your next high-speed buffer - we offer both inline conveyor buffers & buffer towers - both the perfect PCB board handling equipment.
Do not miss a PCB board buffer in your assembly line as it will help to ensure that your SMT assembly line is running smoothly.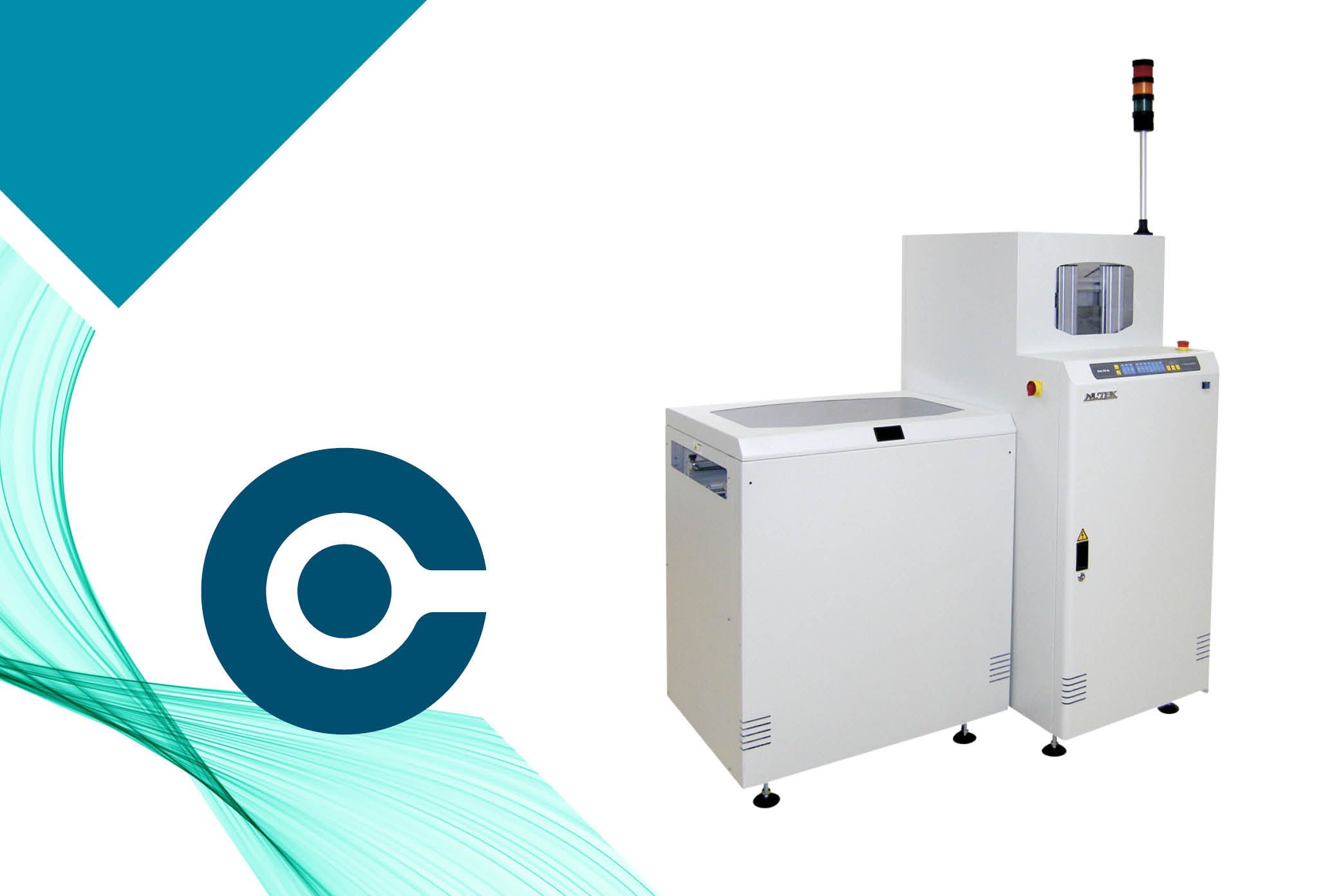 Buffer
Nutek single buffer / multi buffer

This magazine based buffer comes with 6 standard modes were LIFO buffer and FIFO buffer are the assembly line buffer modes.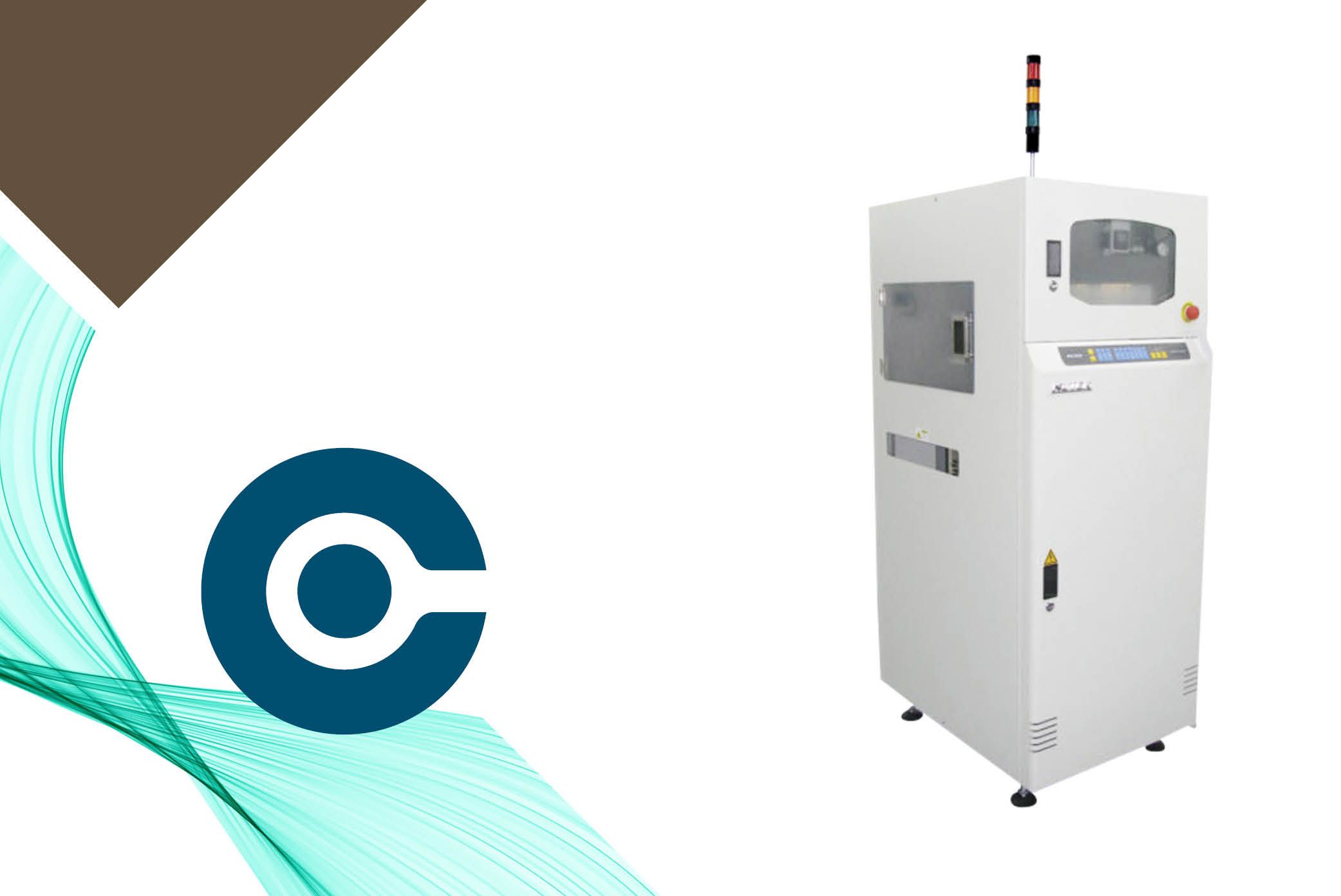 Buffer, tower
Nutek buffer tower

This Nutek buffer tower comes with 20 conveyor belts on top of each other giving a very short cycle time.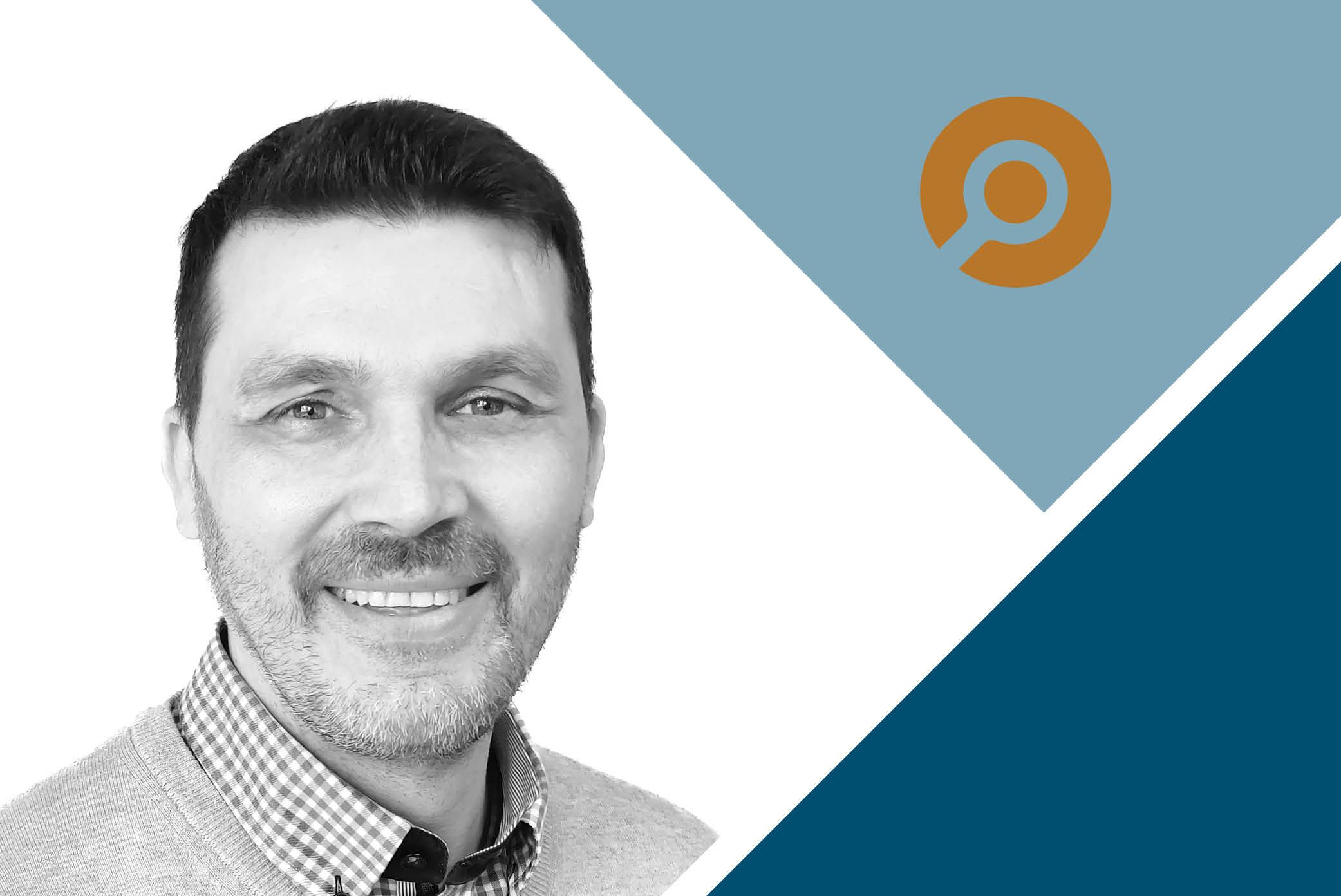 More buffer info?
Contact us for personal guidance

We know about PCB buffers. Don't hesitate to contact us if you need help or advice about PCB buffer conveyors.