PCB Buffer
Board handling with a PCB buffer for your SMT assembly line
PCB Buffers
Buffers for your assembly line
PCB buffer & buffer towers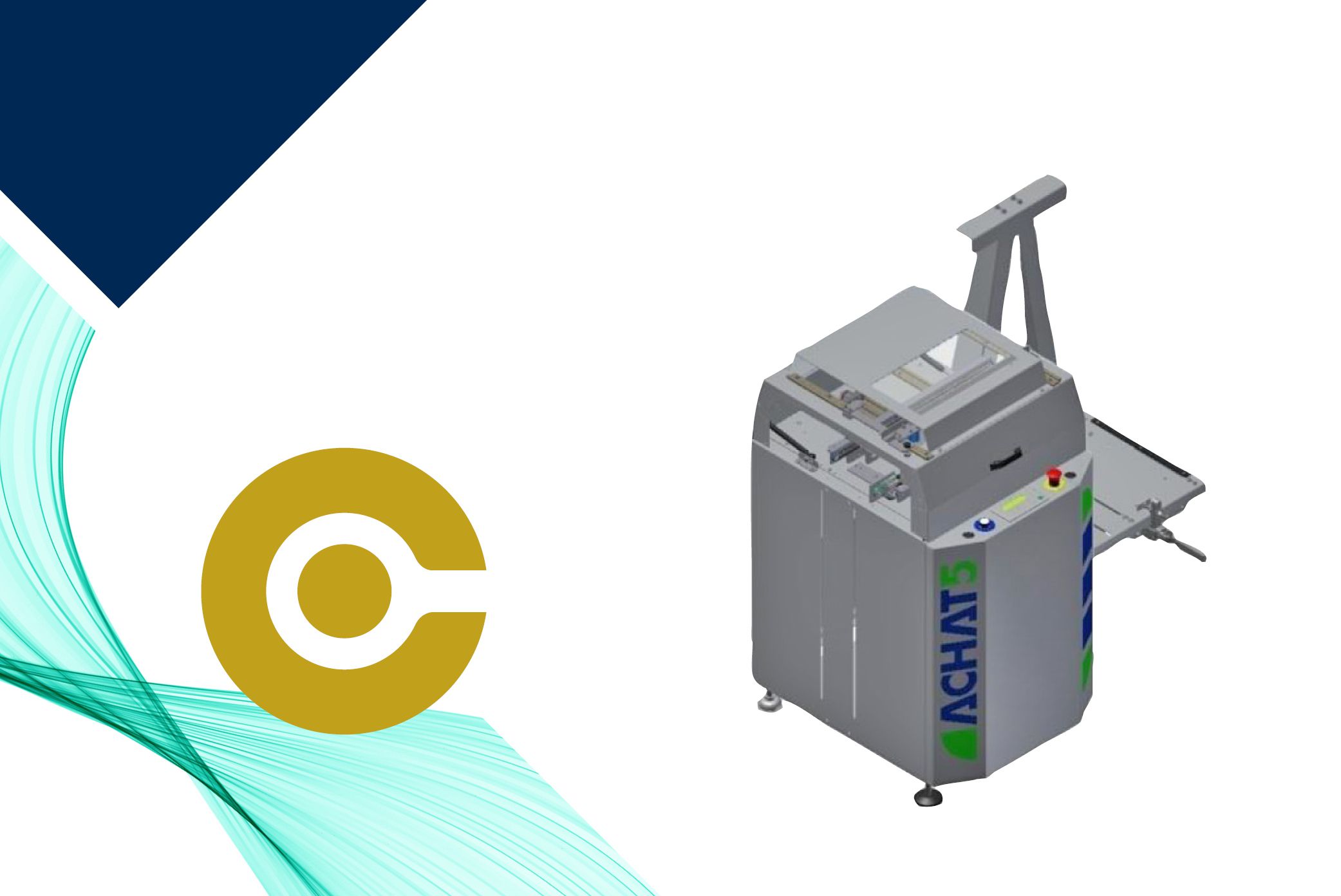 Buffer
e-plus BUF
A stack based buffer with programmable rack exchange height.
An excellent PCB buffer from ACHAT5. Buffer, tower
e-pro BRB25
A PCB buffer tower with 25 conveyor belts on top of each other giving a very short cycle time. Perfect buffer for a high-speed line.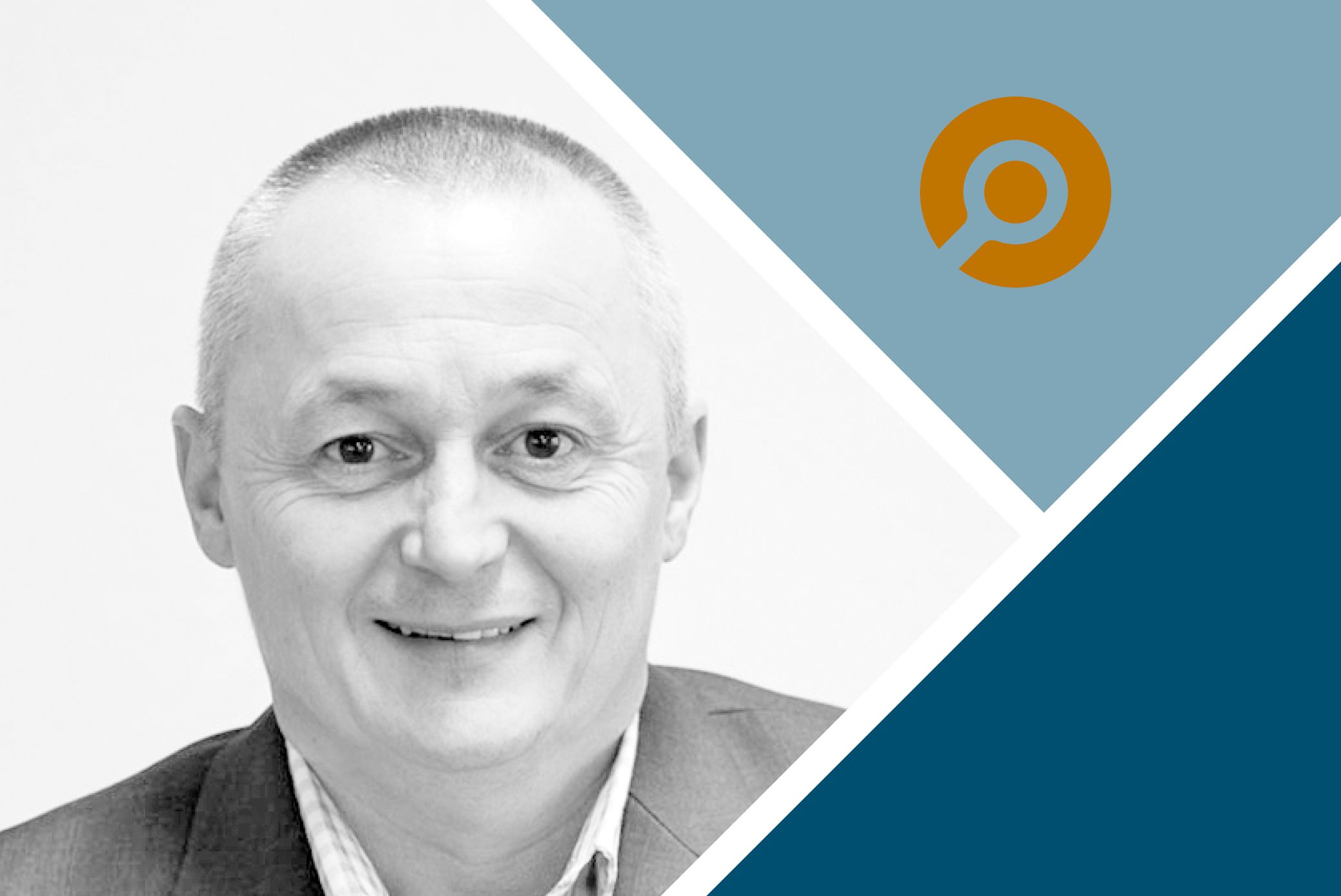 Need help?
Contact us
We know about PCB buffers. Don't hesitate to contact us if you need help or advice about buffers.