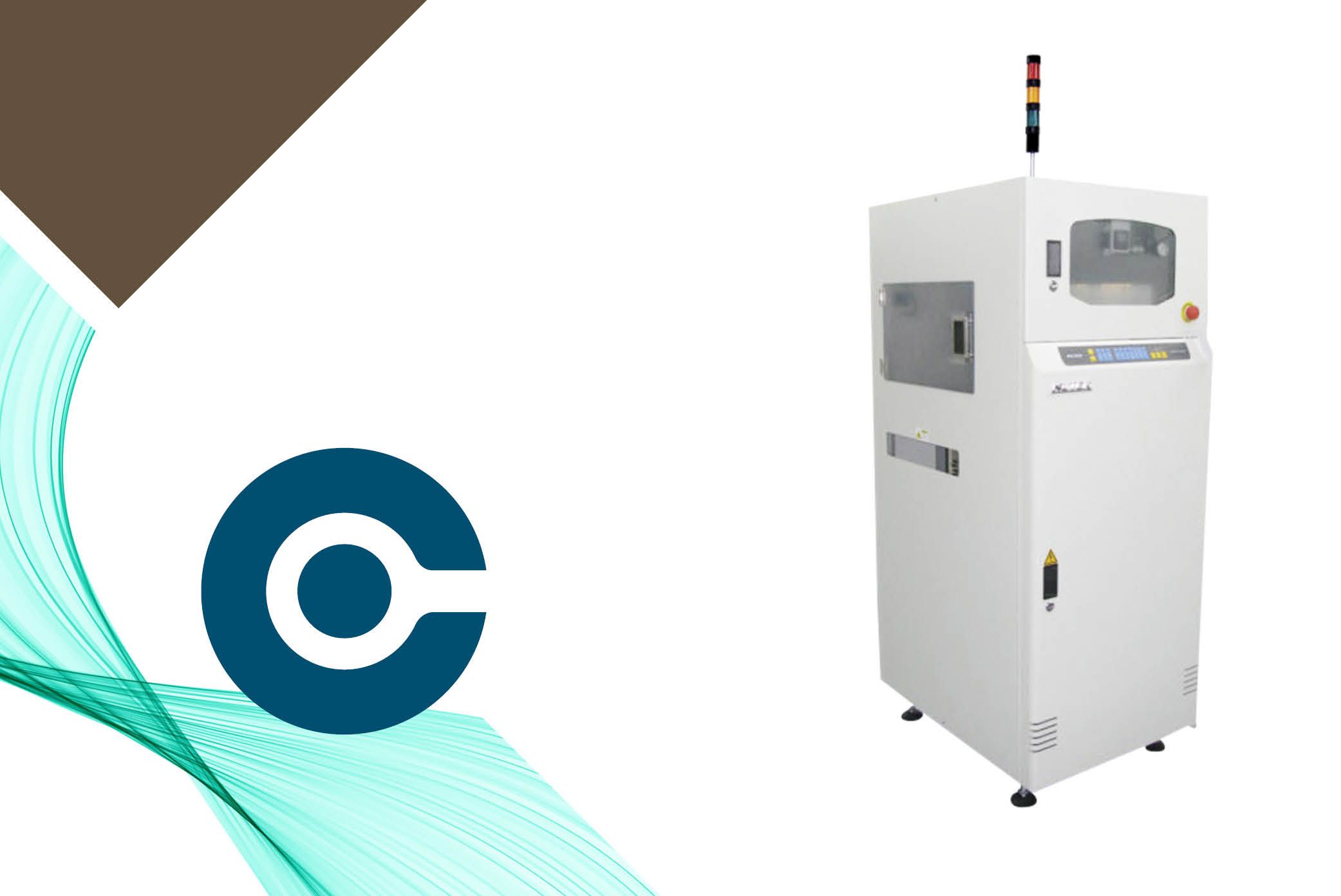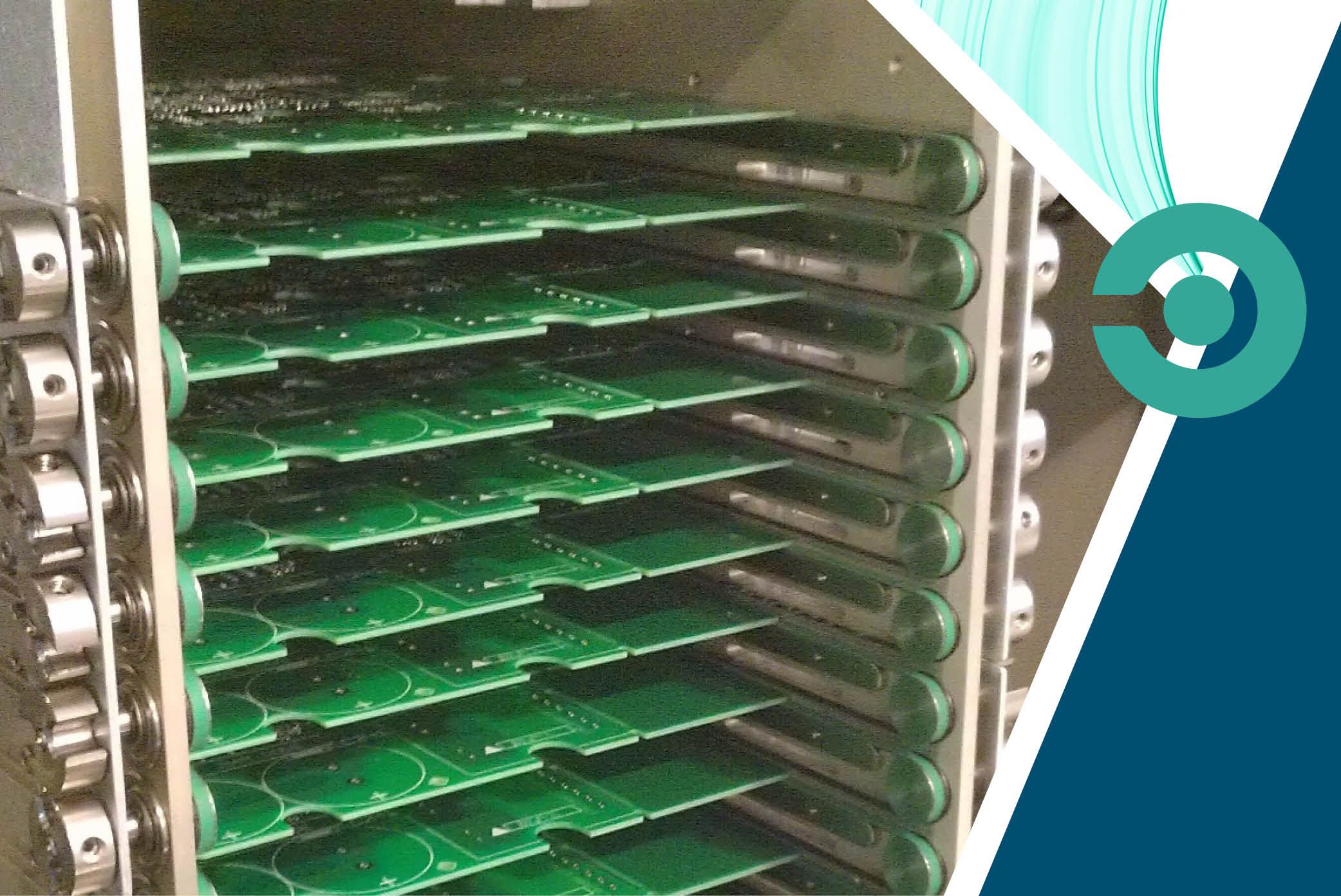 Nutek tower buffer
Nutek tower buffer is the nutek belt FIFO buffer
This Nutek tower buffer is belt based that is why it's also called the Nutek belt fifo buffer. As a standard it comes with a fifo mode making this conveyor buffer tower useful in any PCB asseembly line.
This fast PCB buffer conveyors from Nutek holds the PCB over its complete length.
This nutek buffer tower have 20 belts on top of each other and the tower buffer have a cycle time is in between 8-30 seconds with an average of ~ 15 seconds.
With the option 'servo drive upgrade' you can create lower cycle time.

- Belt based tower buffer | Buffer capacity: 20 PCB's at once
About Nutek tower buffer - the nutek belt fifo buffer
Standard features & specifications
The Nutek tower buffer comes with these standard features:
Selectable:

- FIFO and LIFO mode.

- pitch settings.



Threshold signal to protect PCB's in upstream reflow oven.

Conveyor width adjustment by using hand crank.



Towerlight to display machine status.

Controlled by PLC and fully CE certified.

Below you can download flyer with all specifications on this buffer.
Options
Options available for the buffer tower belt conveyor:
Touchscreen

Buzzer alarm



Reject mode for buffering bad boards

Shorter cycle time with Servo drive upgrade



Conveyor cantilevered out- or input conveyor, length 500 mm

Conveyor width adjustment

- Electrical

- Automatic



Adjustable threshold counter

Cool down timer or package



Other options available on request - contact us for these
Buffer tower flyer
Download buffer tower spec sheet

PCB buffer flyer with all specifications and more info available for download. This Nutek tower buffer is also called the Nutek fifo belt buffer tower.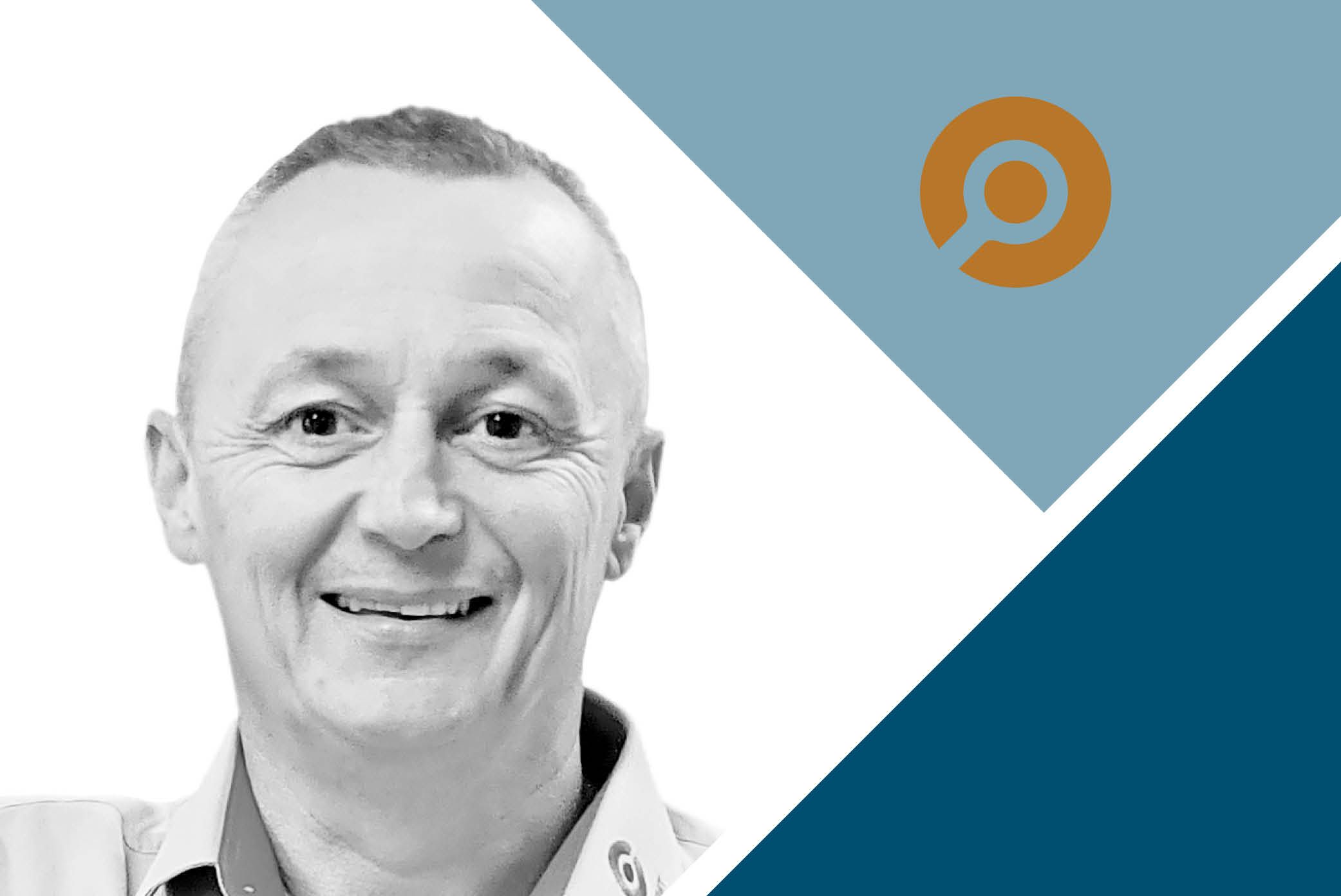 Price & more info?
We are glad to help you

PCB Buffer tower, pcb assembly conveyors and in-line board handling in general are what we excel in. Do you want a price or need more info - please contact us.