Etched Parts
What is an etched part used for in the electronic industry?
Etched parts is a very diverse product that can be used in various contexts. At CORE-emt we focus primarily on the electronic industry where etched parts is a sublime choice if you need a high degree of detail or a complex level of detail with an ultra-precise output where low tolerances are crucial.
Key benefits with etched parts:
Think out of the box
Do you find yourself corned?
Need a metal part that has not made before? - be inventive and try an etched part.
Problem solver
Etched parts is a problem solver
Have you ever thought of a metal device that could solve a problem?
Etched parts is the answer.
(almost) limitless
Break the limits with etched parts
Try pushing the boundaries and make the etched part of your dreams.
No tool costs
Get started with out buying a tool
Get started with lower startup costs. With etched parts you don't need a tool to get started.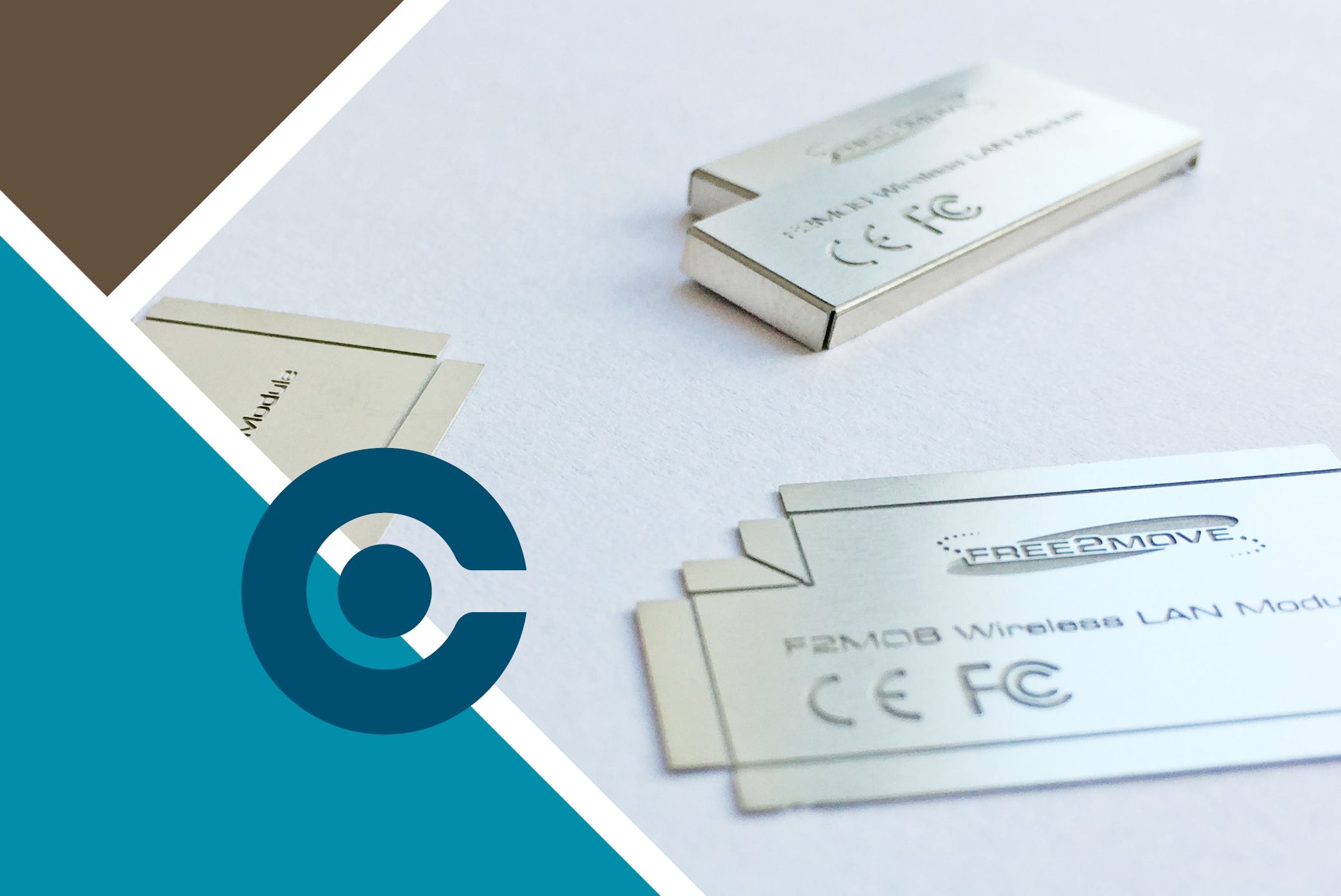 Etched parts
We etch, surface treat and bend parts in virtually all metallic materials – such as stainless steel, copper, nickel silver, bronze and aluminum – in thicknesses of 15 µm to 1.5 mm.
Most tolerance-critical processes are carried out in clean rooms, which means we can keep to tolerances of down to ±0.01 mm.
Add to this the fact that we etch with straight edges, and we think we can safely say that HP Etch is one of the best etching companies in the world.