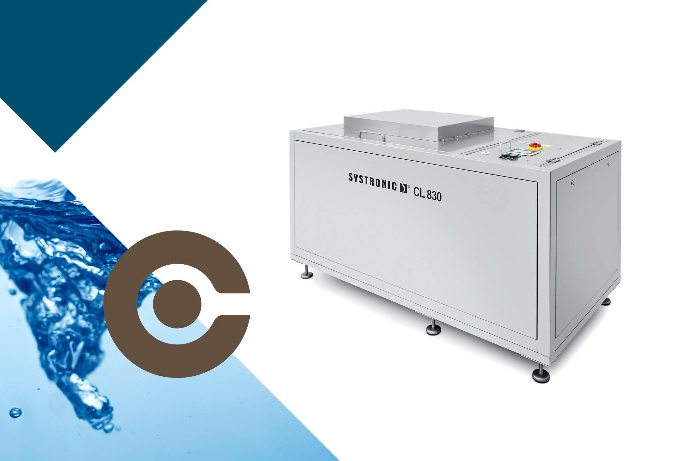 Solder frame cleaning machine
Systronic CL830 solder frame cleaning

The Systronic CL830 is an efficient flux residue remover and a very operator-friendly solder frame cleaner as there is no chemistry contact at all and gloves are not needed with the automatic Systronic cl830 system.

The CL830 cleaning unit is available as an automatic system and as a semi-automatic system with a hand rinsing process. The semi-automatic process has the advantage that parts are often filled with chemistry after the cleaning, you will use less chemistry, if you shake the parts before rinsing by hand.

The CL830 model have one 300 liter tank that ensures longer time between maintenance. The cl 830 Systronic cleaning system have 1 chamber that both clean items from flux in that one chamber.
- Ideal for flux removal from solder frames flux traps, filters & oven parts.
SYSTRONIC cl830 solder frame cleaning machine
Specifications
SYSTRONIC CL830 is made for cleaning of flux on solder frames, solder wave pallets, flux traps, filters and oven parts.

Capacity: Single chamber usable chamber size: 905 x 525 x 410 mm

- upgradable to larger tank size. Ask for CL831 to enlarge the chamber to the desired size


Chemistry: Alcaline maintenance cleaner / DI-water

Tank size: 1 x 300 liter - a closed loop system

Process time: approx. 30 - 45 min.

Throughput : 25 cycles / day



Option: drying function is available as an option

Machine size: L 1.860 x W 1.000 x H 1.000 mm

Machine weight: approx. 450 kg.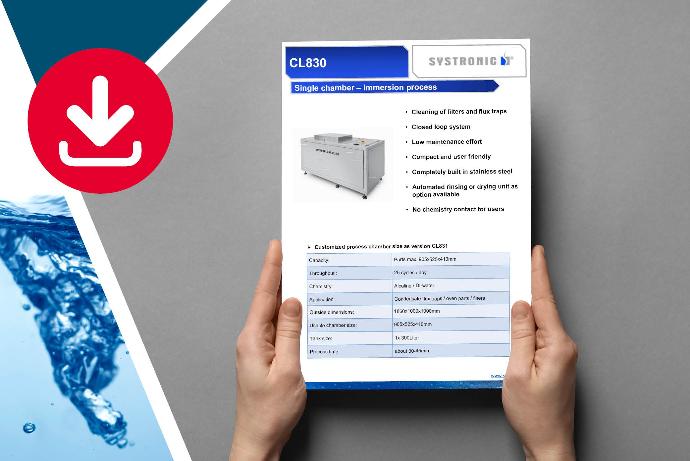 Systronic CL830 datasheet

Download CL 830 systronic info | The cl 830 solder frame cleaner is also ideal to clean flux traps, filters and oven parts from flux residue. This makes the SYSTRONIC CL830 cleaner a great choice.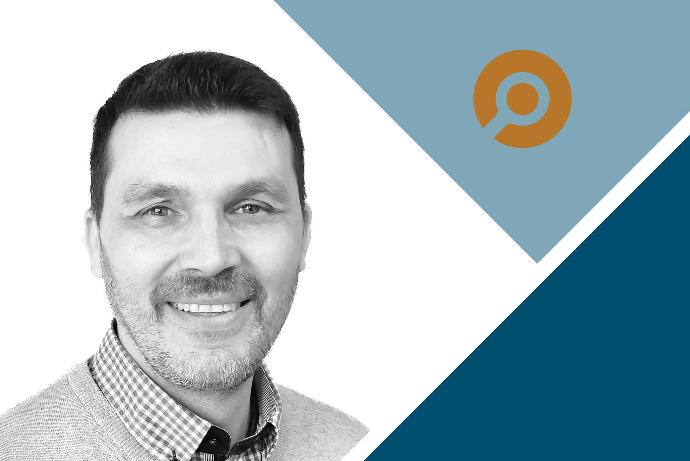 Systronic CL830 price & questions?

We can answer your questions | Want a price on the cl 830 solder frame cleaning machine? We can help you with that and also more information about the unit if you need that on the SYSTRONIC cl 830.