SOLD!! 100 new YAMAHA machines
- & we actually we did more than that :-)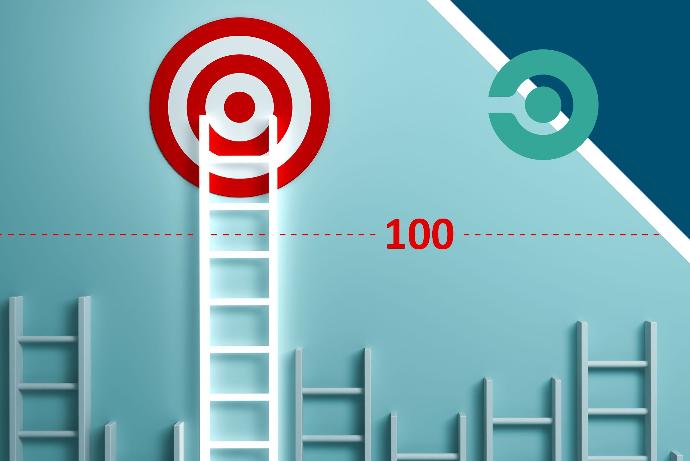 Exceeding our goals with 100 new YAMAHA machines sold
Not only is it CORE-emt's birthday, it is also time to evaluate and celebrate the 3 goals, that we made as target to reach within our birthday in 2019.
Among 2 other goals, we sat out to sell & install our no 100 new YAMAHA machine - and we did - and then some. Vi managed to sell & install 116 new YAMAHA SMT machines.
To date (October 2019) we have sold & installed 123 new YAMAHA machines.
The 3 goals we set out to reach before this birthday
1
To sell and install
no. 100 new YAMAHA machines
2
To give world class demo's in our 2 showrooms at HQ in Aars
3
Expand CORE-emt
Service department by 33% 
Get a closer look
More SMT equipment ready for demonstration. Now you can take a closer look at a Laser marker and a Dispenser, giving us the highest number of SMT machinery on display ever.
To give you the best value for your time, we will the upcoming months set focus on how to implement client data, components etc  into the demos. We want to tailor each demo and make it as current for as possible for the listener.
We have also upgraded our demo facilities with AV equipment and new features that will improve the overall demo experience.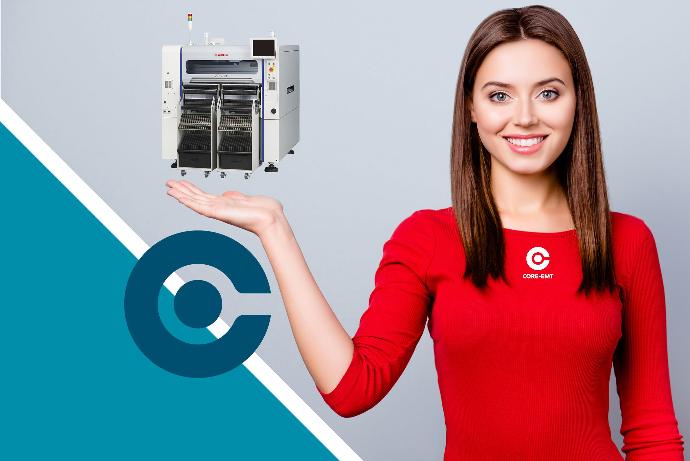 Service
The CORE-emt service department is the backbone of CORE-emt.
Our skilled in-house service team cover various tasks from installing machinery, support and so much more.
YAMAHA SMT
We are the proud exclusive sole suppliers of YAMAHA SMT machinery.
With more than 100 new YAMAHA machines sold & installed CORE-emt is truly a strong SMT partner.
Take a closer look
Get a closer look at the machinery of your choice in our showrooms at HQ in Aars. 
Book a machine demo on a specific SMT machine or get in touch and we'll guide you to the SMT machinery you will benefit most to see.
Manpower 💪🏻
At CORE-emt we are always planning for the future in terms of keeping updated on technology and manpower.
Our service team grow twice in the last year as Carl Lennart & Michael have joined the team, as a increasing costumer numbers again opened up for adding new skillful colleagues to our service team.
Further expansion is in pipeline so keep an eye on the SMT news or get notified by mail.