A total line solution from CORE-emt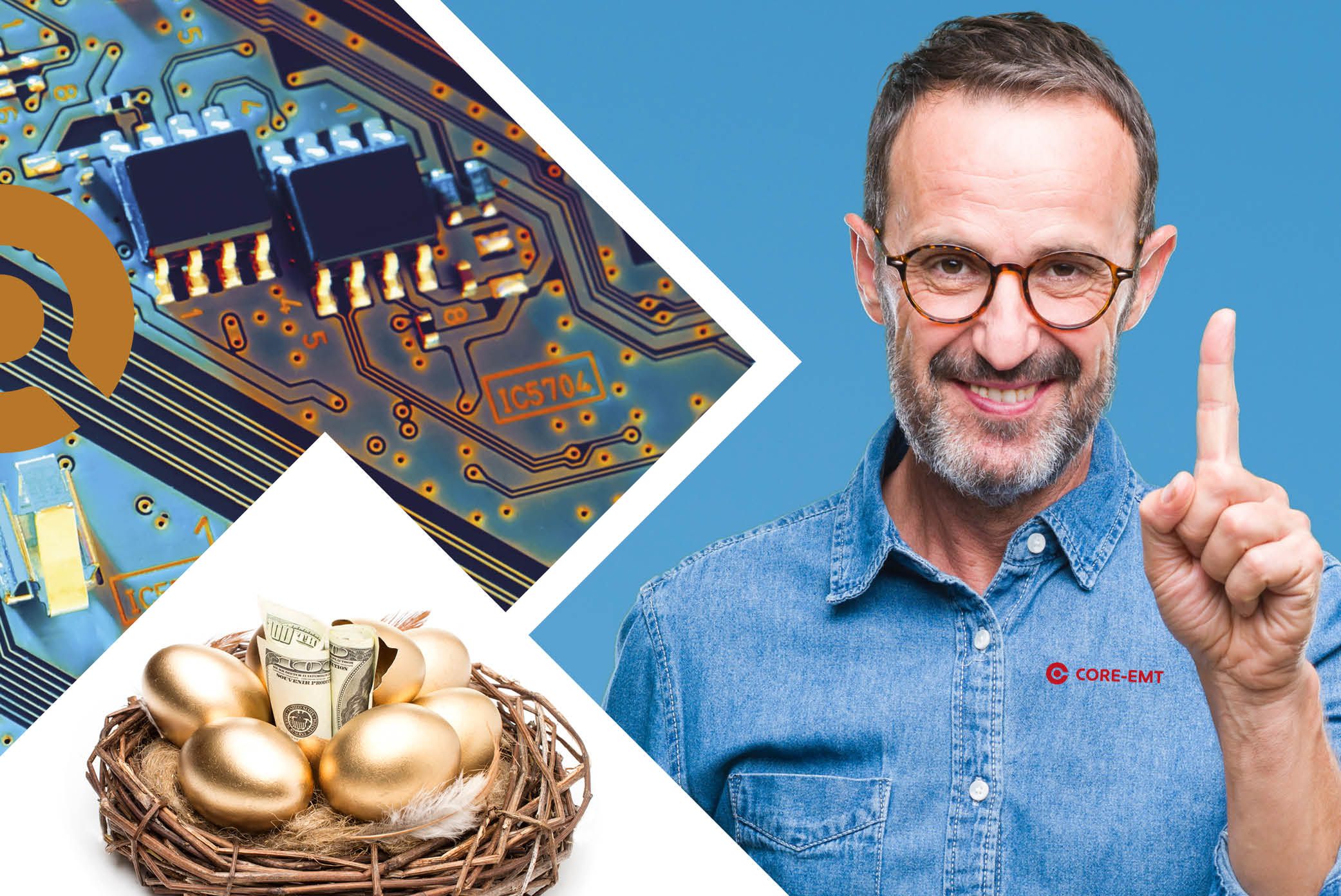 A total line solution is available
- so why shop around?
We have gathered all SMT machinery for a total line solution, to give you the complete machine portfolio to choose from.
We have done so, to give you a perfect overview, but also to ensure that all the machines will function optimally in your factory.
Naturally, when we offer you total line solutions, we also give you more leeway to make a good bargain, because you can gather all your eggs in one basket.
At the electronics manufacturer; When are new machines a success?
We go to great lengths to ensure that you, as an electronics manufacturer, succeed with the new machines and equipment you add to your production. Only then our job is solved satisfactorily. 
CORE-emt offers the complete range of SMT line equipment to find the right machine among. The next focus point is training. Training is in fact a vital part when creating success with new production equipment. Therefore, we offer training courses in operating the new machines, to ensure that the best practice knowledge is available in your organization. 
We are not selling you 'just a machine', we guide you to the right line solution including new line equipment - if it is needed - before we offer you a new machine.
Skilled assistance from in-house service team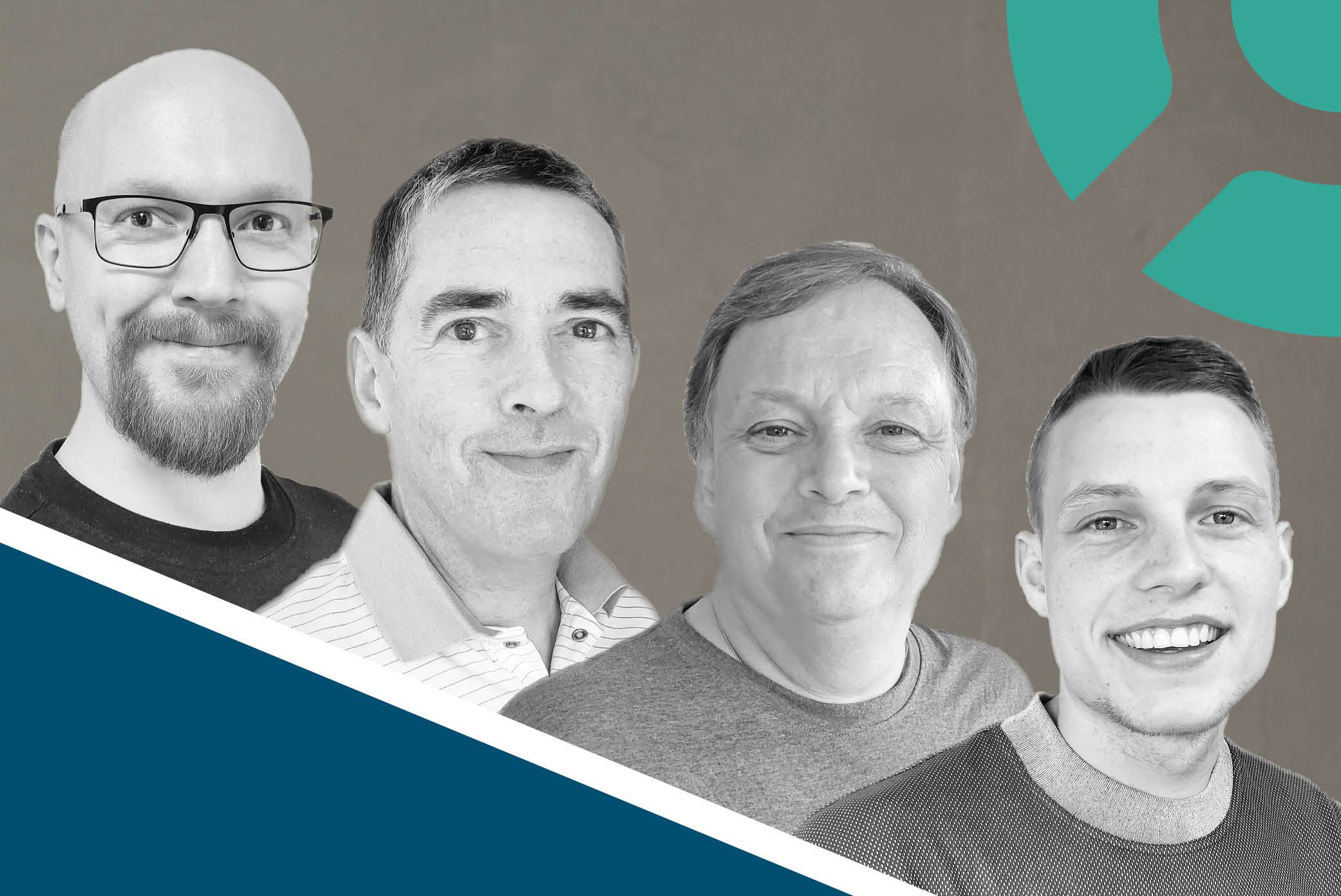 With the Nordic region's largest in-house service team CORE-emt offers a wide range of skills and knowledge regarding installation, maintenance, repair of SMT production equipment and maintenance contract visits and support.
Our strong service organization has skilled and conscientious service specialists who are placed in several locations in the Nordic region. CORE-emt's service organization has a high level of ability and skills from which the service team offers proficient help and guidance.
We are a stronger SMT partner due to our dedicated service team.