To offer you the best costumer experience and making our products more accessible we are welcoming Louise Elisabeth Poulsen as Head of Marketing.

Louise passionate about design and communication. She has a broad marketing and design background with experience at both advertising agencies and a politically-led organization.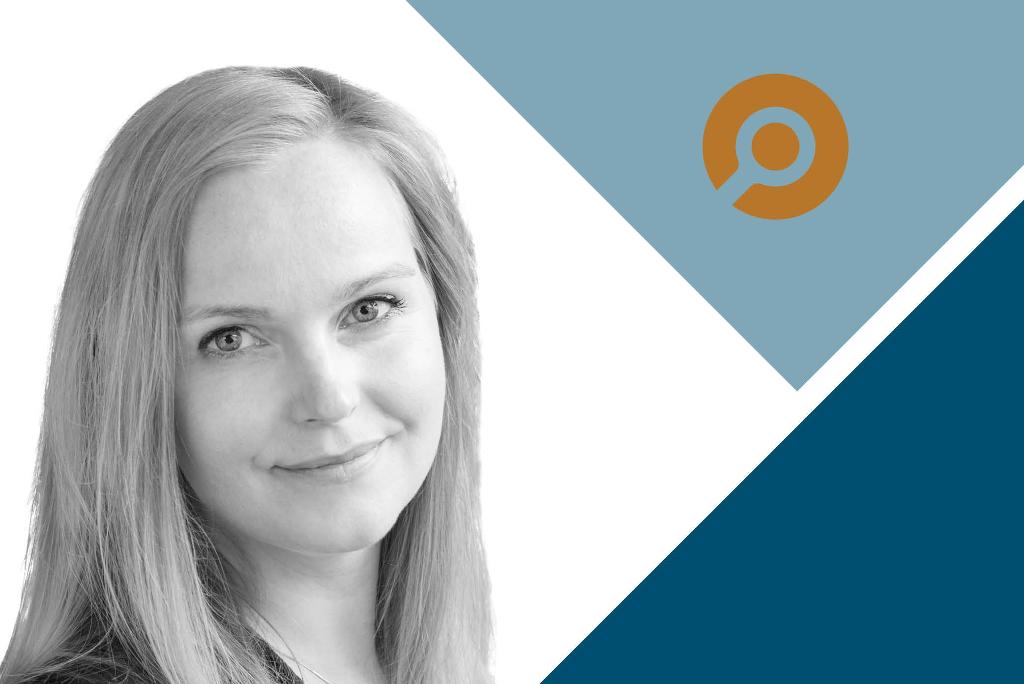 In her spare time Louise loves interior design, traveling and designing her own silver jewelry.


Louise Elisabeth Poulsen
Head of Marketing
  +45 30 17 82 16
  louise@core-emt.com