We are happy to welcome Kai
Our new Finnish colleague is Kai. He lives in Finland and will be responsible for developing and maintaining our sales in Finland & the Baltic countries.

Kai has been in Denmark and has been shown around the company, as well as in the company's products and sales methods.
Contact
Kai Koivunen

kai.koivunen@core-emt.fi
Tel.:     +358 40 556 72 11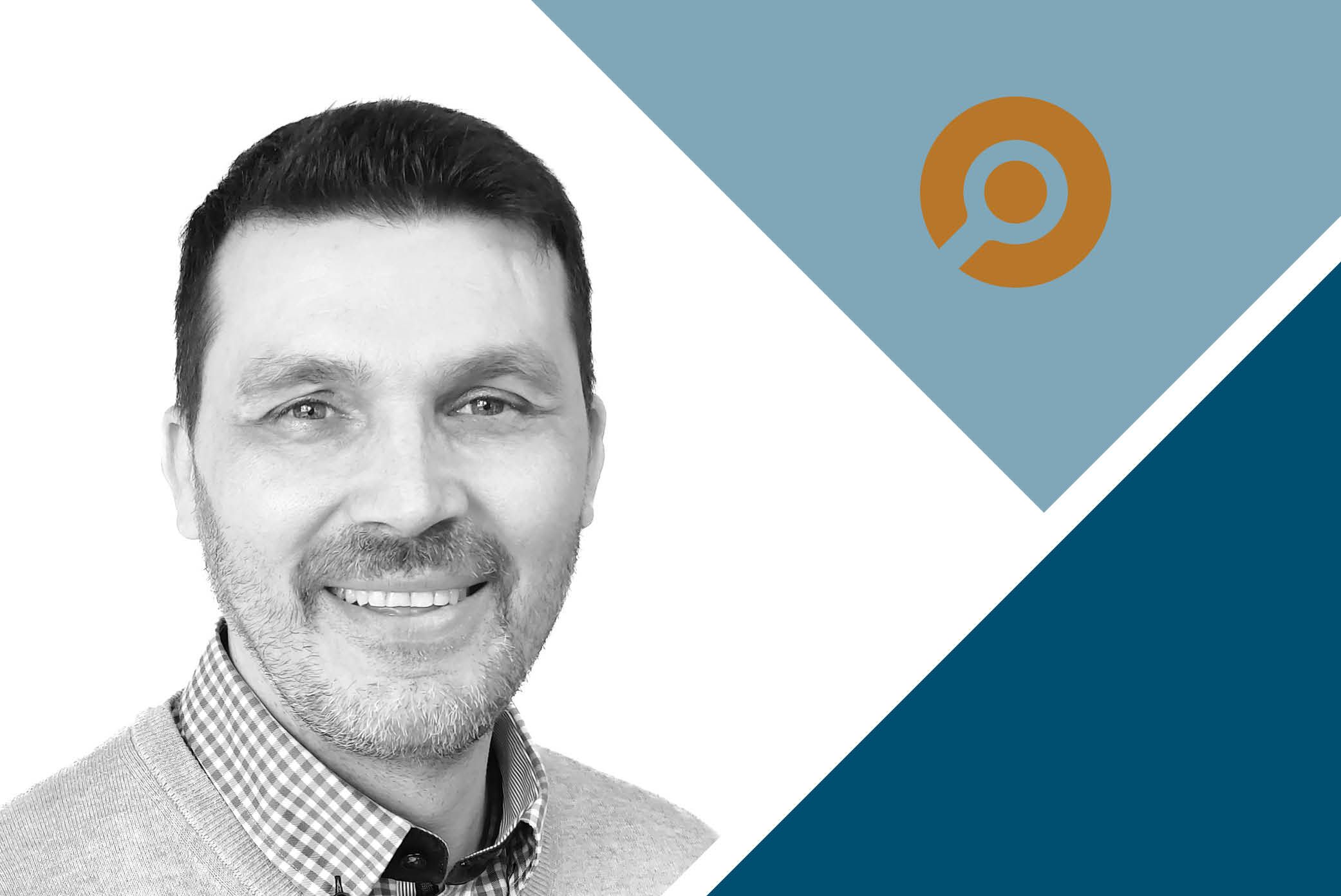 Finnish page | CORE-emt in Finland
Lean more about CORE-emt in Finland