Honoring Success Business' in Denmark
Spar Nord and BDO have identified the 1.000 companies in the Danish business sector that have delivered the most convincing financial success over the past five years.
The companies have been identified on the basis of an analysis of a total of 350.000 companies.

Success Business 2019

On behalf of Steen V. Haugbølle & the CORE-emt Team, Head of Marketing Louise Elisabeth Poulsen received the "SuccesVirksomhed 2019" award from Klaus Holleufer Frederiksen, Director of Area Vesthimmerland at Spar Nord.
"I think it's wonderful that the passion that we bring to work every day and our desire to give our customers the very best SMT solutions, guidance & service is acknowledged in the receiving of this award.  

My colleagues and I are very proud, happy and humbled by this recognition of our work" state Louise Elisabeth Poulsen.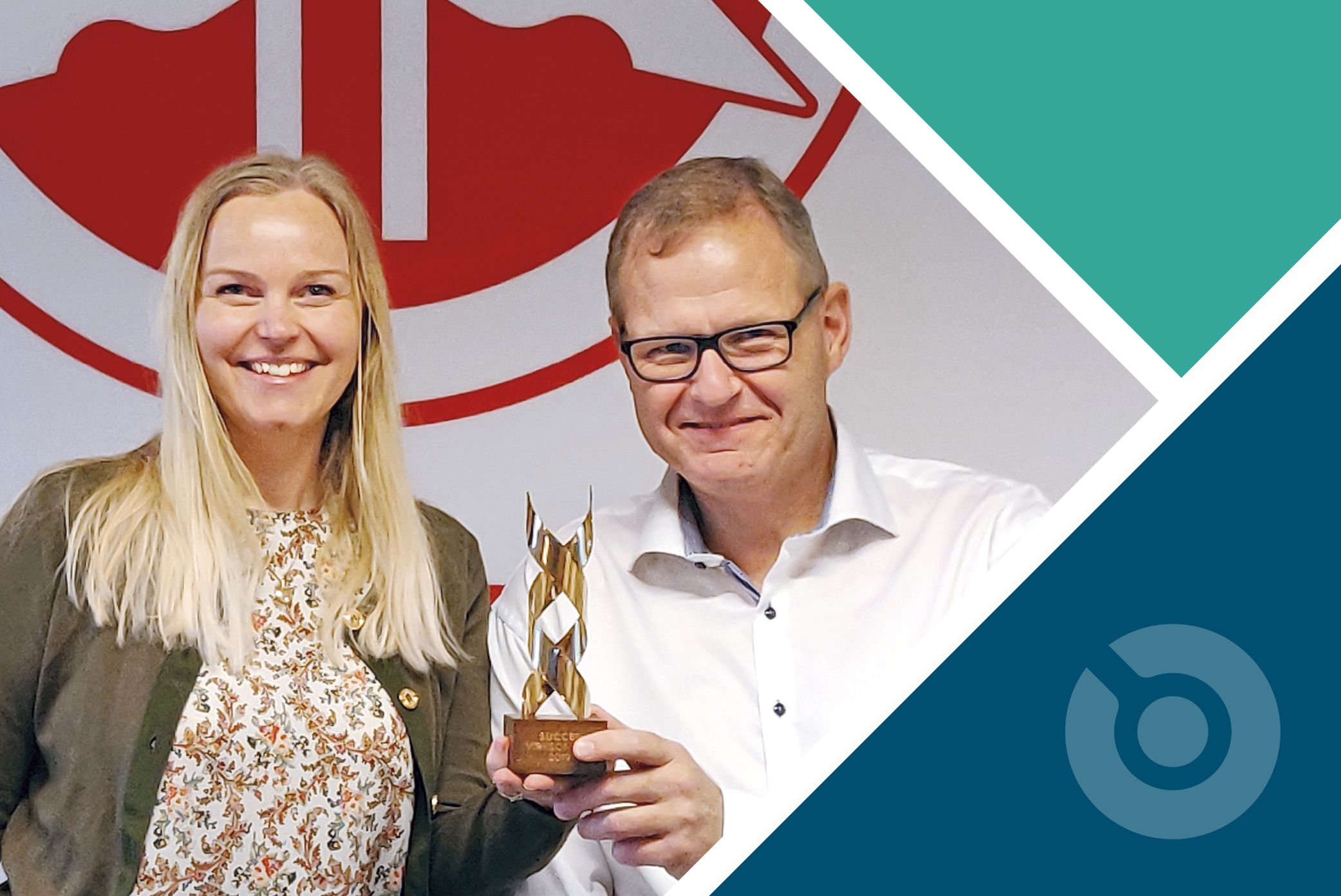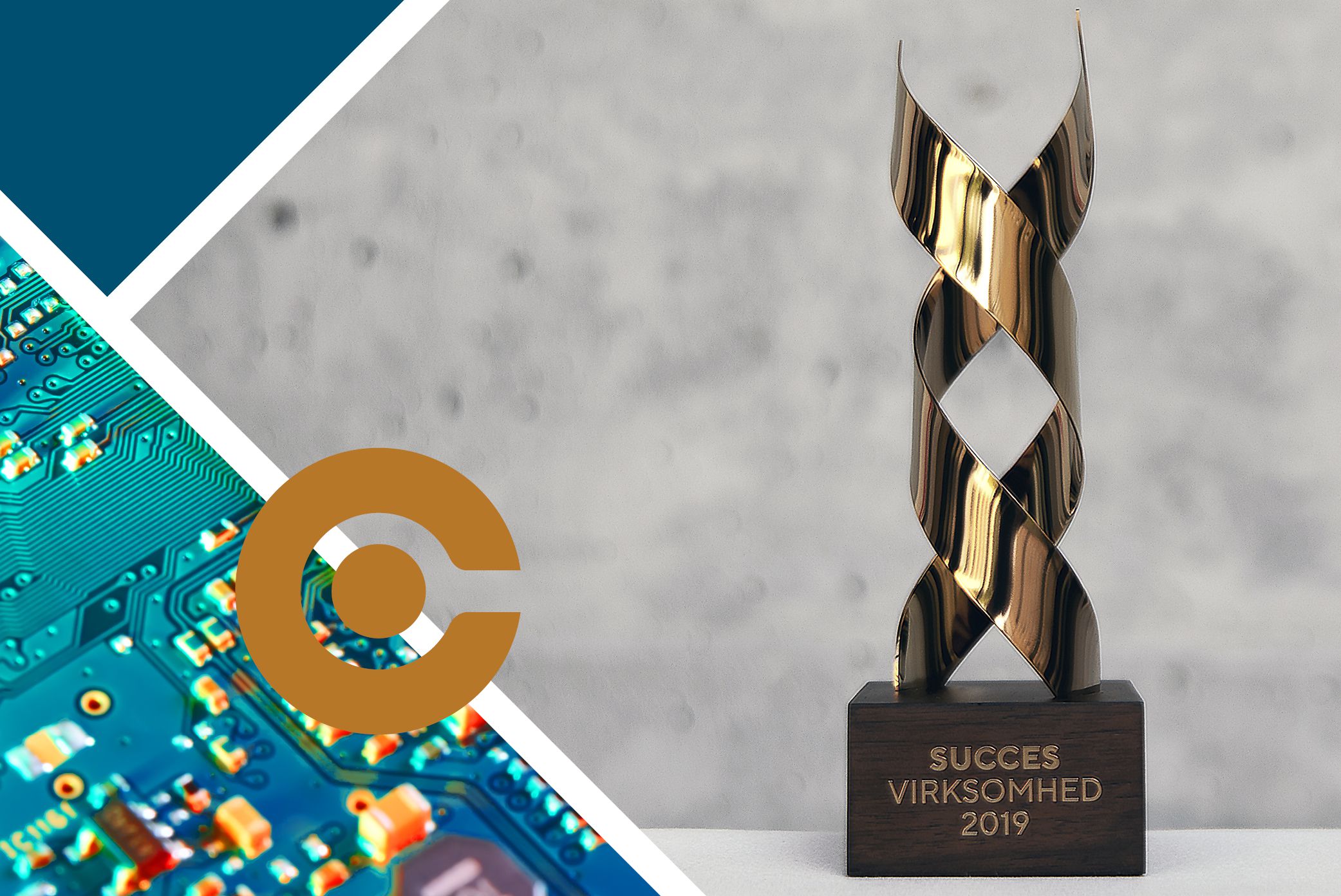 Success Business
- based on what?
To be one of the success companies you must meet several criteria to be considered for the award. 
The selection is based on the number of employees and three key figures: Profit before tax, equity and equity ratio. 

A successful business must at least be able to present:
• Growth in their profit before tax every year for the past five years
• Equity ratio over 15% in the last financial year
• Growth in equity measured over the past five years
• The ability to create results with the given capital base.
For each of these four criteria, the companies are awarded points according to their performance. 
It is the overall point score that determines whether a business can awarded with the title of Success Business 2019.
CORE-emt have build their success on the "Complete SMT line from one supplier" concept
Take a closer look at the SMT machinery that together with the service, sales & HQ department is the foundation of CORE-emt.