CORE-emt service team
CORE-emt service department 
welcomes new colleague
We have great news to share. 
It's with pleasure that we announce that Kurt Bunk Jensen has joined our service department as a Field Service Engineer.

Get to know Kurt
Kurt has many years of experience as a service technician from various branches of industry. From the electronics industry, telecommunication, manufacturing for the machinery industry - and most recently as a service technician at the Danish Meteorological Institute. 
Kurt thrives with combining mechanics and IT in his work. He handles service tasks with a systematic approach, and we know he will be an asset to our customers and his new colleagues in the service department.
Due to his experience from servicing a SMT production, development departments, performing support and troubleshooting, that has given Kurt extensive service experience and a deep understanding of processes and collaboration between departments throughout companies.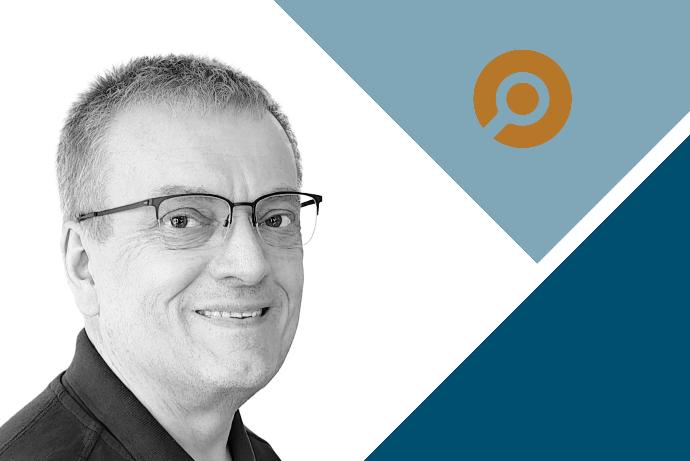 Fun fact

Kurt has a great passion for motorsport. He volunteers as an official at Drag races, watch motor races in general, and is a proud member of the 'Men In Bugs club' for VW Volkswagen enthusiasts.

So when Kurt is not handling a wrench on SMT equipment, he is using it on his 'VW Beetle' – a Diamant Blau VW 1300 Type1 from 1968 to be more specific. His 'Beetle' is not fit for the roads just yet, but it is getting there 😊
Contact info
Kurt Bunk Jensen
Field Service Engineer