Full focus on your assembly line at evertiq expo
We are there to guide & give you free SMT advice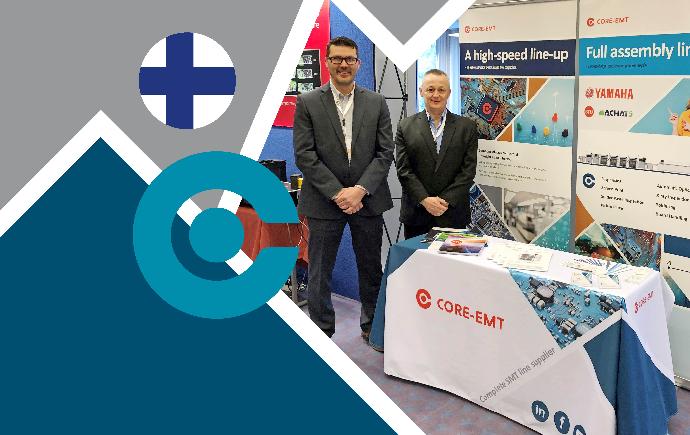 Challange us with your SMT challenges at the Finnish evertiq electronics expo
At the Finnish evertiq expo CORE-emt are there to guide you and give you free SMT advice. 
Come by our booth, and we look forward to learning all about your assembly line to give you the best advice possible.
Weather you are on the lookout for new machinery - or not - you are very welcome at the CORE-emt booth.
In CORE-emt you will find qualified personal and durable SMT line machinery. This is what makes CORE-emt a strong SMT partner.
Where
Find Finnish Evertiq Expo 2021 
The venue for Evertiq Expo Tampere is at the Tampere Hall, Yliopistonkatu 55, 33100 Tampere
At booth 2 you'll find the CORE-emt team.

When
Date & time
Date: 
1st of December 2021

Time: 9 am - 4 pm



Get a free ticket
Sign up for a free ticket
A ticket to this Evertiq expo gives you access to useful conference sessions and the perfect opportunity to see what is new in the electronics industry.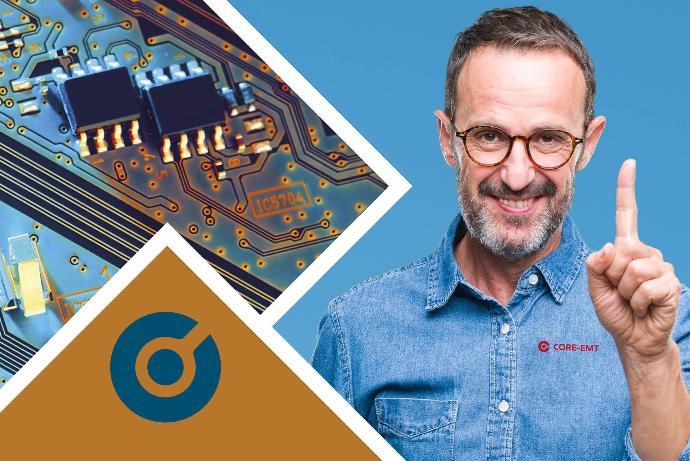 Complete SMT line

With YAMAHA SMT machinery and BTU's reflow ovens CORE-emt offers a strong SMT line concept.

To make the line complete we offer quality board handling and in-line laser marking from NUTEK.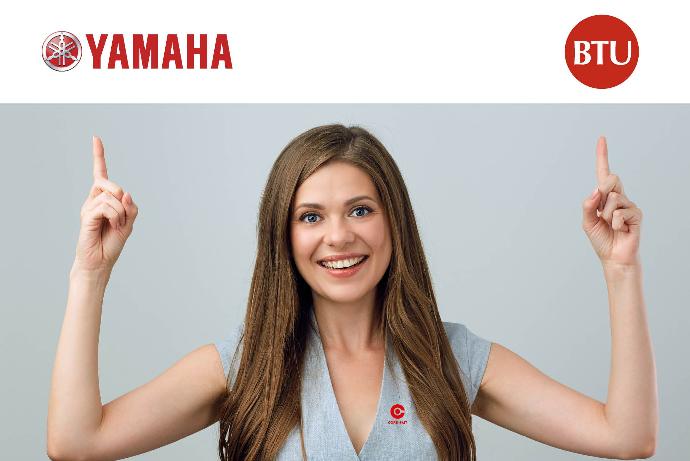 YAMAHA & BTU

CORE-emt's backbone brands | We are exclusive suppliers of YAMAHA SMT machinery and BTU's reflow ovens in Scandinavia & the Baltic region.

Combine CORE-emt's experience and these quality brands - then you have a strong SMT partner!

Visit us at booth 2
Kai Koivunen has the technical grasp and a unique production understanding. 

This makes both of them a perfect starting point for giving you SMT advise & guidance based on your production needs now - and in time to come if you know where you aim to go.

Need help or have any questions before Evertiq expo?

Kai Koivunen is our Finnish colleague. Kai primarily handles our Finnish & Baltic connections as he lives close by and run CORE-emt's Finland department.