Welcome Guido – our new Field Service Engineer
We are happy to announce the newest service team member; Guido Beckedorf
Guido comes to CORE-emt with a broad experience from the electronics industry ranging from PCB layout and prototype production, e.g. to medical equipment. He has also been a HYTEK teacher teaching classes in IPC standards as a MIT. 
He also taught regular classes in screen printing, wave soldering, reflow soldering, vapor phase soldering, hand soldering and rework on printed circuit boards according to IPC and ESA standards.
Mechanically his hands-on experience with the electronic work, FPC control systems and installation of lifts based on hydraulics pumps or pressurized air mechanics, will also come in handy in the service team.
'For me, to embark working with the mechanical side of SMT equipment, is meaningful for me. I have always been fascinated by the SMT technology. The automated processes and the miniaturizing of traditional components into tiny devices where high functionality and low price can be achieved at the same time.' share Guido.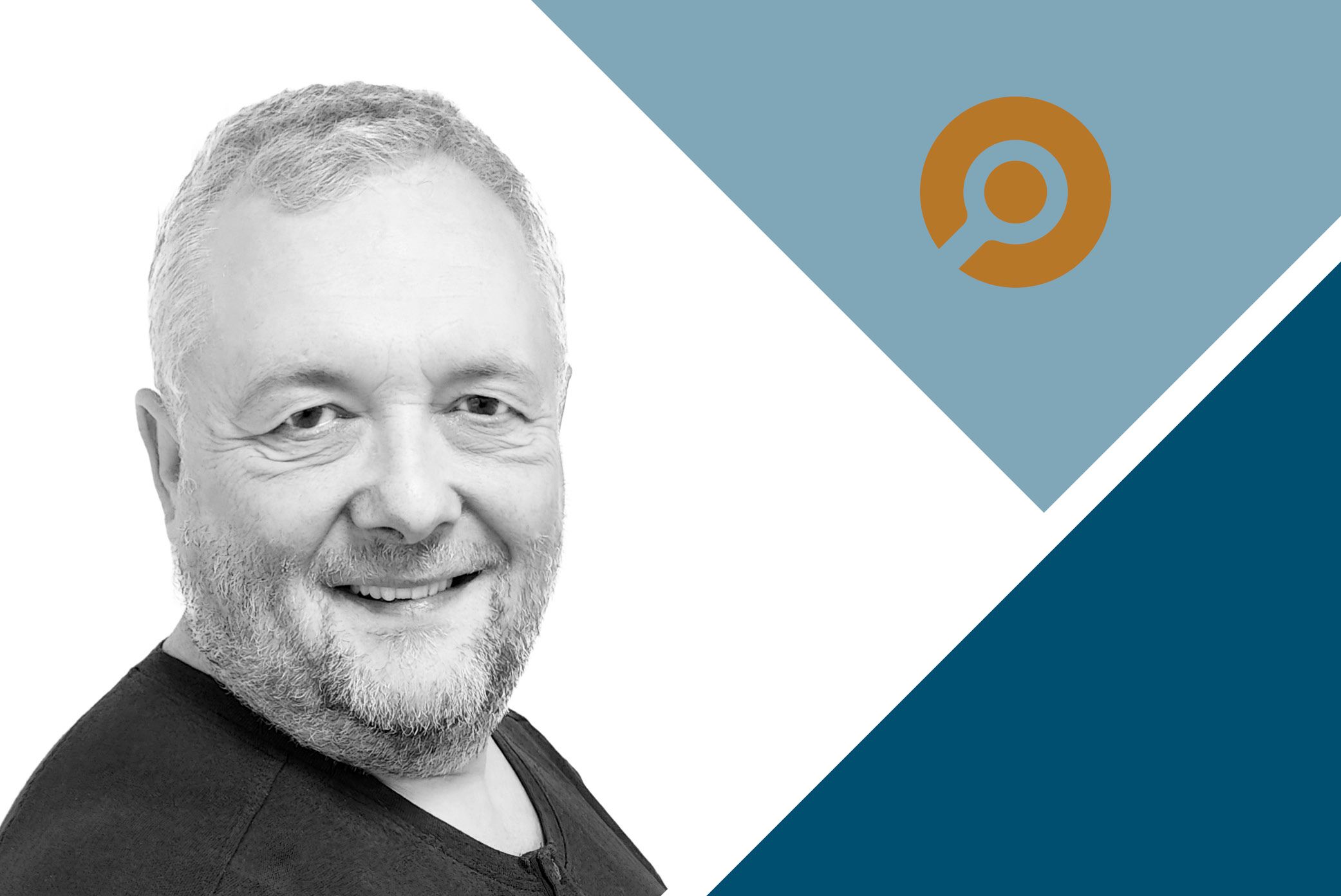 Guido has a strong 'optimization of processes' mindset, that constantly makes him think about how things he can make smarter, faster and / or more precise.
He works structured, see meaning in the routine tasks, loves to 'geek out' with problem solving. 
When Guido is not busy at work, he enjoys quality time with family, recreational shooting and he also loves to cook.

Guido Beckedorf
Field Service Engineer
    +45 30 17 82 14
 guido.beckedorf@core-emt.com
Fun facts about Guido:
Back in the beginning of 1990's Guido co-owned 'Happy Entz Publishing'  where he edited the translation of the fantasy roleplay 'Midgård' from German to Danish.


As a medically qualified massage therapist, he is a sought-after 'masseur' at home by his physically active family. 

Practiced western riding when he was younger.