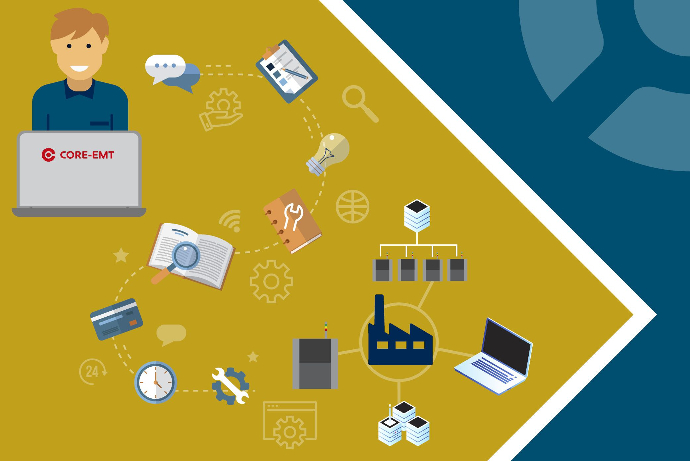 Welcome Michael Andersen
The last 24 years Michael have worked tirelessly providing outstanding customer care alongside service and repairs in his former job as a foreman in an auto repair shop. 
Although the technicalities in cars and SMT equipment is not quite the same, Michael has high technical skills and is used to working within an industry with a rapid technical development. His experience with acquiring new technical knowledge will surely come in handy, in his new position as Field Service Engineer. Michael state: 'The SMT industry is a completely new and exciting challenge for me, that I really look forward to embarking on'
As the core tasks of the CORE-emt's service team is service, repairs and customer care are, we are sure that Michael with his experience is the perfect new team member in our service department.
When not at work you can find the auto enthusiast Michael passionately working on or driving his vintage car, an Opel Olympia. 
Michael is also an active man that you can meet in the Danish countryside on his race bike or in Rold forest on his mountain bike in the summertime. In winter a highlight for Michael is the skiing holidays in the south of Europe – 'the skiing trail calls me out from morning to evening' shares a happy Michael.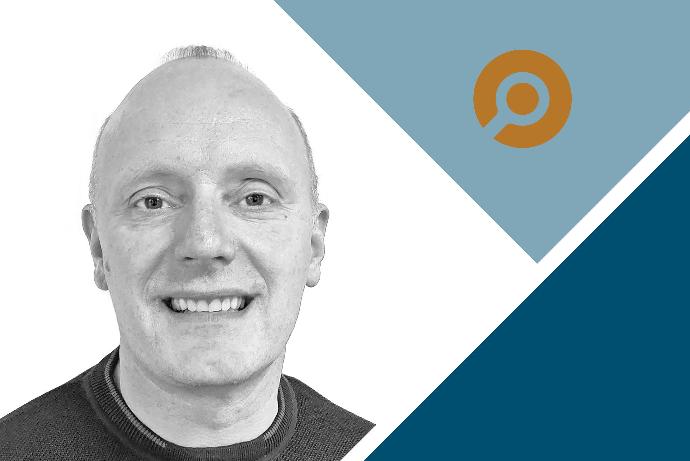 Field Service Engineer
  man@core-emt.com
  +45 30 17 82 17