Our Service Manager for the past 9½ years, Brian Thiel, has gotten new responsibilities and will exclusively be handling customers who have multiple sites spread over several countries. 
For these specific customers, we often use external service providers, particularly for installation and service of the YAMAHA equipment. To achieve the best possible coordination, we have chosen to make use of Brian's extensive experience with both customers and service providers in this area.
Brian is the perfect fit for this new role, and I am glad that he happily accepted the position. Brian will still be a part of the field service team; therefore all customers will still meet Brian on all kinds of service jobs. 
I hope you will all join us in giving Brian a warm welcome his new role in as Service Key Account Manager Abroad.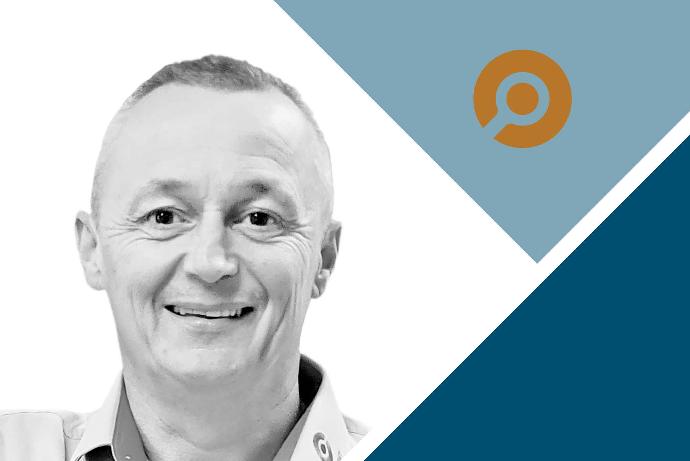 We have also appointed a new Service Manager, who will take over the overall planning of our service team. Michael Hjertström has accepted this challenge. In the future Michael will be responsible for our Nordic installations, service contracts, etc.
We are also planning several other updates to our current service setup this year. During 2021, digitization of our documentation for service tasks will be implemented. This is more up-to-date and will comply with our customers' various approvals and requirements for documentation for performed service tasks.
All our customers will during 2021 be assigned to one dedicated service engineer for all service-related tasks. We do this to ensure that your dedicated service engineer always is up to date with the tasks that is in progress at your facility. Just as fast accessibility for urgent matters will be handled by your dedicated service engineer.
This is just a few of the planned initiatives for 2021. We look forward to meeting you in the field and will do outermost to give you a good experience when working with the CORE-emt service team. 
Best regards,
Steen Haugbølle