An increase in customers, activities and services has accumulated a multitude of tasks in the CORE-emt back office, and we found that more administrative hands was needed.
Alongside adding more (wo)manpower to the CORE-emt administration department, we've also decided to implement a new administrative structure aimed to strengthen the administrative backbone of CORE-emt.

We are happy to welcome not 1 but 2 new CORE-emt family members in the administrative department; Ditte & Gitte.

Our strengthened administrative team look forward to assisting you now - and in years to come.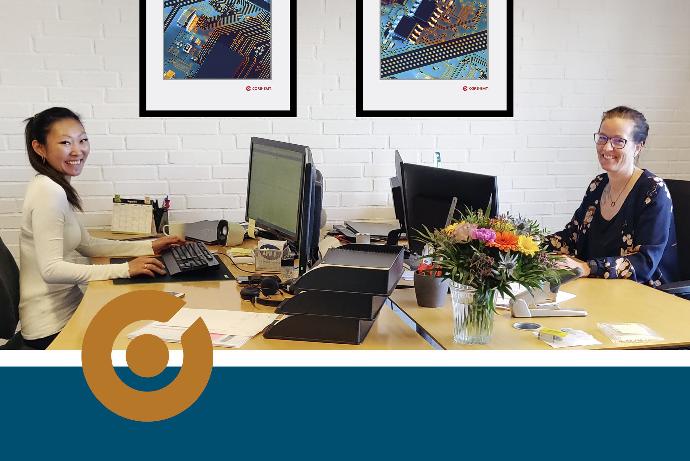 Welcome back Ditte 
Ditte is a known face to long-term customers, as Ditte is re-joining the CORE-emt team. We are happy to have her back, after she's been away working as a bookkeeper in an electronics company for a few years.
She is looking forward to getting reacquainted with both customers, suppliers & the important administrative tasks.

When Ditte is not at work she is often seen on her mountain bike in scenic surroundings or spending quality time with family and dog at their holiday house located close to the forest & the beach.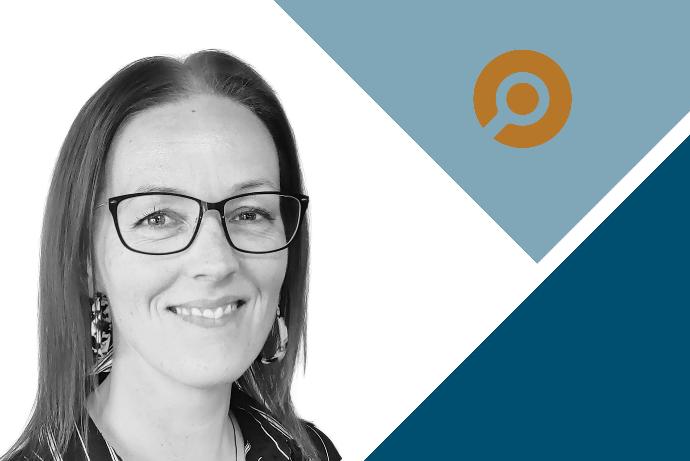 Warmly greeting Gitte
With her great fondness for numbers, paperwork and structure in the office environment, we simply know that our new bookkeeper Gitte, will be a great asset both for customers and the CORE-emt.
In 2021 Gitte finished her office assistant education, and have been working with bookkeeping and administration ever since. 
Gitte lives with her family in a countryside farmhouse. Throughout the interior design in her family home, you can see Gitte's passion to dive into creative projects such as photography and design posters.