Parylene coating is versatile
Developed by NASA and MIL approved. A unique, powerful & bio compatible coating that is perfect for electronic devices and PCB's in the aviation, aerospace, military, medical technology and high risk electronics placed in harmful environments.
Protects effectively against corrosion, moisture e.g. salt water, acid, oil, grease etc. Eliminates the use of potting or lacquering.
Corrosion & abrasion protection
Corrosion and abrasion protection on metal, plastics, rubber and similar materials in harmful environments.

Protective barrier
Barrier for e.g. for filtering, membranes, moisture barrier, valves and hydrophobic coating.

Electronics protection
Electronics and electronical applications in harsh environments.

Microwave electronics
Microwave electronics and medical equipment as well as for space, avionics and military applications.

Electronic insulation
Electric insulation in very limited spaces e.g. as dielectric in VLSI circuits.

Sensor protection
Delicate sensors in harsh environments.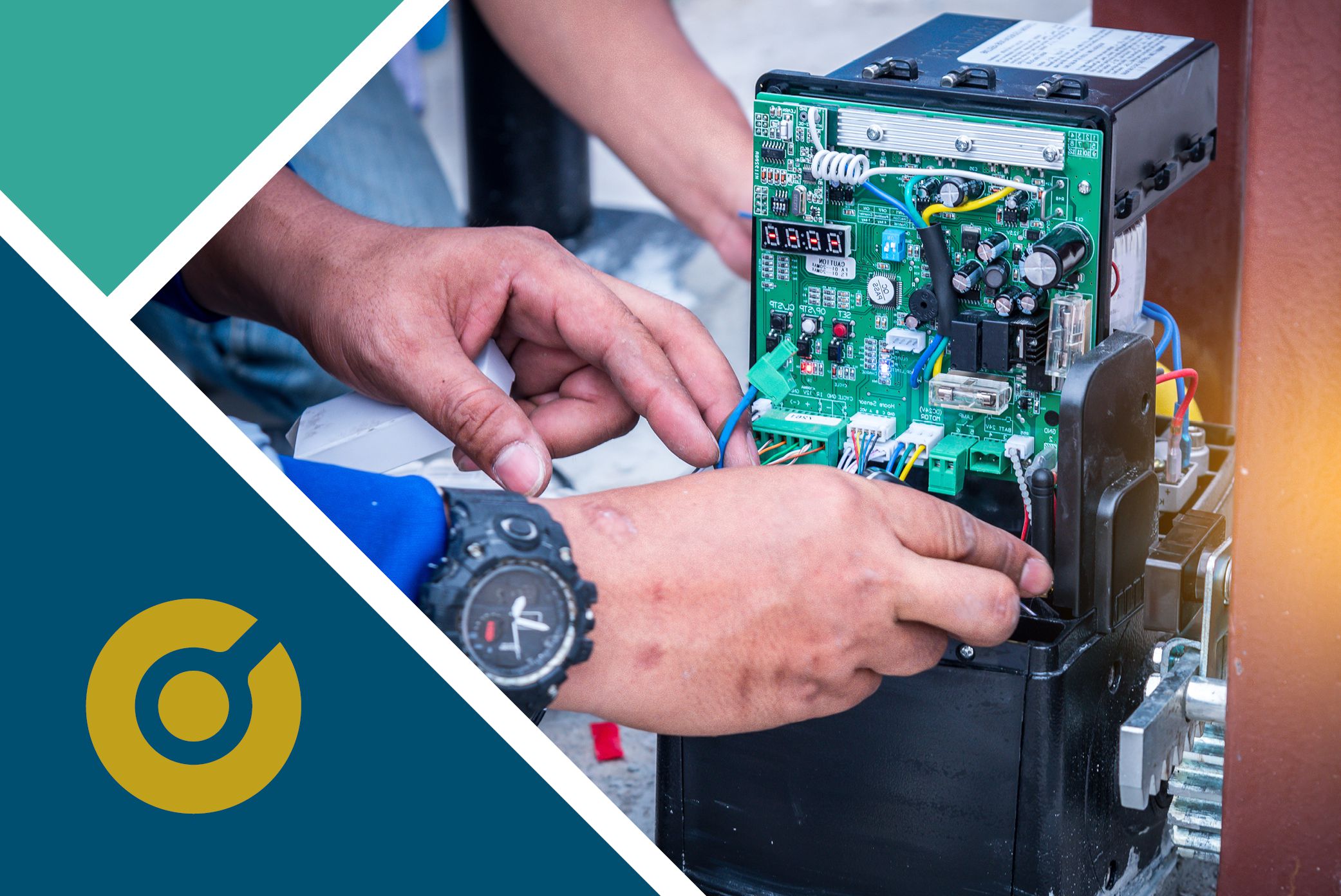 PCB corrosion & PCB abrasion protection
Electronics devices that are placed outside often have to withstand dirt and moisture. Parylene coating can be a lifesaver in these  situations. Protection from wear and tear with Parylene Coating
Parylene Coating is a protective barrier that allows your PCB's to be placed and function in previously impossible surroundings.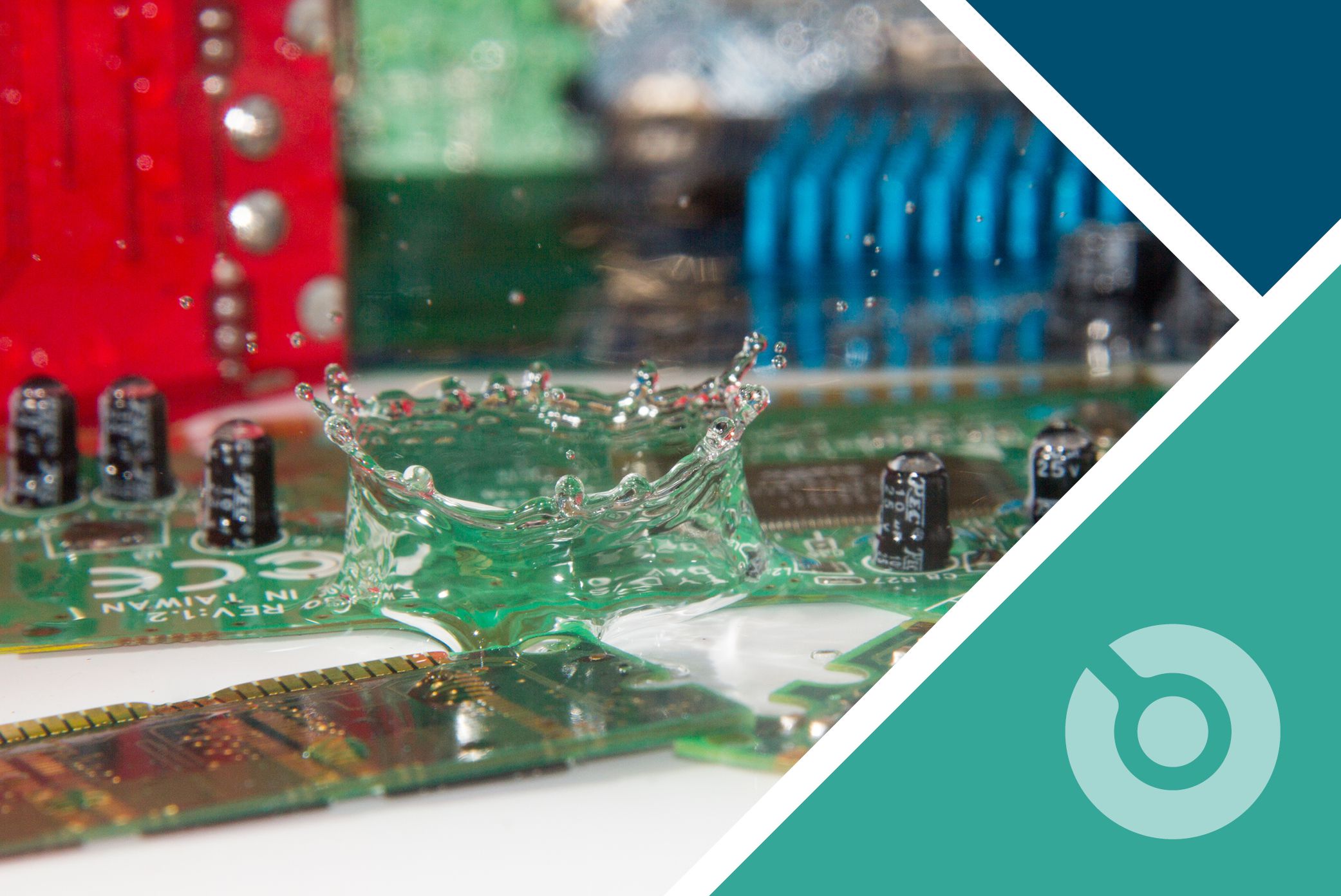 Perfect for PCB's in wet and harsh environments
PCB protection in wet or moist environments. The Parylene coating can withstand e.g. acid, salt water, oil,  etc.
Need more information about Parylene Coating?

Get in contact with one our sales representatives