A heartfelt welcome  Michael Hansen - our new Field Service Specialist. 

Michael has a strong technical understanding and is a a structured worker.
He comes from a position at Aalborg Aluminium Industri were he worked with machine design, product documentation and inspection. He also have experience as a service technician on Debel products in  Asia.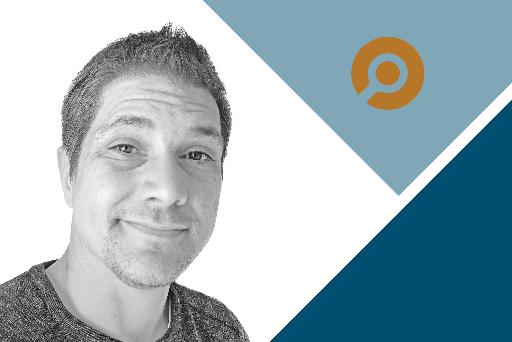 In his spare time Michael enjoys family time. You will often find him on fishing trips with his son, and horseback riding with his daughter.
3D printing and CAD drawing is also a passion of his.
Michael Hansen
Field Service Specialist
  +45 30 17 82 15
  michael@core-emt.com
A new member to our service team

Explore more about our service department