Wishing you a great summer
Summer is upon us and it is time to simply enjoy 
Summer holiday closed week 29 & 30
Simply enjoy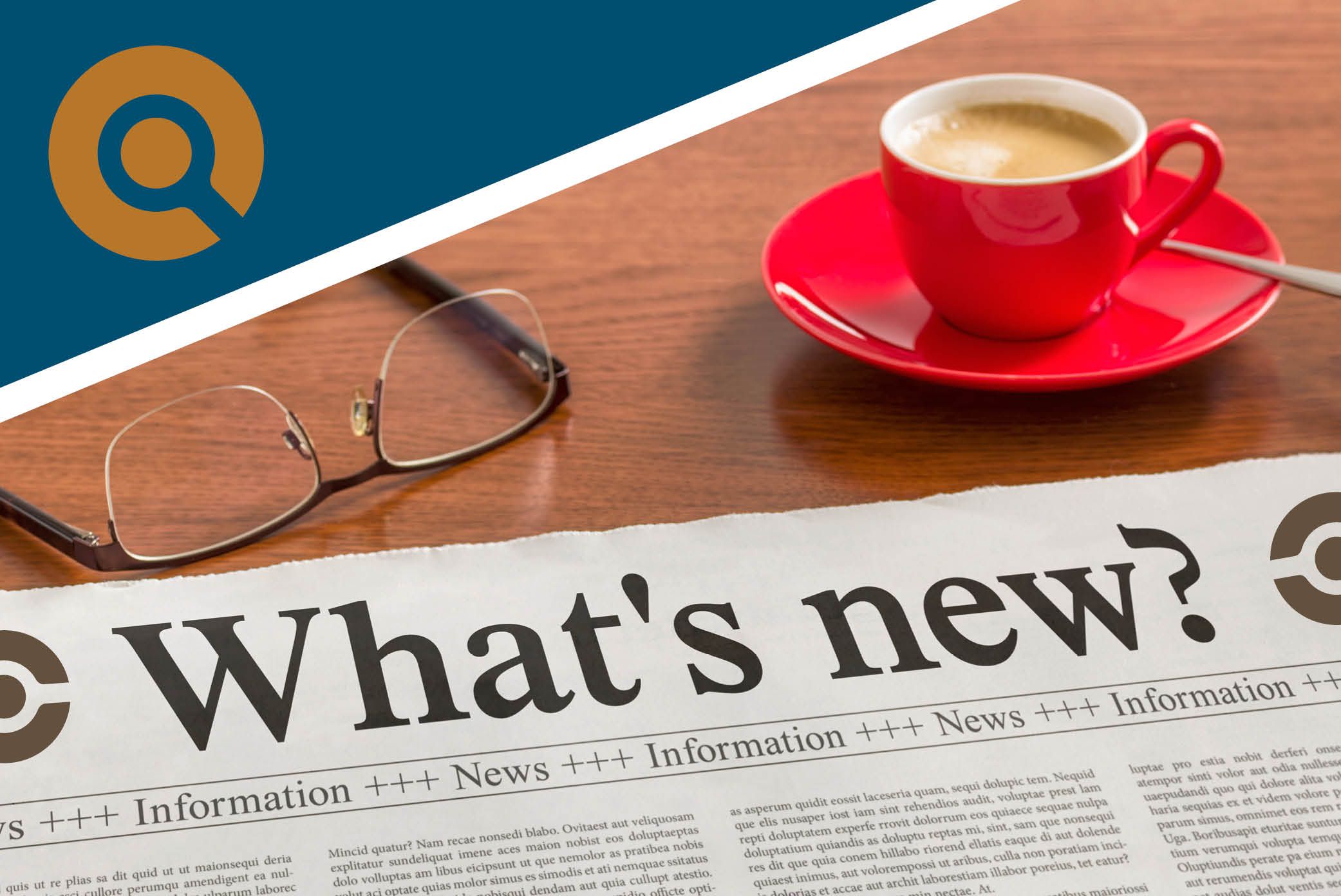 SMT insights
Keep up to date and learn useful PCB assembly knowledge by reading the insightful SMT news where surface-mount-technology insights are posted on a regular basic.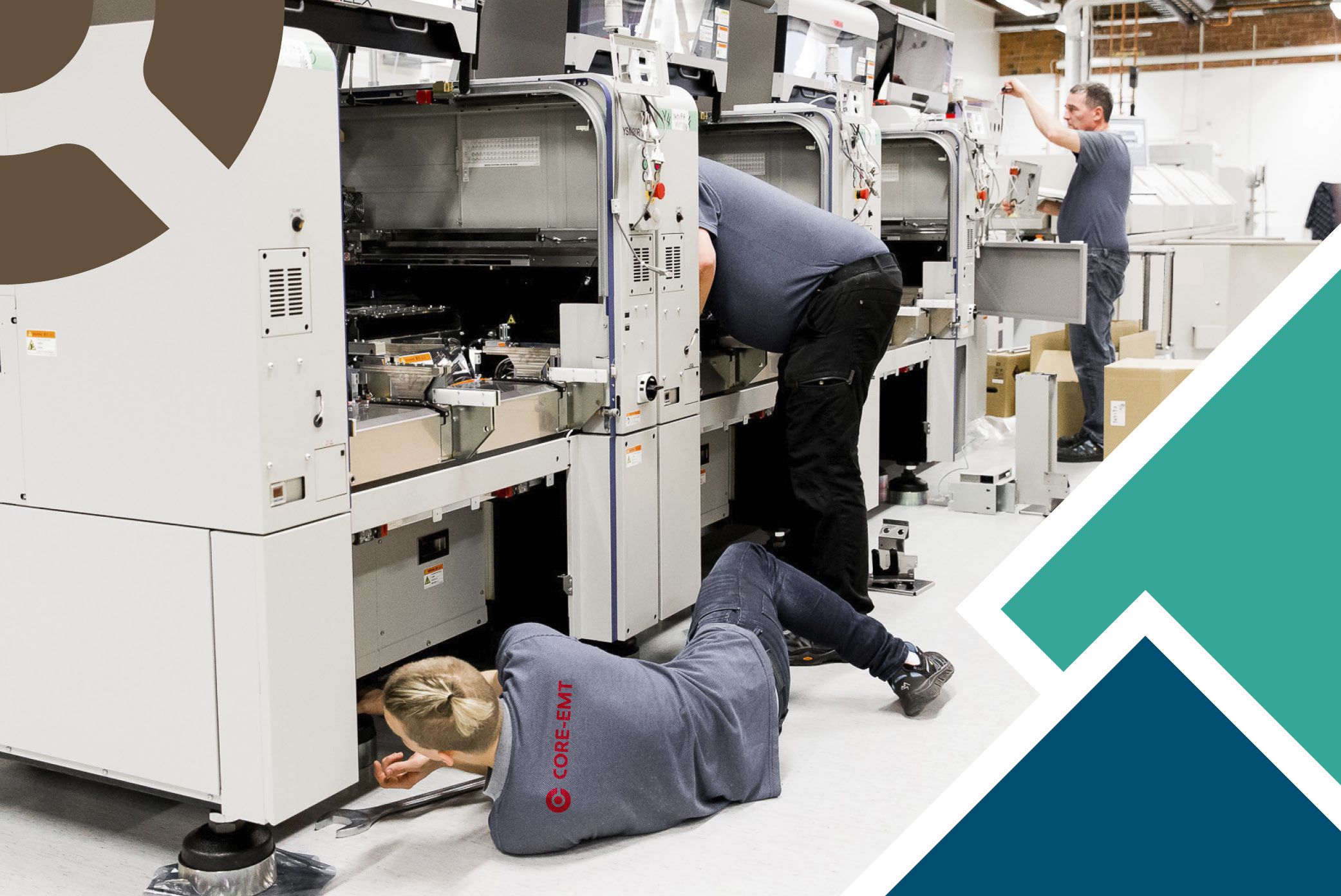 Emergency contact
If you need our help when we are closed for the summer holiday (week 29 & 30), we have open telephone lines in case of a machinery emergency.
But before locking up & diving into the summer holiday
We want to thank customers and business partners for a productive, learning-filled and joyful first half of 2022.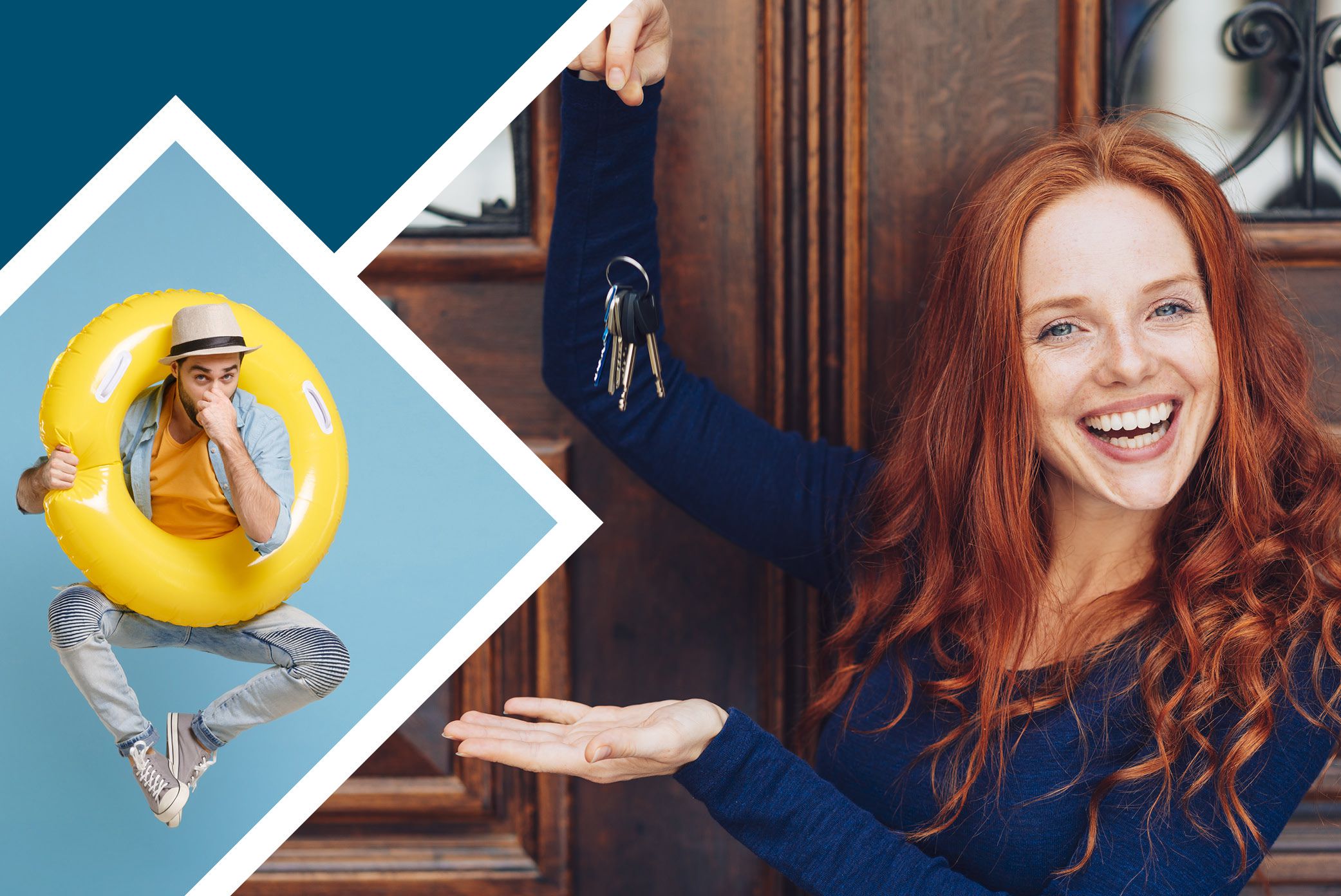 In Q1 of 2022 we strengthened our backoffice with more (wo)manpower. Although change and continuous improvements is constant. The administrate restructure and positive changes we planned to execute during Q2 is now fully implemented.
We cannot wait to embark on Q3 with the ability to offer you improved:
Service planning

Administrative service

and stronger structure in the service department
The CORE-emt team would like to wish you all a joyful summer! 
Eat ice cream, swim in the sea, barbecue a lot and do what makes you happy - so when we meet on the other side of the holiday, we are recharged and ready to create new and exciting results together.