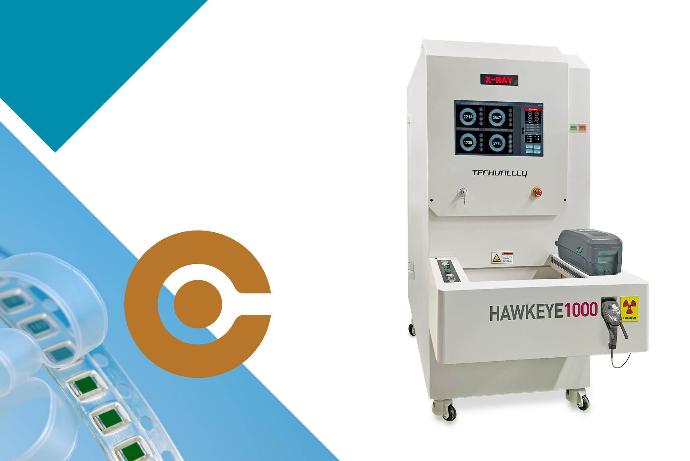 Fast X-ray component counter
Hawkeye 1000 X-ray component counter

In only a few seconds and with a push on a single button HAWKEYE 1000 can count various components automatically e.g. counting up to 4 reels (180 mm) simultaneously.

All automatic X-ray counted chips and components info within the Hawkeye1000 can be sent directly to SMD material management server (ERP system), and during this time a new barcode label can be printed to update off-line records.
- Inspection time: 8 sec (1 reel ) - 12 sec (4 reels)
About the Hawkeye 1000 X-ray component counter
Specifications
The manufacture Techvalley has been improving their X-ray Component Counter series since 2013, and are current on the fifth generation on component counters.
Evolving the 'Automated X-ray Component Counter' to ensure automatic and advanced SMD counting for a wider range of components with higher speed and efficiently with more flexibility.
X-ray tube:

kV range: 20 ~ 65 kV

mA range: 0 ~ 2.5 mA

X-ray detector:

Size: 430 x 430 mm FPXD

Pixel Pitch: 140 um

Component entry: door on the front

Screen: touch screen

Label printer: on the front

Barcode reader: on the front

Machine size: 900 x 1.600 x 1.850 mm

Machine weight: 800 kg
Safety, performance & worlds best X-ray tech
World's best X-ray SMD component counter technology
• Counting up to (180 mm) 4 reels simultaneously
• Highly reduces time (labor costs) and kitting times
• Increases inventory management
• Reduces production line down-time
High performance automatic component counting with wide range
• Accurate and fast counting (180 mm ~ 380 mm)
• Connect integration ERP / MES system
• Safe! No damage to components or reels
• Counts all types of components (1 reel, 4 reels, tray, odd shapes)
• User-friendly interface: UI configuration & Touch monitor

Radiation safe
• Shielding cabinet guaranteeing no radiation leakage
• Double safety interlocking system
• Light curtain sensor system for the door
• Fully CE Approved
X-ray component counter only 59.000 €
Contact us to get your hands on this fast & accurate xray component counter.
Price is ex. works.
Book a Hawkeye SMD counter demonstration

Get a demo in our showroom - or online on teams - contact us to set up an appointment.

Hawkeye datasheet

Download Hawkeye 1000 flyer. Here you find the Hawkeye1000 data sheet on the automatic x-ray SMD component counter.
Download and take a closer look if this xray component counter is right for you.

Hawkeye video
See how Hawkeye1000 works | Get a perfect visual introduction to how the Hawkeye 1000 X-ray component counting and pcba inspection machine from Techvalley works. Watch the Hawkeye video.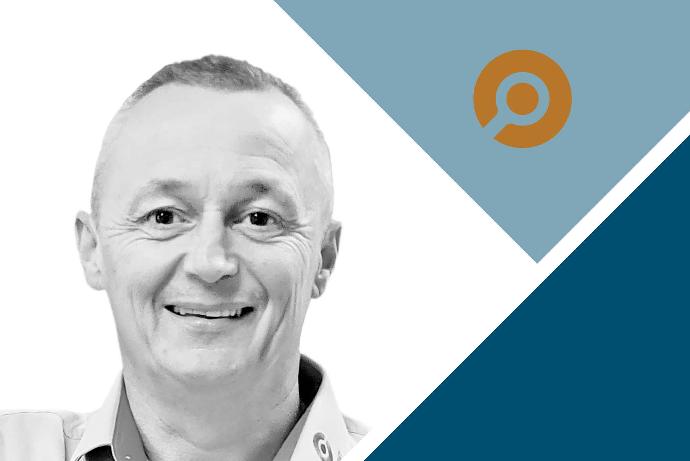 X-ray questions?
We can answer your questions | X-ray counting is the smart way to count SMD components on reels, in sticks and odd shape components. Do you have any questions about this x-ray chip counter - please just ask.