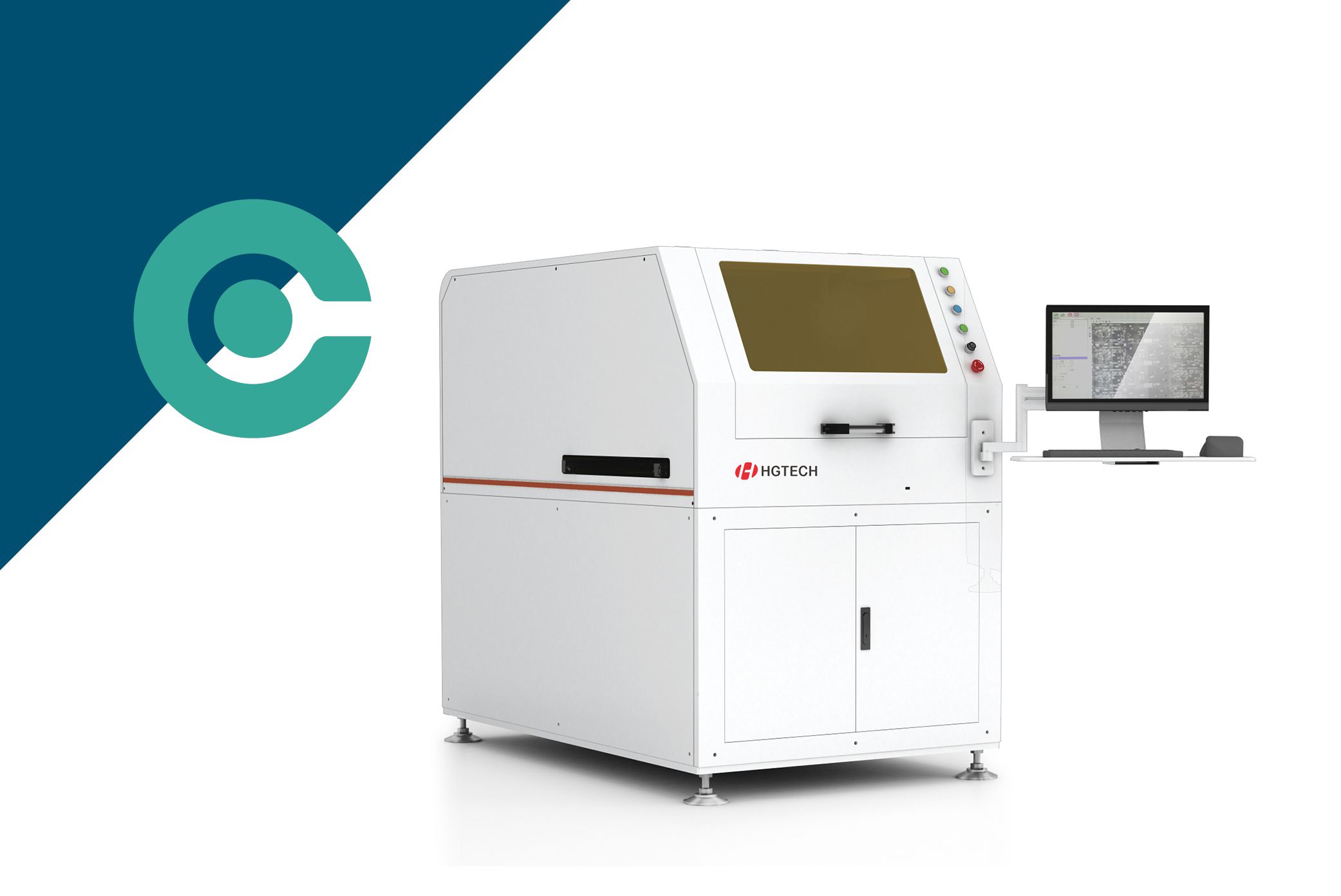 PCB laser marker
LCB10C - high tech laser marking machine
This laser marker from HG Tech will load, position, laser mark pcb, switch job, unload and other processes fully automatic.

The dual head PCB laser marking system within the LCB10C is a fully automatic circuit board laser marking machine for your assembly line.

User friendly interface makes programming fast and easy.


- FAST! - Laser marking top & bottom of PCB simultaneously.

About the LCB 10C laser marker
Specifications & info
LCB10C - a dual head laser marking system
Comes with:
2 heads: 10W CO2 laser source

2: code reading system


2: CCD positioning



Laser source: CO2 / Fiber


Laser wave length: 10.600 mm / 1.064 mm

Laser output power: 10W / 20W



Processing area: two X - Y moving tracks: 500 mm x 500 mm

Re-positioning resolution: ± 0.1 mm

Minimum line width: <0.15 mm



Bar-code types: Code 128, code 39, EAN-8, UPC-A, DataMatric and QR codes

PCB movement and positioning system with CCD camera



Software, online

Industry control computer



External auxiliary device: Negative pressure suction dust-exhaust system

Two dust collection systems

Fume purifier



Power supply: 220V / 50KHz / 2.5 KVA


Gas supply: 0.6 pa


Operating condition:
- temperature: 15 - 30 degrees Celsius
- humidity: < 50%



Machine size: L 1.700 mm x W 1.000 mm x H 1.500 mm

Machine weigh: 880 kg (incl. purifier)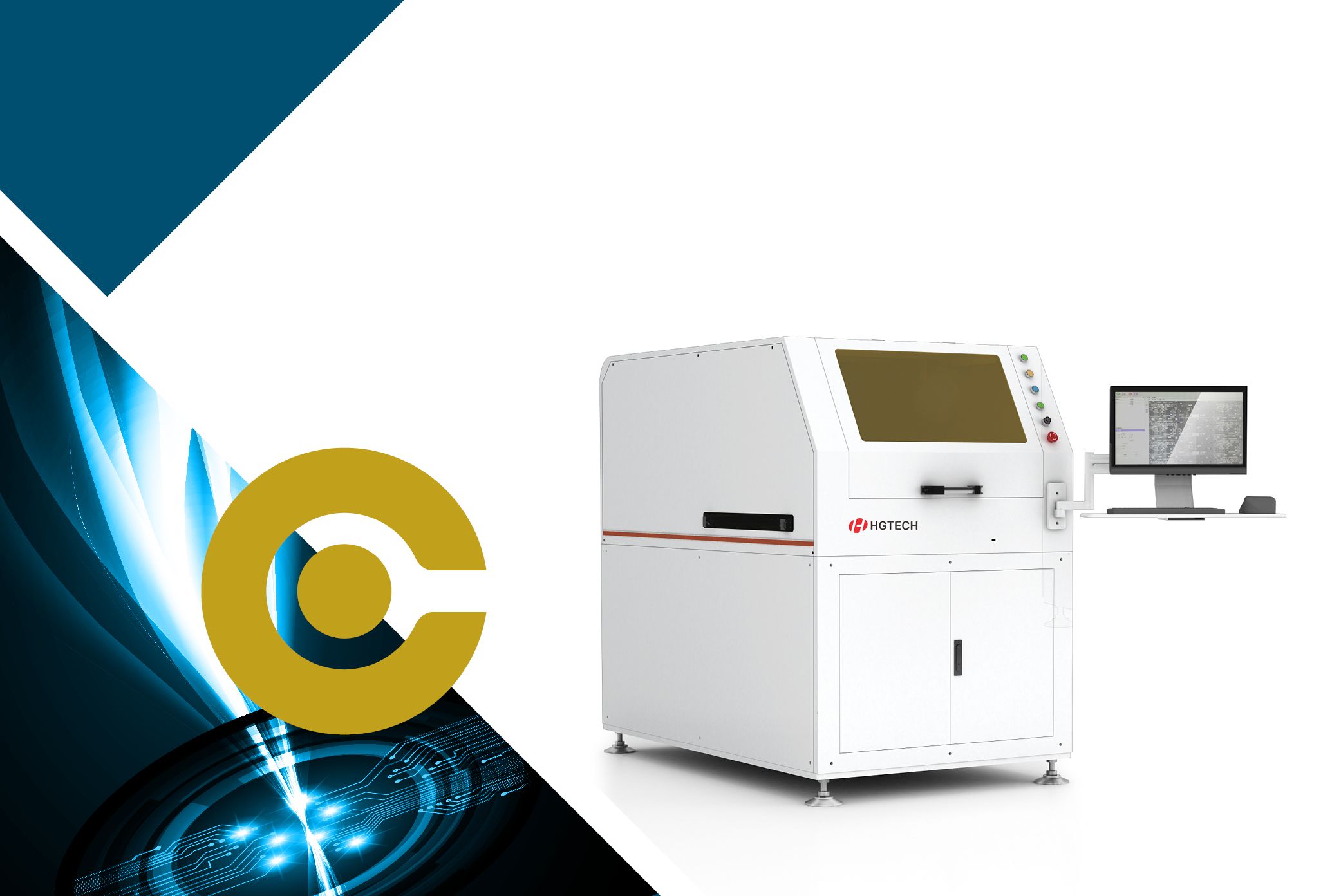 Brochure
LCB10C unit info to download

Read specifications on this assembly line laser marker. You will also find other laser marking machinery in the brochure.

VIDEO

: LCB10C
See how the LCB10c works

Get a good insight to how the LCB10c works within the assembly line through this introduction and production video.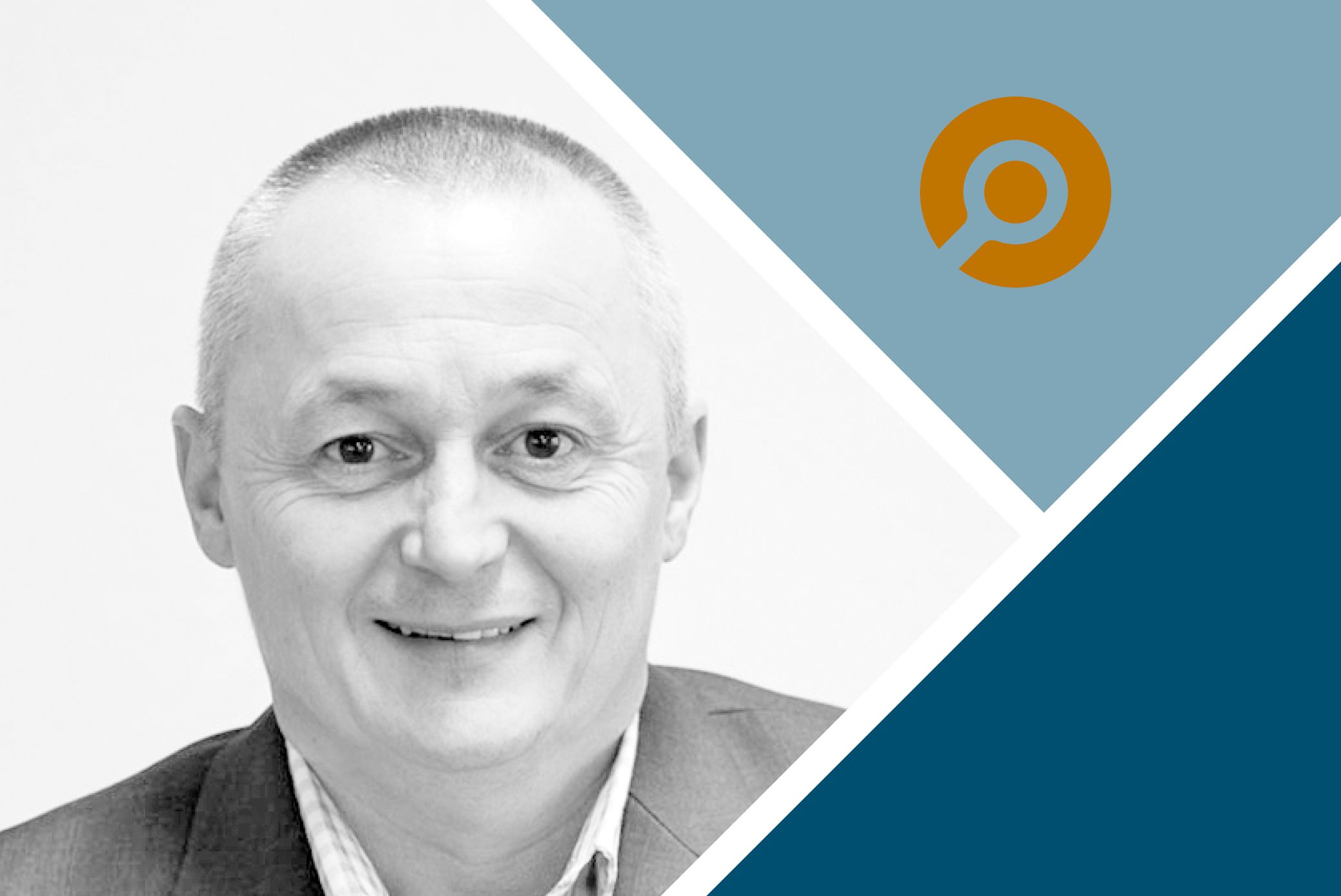 Need help?
Steen can help you

Laser marking your boards is made for traceability and the possibility to add design features to your board - e.g. a logo.