Thank you
I have received your information & I will setup your profile shortly, giving you full access to our shop.
Helle Bruun Nielsen
+45 30 17 82 16
While you wait...
... feel free to take a look at what our homepage have to offer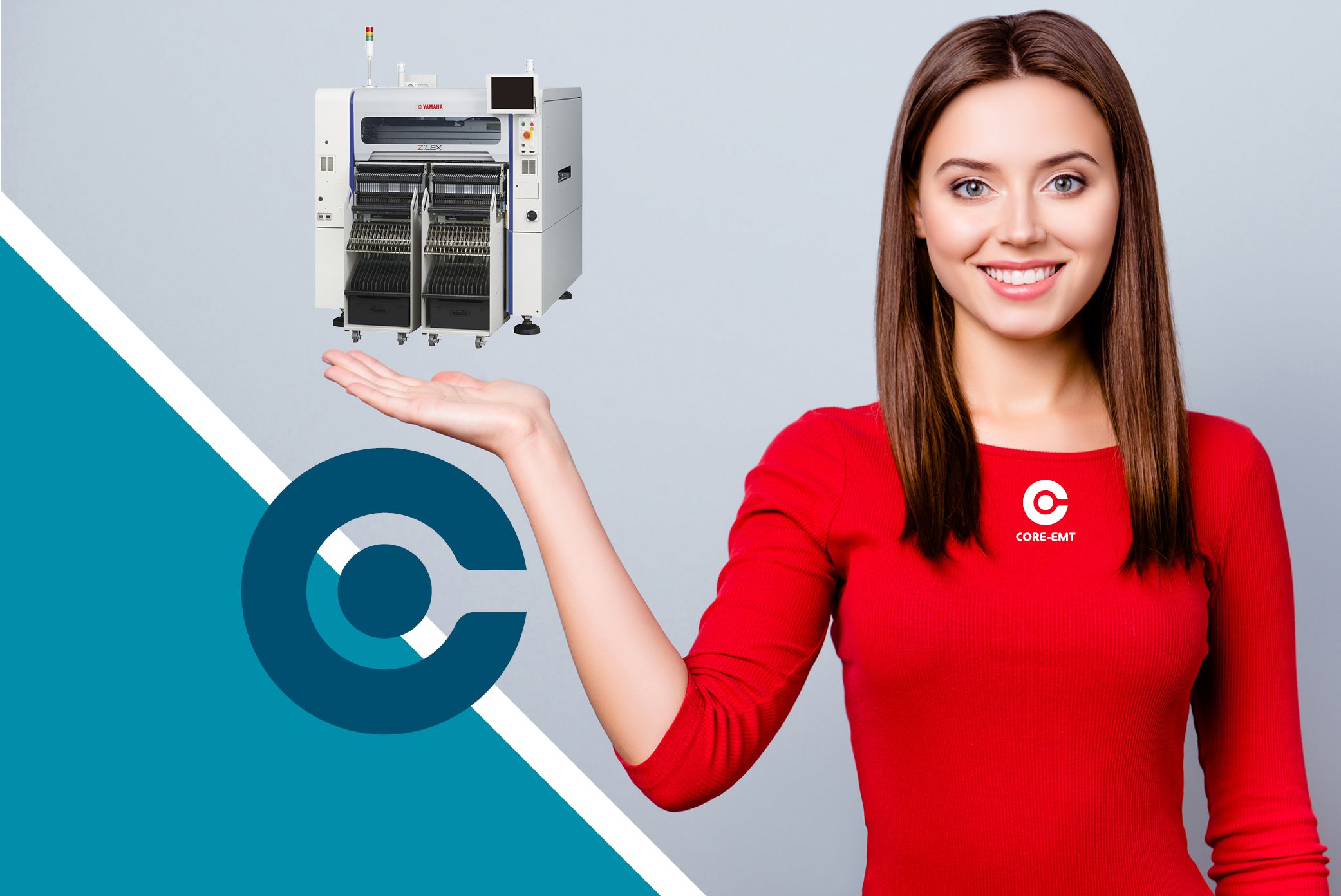 See full line-up
Everything for your assembly line

We are passionate about SMT machinery that lifts our costumers production. Take a look at our complete line-up range.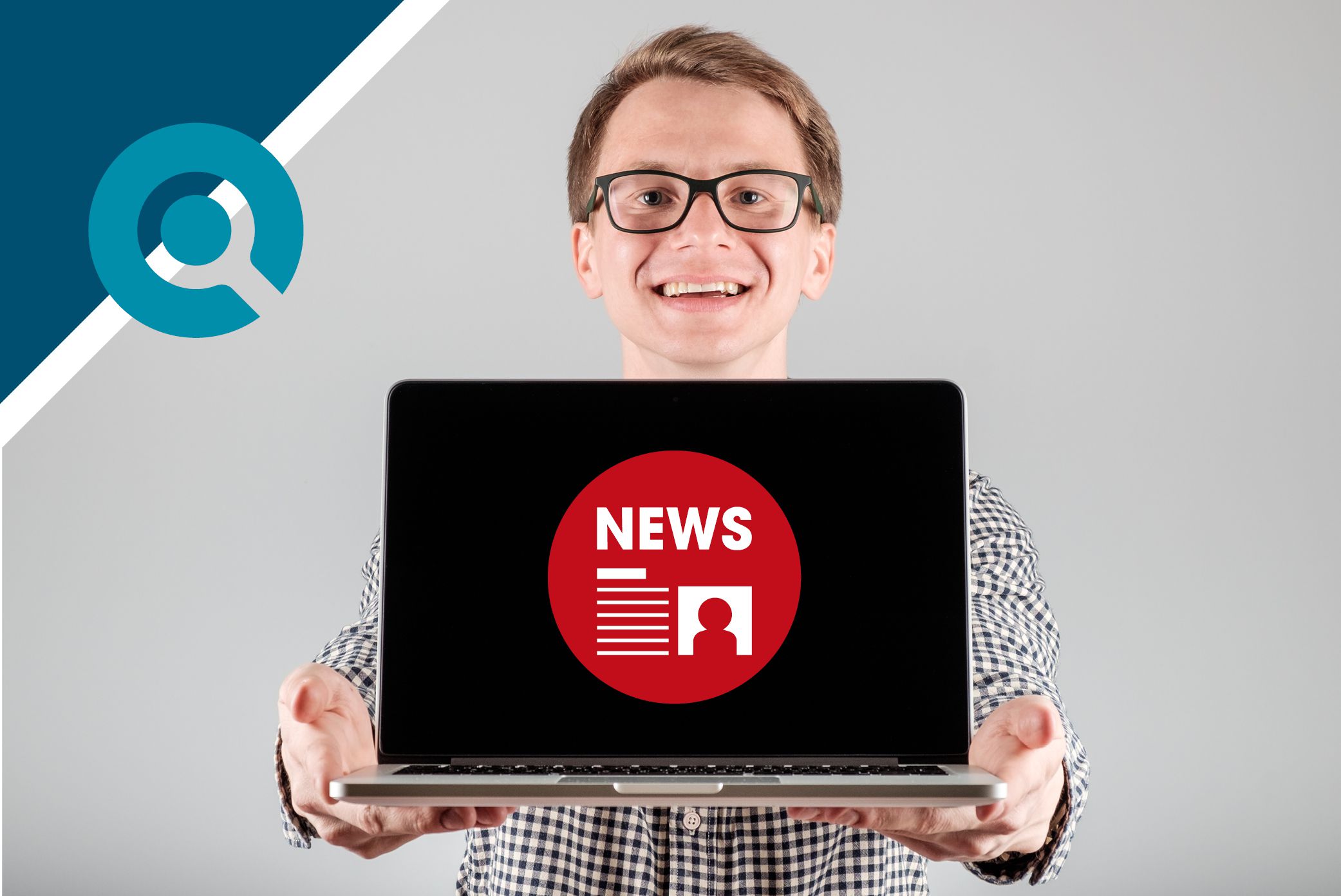 What is new?
SMT news, new tech & insights

Take a look at the SMT news. Here you will find info on technology, SMT insights, services and HQ news.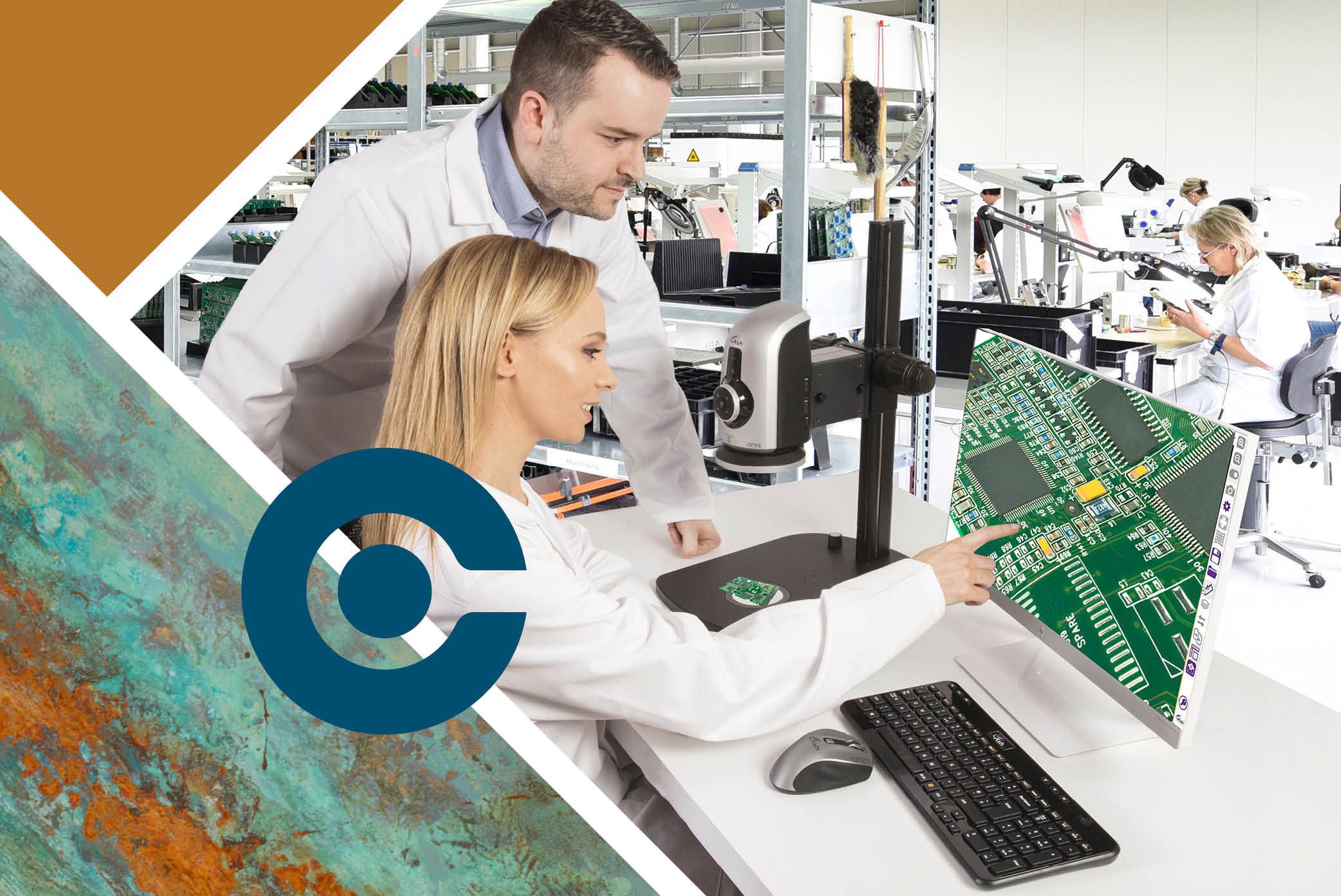 Work smarter
Help, support, advice & guidance

As specialists in SMT lines we find that the best way to give you valid advice and guidance is to visit you and your SMT line.