Assembly line equipment
CORE-emt - a total SMT line supplier who meets all your SMT needs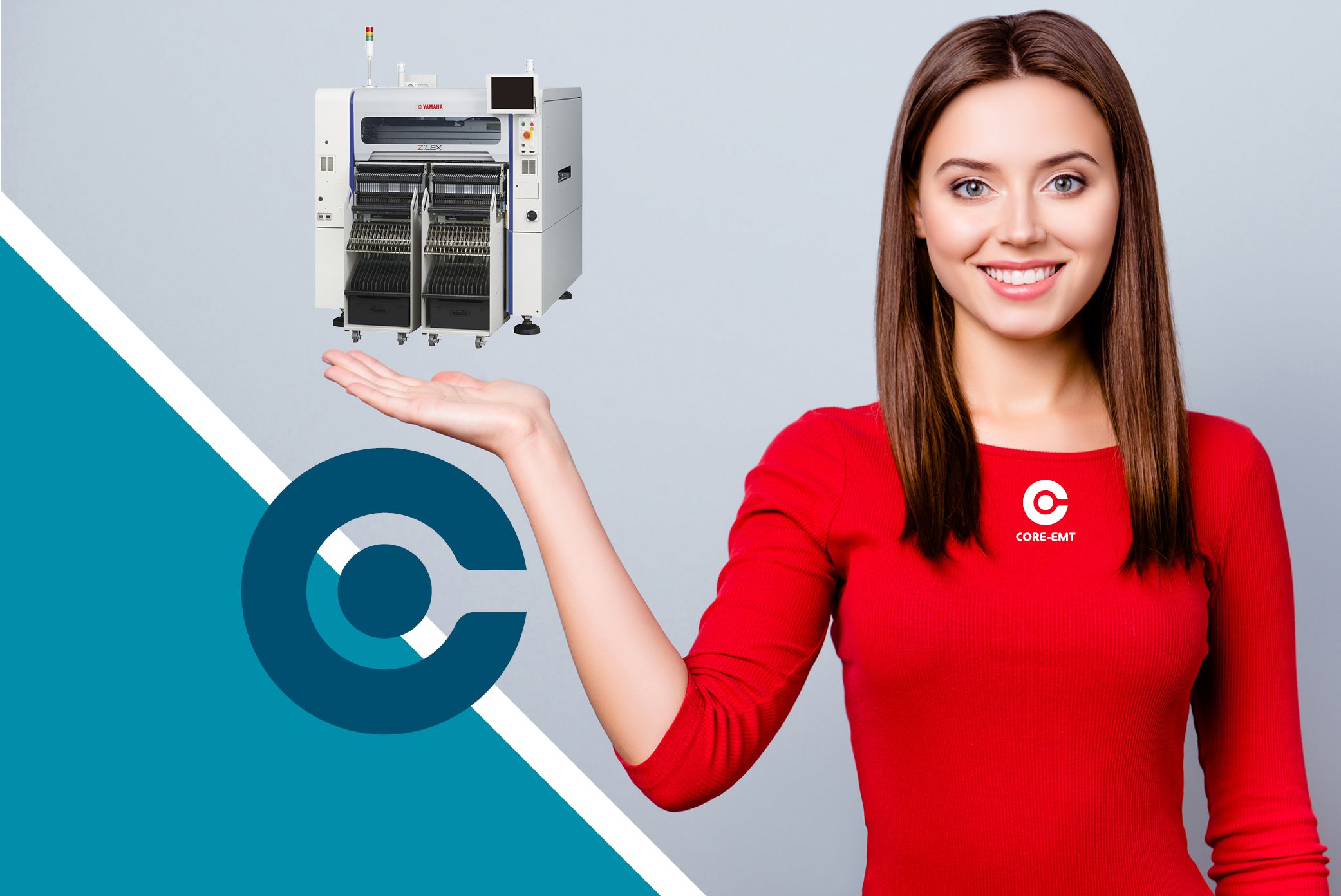 SMT line-up
Complete line-up of SMT machinery
See all our SMT production line equipment all the way from dispensing, screen printing, SMD mounting, soldering to inspection.

Supporting units
SMT line supporting equipment
To keep your SMT production line running with a minimum of down time, you need the best possible SMT supporting equipment.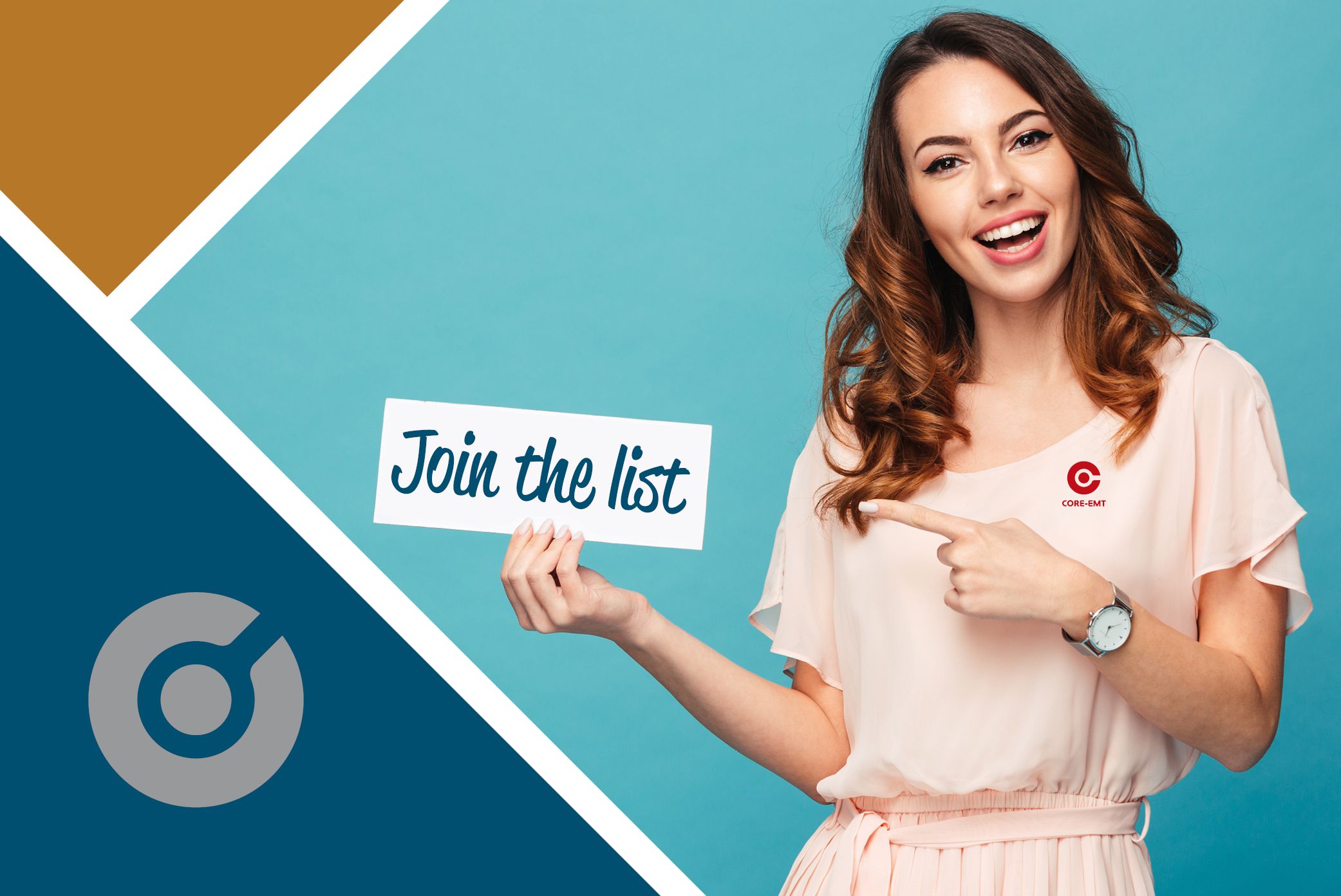 Get ahead
Insights & new tech
Join many other in the SMT business. Get notified when new business insights, new technology & SMT fun facts are out.
Few SMT line equipment suppliers offer a full SMT production line-up. At CORE-emt we are proud to be a total supplier that offer a full SMT line.

When you choose to buy your SMT production line from one total supplier, you know that every SMT machine in your SMT line works perfectly together.