Semi automatic
Stencil cleaners
That will secure that your stencils get cleaned to perfection.

Ultrasonic stencil cleaners
Clean your Screen Printer stencils
Clean the solder paste of your screen printer stencils with our ultrasonic stencil cleaners. We have an assortment of semi-automatic stencil cleaners. Weather it is a semi-automatic stencil cleaner or stencil cleaner detergent you are on the look for. CORE-emt can help you. 1550 Stencil Cleaner
Stencil cleaners
Get at closer look at the 1550 stencil cleaner from SMarT sonic.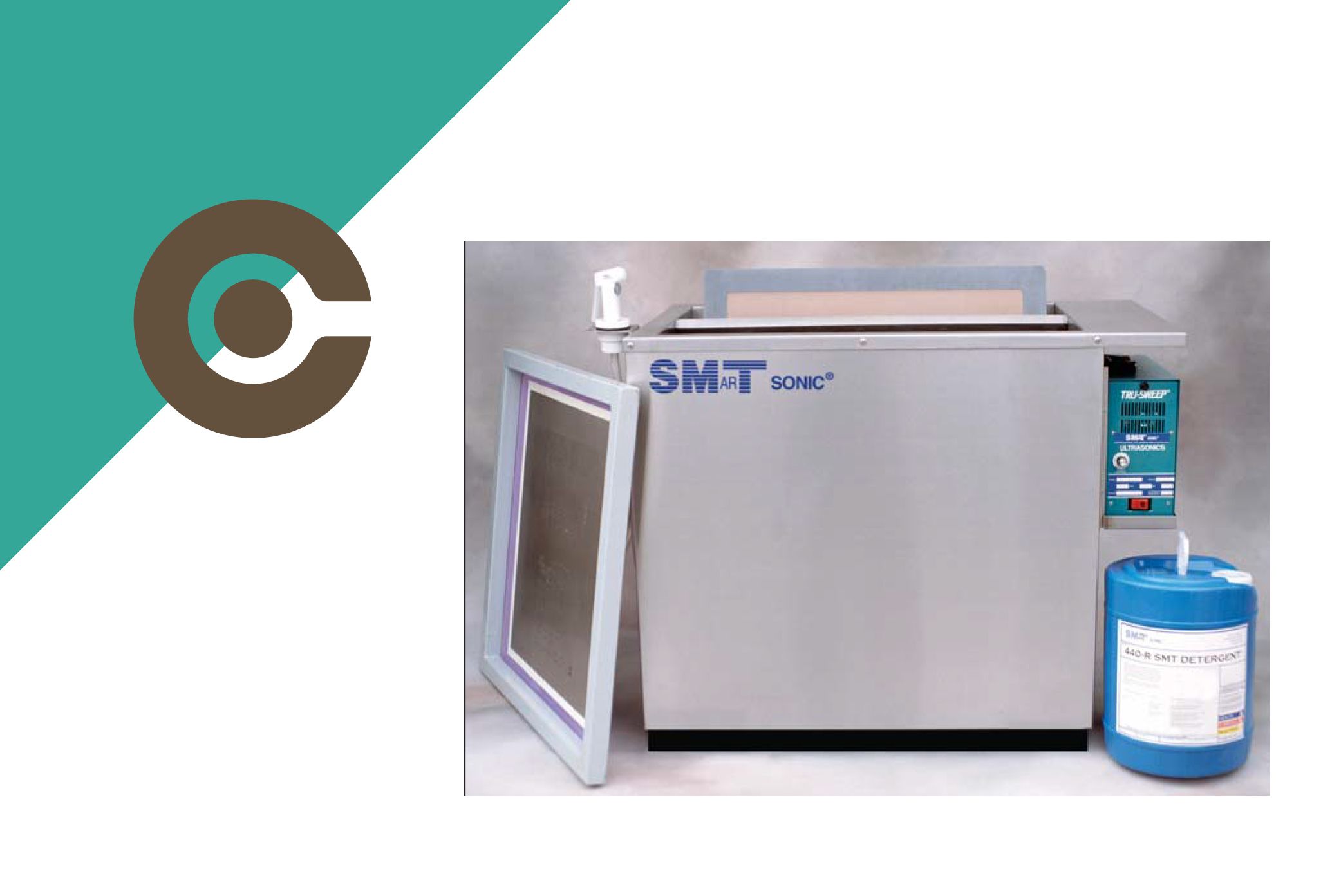 520 & 529 Stencil Cleaners
Clean solder paste from stencils
See both the 520 and the 529 stencil cleaners from SMart sonic.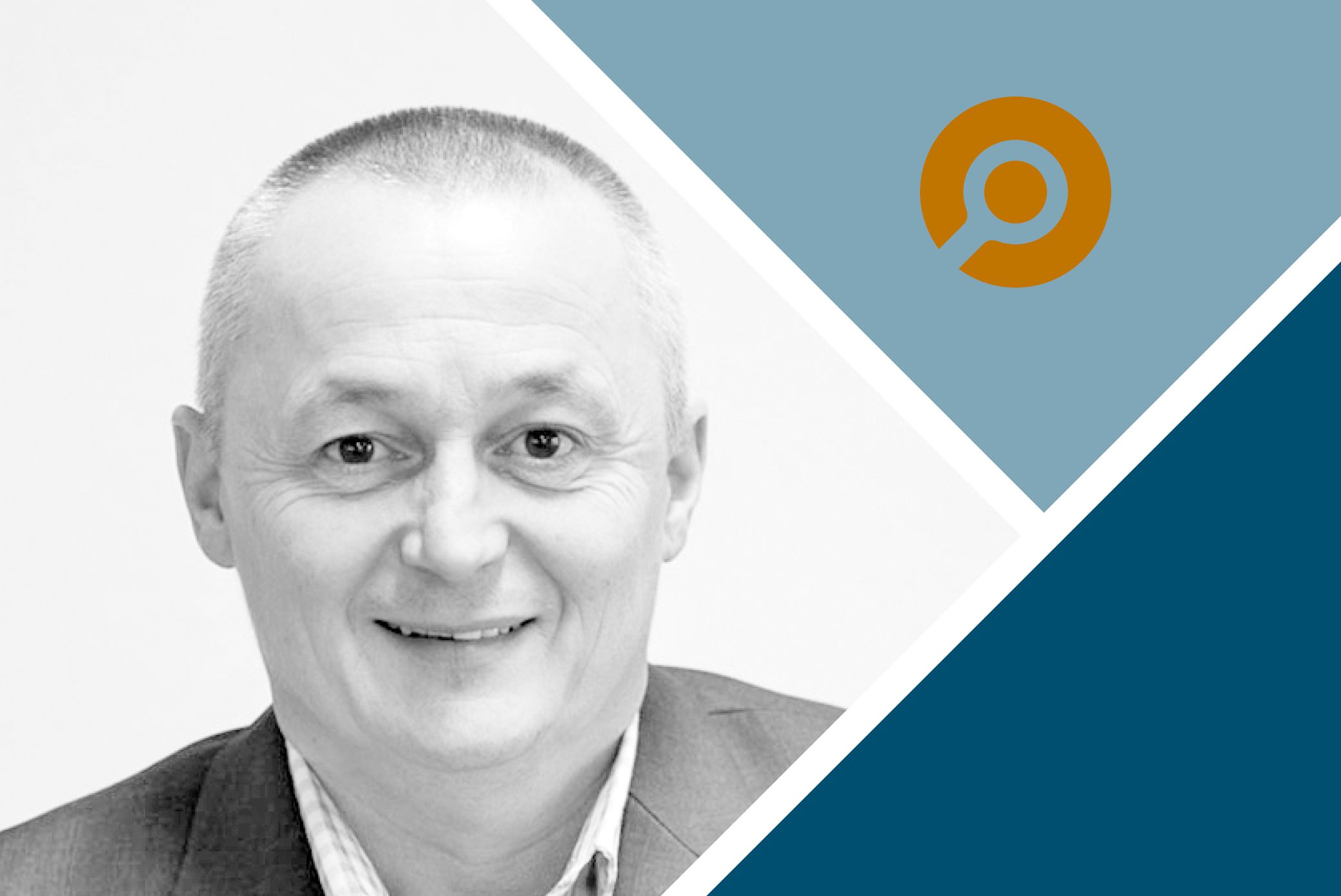 More Stencil Cleaner info?
Contact us
We have a deep understanding when it comes to SMT production & stencil cleaning.