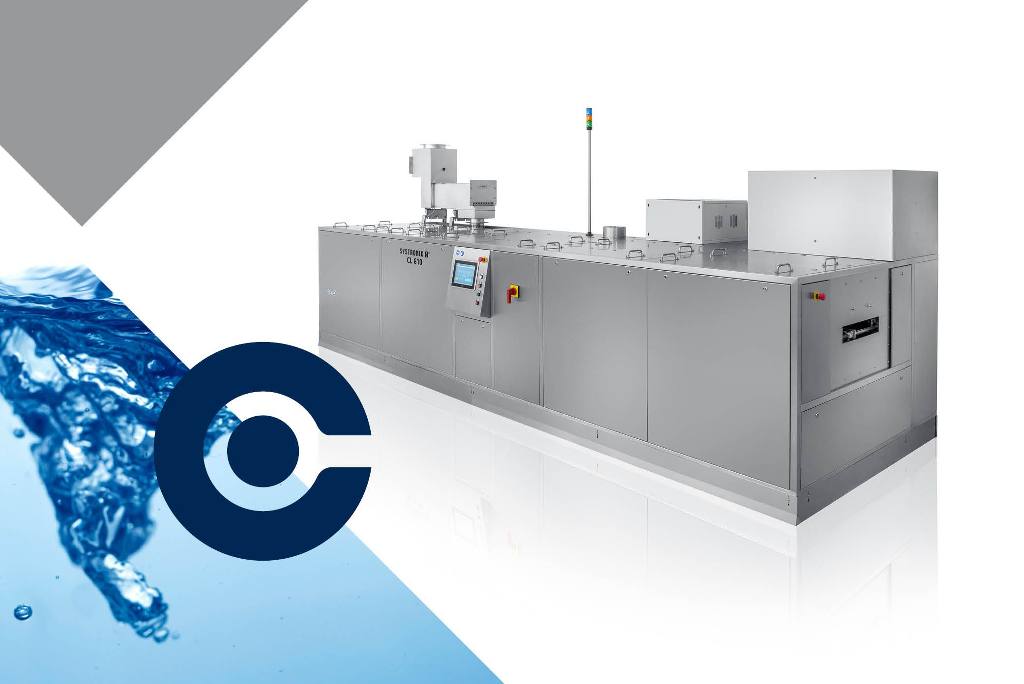 Inline PCB cleaning machine
Systronic CL610 PCB cleaning machine

Inline and ultra flexible pcb cleaning machine like the SYSTRONIC CL 610 is seldom sold as a standard unit. It will be reconfigured to meet your specific needs. Environment friendly closed loop for chemistry & rinsing water.

With an inline PCB cleaning system you have cleaning, rinsing and drying in separate zones throughout the CL610 inline cleaning system. See an example of the process zones in the accordion box below.
This CL610 inline cleaning system from German SYSTORNIC is available with either pin chain or meshbelt transport.
- The highest flexibility - can be reconfigured to fit your needs
About SYSTRONIC cl610 PCB cleaning machine
Specifications
SYSTRONIC CL610 is made as an inline PCB cleaning system

Completely build in stainless steel - expect a durable system that is easy to clean.



Capacity: Parts
- Width: 80 – 250 mm


- Length + depth: flexible - possible to fit all customer needs

Chemistry: pH-neutral or alcaline / DI-water


One separate tank for each function / zone in the system.
Number of tanks / functions will vary depending of system configuration.

Tank size:


- cleaning tank 260 liter

- 1st rinsing zone 115 liter

- 2nd + 3rd rinsing zones have 138 liter

Process time: approx. 27 minutes*

Throughput : time is defined by the speed of the line in which the CL610 is implemented.

Machine size: L 6.000 x W 2.000 x H 1.500 mm*
* example info as the SYSTRONIC CL610 can be reconfigured after your PCB cleaning needs, and this will change the data above.
Process zones within CL 610
SYSTRONIC CL610 pcb cleaning concept explained by process zones:

Entry zone | 330 mm

Cleaning zone | 1.100 mm



Rest zone with air knife | 300 mm



Rinsing zone 1 | 300 mm



Rest zone with air knife | 300 mm



Rinsing zone 2 | 300 mm



Rest zone with air knife | 300 mm


Rinsing zone 3 | 300 mm



Rest zone with air knife | 300 mm



Drying zone | 1.200 mm



Cooling zone | 600 mm



Exit zone
Note that the above is a example on a possible configuration of the SYSTRONIC CL610 pcb cleaning system.
Systronic CL610 datasheet

Download more CL 610 info | Systronic CL610 data sheet on the PCB cleaning machine. Take a closer look this inline cleaning system if you need a strong PCBA cleaning system for your SMT production.

See how Systronic CL610 works

CL610 PCB cleaning demo | Get a perfect look into this CL 610 pcb cleaner. Each cleaning function have it's own zone with seperate tank within in the SYSTRONIC CL610 pcb cleaning machine.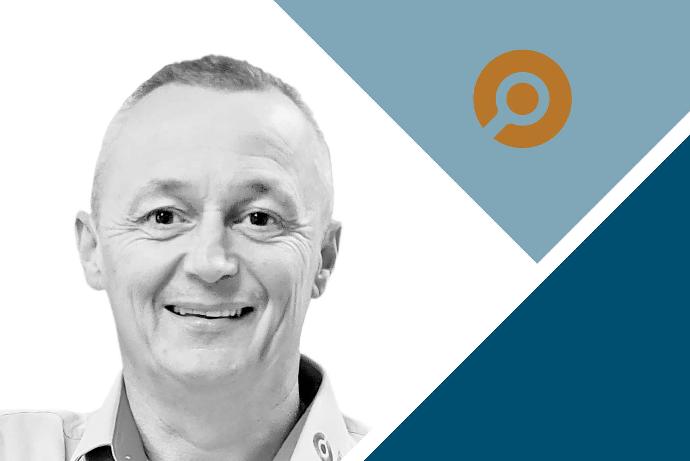 Systronic Cl 610 price & questions?

We can answer your questions | Do you need a price on the SYSTRONIC CL610 pcb cleaning system or do you have any questions about PCB cleaning systems in general - please just ask.