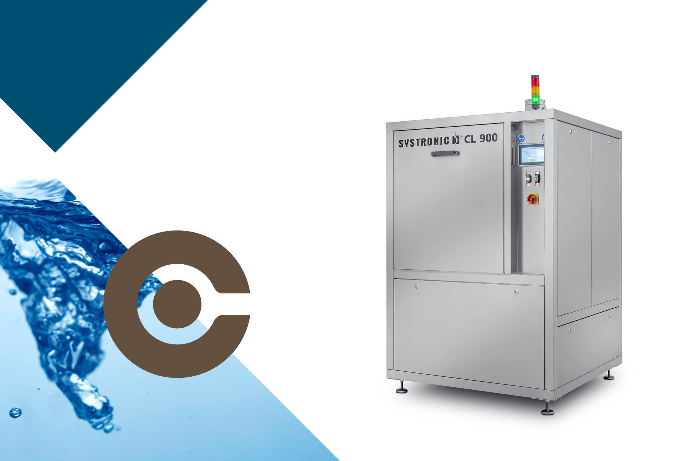 One chamber PCB cleaning machine
Systronic CL900 PCB cleaning machine

The SYSTRONIC CL900 PCB cleaner uses a single chamber to perform 3 essential PCB cleaning steps: cleaning, rinsing and drying the pcb. The cleaning is performed by 4 rotating arms that spray the pcb's simultaneously - this is displayed in the demonstration video below.
With completely separated cycles between cleaning and rinsing, the CL900 pcb cleaning machine thereby avoid any mixing of cleaning chemistry and rinsing water.
- Large 95 liter tank for each cycle; cleaning and rinsing.
About SYSTRONIC cl900 PCB cleaning machine
Specifications
SYSTRONIC CL900 is made for PCB cleaning

Capacity:

- Basket 500 x 500 x 200 mm (max. height 600mm)

- Usable chamber size: 500 x 500 x 600 mm



Chemistry: pH-neutral or alcaline / DI-water

Tank size: 2 x 95 Liter
Optional as closed loop system



Process time: approx. 45 - 70 min.

Throughput : 20 cycles / day

Machine size: L 1.250 x W 1.250 x H 1.880 mm

Machine weight: 700 kg | With DI water refreshing 1.020 kg.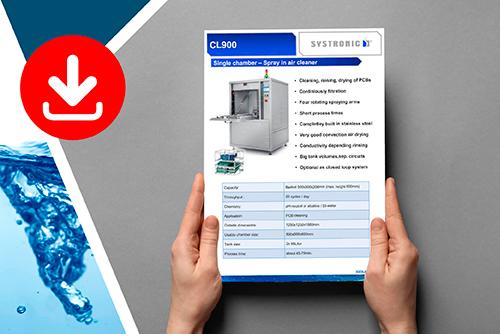 Systronic CL900 datasheet

Download CL 900 sheet | Here you find the SYSTRONIC CL900 data sheet on the PCB cleaning machine.
Take a closer look if this one chamber pcb cleaning system is right for you.

See how Systronic CL900 works

CL900 PCB cleaning demo | Get a perfect look into this CL 900 pcb cleaner. A glass front enable you to see the SYSTRONIC CL900 pcb cleaning machine running. Lean back & enjoy this informative video.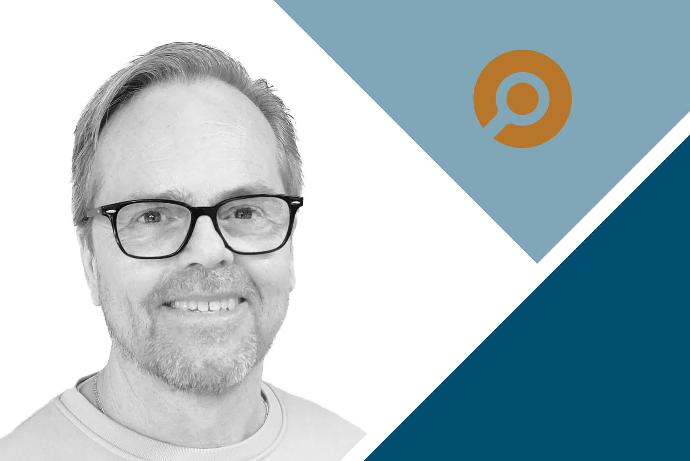 Systronic CL 900 price & questions?
We can answer your questions | Do you need a price on the SYSTRONIC CL900 pcb cleaning machine or do you have any questions about PCB cleaning systems in general - please just ask.