YAMAHA Software
Traceability software | YAMAHA T-tool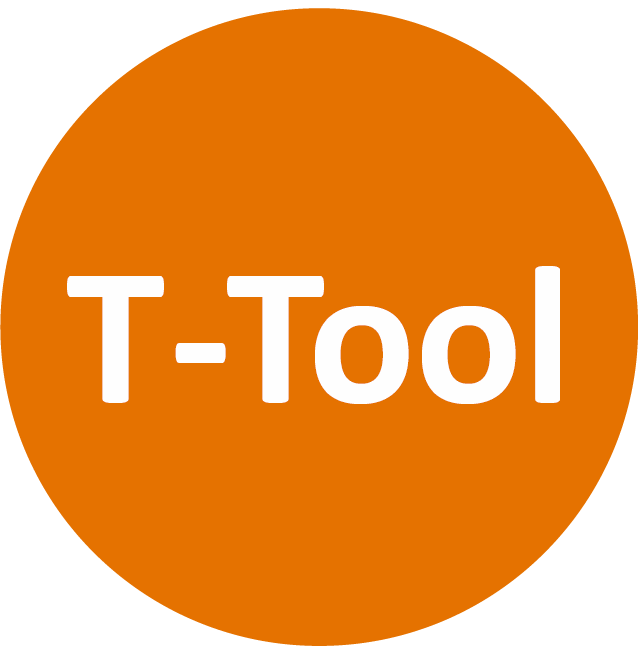 The T-Tool software gives you perfect SMT line traceability and reporting on batch, component-level and product information response.

Make a conscious assembly line software choice - seek the highest SMT traceability with YAMAHA traceability software.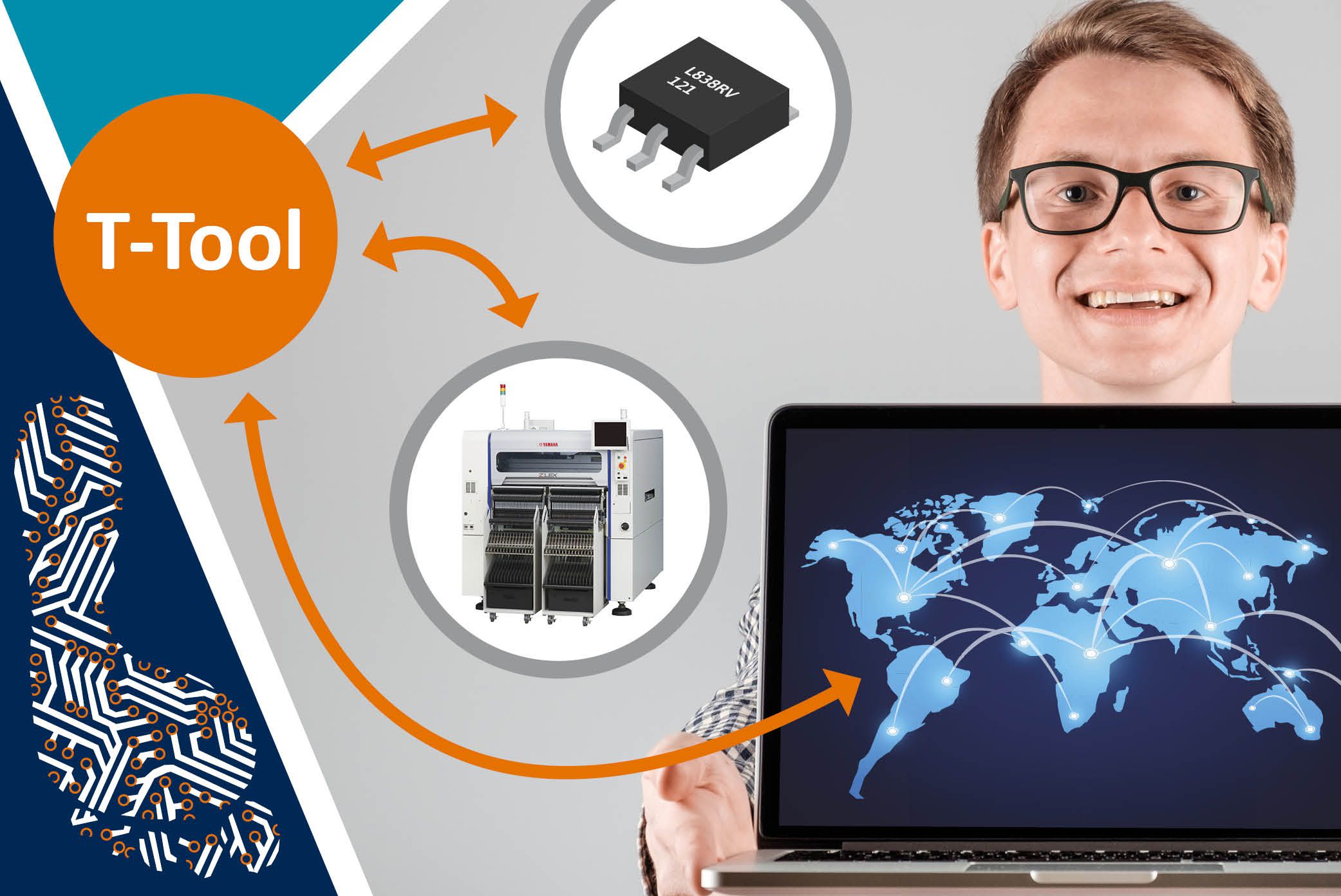 A digital footprint
YAMAHA traceability software

The traceability data collected provides the information that is needed to correct production processes, correct issues and gives access overall monitoring.
With traceability software you access more comprehensive data to mitigate inefficiencies and waste.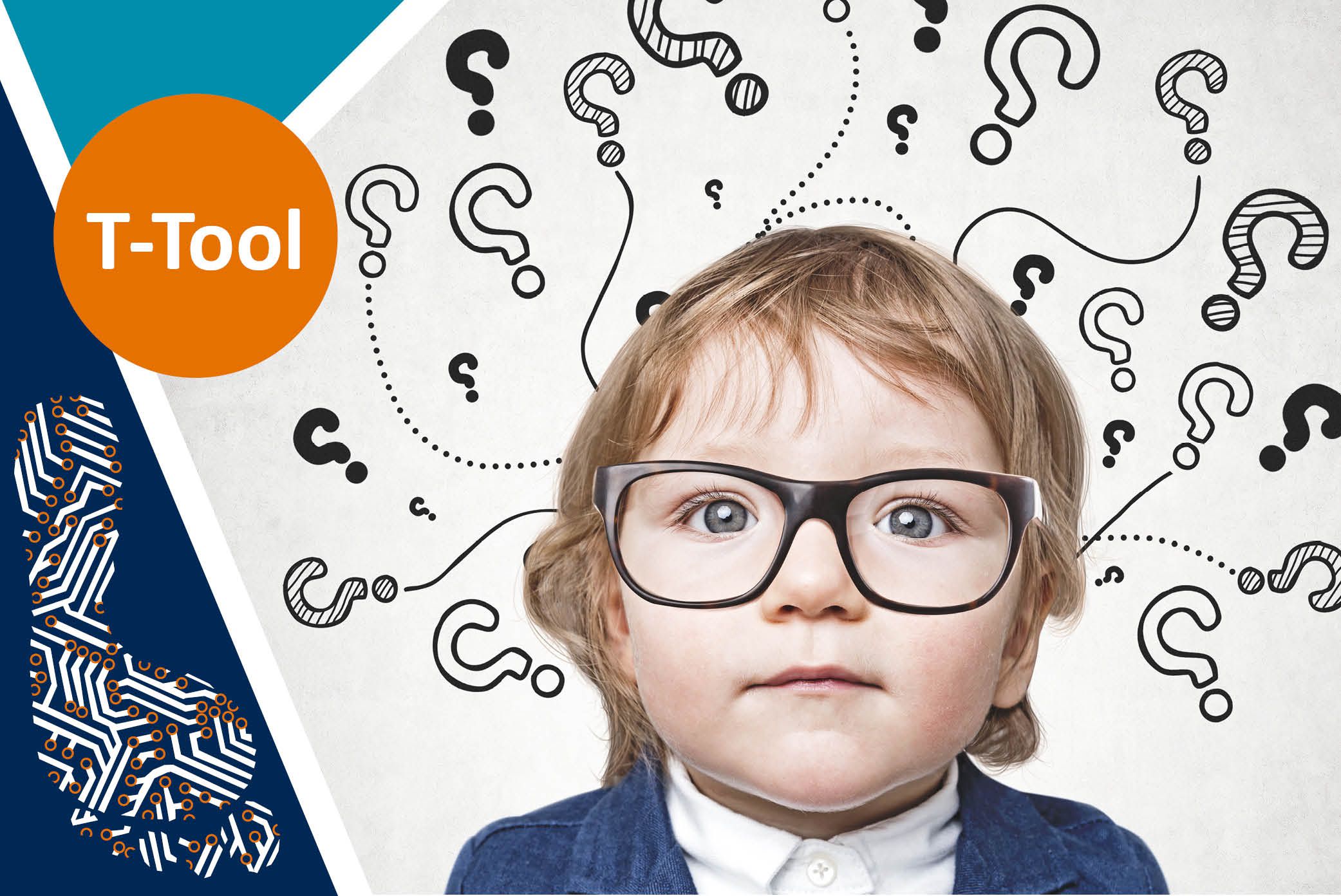 Why trace?
YAMAHA traceability software

YAMAHA T-tool provides a clear insight into your production process.
The trace information can be used for:
continuous process improvement


resolve irregularities


comply with standards


working with LEAN and Six Sigma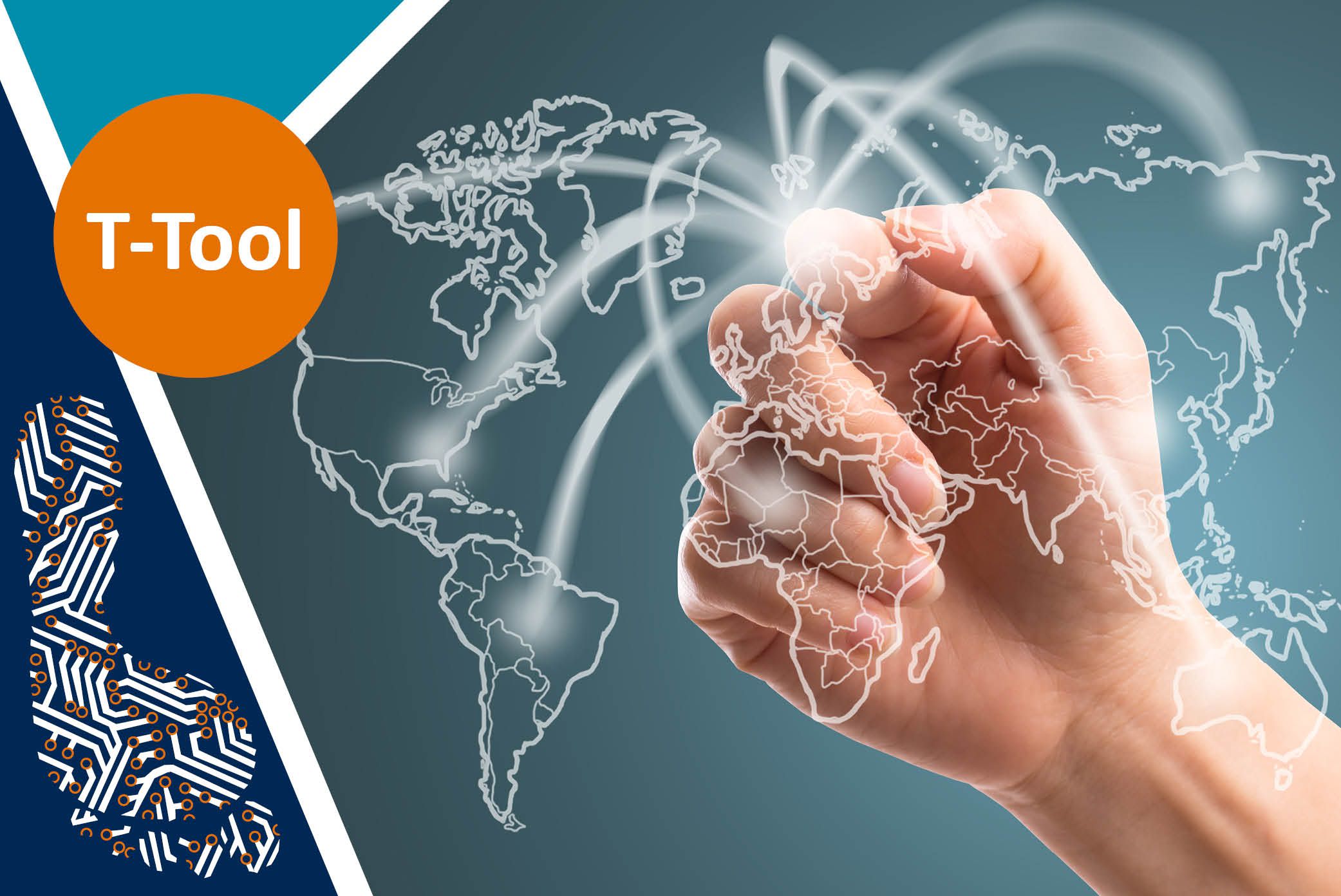 Benefits & ROI
YAMAHA traceability software

With the YAMAHA T-tool software you can save the cost of recall by recording and responding to all necessary production data
e.g. warranty claims to prevent further problems to occur undetected.
Digitalization of trace information will offer a useful overview and save a lot of time compared to hardcopy data analyzation and give you a quick ROI.
The T-tool software
YAMAHA traceability software
The picture shows the 4 software packages; the Traceability tool performs in combination with the Setup and Programming tool as traceability is naturally extension of the workflow after setup and programming.
The YAMAHA T-Tool software gives you accurate production line traceability and is an IT server based solution.
No SMT production line is the same - that is why all OEM and EMS companies need different software packages. Please use our expert guidance when choosing the right software package.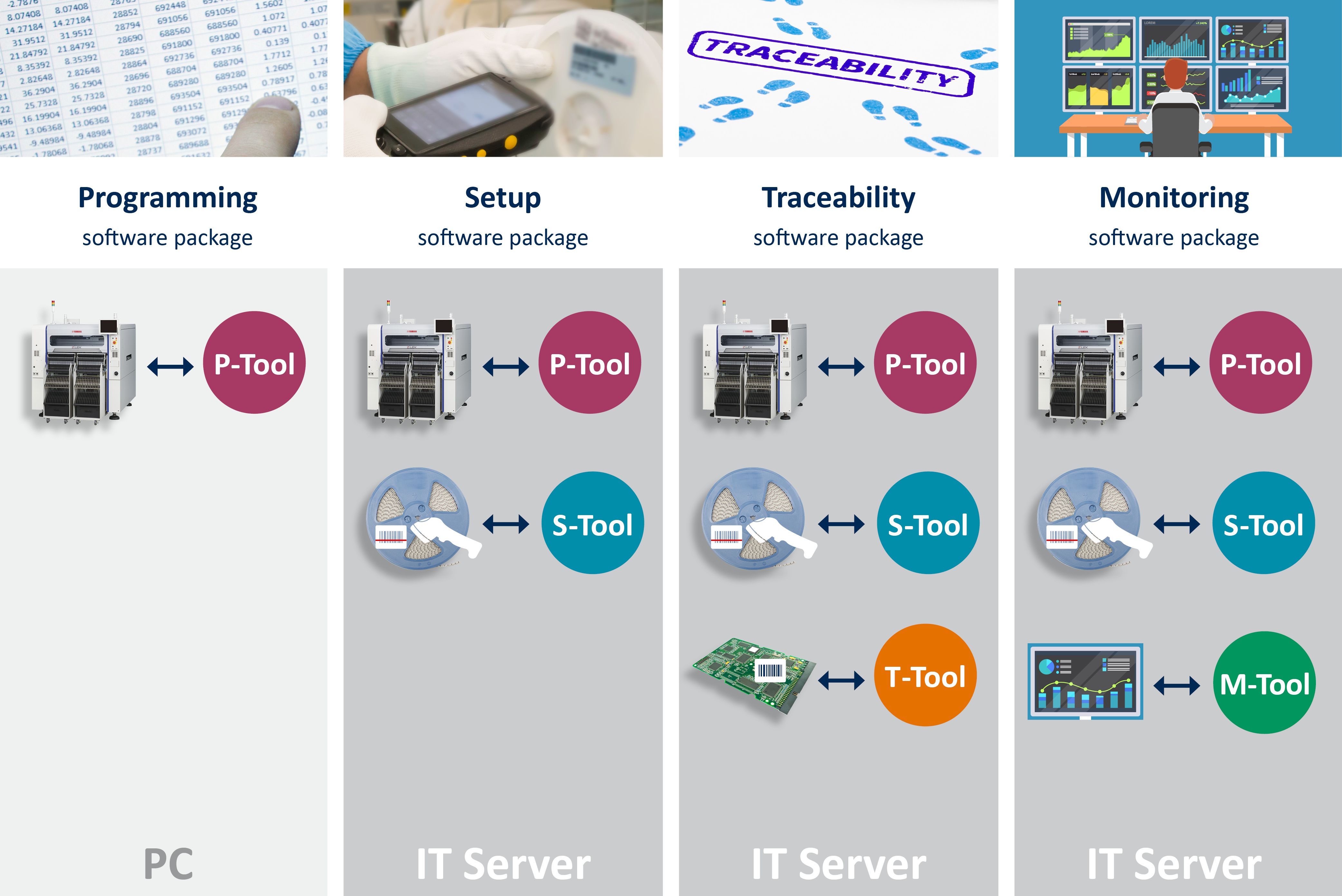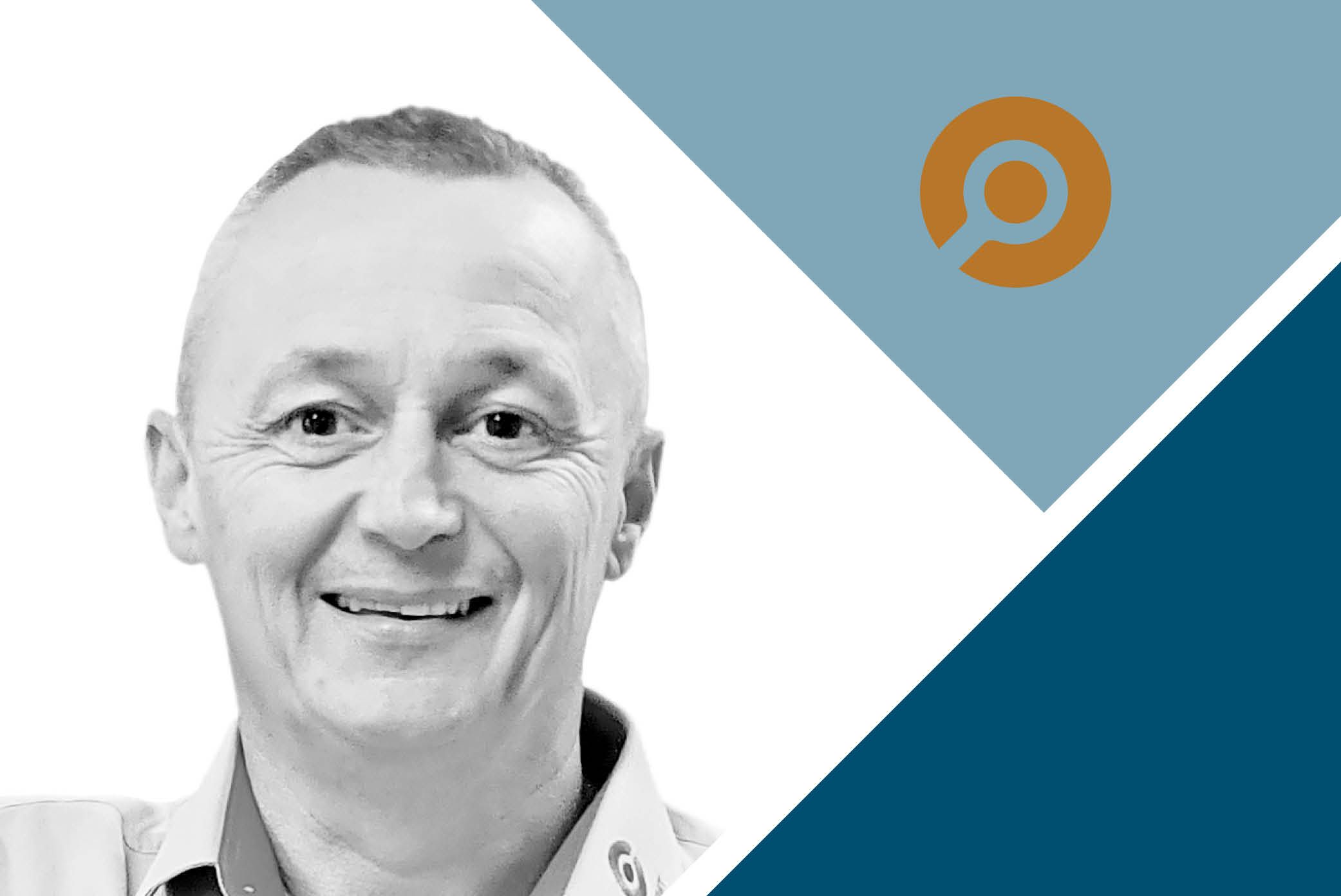 T-tool price
& traceability questions
We aim to give the best guidance, please give us a call for an informal talk about how assembly line traceability software could do most for your Pick & Place and production line.