YAMAHA Software
Traceability software | YAMAHA T-tool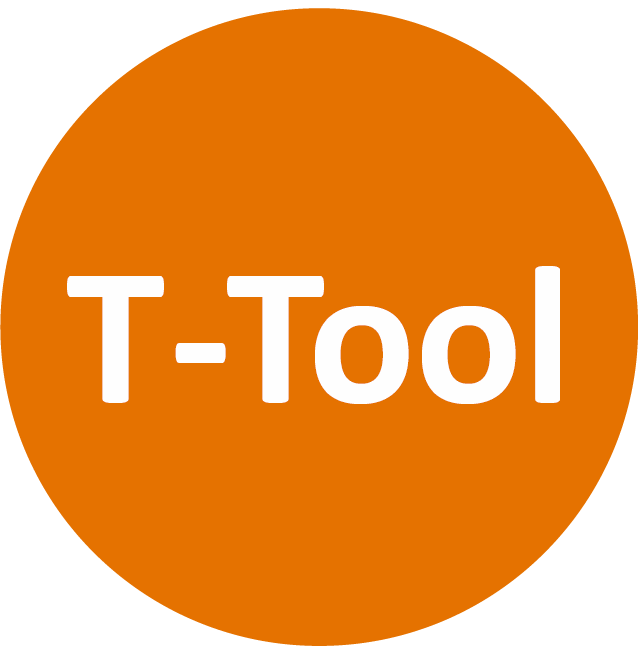 The T-Tool gives you perfect traceability and reporting on batch, component-level and product information response.

Make a conscious assembly line software choice - seek the highest SMT traceability with YAMAHA software.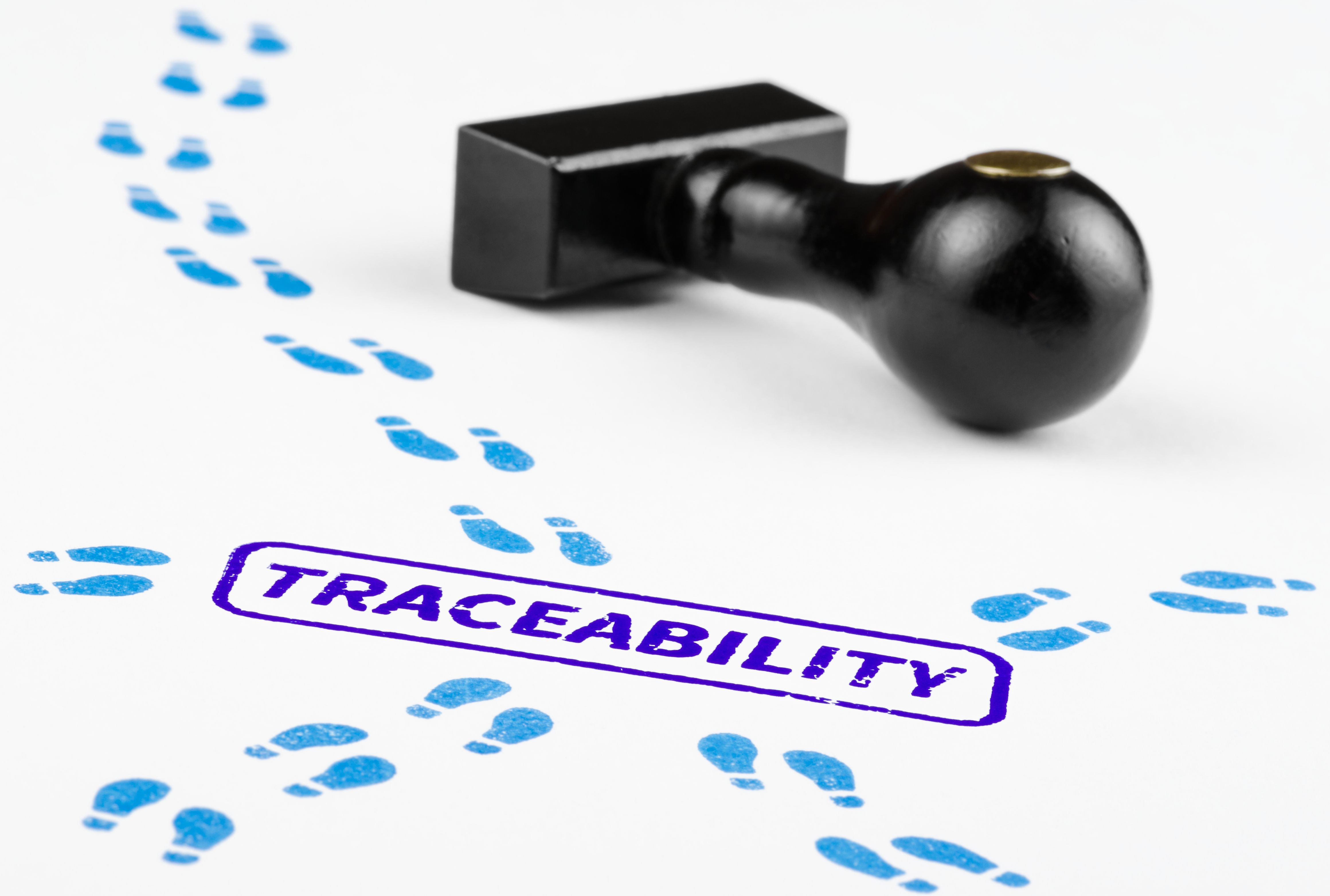 A digital footprint
YAMAHA traceability software

With the YAMAHA T-tool software you can save the cost of recall by recording and responding to all necessary production data. Perfect assembly line traceability.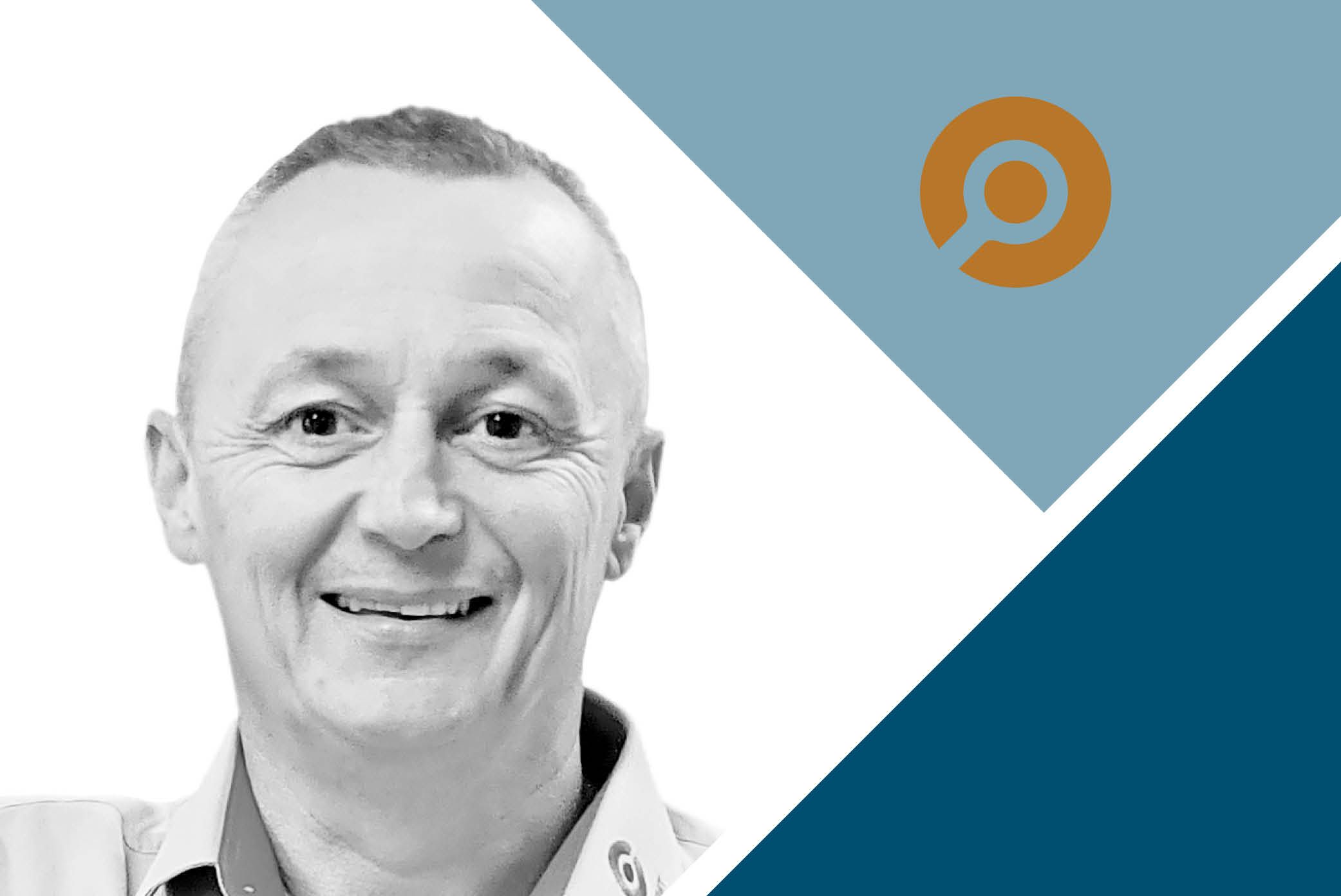 Questions or price?
... about traceability software?

Let us guide you to the best production line traceability - let's find out if the this SMT software is right for your assembly line.
The T-tool software
YAMAHA traceability software
The picture shows the 4 software packages; the Traceability tool performs best in combination with the Setup and Programming tool. As the Traceability is naturally extension of both setup and programming.
Note that the T-Tool works as a server based solution.
No SMT production line is the same - that is why all OEM and EMS companies need different software packages.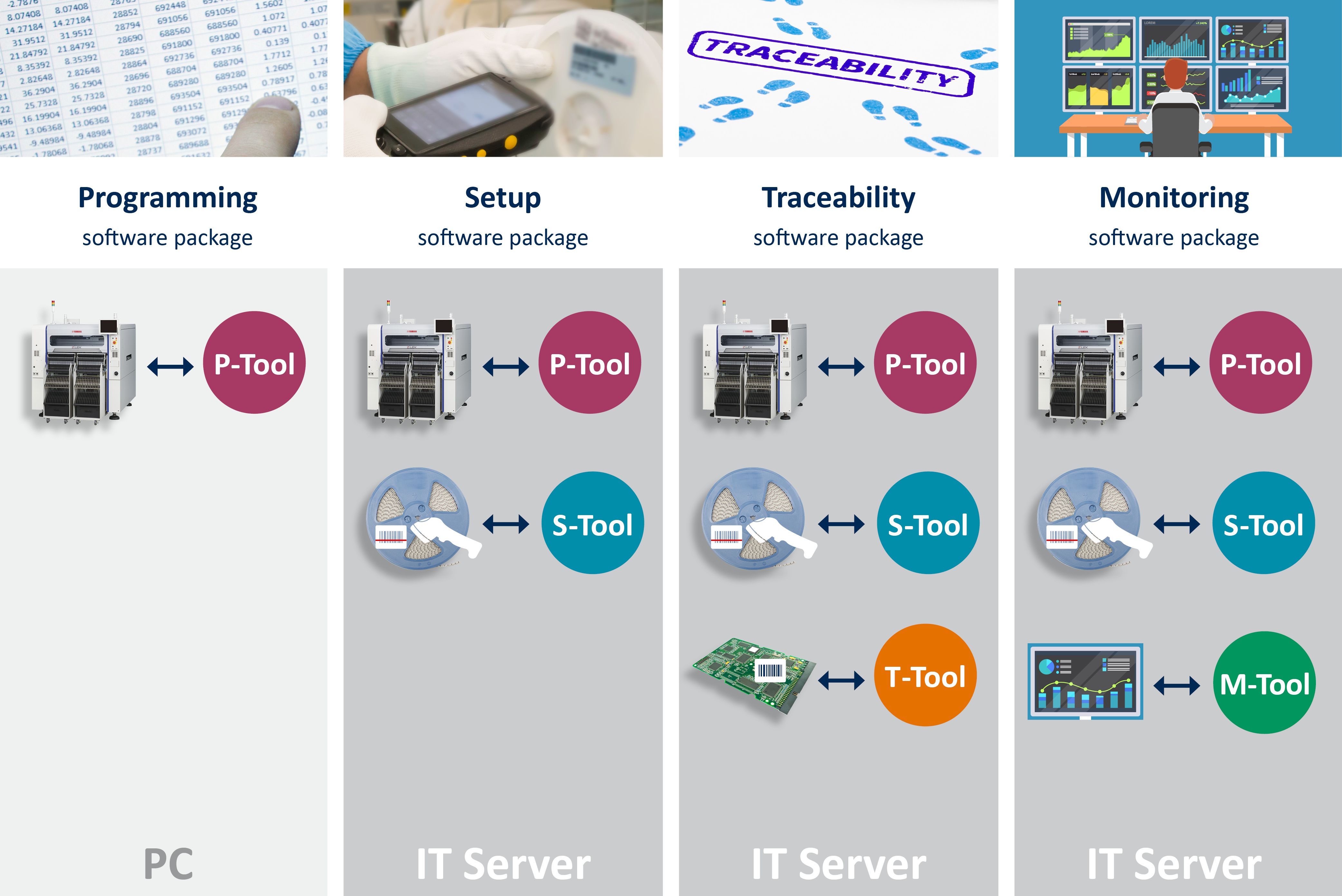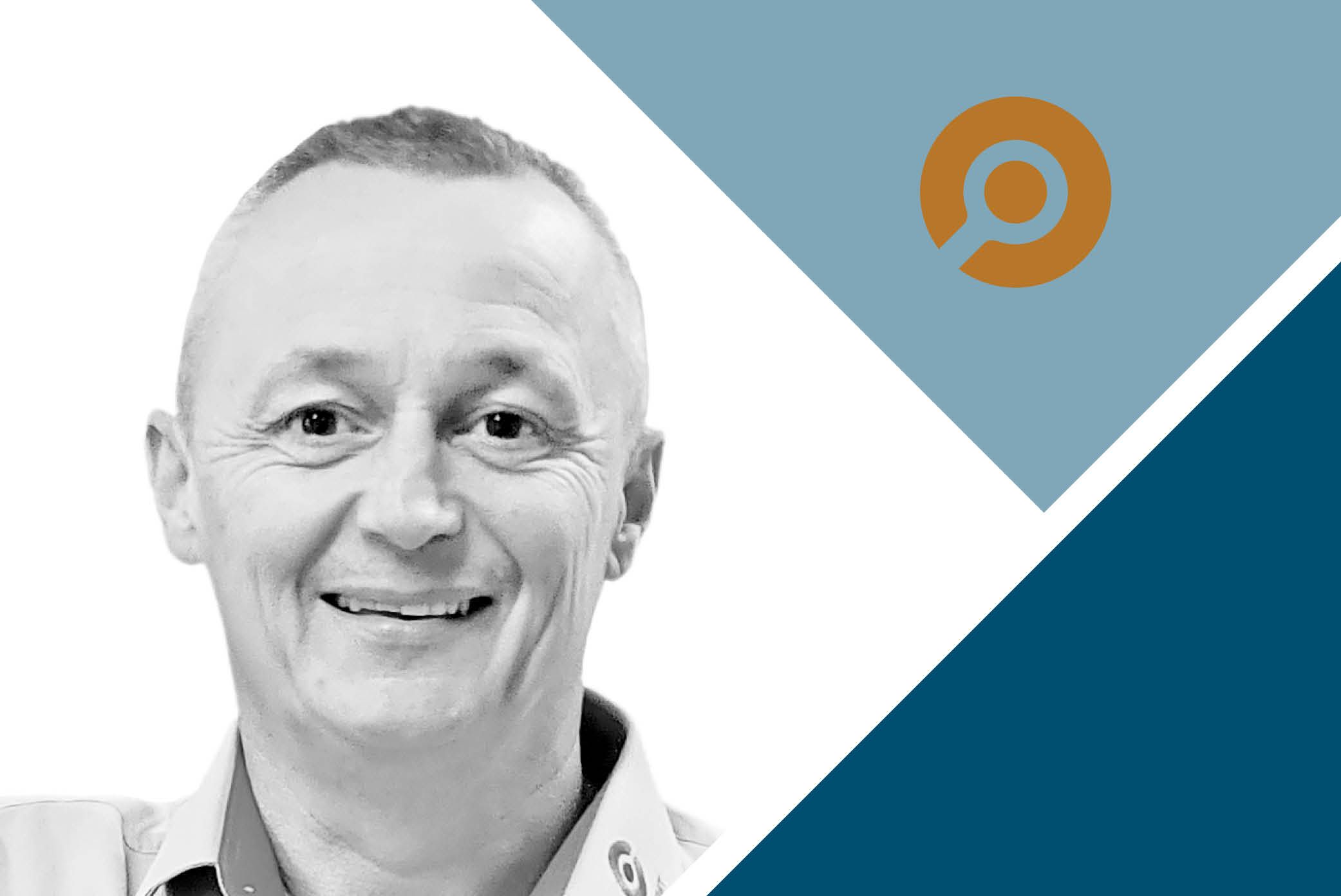 T-tool questions & price
We aim to give the best guidance, please give us a call for an informal talk about what software could do most for your Pick & Place and production line.