The T-Tool gives you perfect traceability and reporting on batch, component-level and product information response.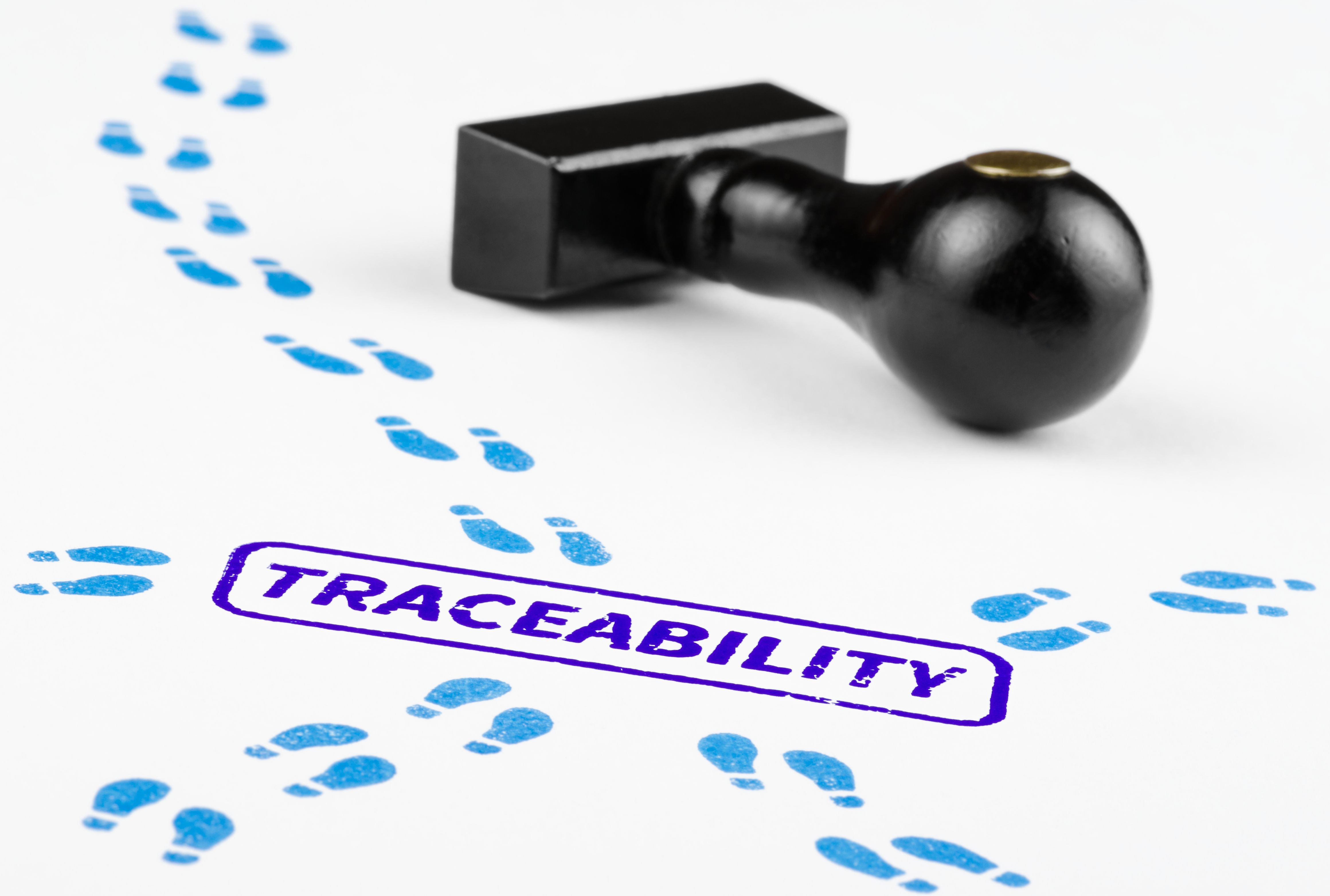 A digital footprint
Traceability software
Save the cost of recall by recording all necessary production data.
The T-tool software
YAMAHA traceability software
As shown on the illustration of the 4 YAMAHA software packages, the Traceability tool, S-Tool, works in combination with the Setup and Programming tool. As the Traceability is naturally extension of both setup and programming.
Note that the T-Tool works as a server solution.
No SMT production line is the same - this means that not all OEM and EMS companies need the same software package.
To give you the best guidance, please give us a call for an informal talk about what software could do most for your Pick & Place and production line.
+45 30 17 82 10 or fill out contact form & we will contact you