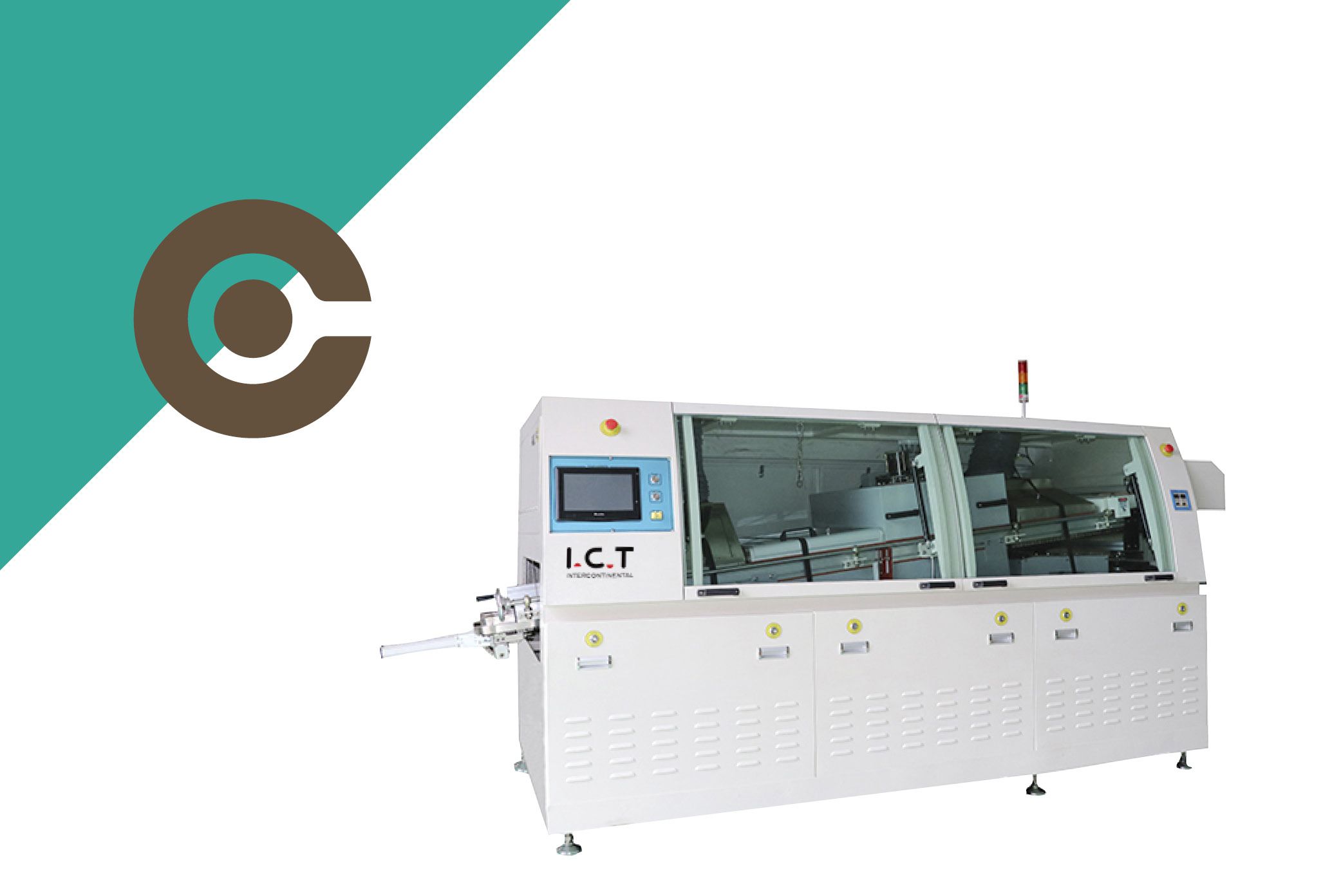 Air wave solder machine
Wave solder W3 machine
The THT wave soldering machine W3 is made operating system that is easy to understand and easy to learn. With the W3 wave solder machine you can choose different configurations of the flux processing system to ensure the furnace hall clean.
The W3 comes is made for easy handling and comes with automatic cleaning and easy maintenance.
- Total length 3.600 mm
About the wave solder W3 machine
Specifications
PCB width: 60 - 350 mm

PCB clap finger: Double hook claw (standard)

Solder pot temperature: 300°C

Solder pot capacity: 300 kg

Solder pot warm-up time*: approx. 120 min (setting: 250°C)
* The wave solder W3 has a timer function that can be set to preheat the solder pot in advance before production

Preheating zones: 3

Preheating length: 1.400 mm

Machine size: 3.600 x 1.250 x 1.500 mm

Machine weight: Approx. 1.00 kg
For more specifications about the ICT W3 wave soldering machine, download the product flyer below.
Option
Nitrogen system as an option
Consumption: 12m³/H 1000PPM

Pressure: 0.5 - 0.8 MPa

Flowmeter: 3

N2 Sources: ≤10PPM
Contact us for more information.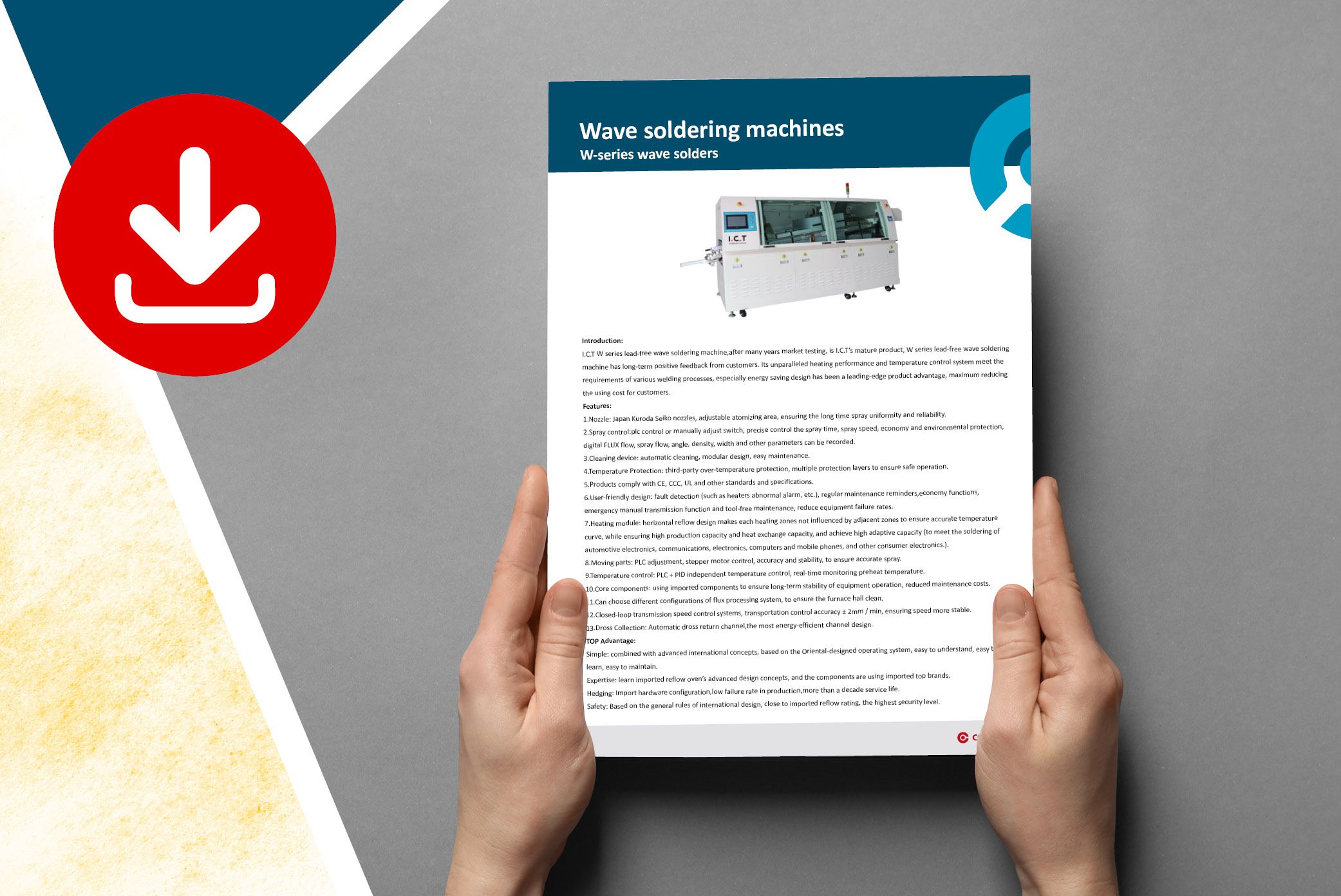 Wave solder W3
W3 wave solder flyer for download

All the wave solders in the W series - including the W3 model - gathered in a product overview flyer.
Find all wave solder specifications here.
W3 product video
Video of W3 wave solder workflow
Let us give you a visual tour of the W3 wave solder workflow in this informative W3 presentation video. Follow the PCB through the 3 heading zones to the wave soldering.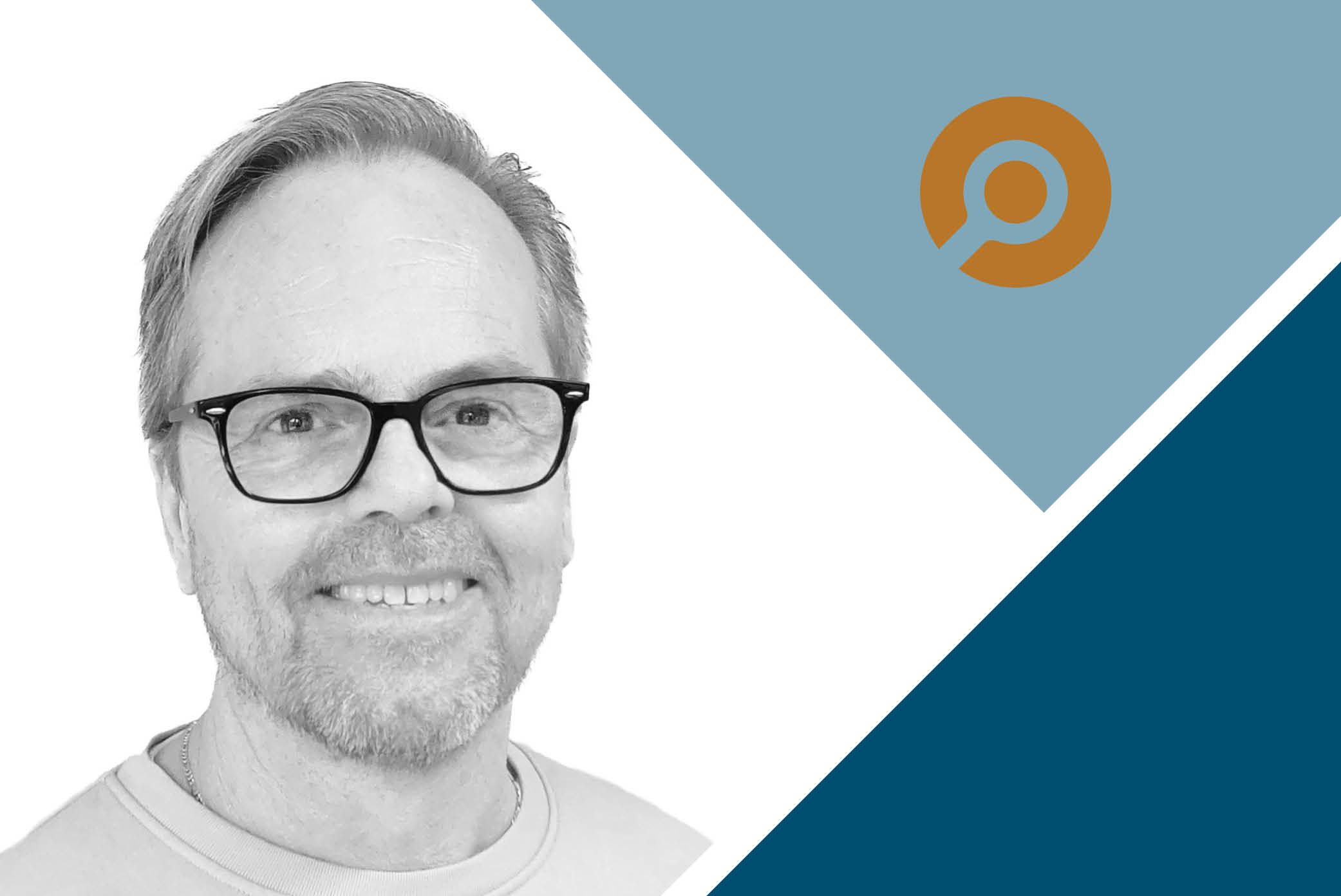 Wave solder info
Get the W3 price or have questions?
The team are ready with personal assistance to guide you with W3 wave solder price or more information. We look forward to guiding you towards the wave soldering you need.