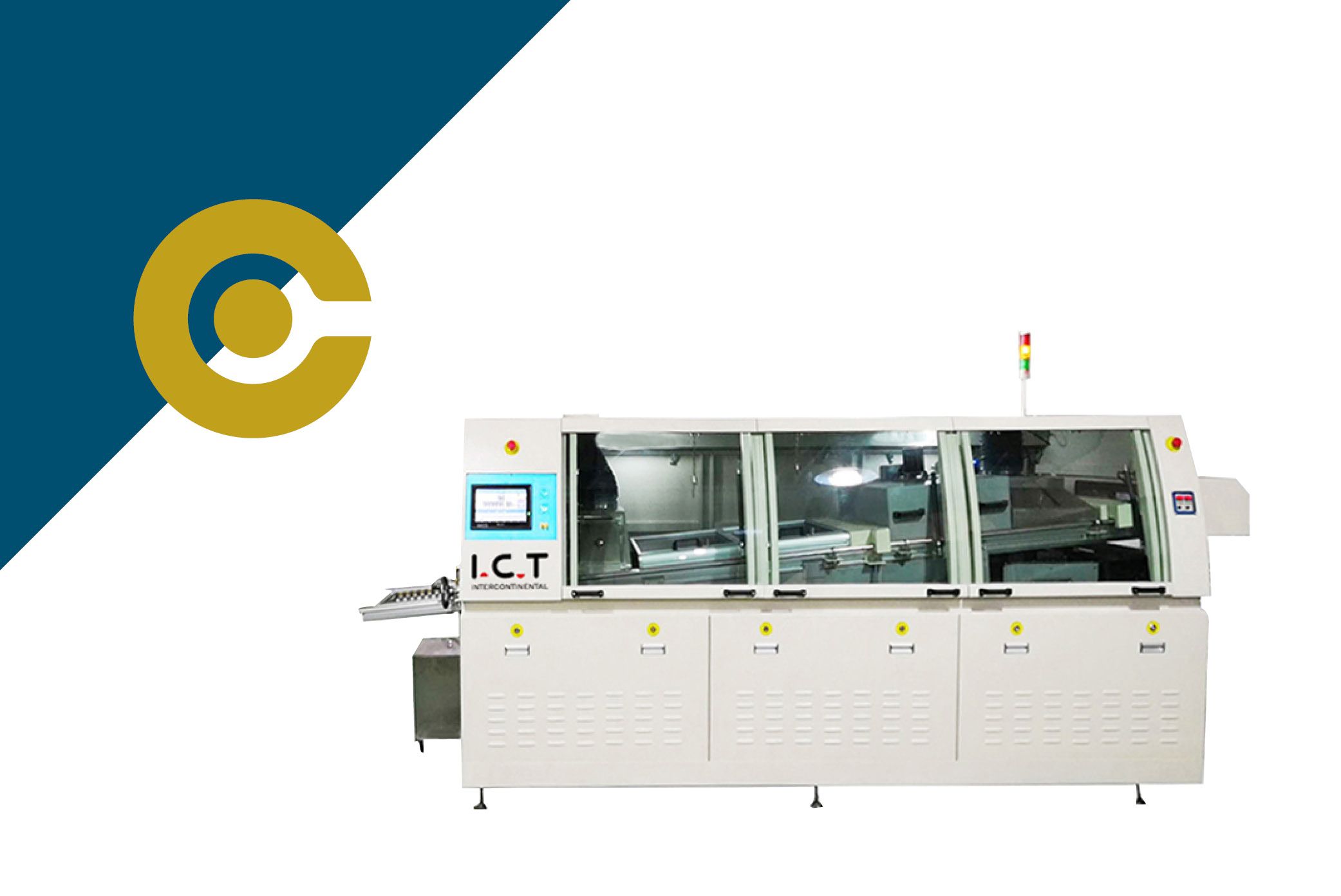 Air wave solder machine
Wave solder W4 machine
The W4 wave solder is the largest in the ICT wave solder W series for THT soldering process. The ICT w4 wave soldering unit is a great wave solder choice for a SMT dip line.
With the closed-loop speed control systems the stable W4 wave solder transportation control accuracy is ± 2 mm / min.
The wave solder W4 comes with independent PLC + PID temperature control and preheat temperature monitoring in real-time.
- Total length 4.200 mm
About the wave solder W4 machine
Specifications
PCB width: 60 - 350 mm

PCB clap finger: Double hook claw (standard)

Solder pot temperature: 300°C

Solder pot capacity: 350 kg

Solder pot warm-up time*: approx. 120 min (setting: 250°C)
* The ICT W4 wave solder has a timer function that can be set to preheat the solder pot in advance before production

Preheating zones: 4

Preheating length: 1.800 mm

Machine size: 4.200 x 1.250 x 1.500 mm

Machine weight: Approx. 1.500 kg
For more specifications about the ICT W4 wave solder, download the product flyer below.
Nitrogen option
Nitrogen system as an option
Consumption: 12m³/H 1000PPM

Pressure: 0.5 - 0.8 MPa

Flowmeter: 3

N2 Sources: ≤10PPM
Contact us for more information.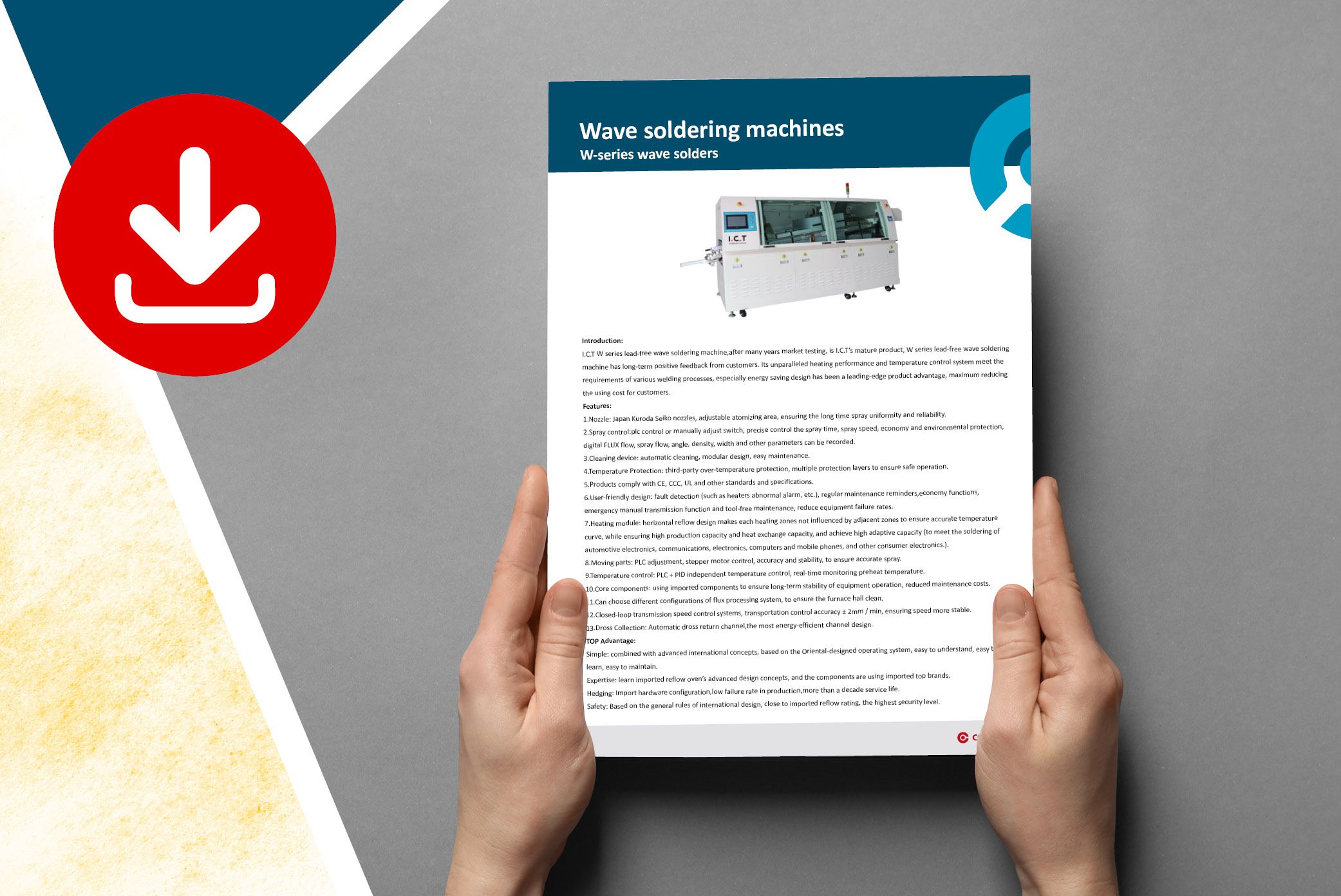 Wave solder W4
W4 wave solder flyer for download

Download the complete W-series wave solder product flyer with all wave solder specifications and informative product pictures.
Wave solder video
W4 wave solder flyer for download

Take a closer look at the W4 wave solder unit while it runs a board through, the user interface and display easy maintenance.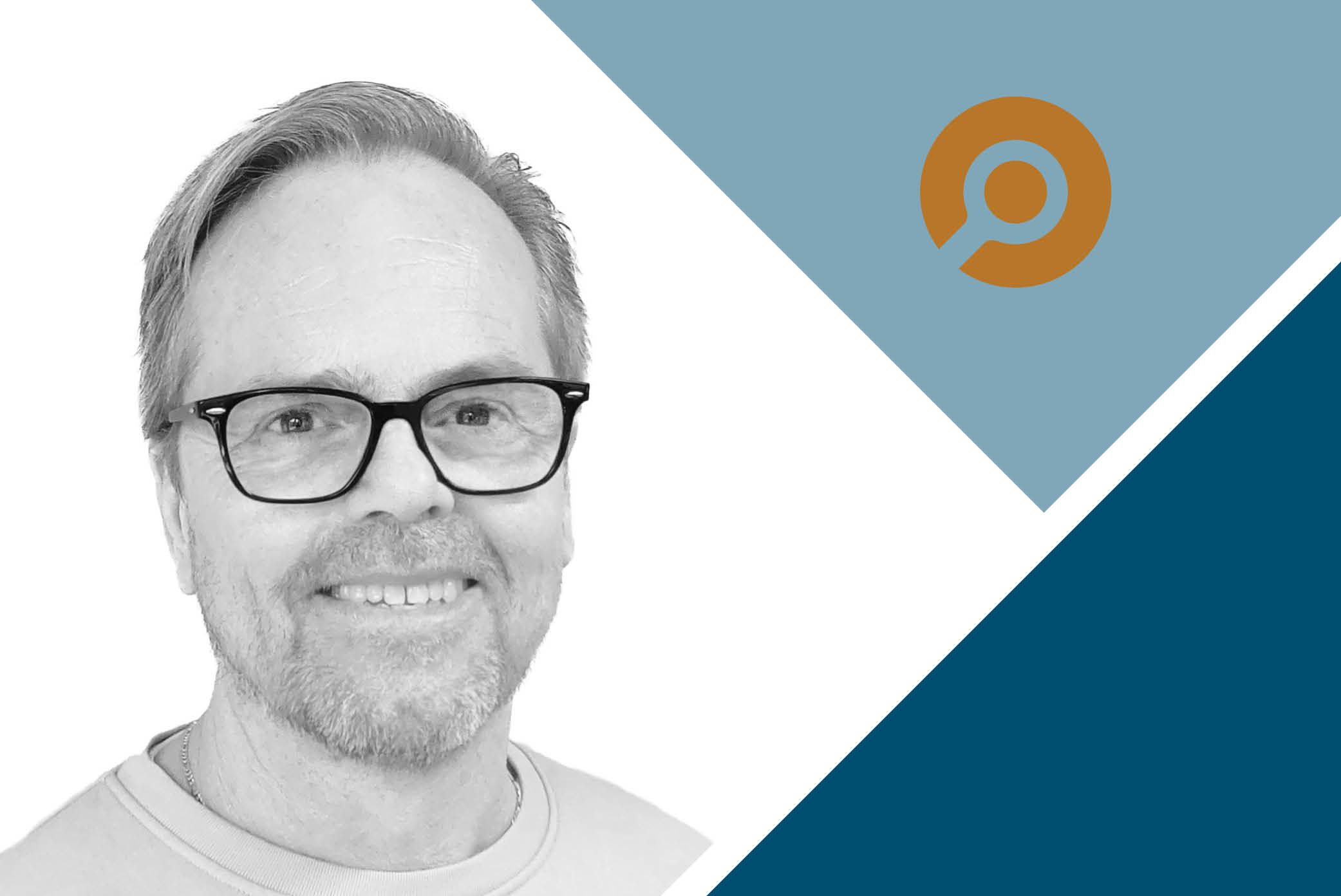 Wave solder info
Get the W4 price or have questions?
We are ready to help and guide you towards the right SMT dip line solution. Get in touch for wave solder prices and personal assistance.