YAMAHA YSD dot dispensing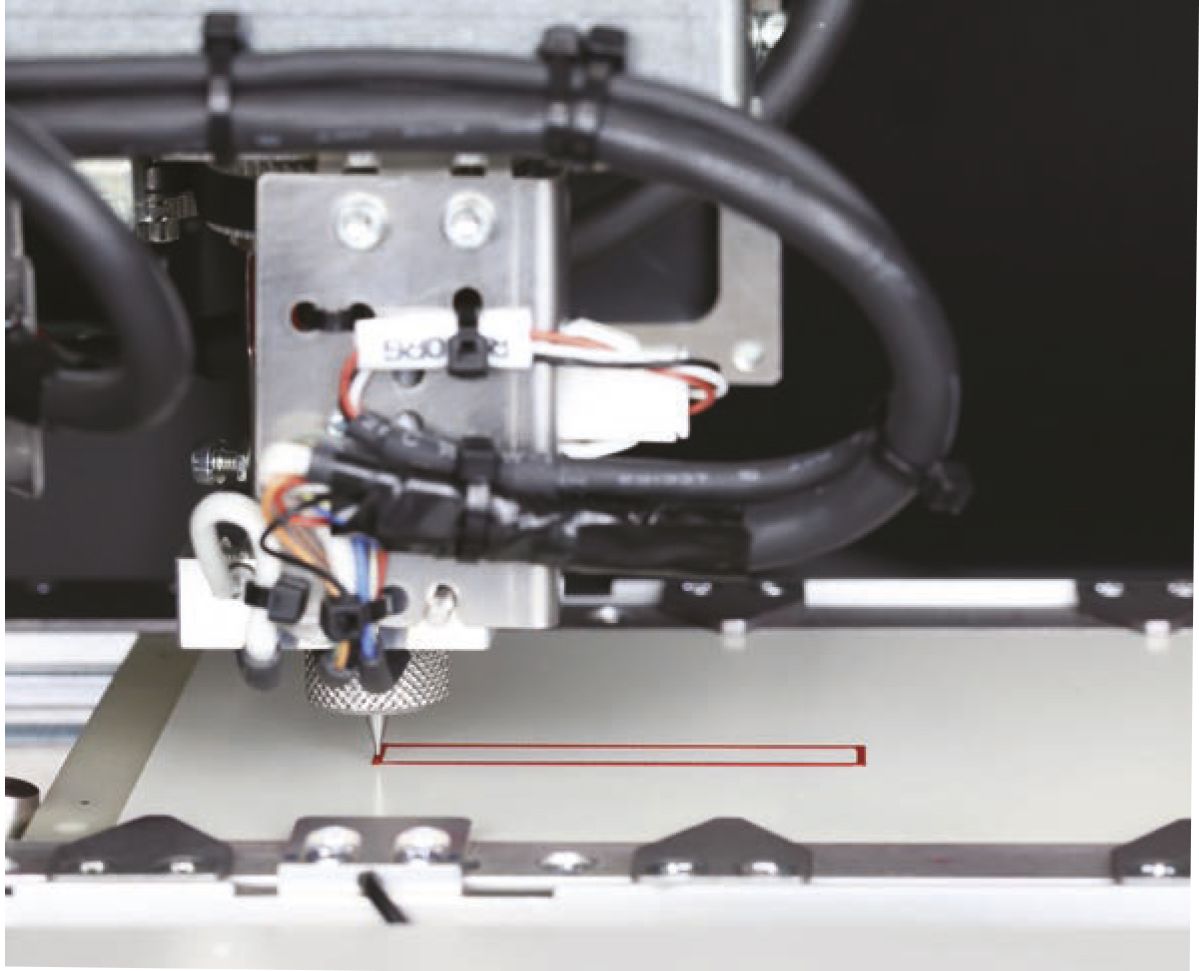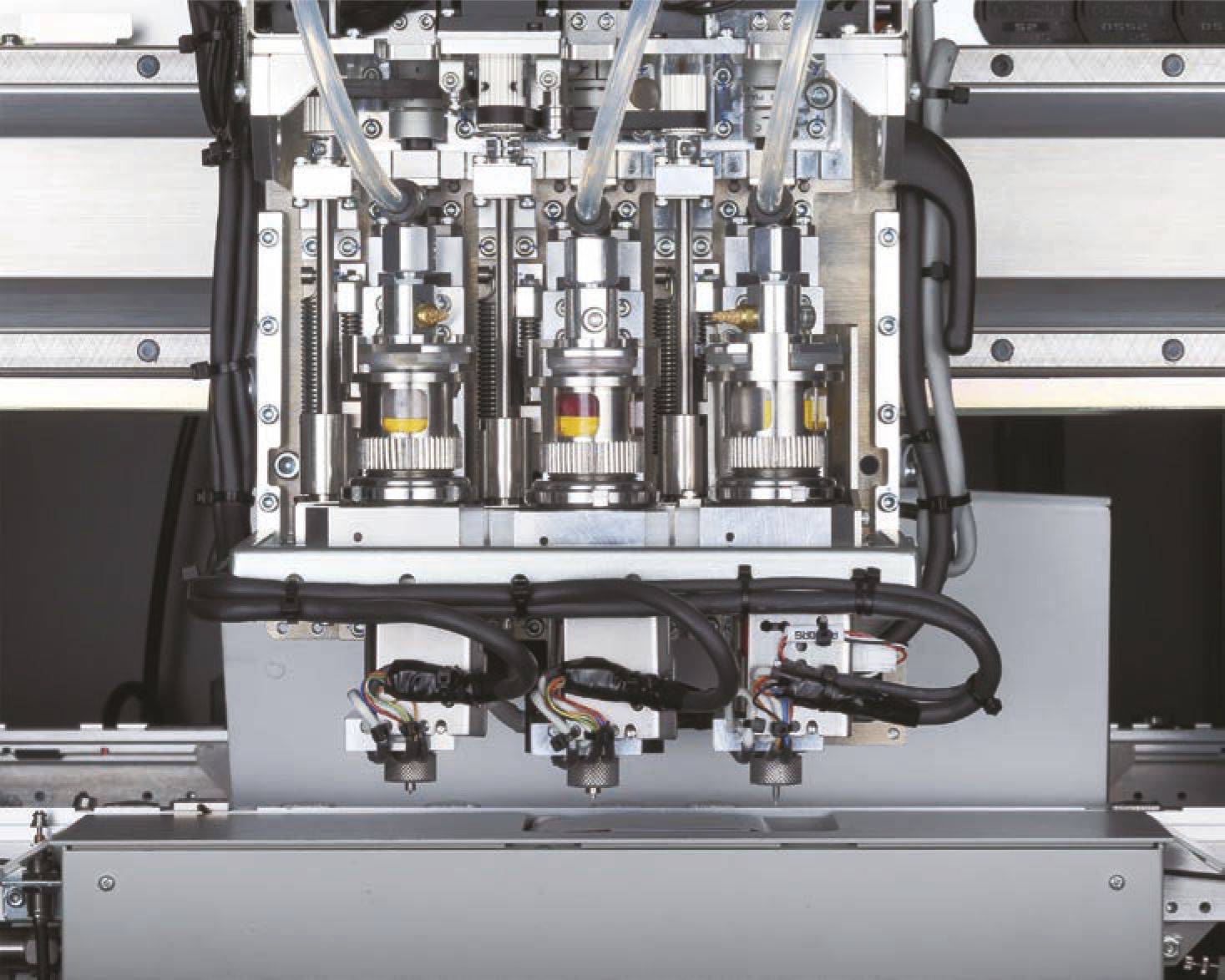 YSD dispenser machine
YAMAHA YSD - the accurate smd dispenser
This YAMAHA Dispenser machine is a high speed and incredible accuracy solder paste dispensing machinery for your SMT line-up.
A full automatic dispensing machine applying solder paste to PCB's will give you both high flexibility and accuracy when dispensing solder paste.
YAMAHA YSD is a solder paste dispensing and glue dispensing machine that comes with easy programming that makes it attractive to use for prototypes and small productions.
- Cycle time 0,07 sec/shot
About the YAMAHA YSD - smd dispenser
Specifications & more info
Applicable PCB:
- L 510 x W 460 mm to L 50 x W 50 mm



Dispense speed: 0.07 shot

Dispensing accuracy ±50 micron (μ + 3σ)


Dispense system: Air pulse (Paste & Glue)

Dispense nozzles: 11 types

Heads: 2 dispenser heads



Options
- a 3rd dispenser head
- Non contact dispensing
- Dot calibration station
- extra long boards: L 1.200 mm
- YAMAHA factory tools



Machine size: L 1.254 mm x W 1.419 mm x H 1.445 mm

Machine weigh: 1.250 kg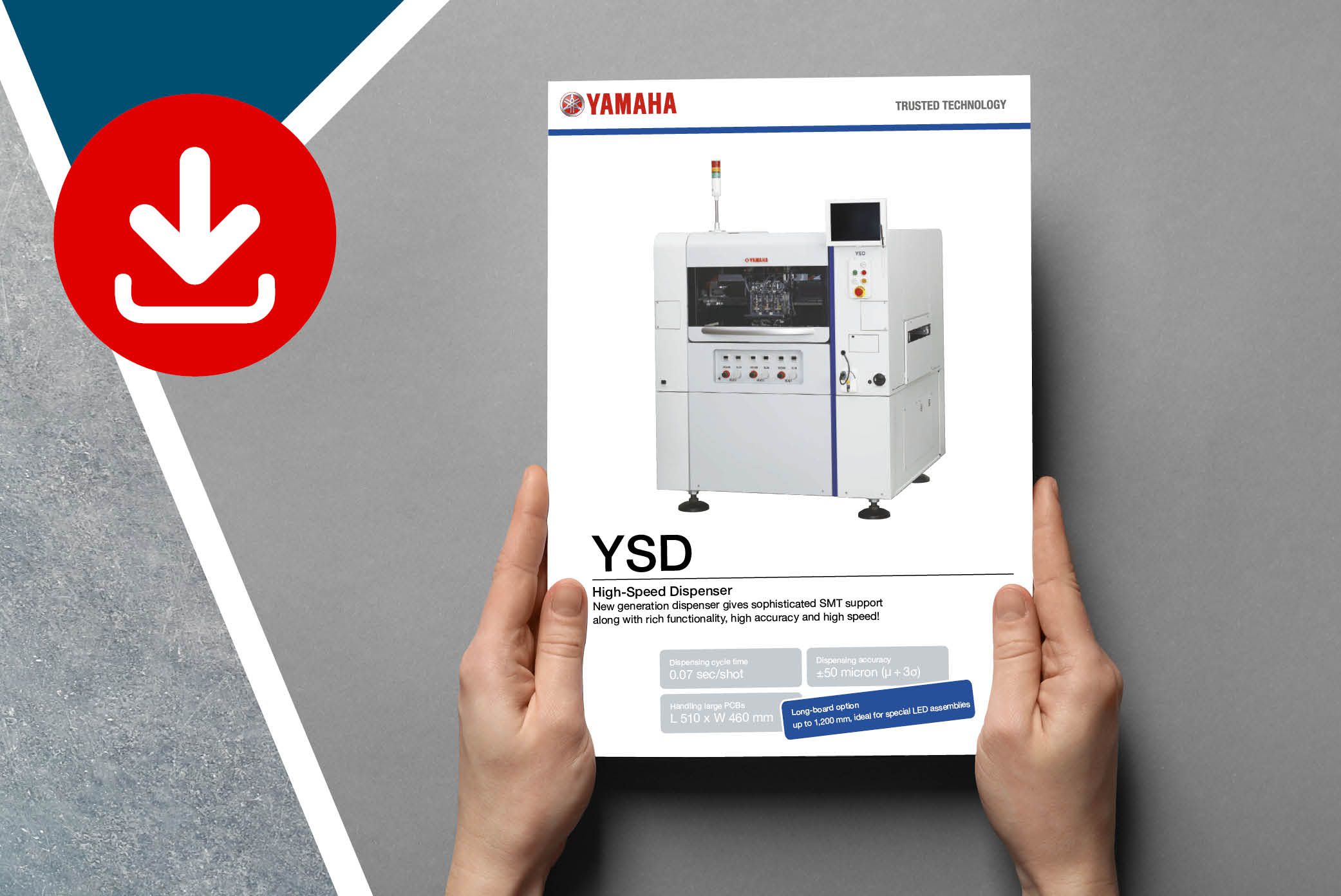 YSD spec sheet
Download datasheet on YSD

Download the YAMAHA YSD Dispenser spec sheet and find all specifications and information about the automatic YAMAHA YSD solder paste dispenser.
Click on the download bottom below.

VIDEO

: YSD
YAMAHA YSD dispenser

Get an introduction to this solder paste dispenser machine and see what the YAMAHA YSD dispenser can do. The high speed SMT dispenser from YAMAHA is a both a solder paste dispenser & glue dispenser.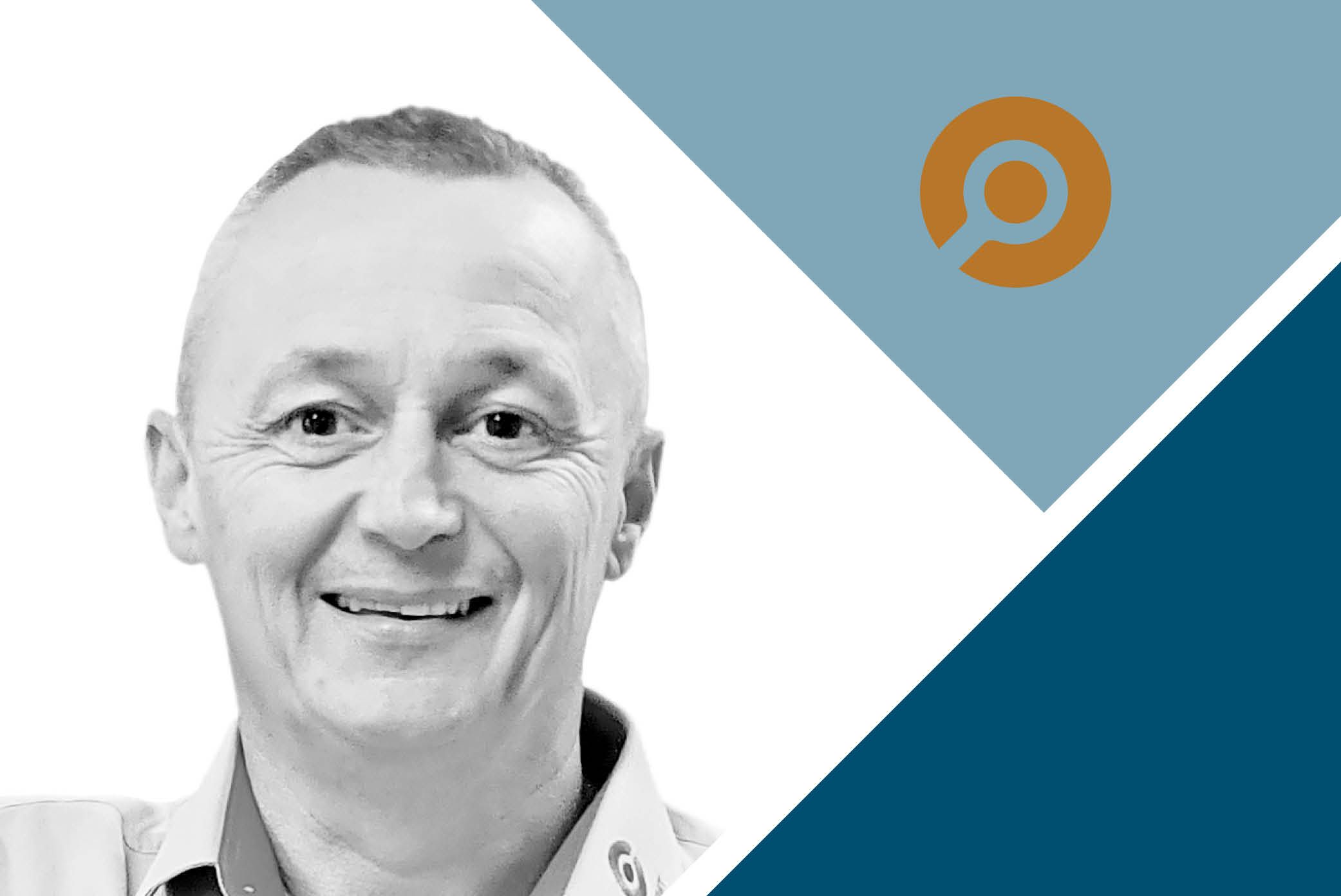 Price or questions?
We have the answer

Dispensing equipment and automatic dispensing machinery for an SMT assembly line is what we know a lot about. Do you have any questions about this YAMAHA dispensing machine. Please contact us.