YAMAHA YSD dot dispensing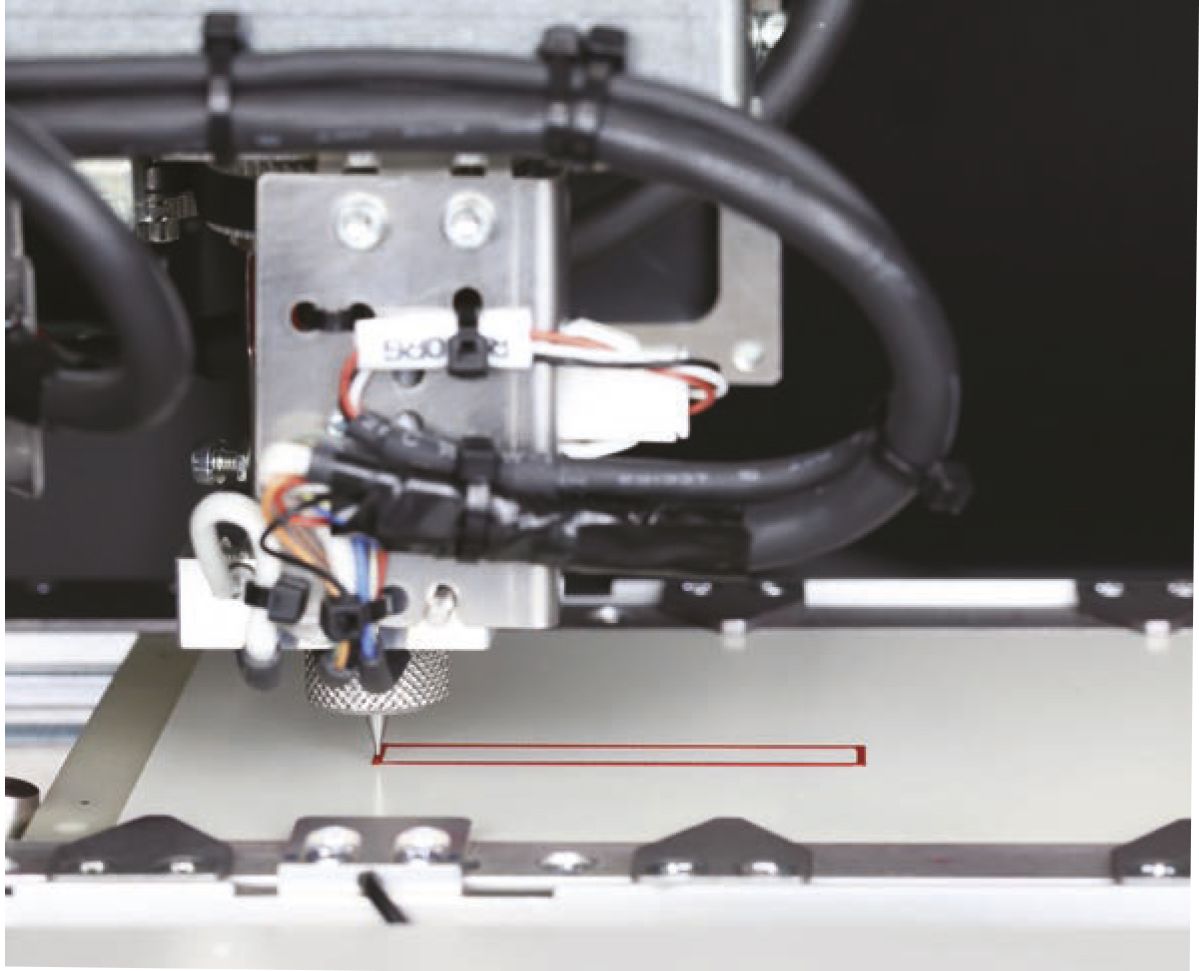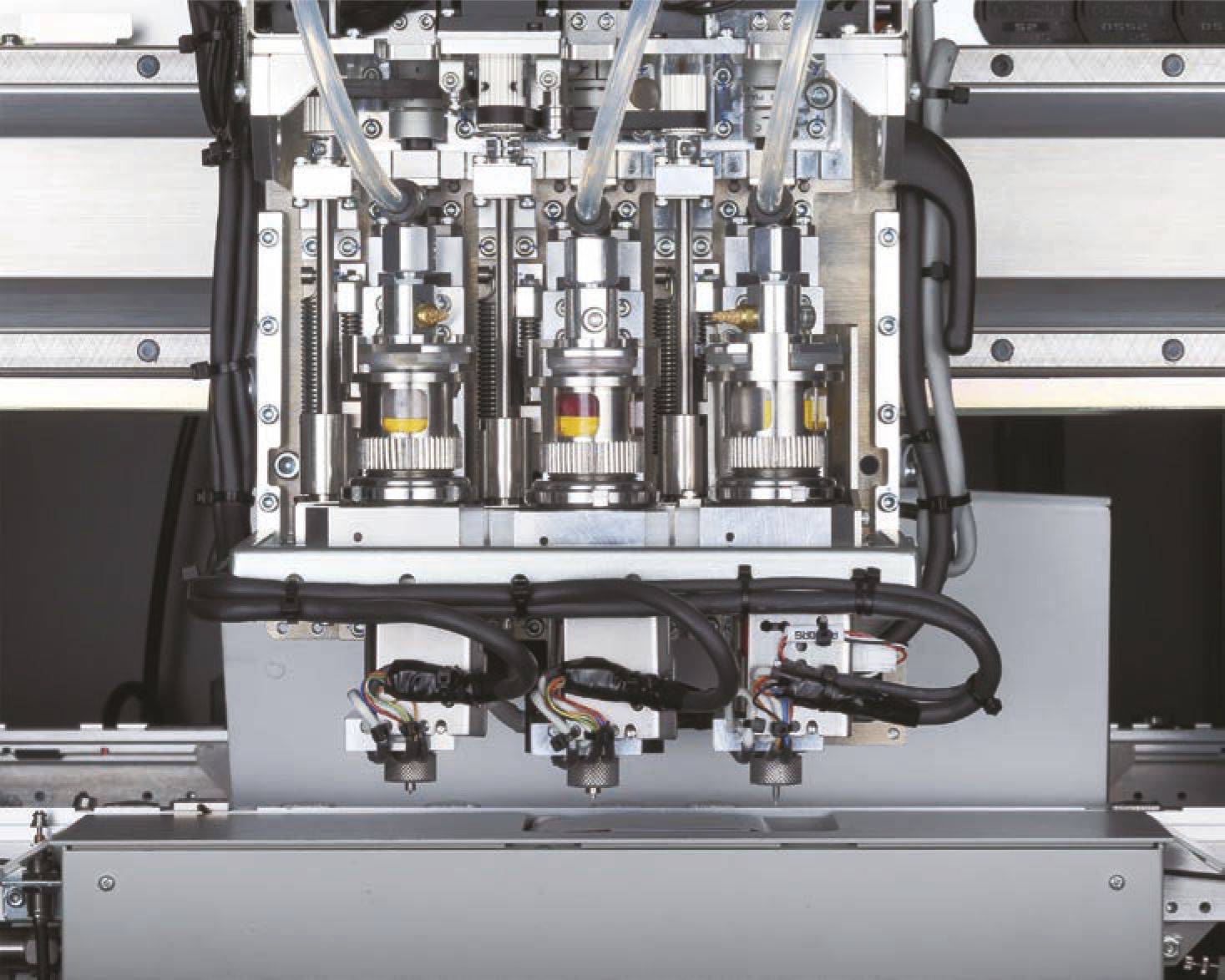 YSD dispenser machine
YAMAHA YSD - the accurate smd dispenser
This YAMAHA Dispenser machine is a high speed and incredible accuracy solder paste dispensing machinery for your SMT line-up.
A full automatic dispensing machine applying solder paste to PCB's will give you both high flexibility and accuracy when dispensing solder paste.
YAMAHA YSD is a solder paste dispensing and glue dispensing machine that comes with easy programming that makes it attractive to use for prototypes and small productions.
- Cycle time 0,07 sec/shot
About the YAMAHA YSD - smd dispenser
Specifications & more info
Applicable PCB:
- L 510 x W 460 mm to L 50 x W 50 mm



Dispense speed: 0.07 shot

Dispensing accuracy ±50 micron (μ + 3σ)


Dispense system: Air pulse (Paste & Glue)

Dispense nozzles: 11 types

Heads: 2 dispenser heads



Options
- a 3rd dispenser head
- Non contact dispensing
- Dot calibration station
- extra long boards: L 1.200 mm
- YAMAHA factory tools



Machine size: L 1.254 mm x W 1.419 mm x H 1.445 mm

Machine weigh: 1.250 kg
Achieve stability & flexibility in your SMT glue process
The SMT glues for double sided boards are for some manufactures considered a challenging and unreliable process. Typically, it involves either contact dispensing with a needle or screen printing the glue through a stencil.
Contact dispensing or glue printing put some limits to PCB design, dot size and speed. Also glue printing can cause smearing if the stencil is not kept meticulously clean.
YAMAHA SMT presents the fast, reliable and accurate YSD dispenser that provides:
▶ Non-contact dispensing
Excellent dispensing & coating on board cavities, on already part-mounted boards and where stoppers cannot be used such as on high-density mounted boards.
▶ Line & dot dispensing
Dispenses in dots and in line patterns to match the board shape. Performs a variety of applications such as filling and insulating tasks.
▶ 2 or 3 dispensing heads
Match your production format and select 2 head (standard) or 3 head (option), that each have independent Z-axis & R axis servo control.
Direct syringe and nozzle mounting that supports multi-fluid and multi-state liquid dispensing.
▶ Wide dispensing nozzle selection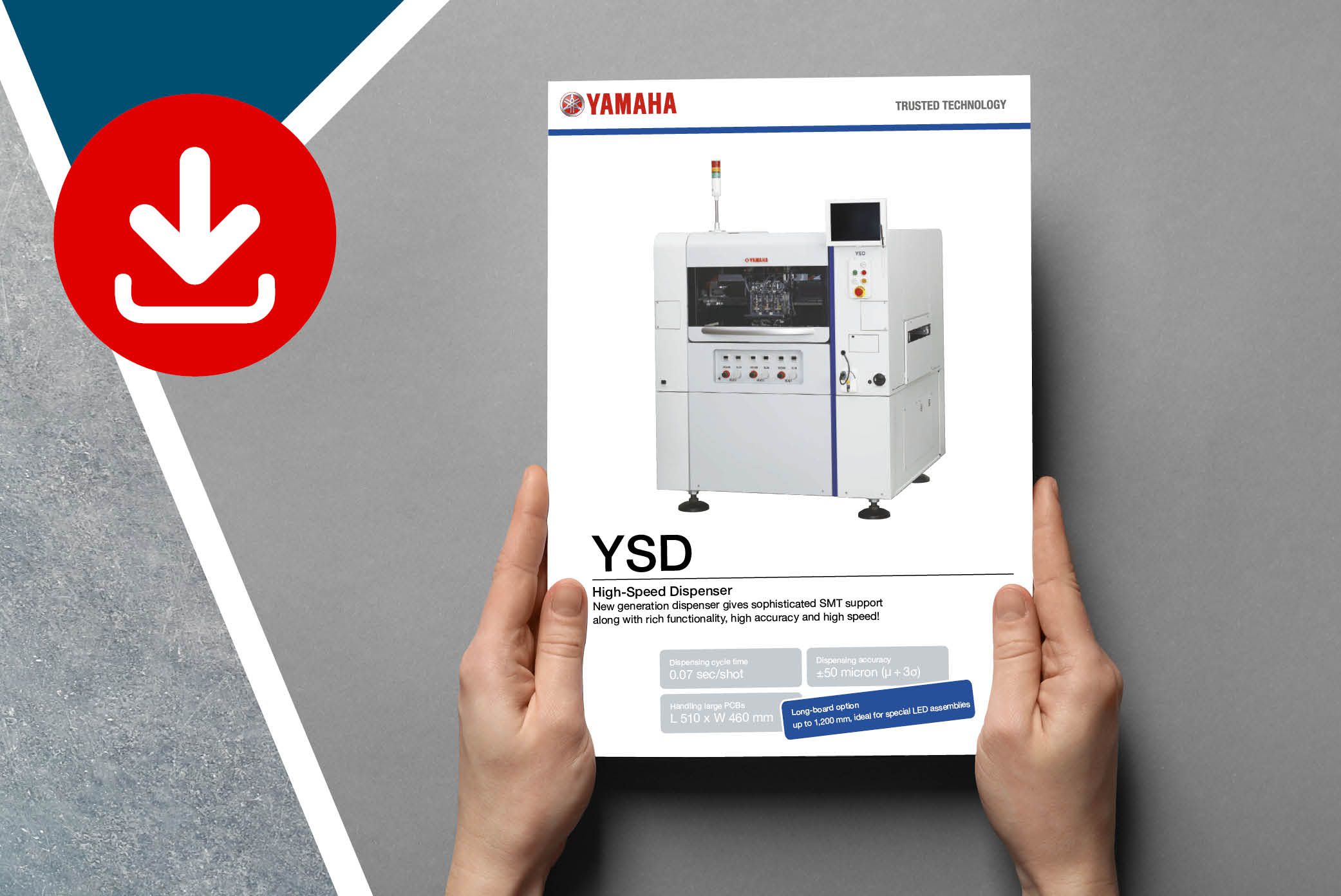 YSD spec sheet
Download datasheet on YSD

Download the YAMAHA YSD Dispenser spec sheet and find all specifications and information about the automatic YAMAHA YSD solder paste dispenser.
Click on the download bottom below.

VIDEO

: YSD
YAMAHA YSD dispenser

Get an introduction to this solder paste dispenser machine and see what the YAMAHA YSD dispenser can do. The high speed SMT dispenser from YAMAHA is a both a solder paste dispenser & glue dispenser.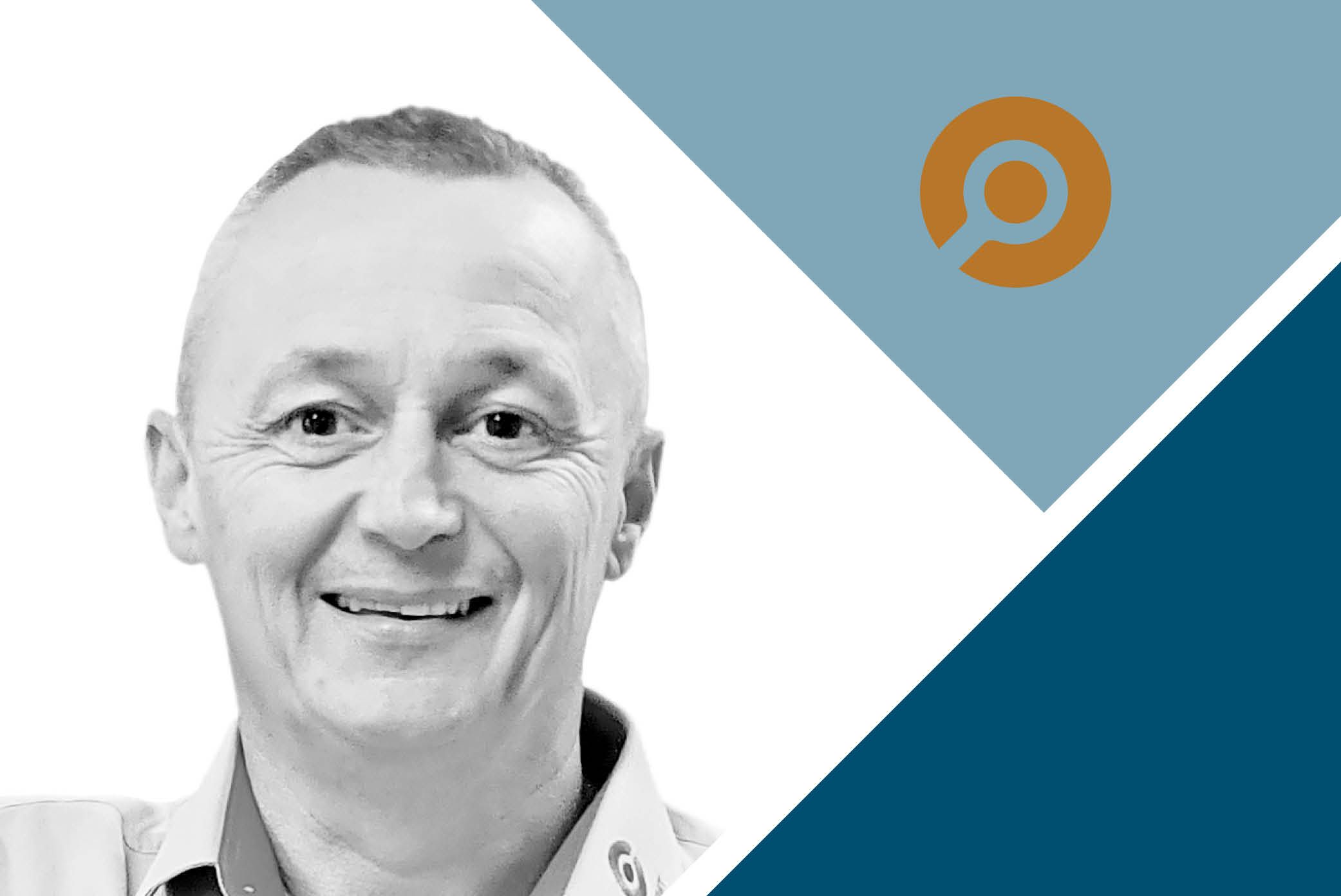 Price or questions?
We have the answer

Dispensing equipment and automatic dispensing machinery for an SMT assembly line is what we know a lot about. Do you have any questions about this YAMAHA dispensing machine. Please contact us.