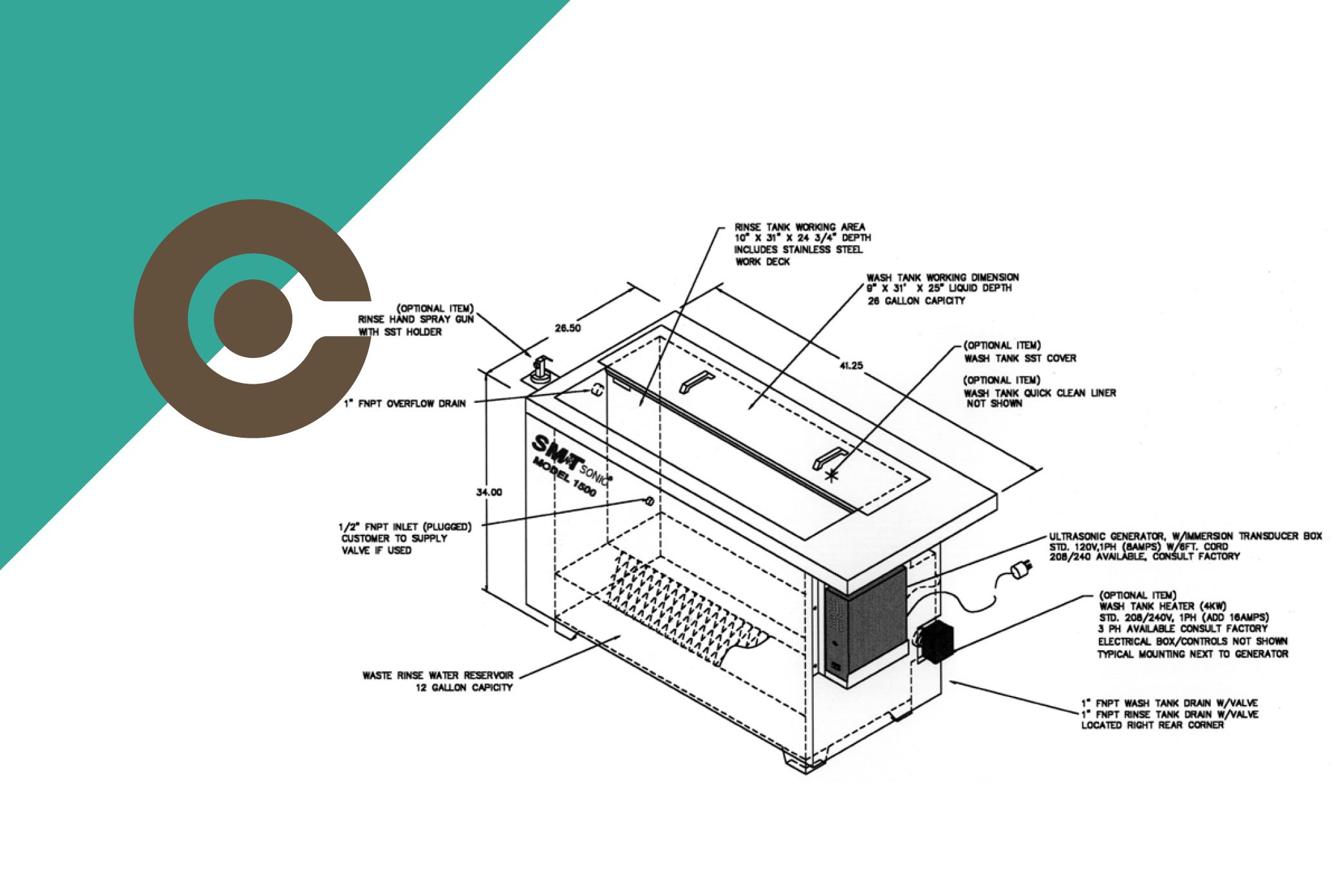 1550 Stencil cleaner
Semi automatic stencil cleaner unit
The SMarTsonic stencil cleaner model 1550 Stencil & Pallet Cleaner is our most popular semi-automatic system. Using ultrasonic technology for solder paste stencil cleaning.
For those not requiring all options, the Model 1500 may be configured with specific options to suit specific applications.

- Ultrasonic semi-automatic stencil cleaner system
About the 1550 Stencil Cleaner
Specifications & more info
1550 SMarT Sonic Stencil cleaning
It is designed to clean stencils up to 29″ x 29″ (740 x 740 mm) and fully equipped with the following integrated options:
Highlights

Heated Wash Tank

Filter Recirculator

Ultrasonic Timer

Parts Basket

Wash Tank Cover

Hand Held Spray Rinse Assembly

Power Drain

Quick Kleen Liner

Hand Held Air Blow-off Spec sheet
1550 Stencil Cleaner datasheet
1550 Stencil Cleaner spec sheet to download or to print with more information on the SMarT Sonic machine.

Stencil cleaning
1550 Stencil cleaner
Get an introduction into how the 1550 SMarT Sonic Stencil Cleaner works. It's going to give you a look into good stencil cleaning.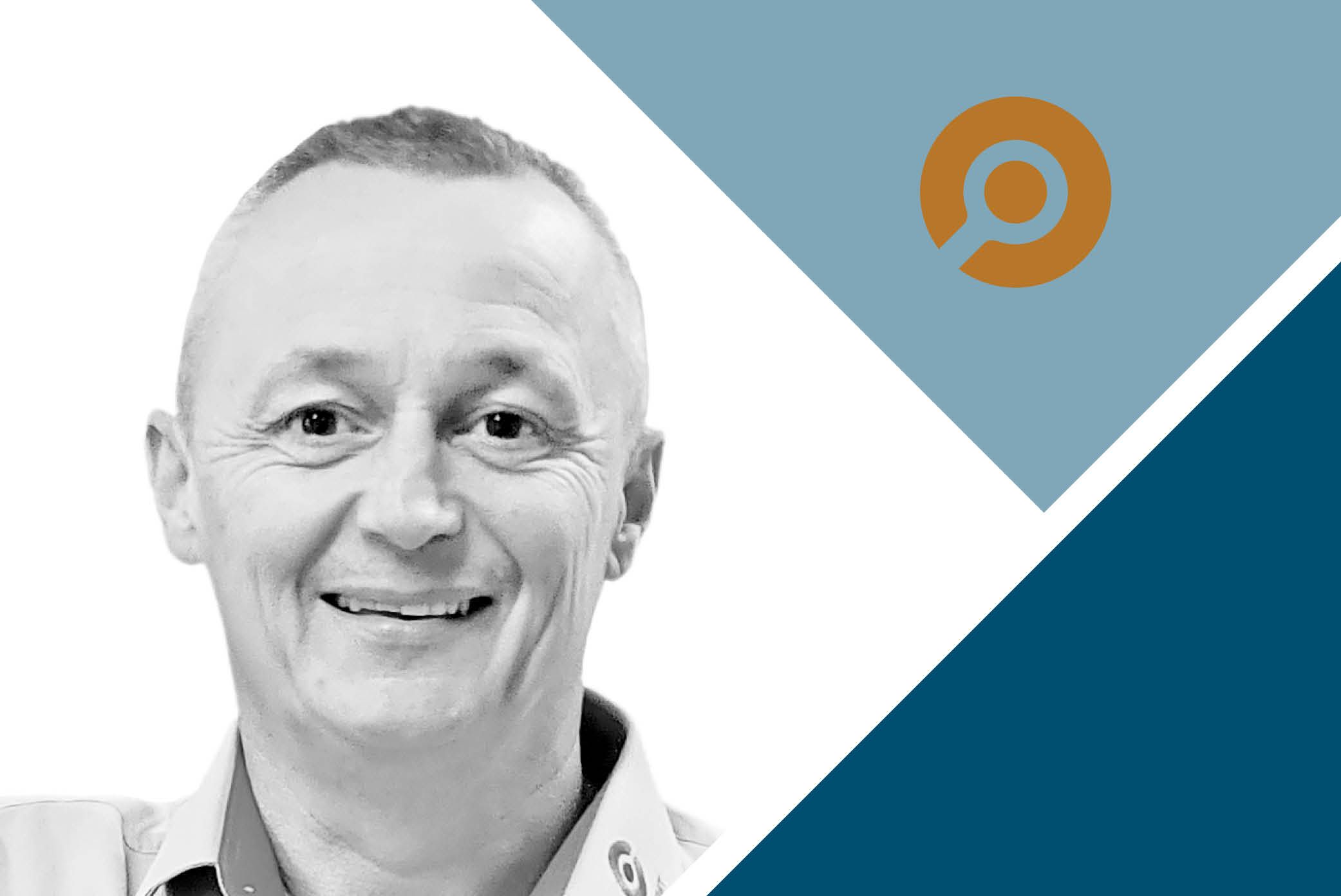 Need help?
Steen can help you
Stencil cleaning equipment and supporting units are what we excel in. Do you have any questions about Stencil cleaning contact us.