What is a good SMT supplier?
One thing is the big decision to buy the best new equipment to achieve a more efficient SMT assembly line, that cover your needs now and years to come.  
Another thing is knowing and trusting that your new supplier supports you if problems occur with your equipment.
Finding a supplier that will provide you with the equipment you need, and the best support and service for the future is the key. A crucial decision both for your inhouse production team and future earnings.
In Finland, COMTEC OY, just purchased yet another machine from CORE-emt A/S. This time the YAMAHA YSM10 pick & place machine.
COMTEC's CEO Kaj Wik, states: "We know and trust CORE-emt. They gave us serious guidance and a good offer on the YAMAHA YSM10 pick & place mounter.
At COMTEC we already had one YAMAHA mounter in-house. With the YSM10 we get the newest mounting technology. Now we can mount even the smallest components, and optimization between the two pick & place machines is now more efficient.
We predict a great future where we can sell our services to a wider customer base. Our new machine combination will secure better capacity, higher speed, high accuracy and reliability to achieve an even more effective and high capacity SMT production line."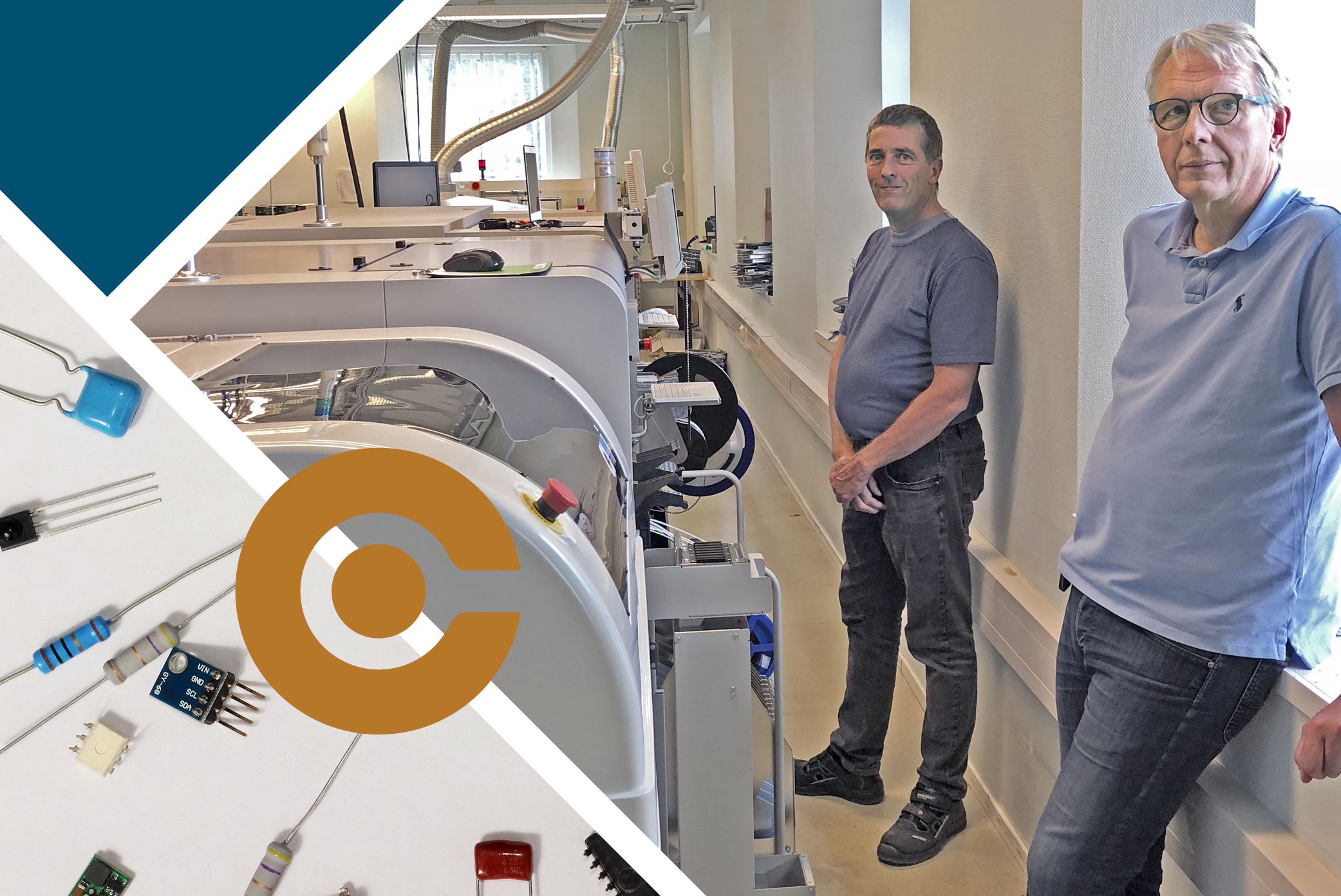 CEO Kaj Wik, COMTEC & 

Service Manager Brian Thiel, CORE-emt
For COMTEC a good SMT supplier is
"At COMTEC we expect great support and services from our SMT machine supplier. We value that we can get the whole package at our supplier e.g. spare parts, support, training, etc.
Also a personal contact is high on our list. We value that we meet the same Service Specialist from CORE-emt both at service and with the support subsequently." Says Kaj Wik, COMTEC OY
"Therefore, the personal bond and the knowledge base that our Service Specialist have, makes the communication easier, we get the outcome and level of support that we need."
Our attitude towards others determines their attitude towards us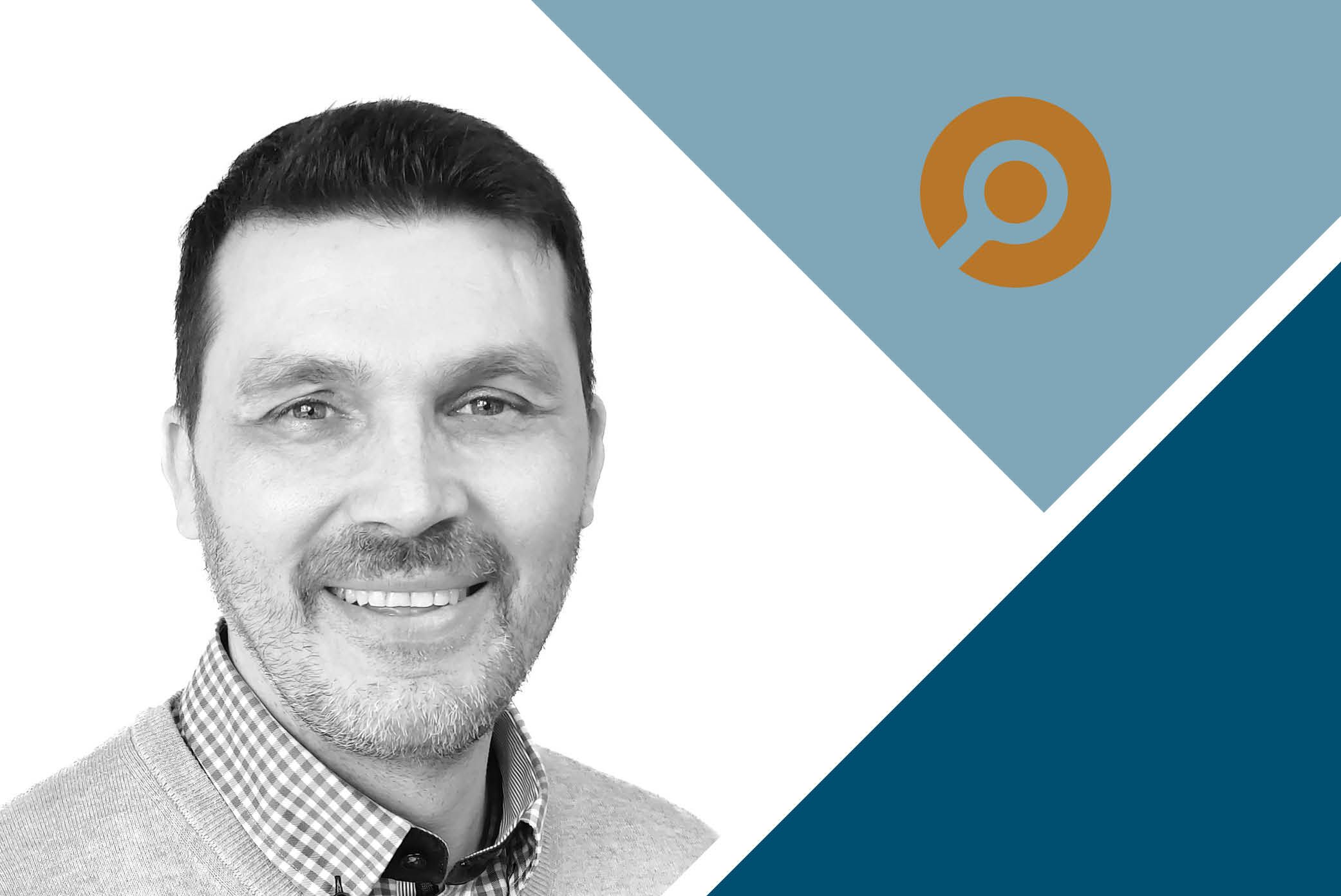 Kai Koivunen
Sales, Finland & the Baltics

  
+358 40 556 72 11 
kai.koivunen@core-emt.fi
These are the words of, Earl Nightingale. Wise words in many contexts of life. Now, how is that relevant for service, support and buying new SMT equipment?
Well, at CORE-emt we live for our customers, seek good customer relations, always use our own service engineers and offer great assembly line solutions. Doing our best motivate us and means we offer world class equipment, service and support.
We care, and we are serious about being your partner for discussion about all regarding surface mount technology. For us it's not just about making a sale, offering support and service on our machinery. We are motivated by giving you the best guidance on how to get the most efficient assembly line possible. 
Free SMT insights
Get updated on new tech, SMT insights and much more...