Yamaha Motor IM Europe, SMT division, unique supplier of The Total-Line-Solutions, announces that it held its annual European Sales Meeting from 15 to 17 September 2015. More than 40 sales agents from across all Europe and colleagues from Yamaha participated at the three-day event at Yamaha Motor IM Europe facility in Neuss, Germany.
As in the previous years, YAMAHA SMT's event was far more than only an informative and social meeting. The 2015 meeting theme was centered on creating predictive sales through a new Yamaha sales region organization.
The presentations had the focus on technology, products innovations, processes and sales and leadership initiatives which will support Yamaha achieving long-term success. New products and innovations across Yamaha best in class full range were presented, machines demonstrations were taking place and open and frank dialogs were exchanged.
Yamaha Motor has a long and well-known history of applying intelligent technology to drive strategic success in electronic manufacturing market and is very pleased that its European agents are joining Yamaha unique insight into how sales leaders can harness predictive sales intelligence to grow revenue and profit.
Apart from the focus on exchanging sales strategies and sharing positive experiences, the audience of Yamaha Sales Meeting 2015 joined social programs where they have also enjoyed cheerful and lively atmosphere at dinners while savoring different culinary tastes.
All Yamaha sales partners as well as the complete Yamaha team showcased their entire satisfaction and their full enthusiasm at this event. With renewed strength and commitment, they are ready to face the task of continuing to increase Yamaha European Market share. A satisfied Mr. Ichiro Arimoto, SMT Business Group Manager YIME said in his closing statement "Yamaha Sales Meeting 2015 achieved the establishment of a solid strategy aiming a continuous future growth and we very much look forward to the next European sales meeting to be held in 2016."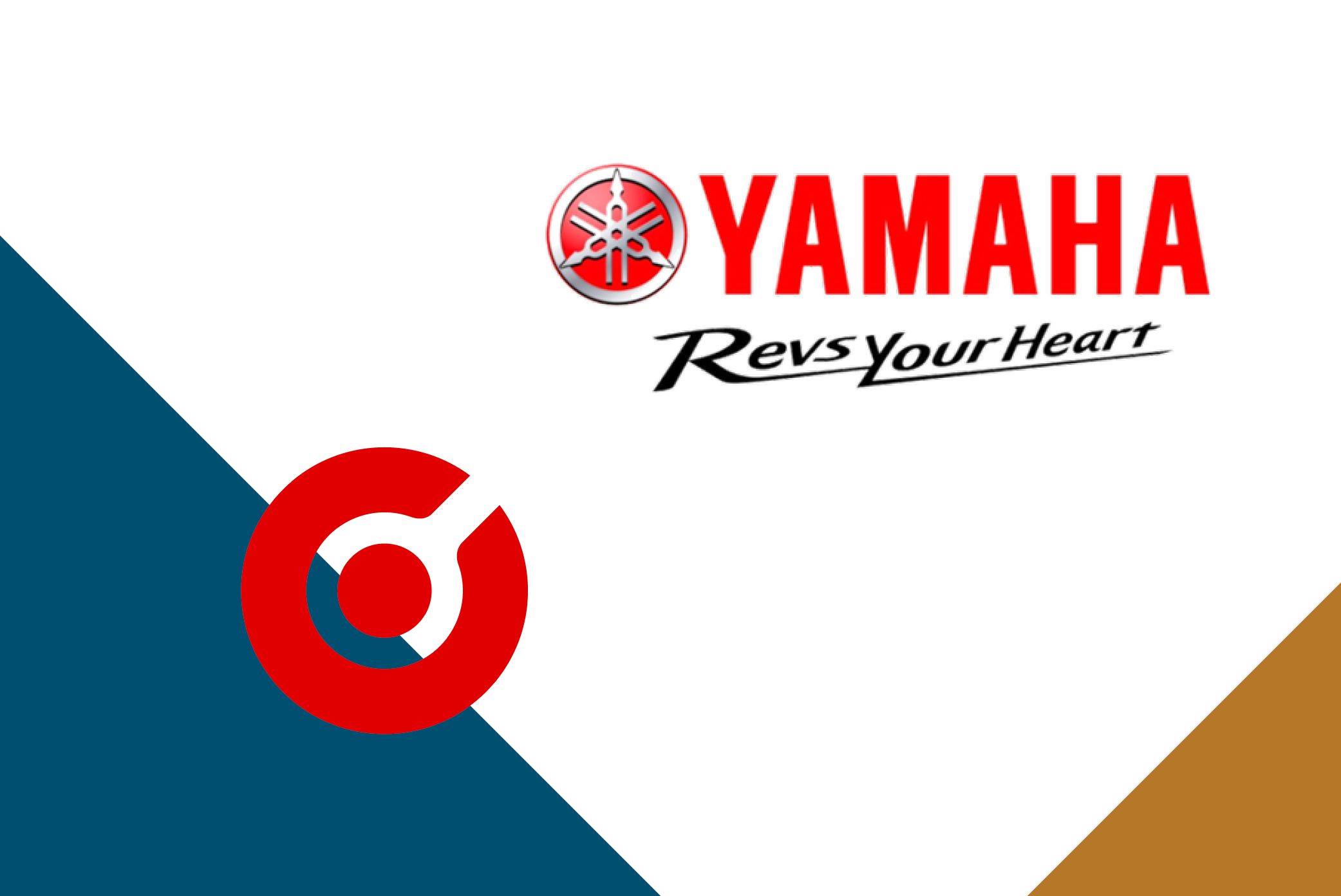 Europæriske salgspartnere deltog i YAMAHA's årlige salgsmøde
Yamaha Motor IM Europe, SMT Divisionens leverandører af Total linje løsninger, har netop afholdt dets årlige Europæiske salgsmøde fra den 15. til 17. september 2015. Mere end 40 salgsagenter og kollegaer fra hele Europa deltog i denne 3 dages begivenhed hos Yamaha Motor IM Europas faciliteter i Neuss Tyskland.
Som i de foregående år, var Yamaha`s salgsmøde baseret på meget mere end blot et informativt og socialt arrangement. Temaet på dette års møde var centreret om at skabe mersalg igennem den nye Yamaha Salgsregions organisation.
Præsentationen havde fokus på teknologi, produkt innovationer, processer samt salg og ledelsesinitiativer, som vil kunne støtte Yamaha i at opnå langsigtet succes. Nye produkter og innovationer på tværs af udvalget i Yamaha`s Best In Class porteføjle blev præsenteret. Der blev foretaget maskindemonstrationer samtidig med at der blev udvekslet åbne og ærlige dialoger.
Yamaha Motor har en lang og velkendt tradition for at levere intelligent teknologi for, at opnå strategisk succes i markedet for elektronik produktion. Vi er meget glade for, at vore Europæiske agenter tilslutter sig Yamaha`s unikke indsigt i, hvordan det enkelte salgsled kan udnytte forudsigelig salgs intelligens for at øge omsætning og profit.
Foruden at have fokus på udveksling af salgsstrategier og deling af positive oplevelser, blev der også deltaget i sociale programmer. Her blev der, i en munter og livlig atmosfære, nydt en middag med forskellige kulinariske smage.
Alle Yamaha`s salgs partnere såvel som Yamaha teamet viste deres fulde tilfredshed og entusiasme under dette møde. Med fornyet styrke og forpligtelse er alle klar til at imødekomme opgaven med fortsat, at kunne øge Yamaha`s europæiske markedsandel. En tilfreds Ichiro Arimoto, SMT Business Group Manager YIME, udtalte i hans afslutningstale " Under Yamaha Salgs Møde 2015 opnåede vi, at få etableret en solid strategi, der sigter imod en kontinuerlig fremtidsvækst og vi ser meget frem til det næste Europæiske salgsmøde, som vil blive afholdt i 2016".