Quality SMT line machinery 
from a strong SMT partner
We are excited to announce that CORE-emt are attending the EVERTIQ EXPO in Helsinki. We are looking forward to meet our Finnish costumers and the opportunity to expand our network with more skilled people from the SMT industry.
Where
Find the Evertiq Expo 2019 
The venue for Evertiq Expo Helsinki is at the Hilton Helsinki Kalastajatorppa.
You'll meet the CORE-emt team at the booth 45.


When
Date & time
Date: 
11. of April 2019

Time: 9 am - 4 pm



Get a free ticket
Sign up for a free ticket
A ticket to Evertiq expo gives you access to useful conference sessions and the perfect opportunity to see what is new within electronics industry. 



Popular Finnish article: COMTEC OY's  CEO Kaj Wik: "I think a is a good SMT supplier is..."       read more >>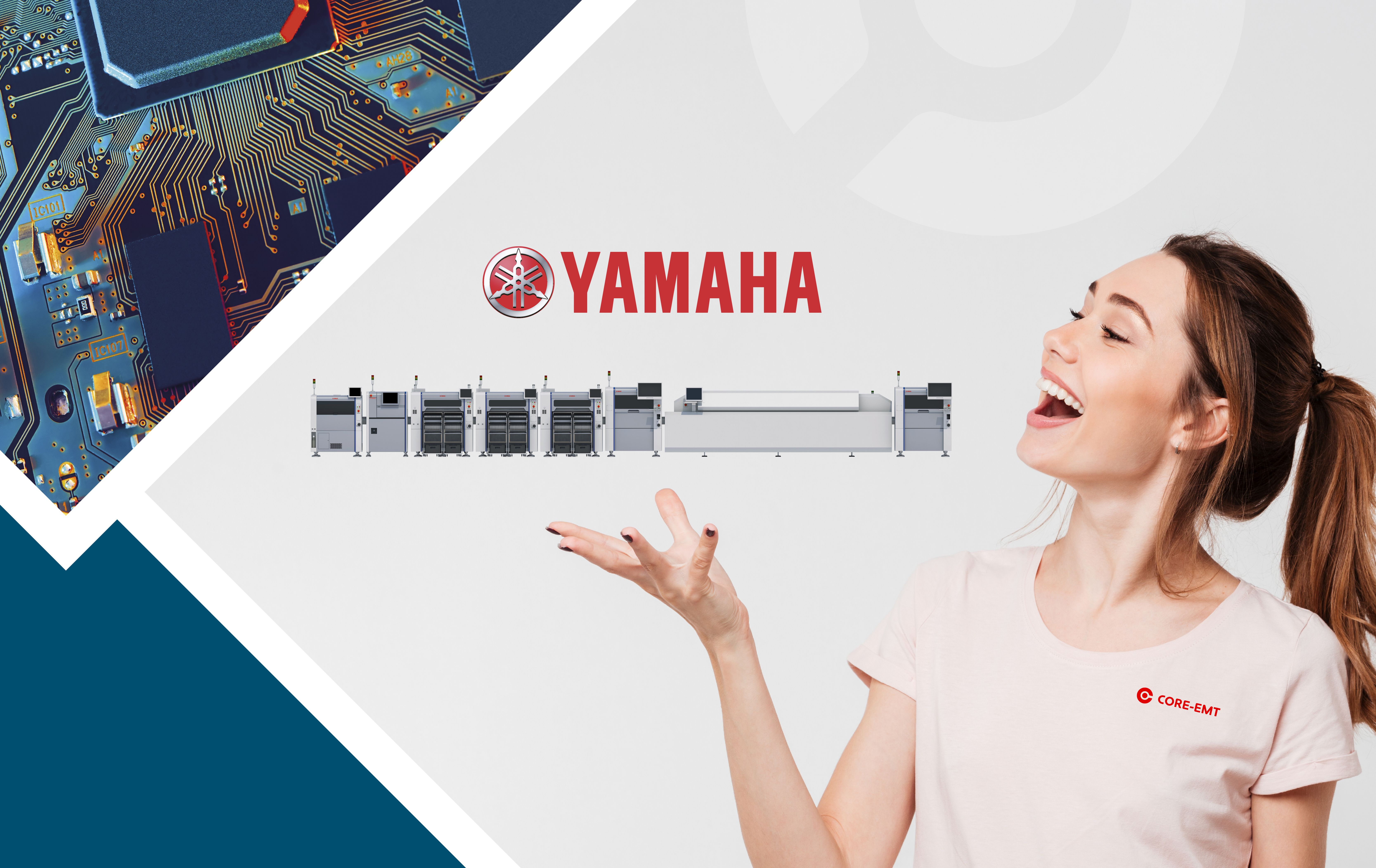 YAMAHA SMT
Durable high end SMT machinery
Dispenser, Screen Printers, Pick & Place, SPI, AOI, AXI and SMT software from YAMAHA where every machine works perfectly together.
We are proud to represent the quality SMT machinery in Scandinavia that YAMAHA SMT produce.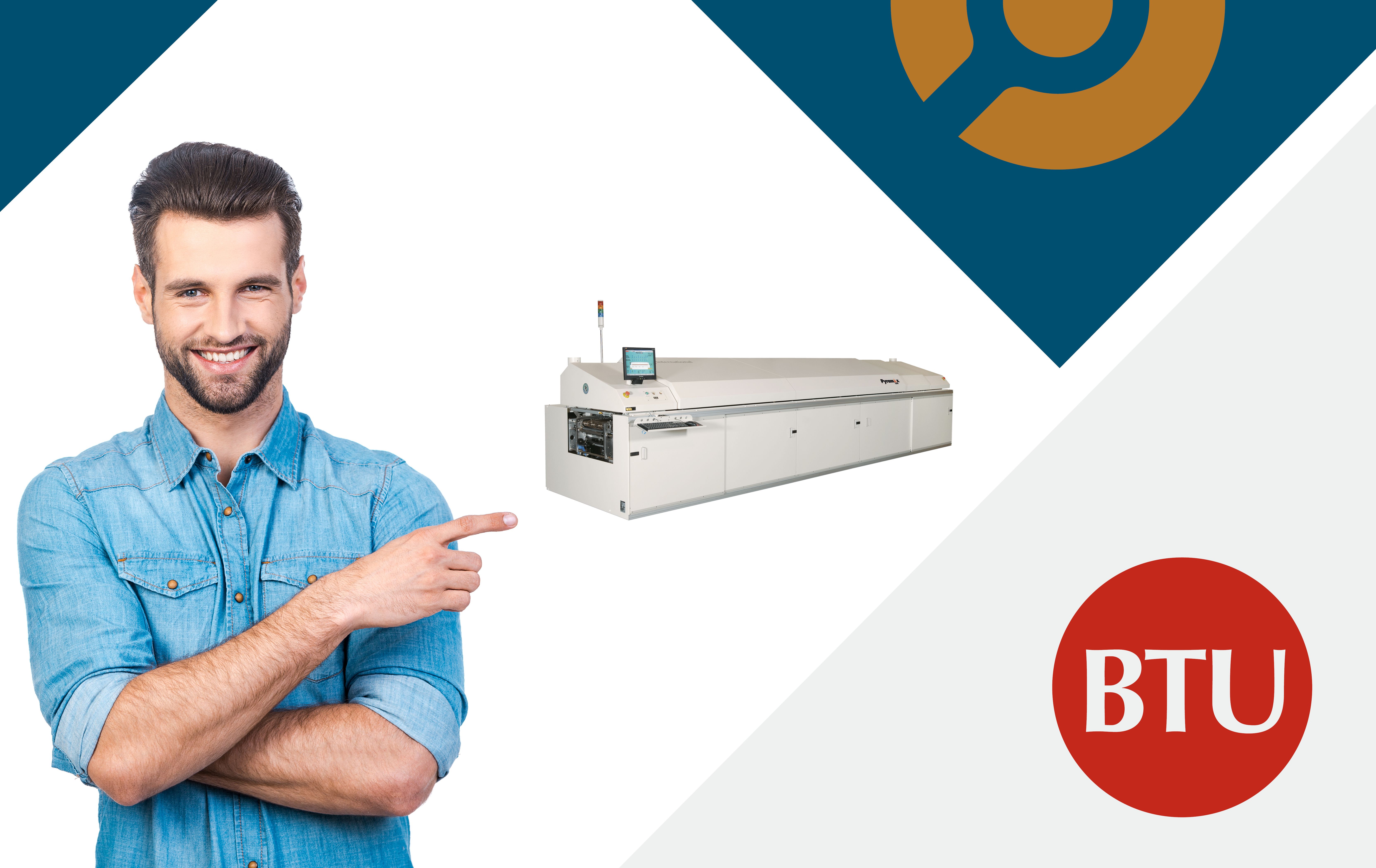 Reflow ovens
Pyramax ovens from BTU
Convection reflow ovens with either air or nitrogen atmosphere from BTU. 
A reliable soldering reflow oven where you can expect even heating no matter what the board size is. 
The top model have 12 heated zones and that makes it a very productive reflow oven.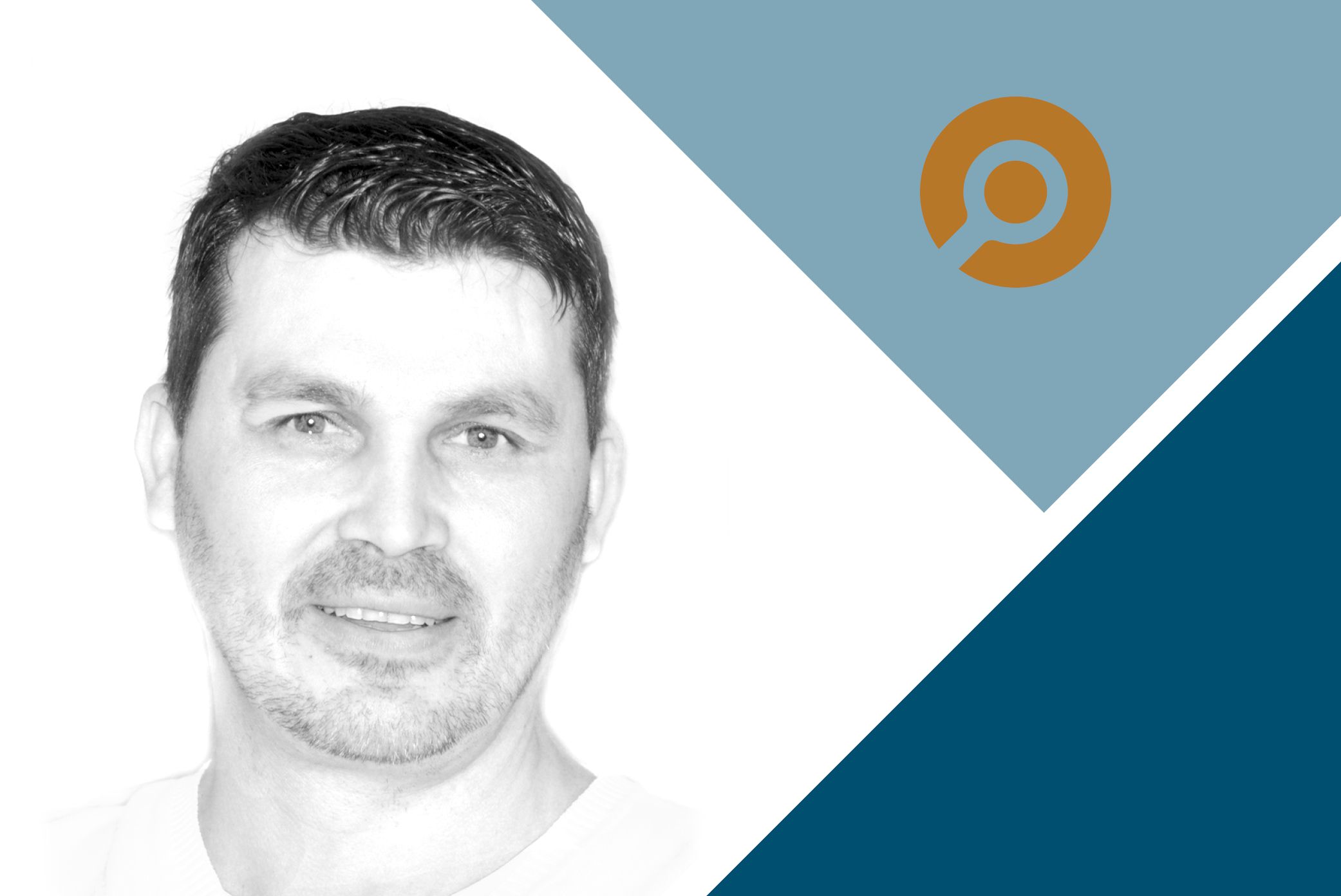 Visit us at booth 45
Kai & Steen is there to meet you
We are excited to meet you at the Evertiq Expo were we hear about the wins and challenges you experience in your SMT production line. We aim to inspire you with SMT insights, knowledge and information about equipment that will be useful for your future production line.