Thank you for allowing us to serve you
The year 2020 is coming to an end, and we want to send you our sincere thanks
2020 is a year that we will all come remember as the year where covid-19 forced us to pause and rethink workflows and interaction.

Being forced into treading new paths can turn into a gift.
We have all worked out new routines, workflows and ways of meet. We suspect that many the new initiatives will remain, as they contribute in a 

positive way added to the fact that 2020 was a prosperous year for many in the electronics industry.

We want to express our heartfelt gratitude to all our customers and business partners for allowing us to serve your.
Thank you for your loyalty and our collaboration in 2020.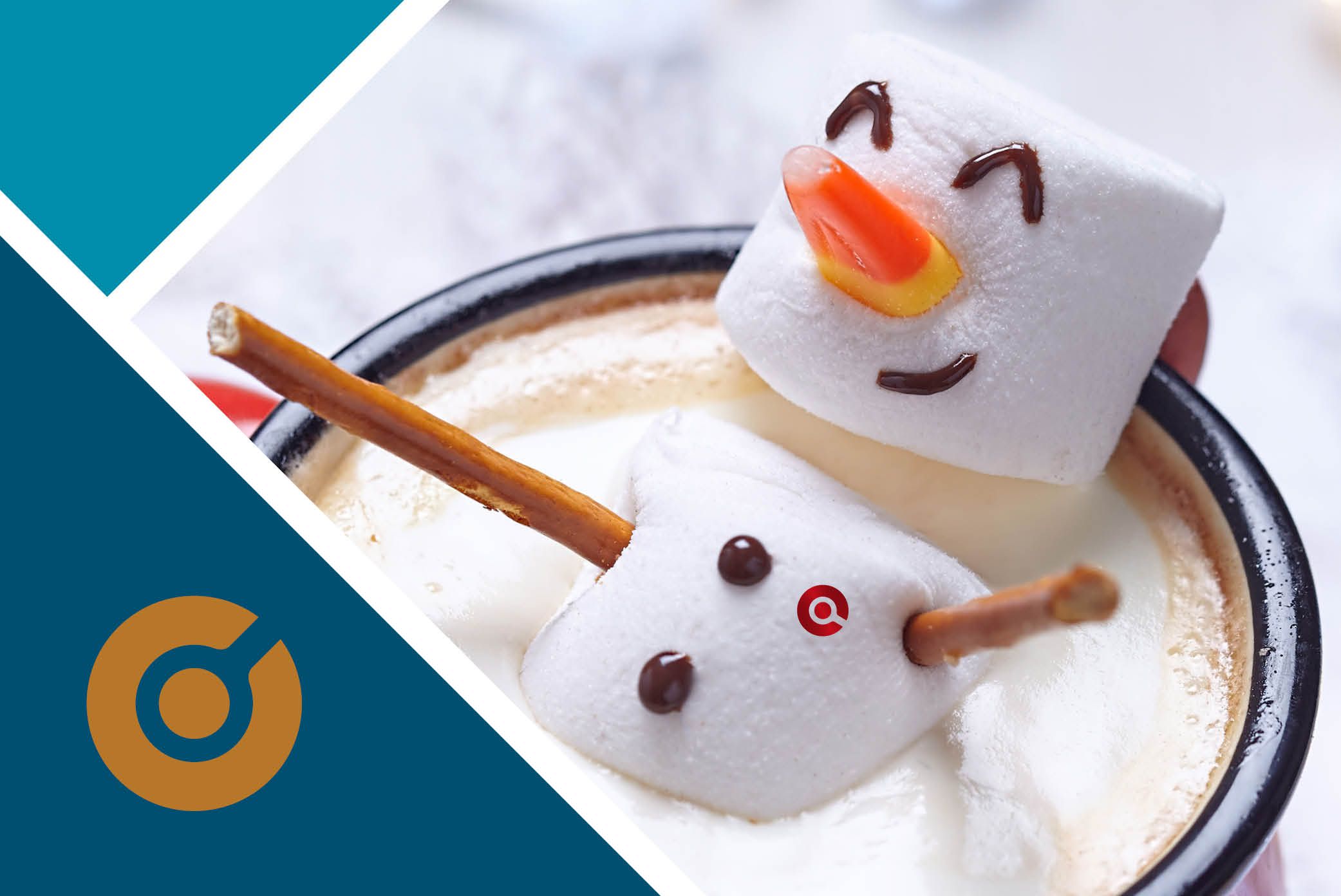 A milestone is approaching
In the new year CORE-emt will reach a milestone. We will be celebrating our 10 year anniversary 2021. 
CORE-emt has grown from 1 to 9 employees, new services & a complete SMT line concept has been developed over the last 10 years.
'For me personally, the work we do at CORE-emt, its not primarily about milestones, it is about the exciting and challenging dynamic process constantly to ensure that we are where the customers need us to be.
We are truly thankful for the continuous faith customers in Scandinavia & the Baltic region keep showing us year after year.

I've handpicked employees that thrive while keeping a constant focus on refinement of our services, machinery range and internal workflows all while having a good time as that is the backbone of the strong SMT partner, CORE-emt' 


state founder of CORE-emt Steen V. Haugbølle.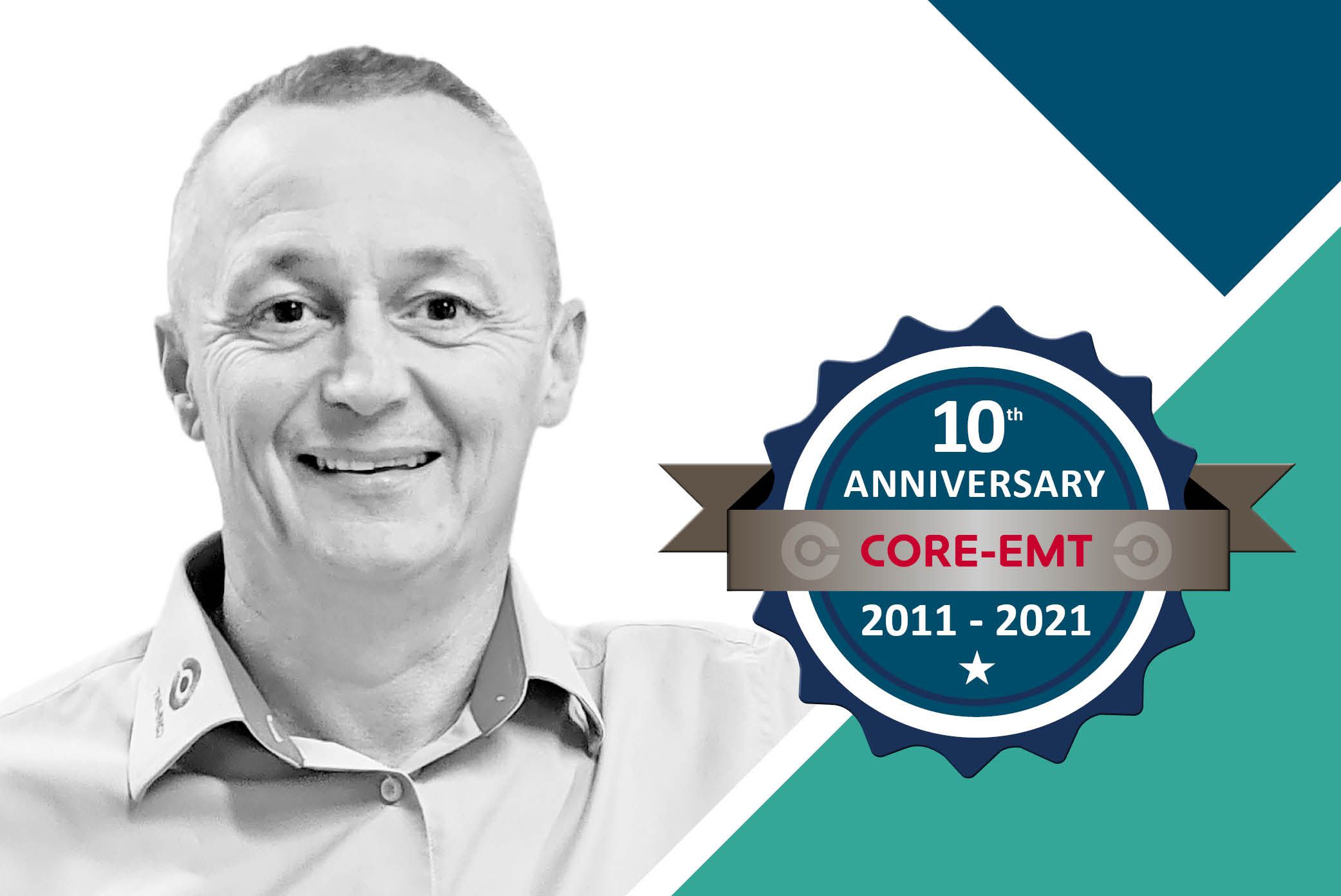 Improvements for you
We always strive to add new machinery and implement new services. In 2020 we have build out our machinery range and added an SMT shop to continuously offer you the best new:
Keep a close eye on us as new initiatives will come in 2021.
Full SMT line machinery
A strong setup of SMT line machinery from a strong SMT partner!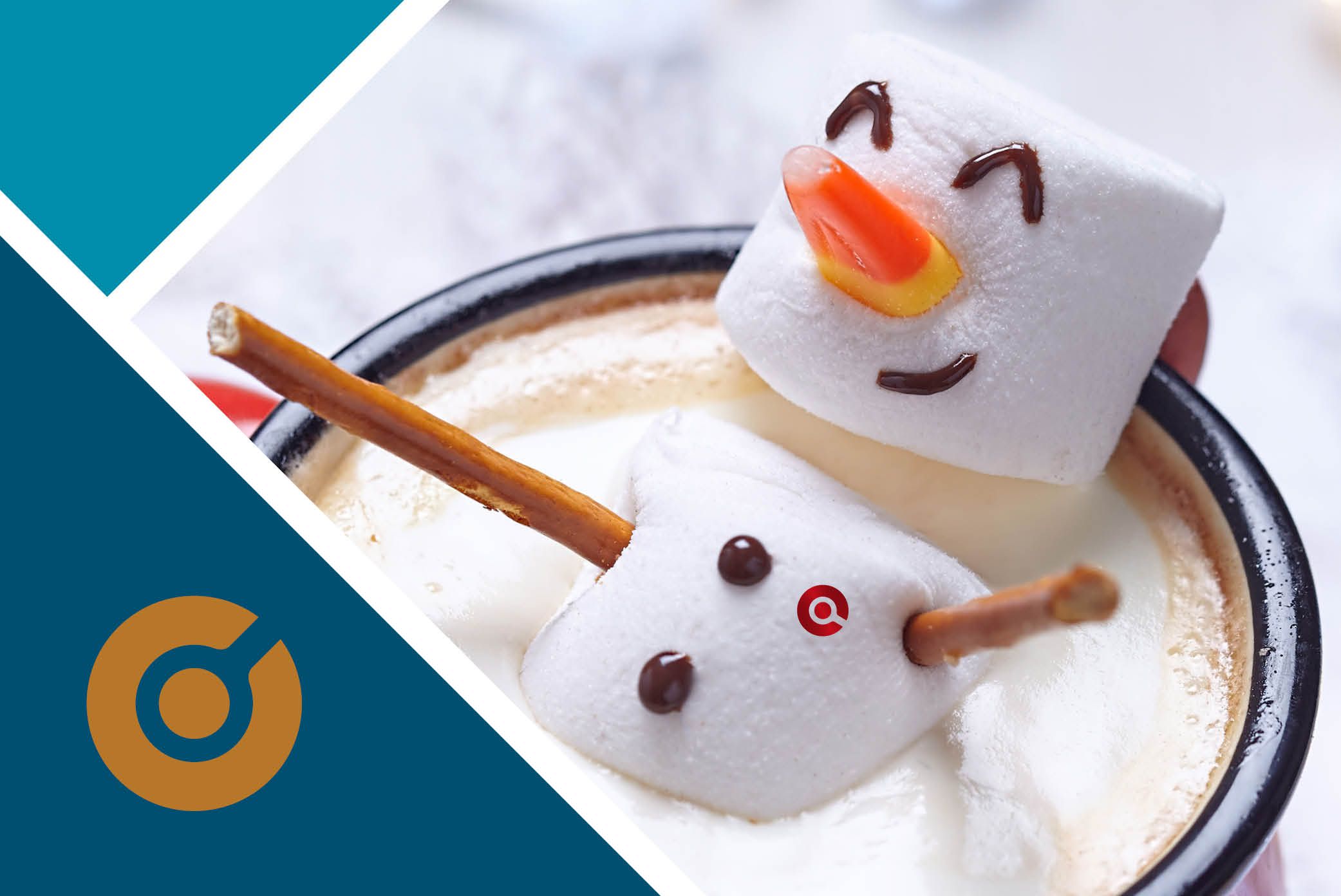 Christmas 2020
Holiday opening hours
▪ 23rd – 31st of December  -  closed
▪ 1st of January  -  closed

4th of January and forward 
Regular opening hours
Monday - Friday ................................. 8 am - 5 pm