SMT shop
Welcome - Do you have questions about products? or need help to see prices?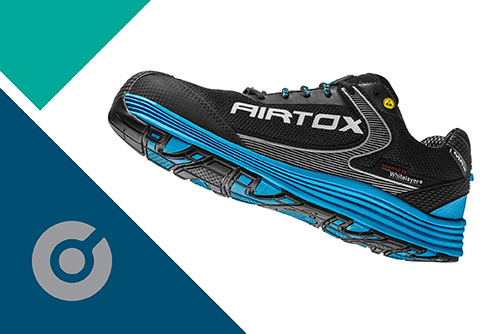 ESD safety shoes
Safe & comfortable
Trendy ESD safety shoes made with the newest technology and the smartest features. Feel safe and comfortable with ESD safety shoes.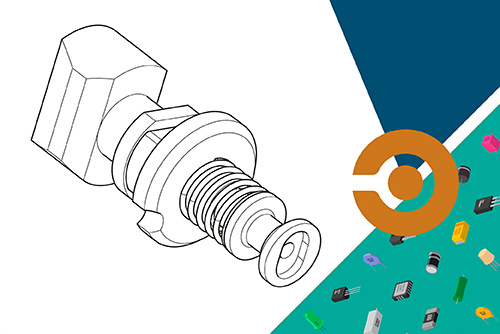 Pick & Place nozzles
YAMAHA nozzles
We offer all YAMAHA nozzles for your YAMAHA pick & place machine. In our shop you find the most common P&P nozzles.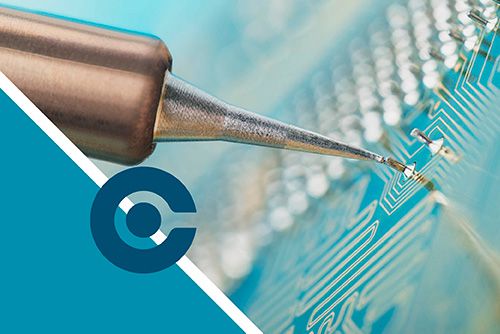 Solder like a pro
JBC Soldering tips
JBC soldering tips are perfect for SMD work under microscope or with conventional components. Perfect soldering with JBC soldering tips.

Nozzles for YAMAHA SMT machinery

Pick & Place & dispenser nozzles in all shapes and sizes
Do you need help?
Are you looking for a product that is not to be found, please get in touch with me.

Ditte Jensen
Shop assistant - always ready to help!
In this shop you'll find ESD products, YAMAHA SMT spare parts and other products that is aimed towards the modern SMT production and SMD manufacturing.
Our product range will be updated regularly with new products.