YAMAHA SMT Feeders
A flexible production must be able to support components delivered in reels, trays & sticks
YAMAHA SMT feeders for PCB assembly
See our selection of YAMAHA feeders that support placement of components on reels, in trays and sticks
To be able to mount components delivered on either reels, in sticks or trays you need different component feeders to do so.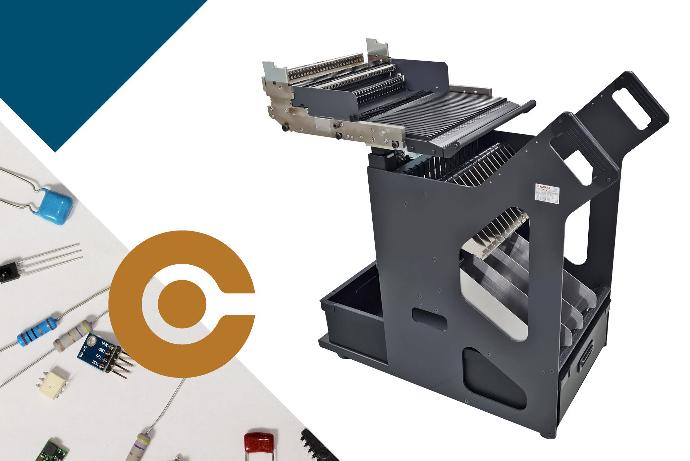 Feeder cart

YAMAHA FES - Feeder exchange system cart | The FES feeder carts is a valuable part of Yamaha Pick & Place machine models YRM20 and YSM20.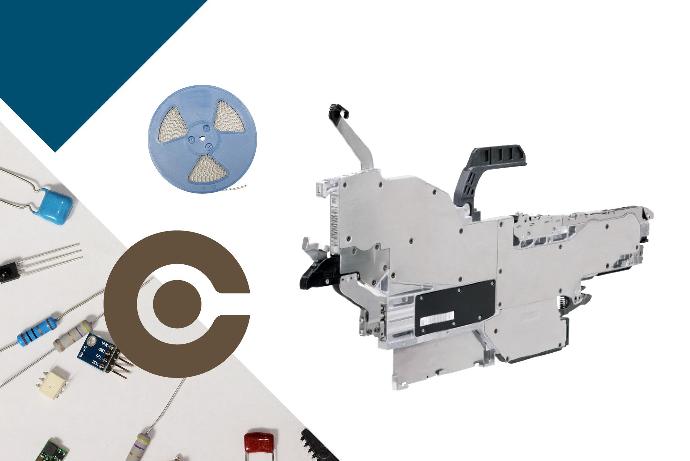 Reel feeder

YAMAHA ALF - Auto Loading Feeder | Avoid production stop, as the Yamaha ALF reel feeder lets you load 2 reels simultaneously.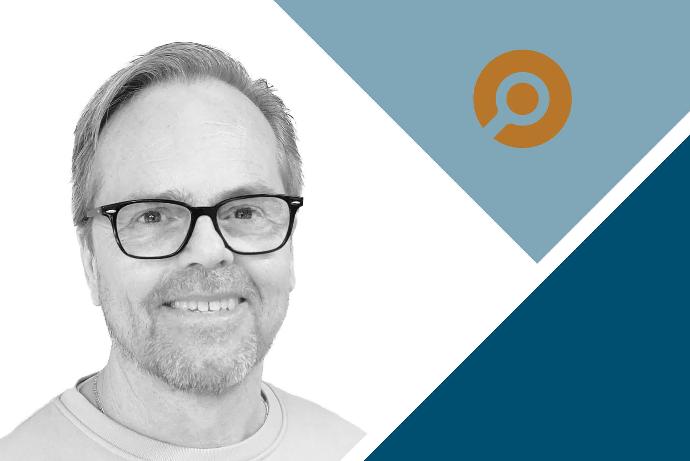 Need SMT feeders?

We are here for you & always ready to help you to get the right SMT feeder solution. Get in contact for personal assistance.

Tray feeder

YAMAHA ATS - Automatic Tray Suppliers | See our selection of YAMAHA tray feeders that offers fixed trays & a tray exchange option.

Stick feeder

Yamaha stick feeder | A flexible stick feeder that can be setup with 16 standard stick adapters.

YAMAHA SMT feeders for pcb assembly
YAMAHA SMT's range of component feeders play an important part in the efficient component placement, that YAMAHA SMT is known for.