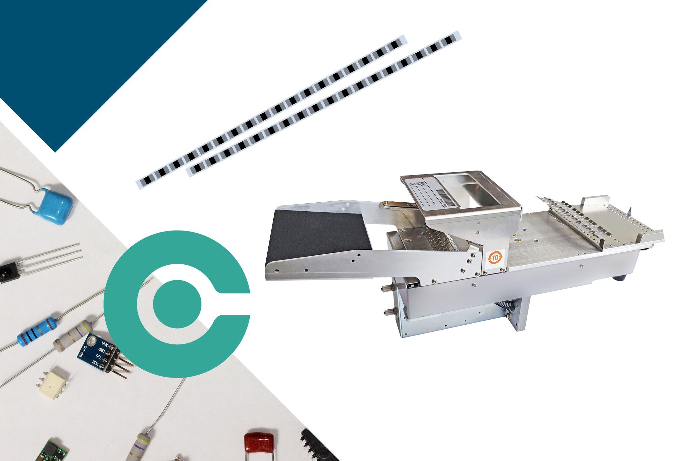 YAMAHA multi stick feeder
YAMAHA stick feeder

The stick feeder comes with a multi base that have an air supply on the left side, to create vacuum that holds the component to be picked next in place. The YAMAHA component pick up is performed by a YAMAHA nozzle.
The YAMAHA multi stick feeders will take up 12 (8 mm) feeder slots on the FES cart.
This SMD stick feeder is made for components in sticks and is compatible with YAMAHA SMT Pick & Place machines.
- Vacuum holds the component in place for pick up
About YAMAHA stick feeder

- the multi stick feeder to YAMAHA pick & place



Specifications & more info
YAMAHA multi stick feeder


Ultimate feeder solution for components in sticks


Single position adapter



Vacuum for each position

Setup made easy with SMD sticks

Easy SMD stick removal with no component loss



Feeder adapters: 16 standard types of the stick feeder adapters to accommodate the widest range of components:
- SO8-1

- SO8-2

- SO8-3

- SO14-1

- SO14-2

- SO16-1

- SO18-1
- SO263-X / D2PAK


- MSOP8-1

- TSSOP16-1

- TSSOP24-1

- SSOP28-1

- SSOP48-1

- TQFN24

- PLCC28

- TGAMX



Compatible with mounter: YS / YSM series



External dimension Approx. : L 505 x W 400 x H 220 mm

Weight: Approx. 4,5 kg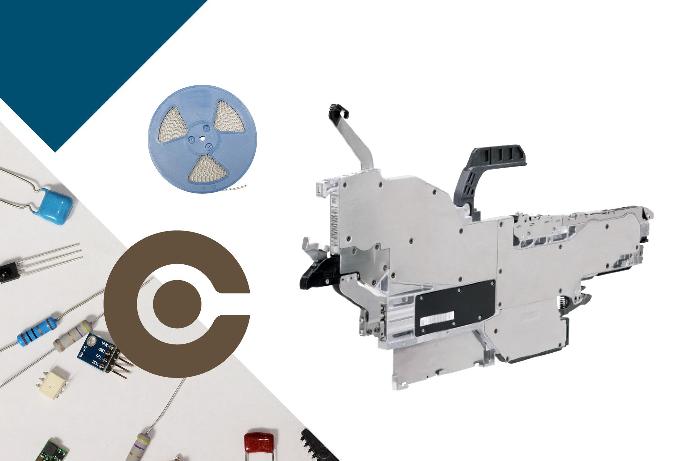 Reel feeders

The auto load feeder for reels | We also offer different feeders for reels - the auto load feeder can load 2 reels at the same time. The auto load feeder can even be loaded when production is running.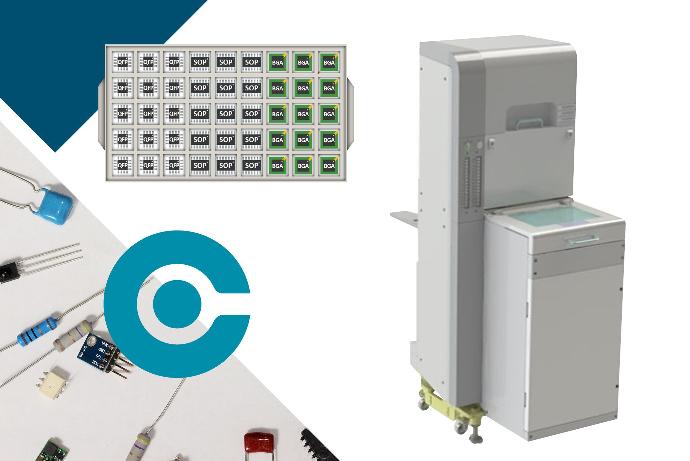 Tray feeders

The Yamaha feeder for trays | Are you looking for SMT tray feeder for your YAMAHA SMT machine take a look at the YAMAHA ATS tray feeder. This SMD tray feeder comes in 3 versions.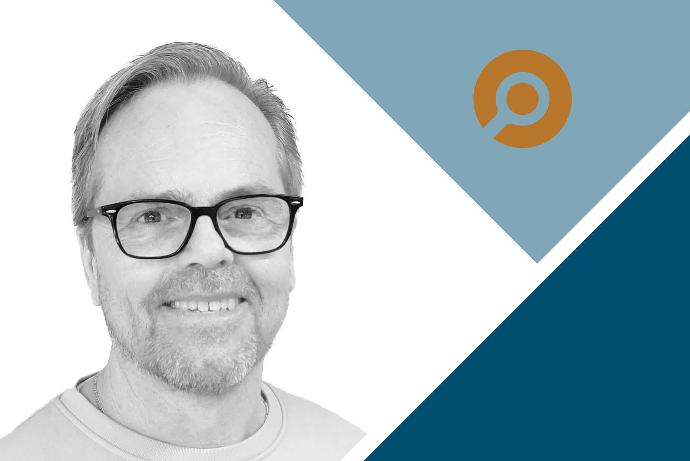 Price or questions?
Get professional guidance | Let's take a look and see if the SMD stick feeders is the right choice for you. Contact us if you want a price or need more guidance to know if the stick feeder is right for you.