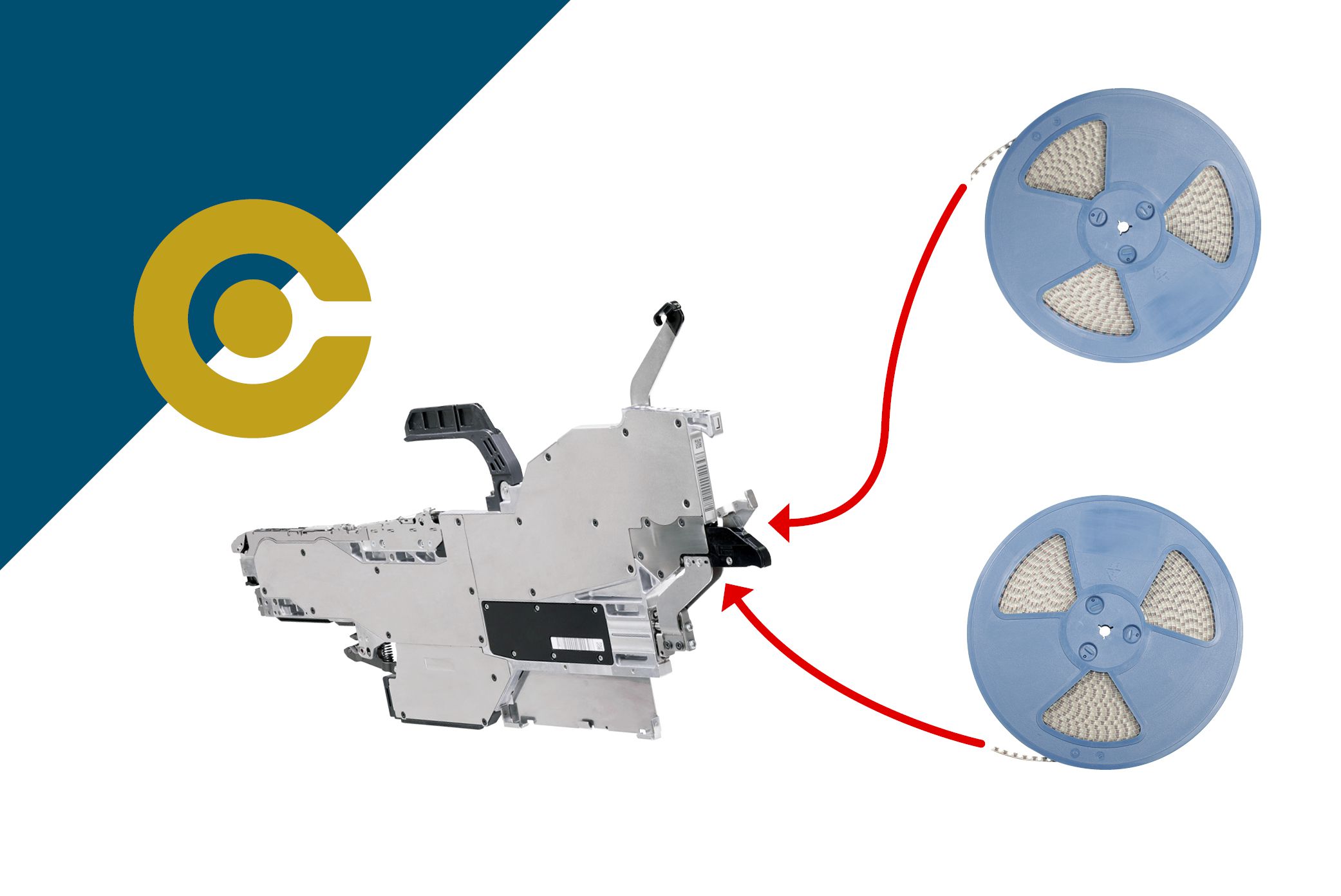 ALF feeder
Auto load feeder
Supply tape components by merely inserting the tape, all without stopping the machine.

- 2 reels can be set at once.
About ALF Auto Loading Feeder to YAMAHA modulars
+ Specifications & info
Model: ALF Auto Loading Feeder

Compatible tape: Width 8 mm, Maximum thickness 1 mm

* There are restrictions. Please contact us for more details. Material Paper/ (Emboss * In development)

* Pressure Sensitive Adhesive Cover Tape (PSA) can not correspond.

Applicable reel specifications:

- Feed pitch setting 2 mm / 4 mm

- Reel width 14.4 mm or less, φ382 mm or less

- When using applicable reel holder, Reel width 13.6 mm or less, φ178 mm or less.

8 mm-converted installation occupied width: 12 mm pitch

Loadable minimum tape length: 400 mm or more

Applicable components: 1005 to 3216

Feeder type: 4 types S (1005)/M (1608)/L (2012)/LL (3216)

Tape loading time: Approx. 5 sec
* From tape feed start to pickup preparation completion.

Compatible mounter: YS/YSM series with tape cutter

External dimension (excluding projections): L 549 x W 11.5 x H 278 mm

Weight: Approx. 1.50 kg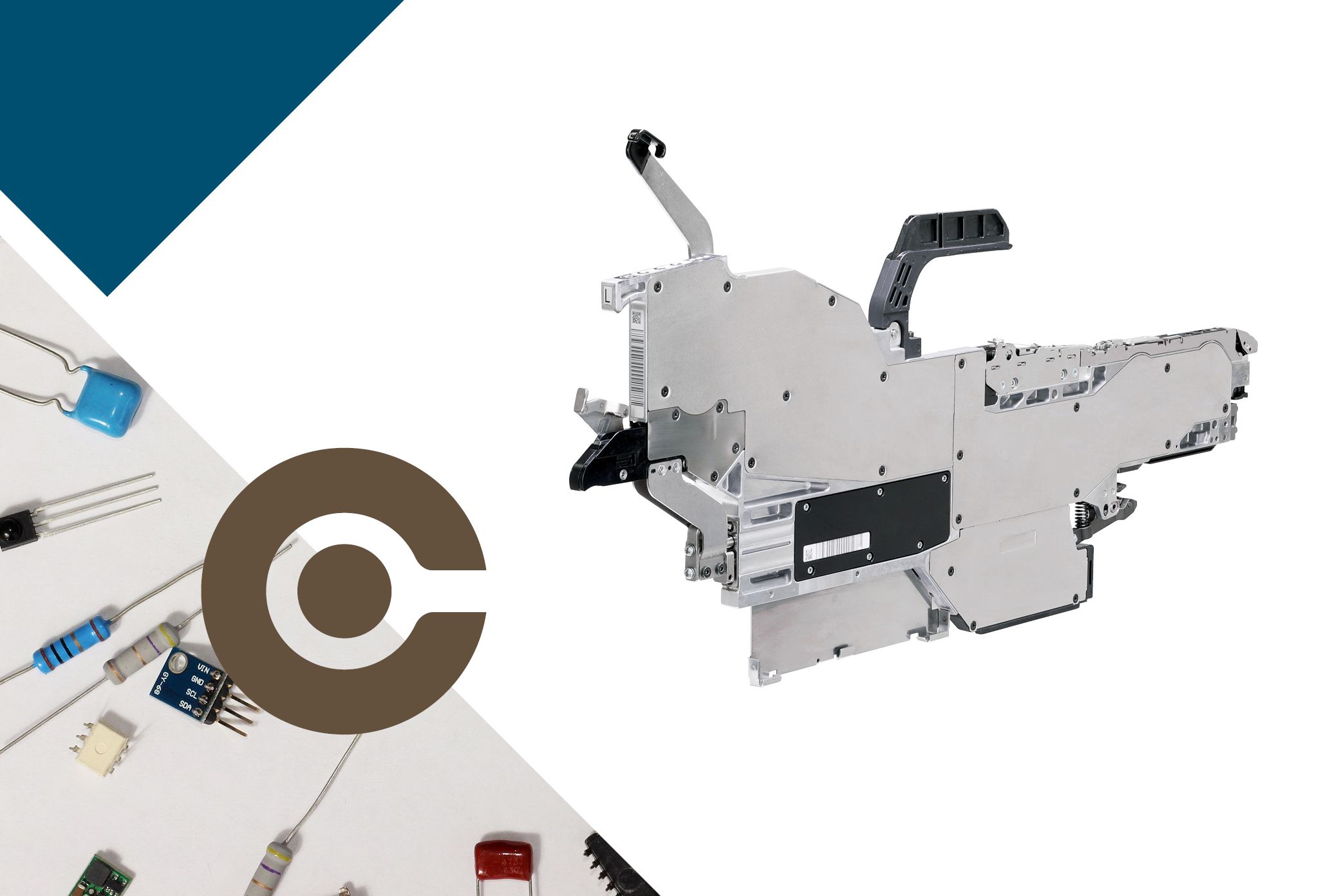 ALF spec sheet
Download datasheet on ALF feeder
If you need the spec sheet to download or to print with more information on the YAMAHA Auto Loading Feeder (ALF) click on the download bottom below.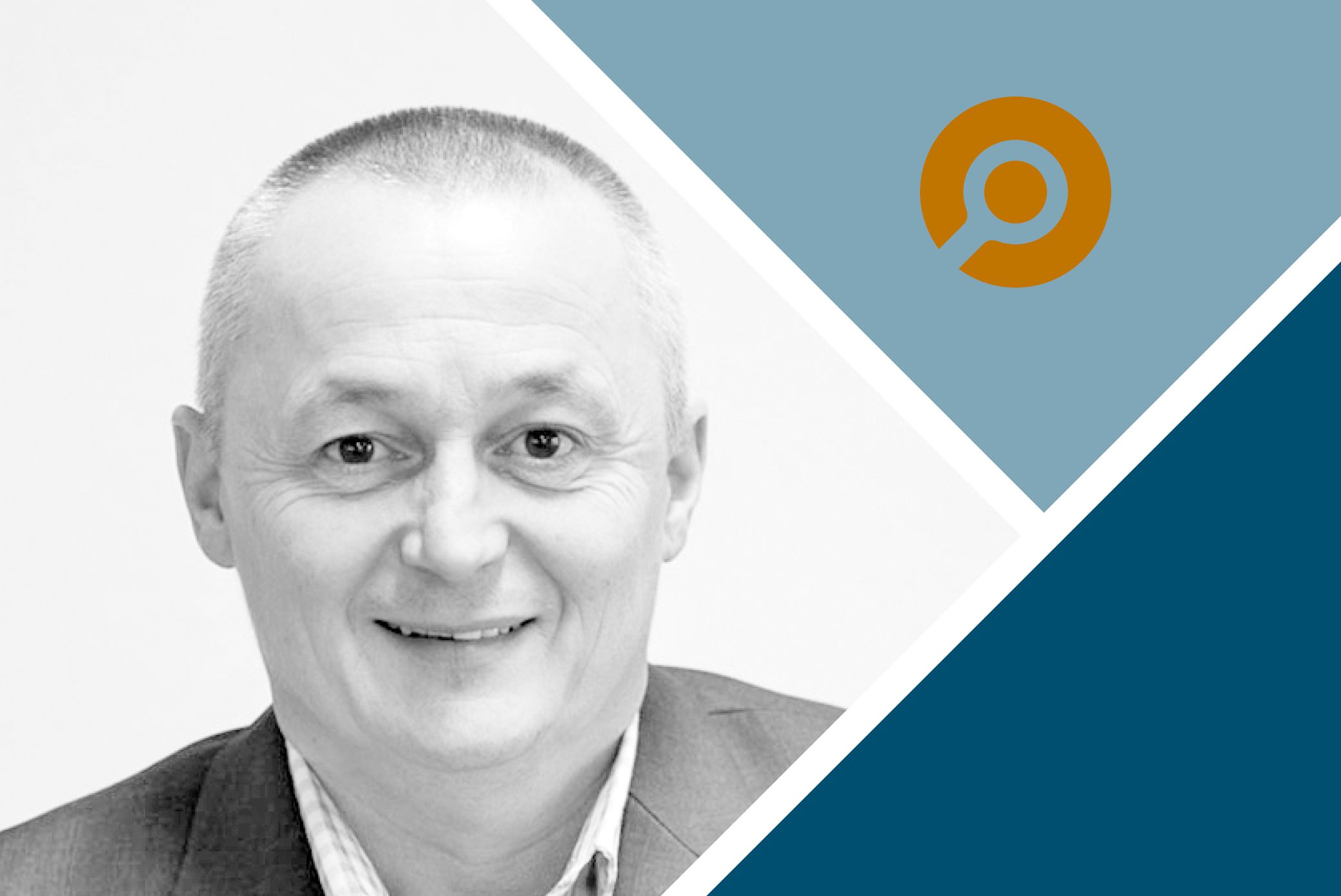 Need help?
Steen can help you
Pick & Place equipment and Pick & Place supporting machines are what we excel in. Do you have any questions about Pick & Place units contact us.