YSM20 modular
High-efficiency Pick & Place machine
YAMAHA Surface mounter 20 is a high efficiency pick and place machine that runs at amazing speed and unprecedented accuracy.
The YSM20 have FES carts for feeders. That means fast & easy feeder handling and less heavy lifting for the operator. The FES cart also have a waste container at the bottom, it collects the automatically cut of tape from the running production reels.
Read more about the YSM20 P&P in the specification & info bare below.
- High speed & versatile P&P unit
About YSM20 high efficiency Modular
+ Specifications & info
YSM20 - a highly efficiency pick & place from YAMAHA

Large PCB´s: L 810 x W 742 mm

Maximum feeder count: 140,8 mm



Mounting heads:
- high speed multi-purpose head with 10 nuzzles
- flexible multi-purpose head with 5 nuzzles



1 or 2 beam system


Large component capability:
- 90.000 CPH
- 63.500 CPH IPC 9.850



Automatic Pin Support according to program

Nozzle cleaning station

High speed and versatility

FES cart for feeders

Scalable speed configurations See YSM20 data
Download datasheet on YSM20
If you need the spec sheet to download or to print with more information on the YAMAHA Surface mounter 20 click on the download bottom below.

YSM20 video
Watch the YSM20 video
See this video from YAMAHA to really get a sense of how the pick and place machine YSM20 works.
Prepare to be inspired!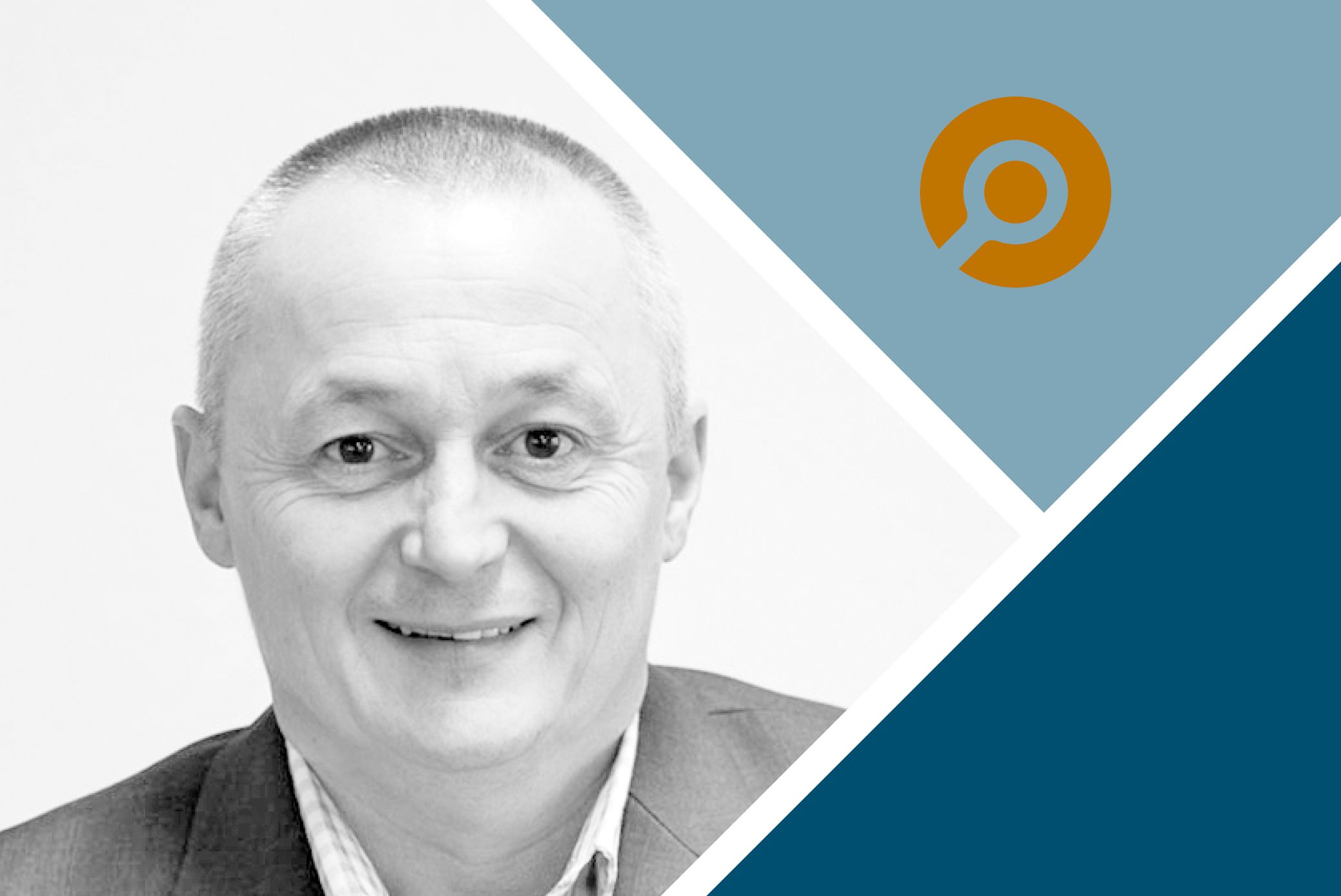 Need help?
Steen can help you
Pick & Place equipment and Pick & Place supporting machines are what we excel in. Do you have any questions about Pick & Place units contact us.