 YSM20r pick and place
YAMAHA YSM20r Pick and Place machine
YAMAHA Modular YSM20r is a efficiency and highly flexible pick & place machine that runs at amazing speed and unprecedented accuracy.
YAMAHA pick & place machinery is know for it's reliability. The YSM20 pick & place machine is no different. With a YAMAHA modular you can expect a durable high precision pick and place machine that performs impeccable.
There is also a YAMAHA YSM20w pick and place modular. This is for wide PCB's.
The YSM20R have FES carts to carry reel feeders. The FES carts helps the operator to improve the YSM20 R modulars productivity.
- 95.000 CPH with HM head / 10 nozzles
About YAMAHA YSM20r modular
YAMAHA ysm20 specification & more info
YSM20R - a highly efficiency pick & place from YAMAHA

PCB´s size:
- single lane: L 810 x W 490 mm - L 50 x W 50 mm
- dual lane: 2 x ( L 380 x W 490 mm )



Supports super tiny component size: 0201 metric = 0050025 imperial. Read more



Maximum feeder count: 140 types / 128 FES



Mounting heads:
- HM high speed multi-purpose head with 10 nozzles ( 0201 mm to 55 x 55 mm | L 100 mm, H 15 mm )
- FM flexible multi-purpose head with 5 nozzles ( 03015 mm to 55 x 55 mm | L 100 mm, H 28 mm )



1 or 2 beam system


Large mounting capability:
2 beam with HM - 95.000 CPH ( 66.000 CPH with IPC 9850 )
2 beam with FM - 34.000 CPH ( 30.000 CPH with IPC 9850 )
1 beam with HM - 42.000 CPH ( 28.000 CPH with IPC 9850 )
1 beam with FM - 17.000 CPH ( 14.000 CPH with IPC 9850 )



Automatic Pin Support according to program

Nozzle cleaning station

High speed and versatility

FES cart for feeders

Scalable speed configurations



Machine size: L 1.374 mm x W 1.857 mm x H 1.445 mm


Machine weigh: 2.050 kg
YSM20 R data
Datasheet on YSM20 R pick & place

Download a PDF file with all specifications and information on the YAMAHA YSM20 R Pick & place machine.
Learn why YAMAHA YSM20R is a significant pick and place machine.

YSM20 R video
SMT pick and place machine video

See the YSM20 R video from YAMAHA to really get a sense of how the pick and place machine YSM20R works.
YSM20 R is a fast working pick & place machine - take a closer look in the video.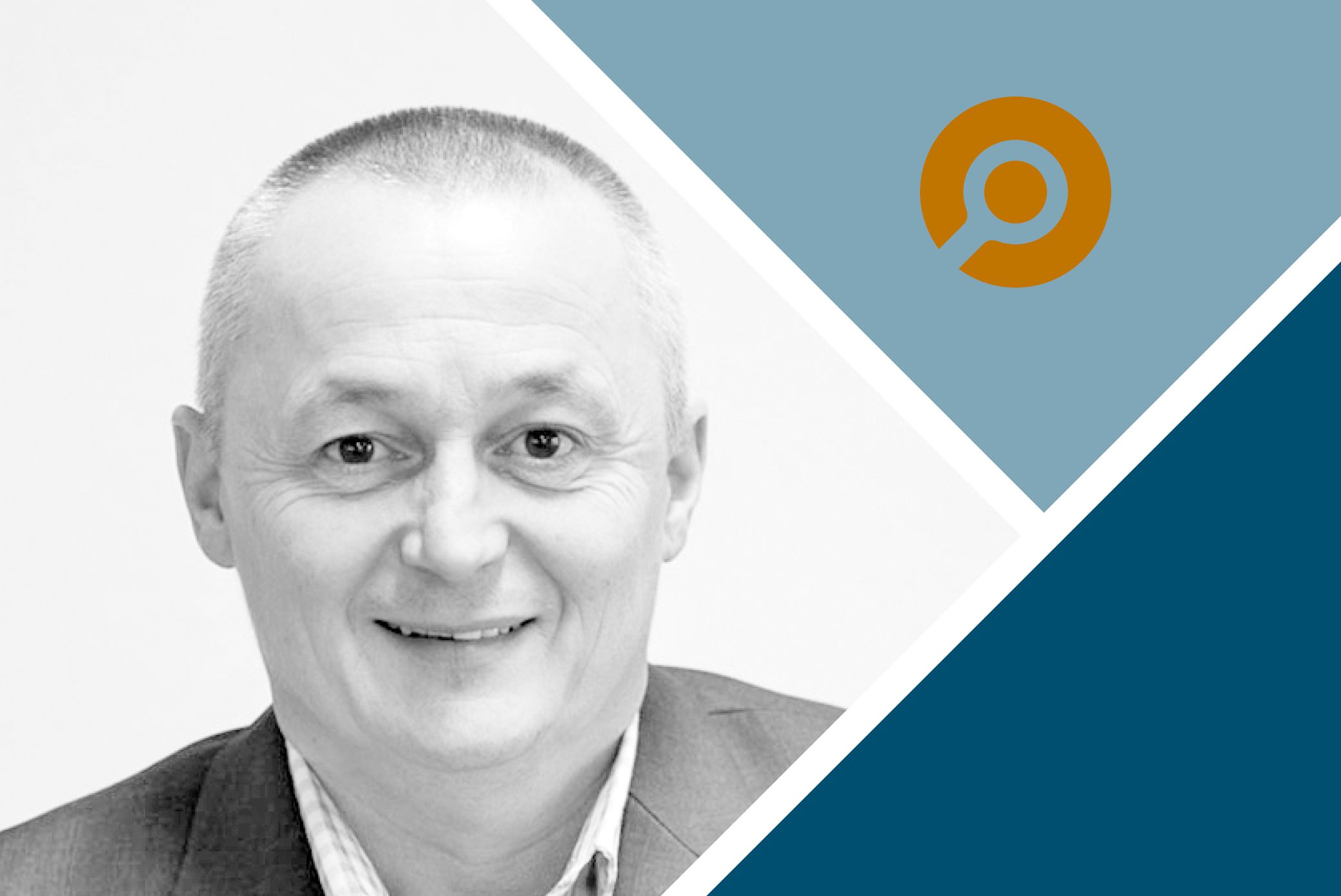 Pick & place help?
Steen can help you

Do you have questions about this YAMAHA YSM20 modular, need more YAMAHA YSM20 specifications or just have questions about Pick & Place machines in general - please contact us.