Laser mark PCB's with an ID code
PCB laser engraving
Laser mark PCB to identify every single board
For traceability laser mark PCB either in-line or off-line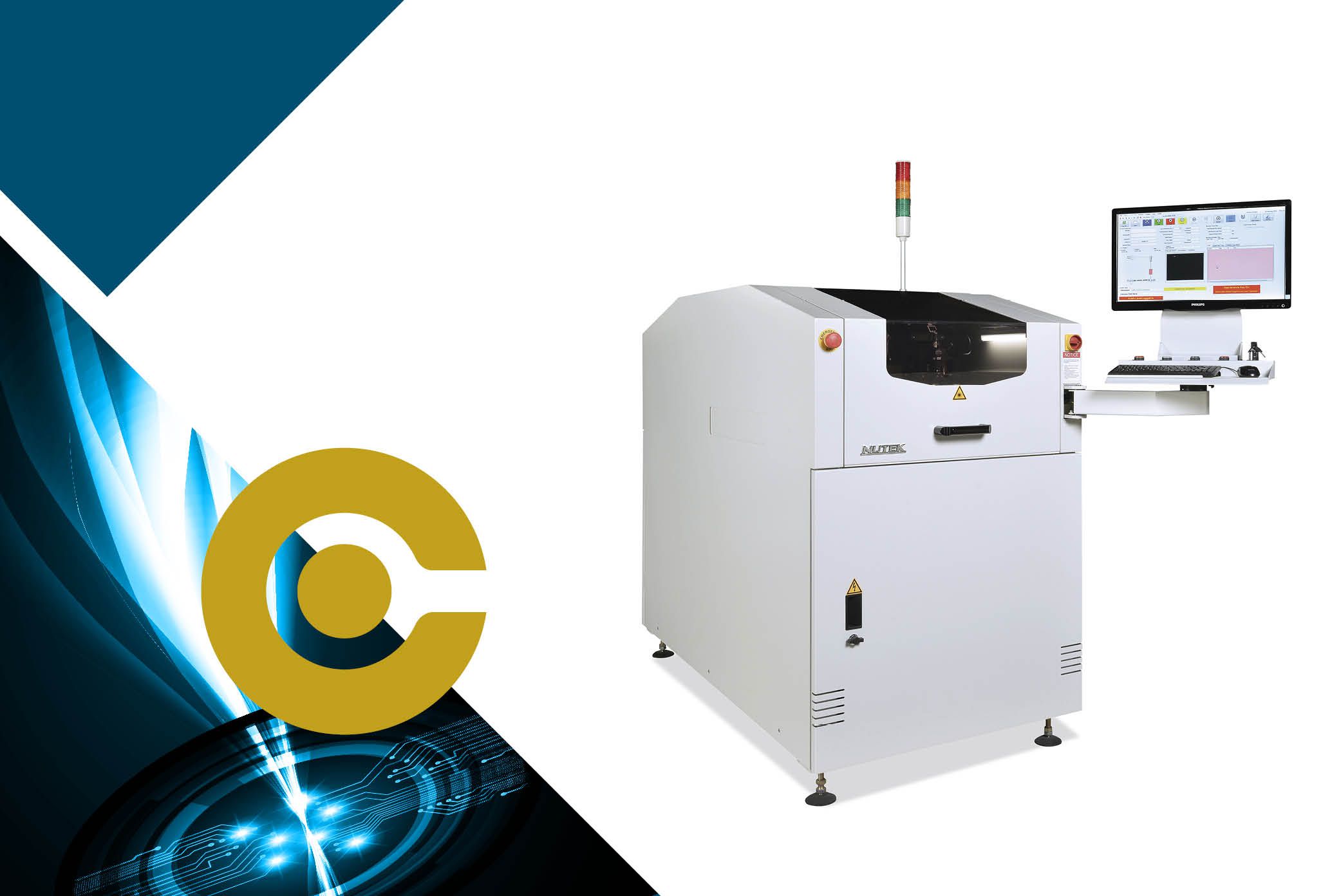 Laser mark or laser engrave an ID code onto every board
You could think that PCB barcode laser marking would be your only option.
But with a PCB laser marking system you can also engrave a QR code, a date, text or another kind of code on your board.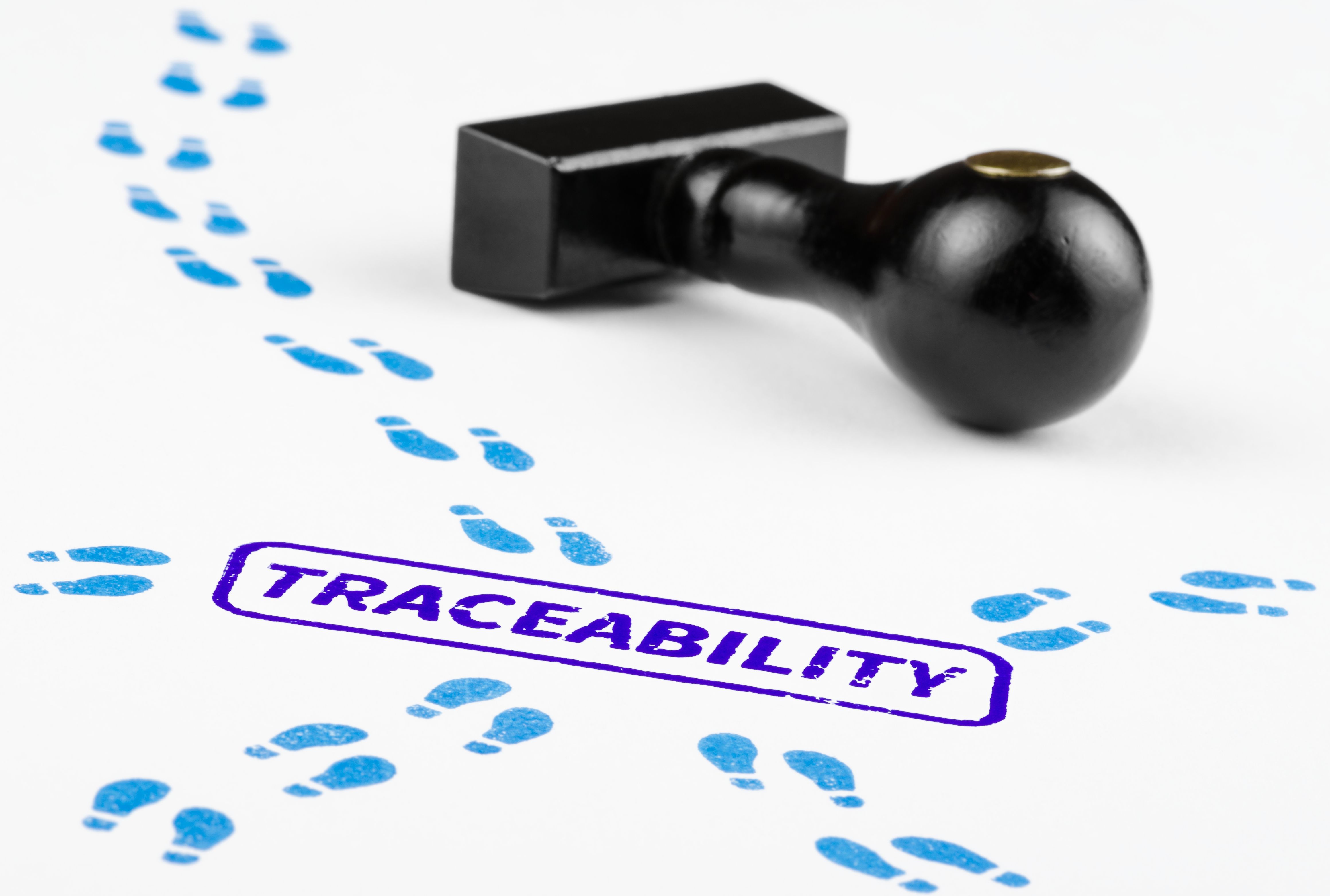 Enable traceability with a laser engraving machine
With a PCB laser you can give your boards an ID information code.
This PCB ID code will be readable for the machinery along your assembly line, making PCB laser marking a first step in PCB traceability.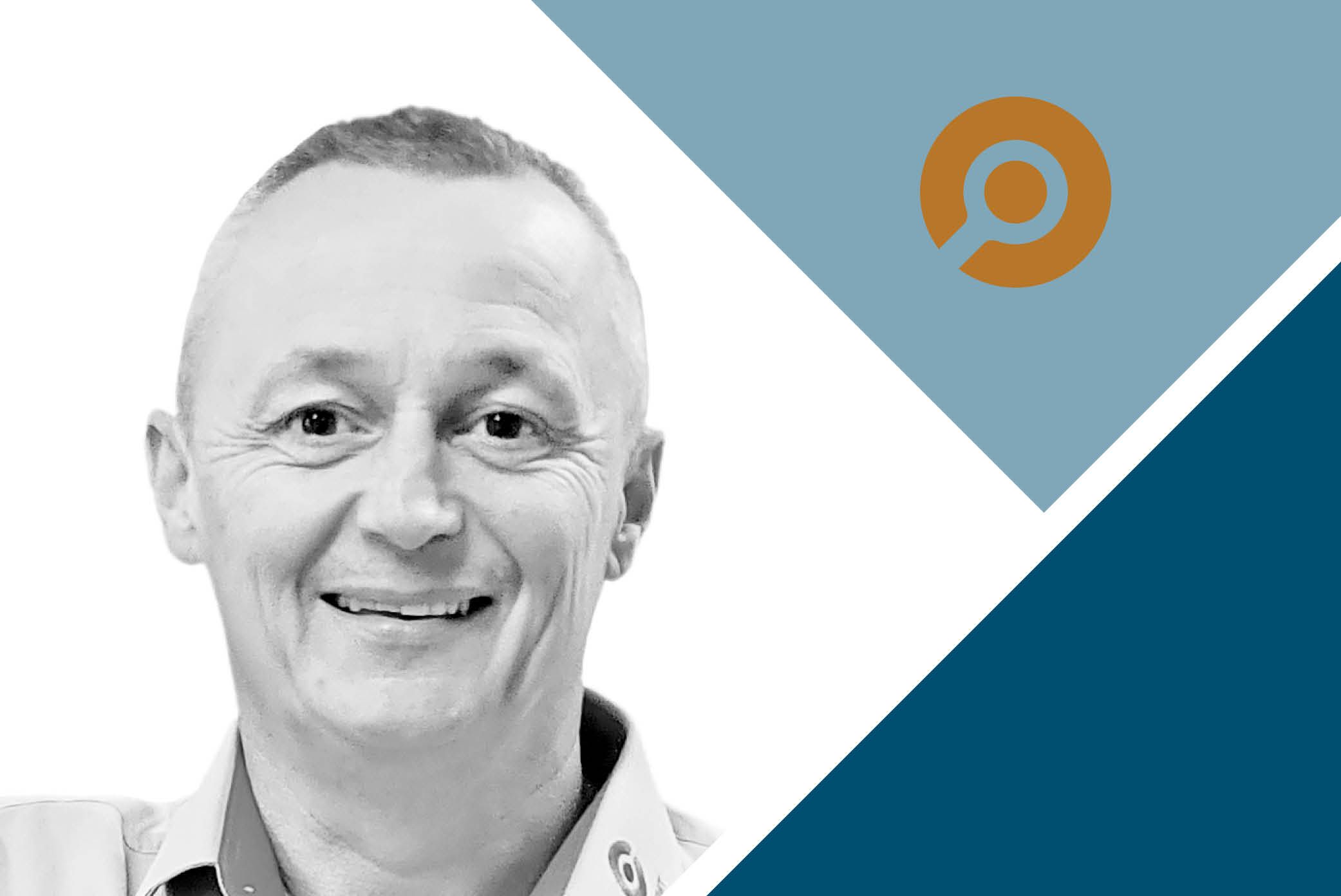 An in-line PCB laser marking system
"We have chosen to offer you the Nutek PCB laser markers because of their dual marking system that meets the market demand for higher capacity" explains Steen V. Haugbølle, Managing Director at CORE-emt.
Reduce PCB laser marking time
Reducing time when laser marking your PCB's with a ID code could be key for the flow within your assembly line.

Here you find a few tips on what to take into consideration before buying a PCB laser marker or PCB laser engraving machine. 
Keep an eye on the user interface.
Find a laser marker that makes programming easy and fast.

Reduce the size of your ID code size.
Consider a laser marker that can make smaller laser markings. 

Consider what laser marking machine  functions you really need e.g. PCB inverter function for laser marking on both sides or a  with a label printer build in.