After a busy spring summer is approaching, but before we close the PC and enjoy a well-deserved summer holiday, the CORE-emt team would like to take this opportunity to thank both existing and new customers for the great trust you show our team again and again.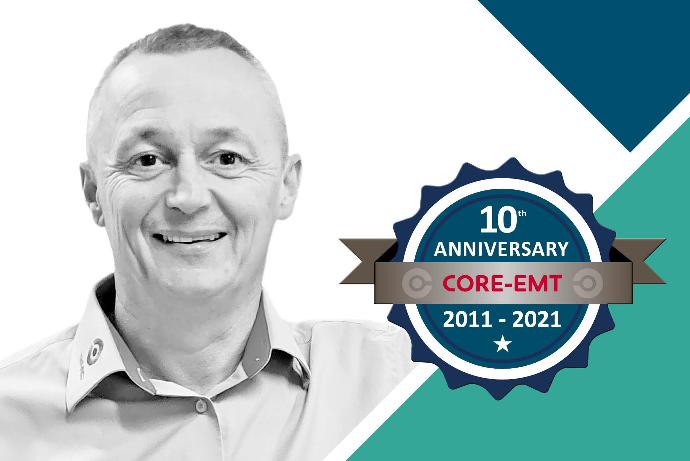 We are so pleased that the electronics industry is thriving. Your success is reflected in the SMT equipment we have had the honor to supply and install at  new as well as existing customers the first half of 2021.
Hopefully, we are looking into a second half of 2021 that will be just as busy.  
As most of you know the EOT exhibition, which we are attending, is being held with a little delay this year; 31st of August to 2nd of September.
It actually happens that CORE-emt celebrates 10-year anniversary the 1st of September, and we look forward to welcoming you to an even bigger CORE-emt exhibition booth this year at the EOT expo.
The CORE-emt team wishes you all a well-deserved summer holiday.
Steen Haugbølle
CORE-emt
---
Summer holiday closed week 29 & 30
We wish you a sunny summer
---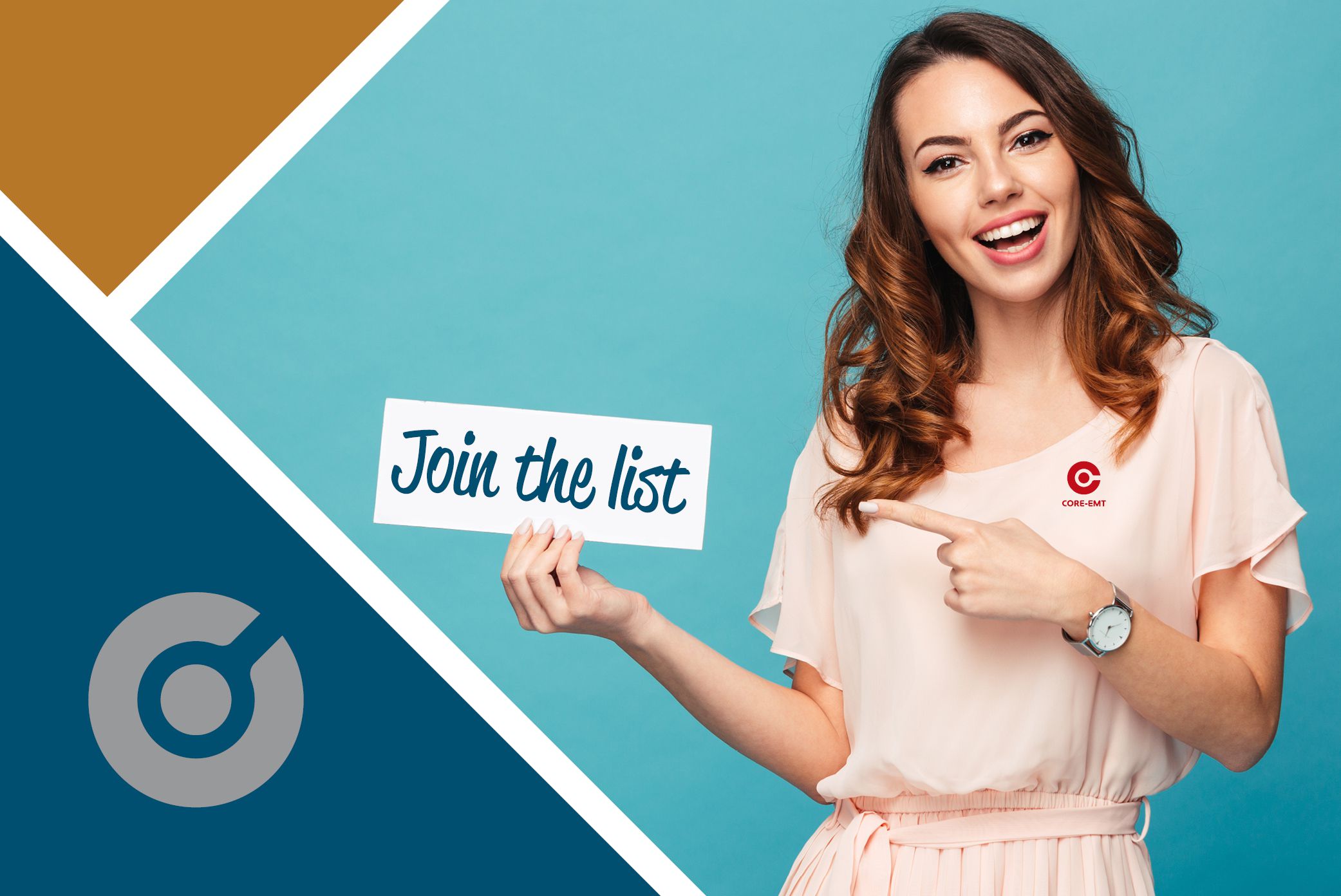 Join many others
Join the CORE-emt list to get SMT news,  insights, info about new technology and company updates from us straight to your mailbox 4 - 6 times a year.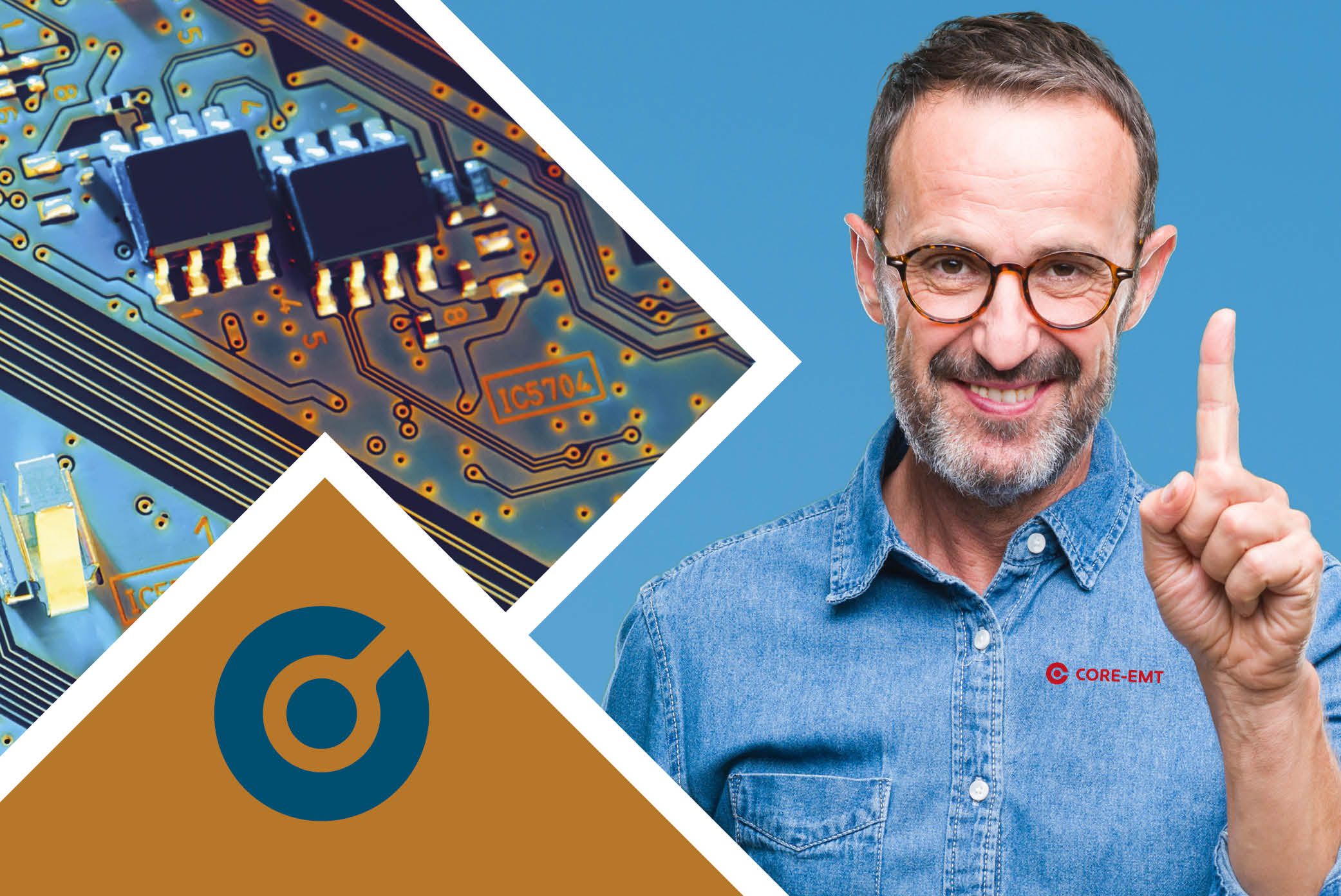 All you need is one
CORE-emt offers you SMT equipment for the complete assembly line and line supporting machinery that will keep your SMT line running smooth.  

Emergency contact
If you need our help when we are closed for the summer holiday (week 29 & 30), we have an open telephone line in case of a machinery emergency.