YAMAHA Screen Printer YSP10
- now available in Scandinavia
We are happy to announce that the new YAMAHA YSP10 now is available.
"What really sets the Screen Printer YSP10 from YAMAHA apart is the 3S head.
  
Combining the possibility to adjust solder paste amount, correct pressure
and angle on squeegee blade - all functions gathered in the 3S head.
  
Giving you higher accuracy on repeat-ability" states
  Steen V. Haugbølle
Managing Director & Sales Manager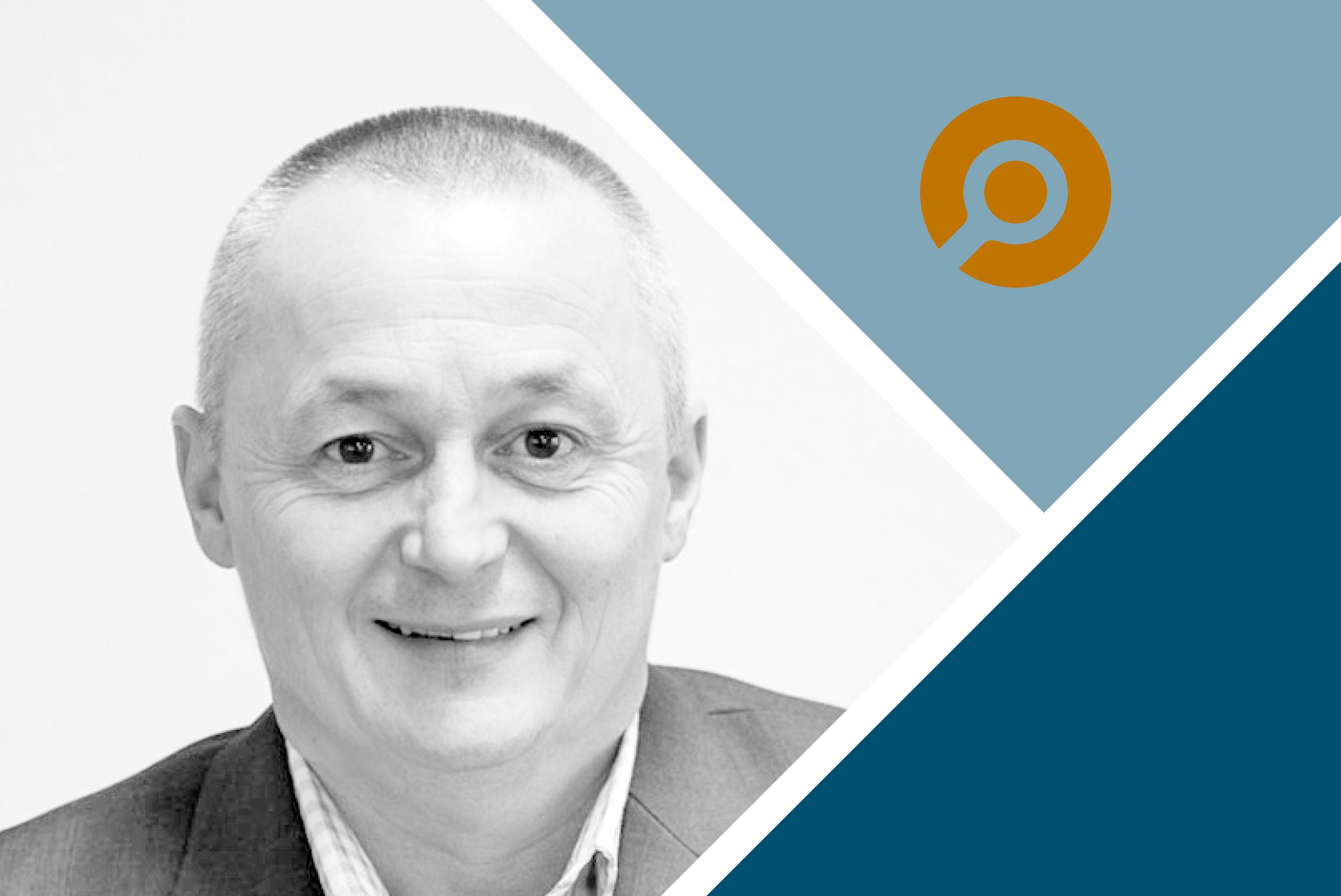 Automatic cleaning
YSP10 feature
Fast and easy to work with.
3S head
printing system
YSP10 feature

3S = Swing Single Squeezee.

High speed
low cycle time
YSP10 feature

YAMAHA high-speed machine.
Stencil
vacuum
YSP10 feature

Precise solder paste printing.