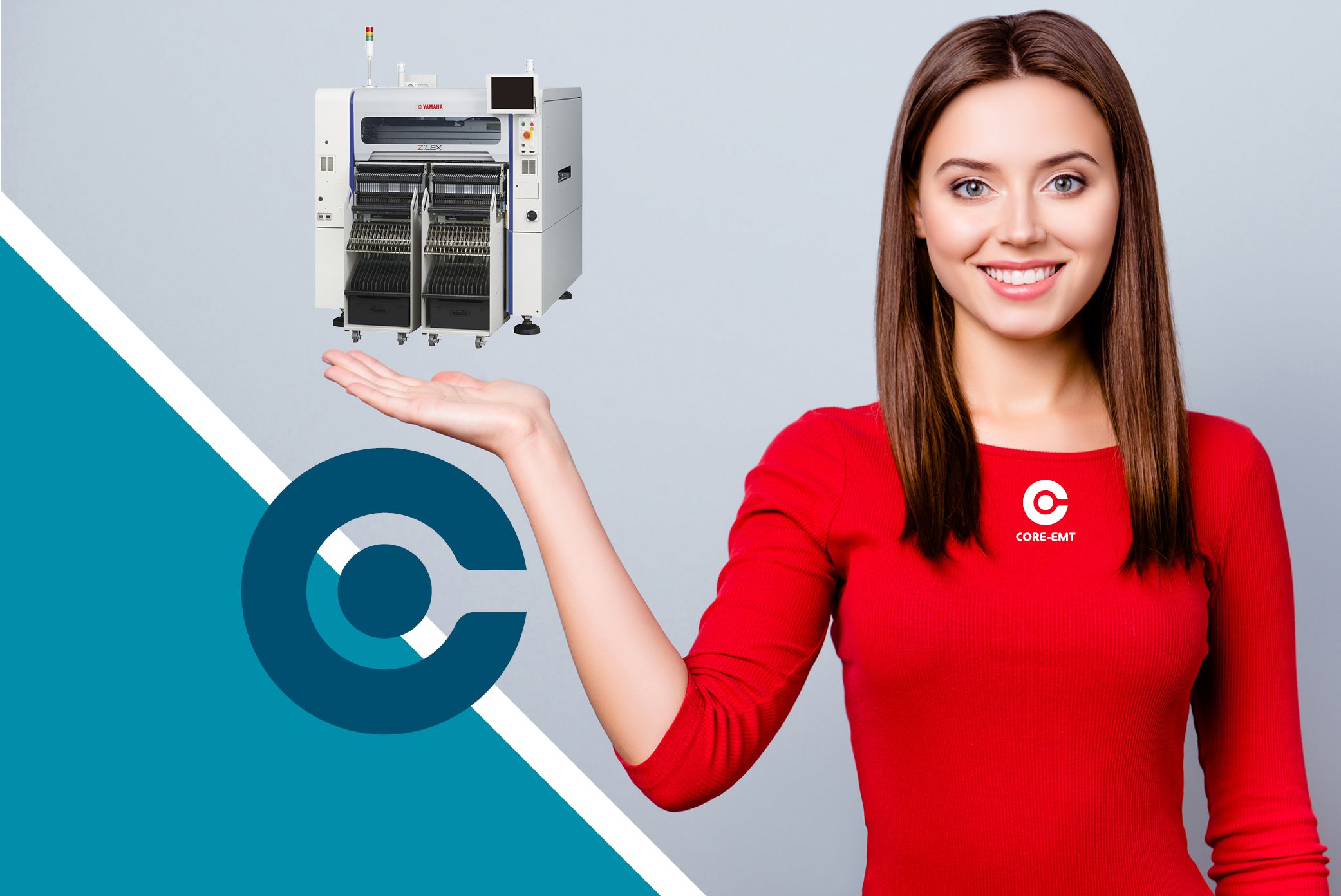 See full line-up
High-end SMT assembly solutions

Get an overview of our complete line-up products from YAMAHA, BTU & NUTEK.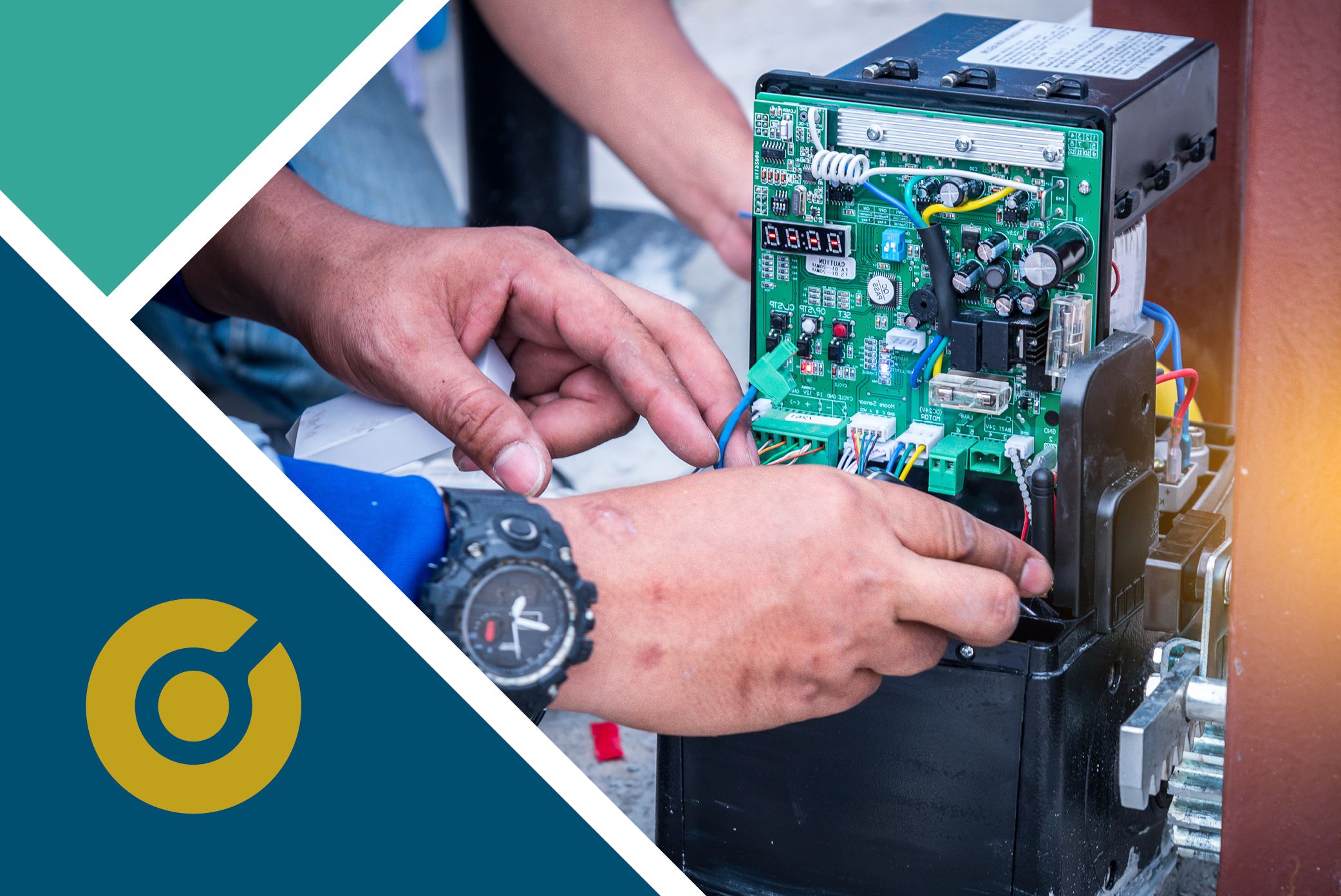 We do coating
Coating for electronic devices

Coating is fantastic for pcb's e.g. in harsh, wet or dirty environments.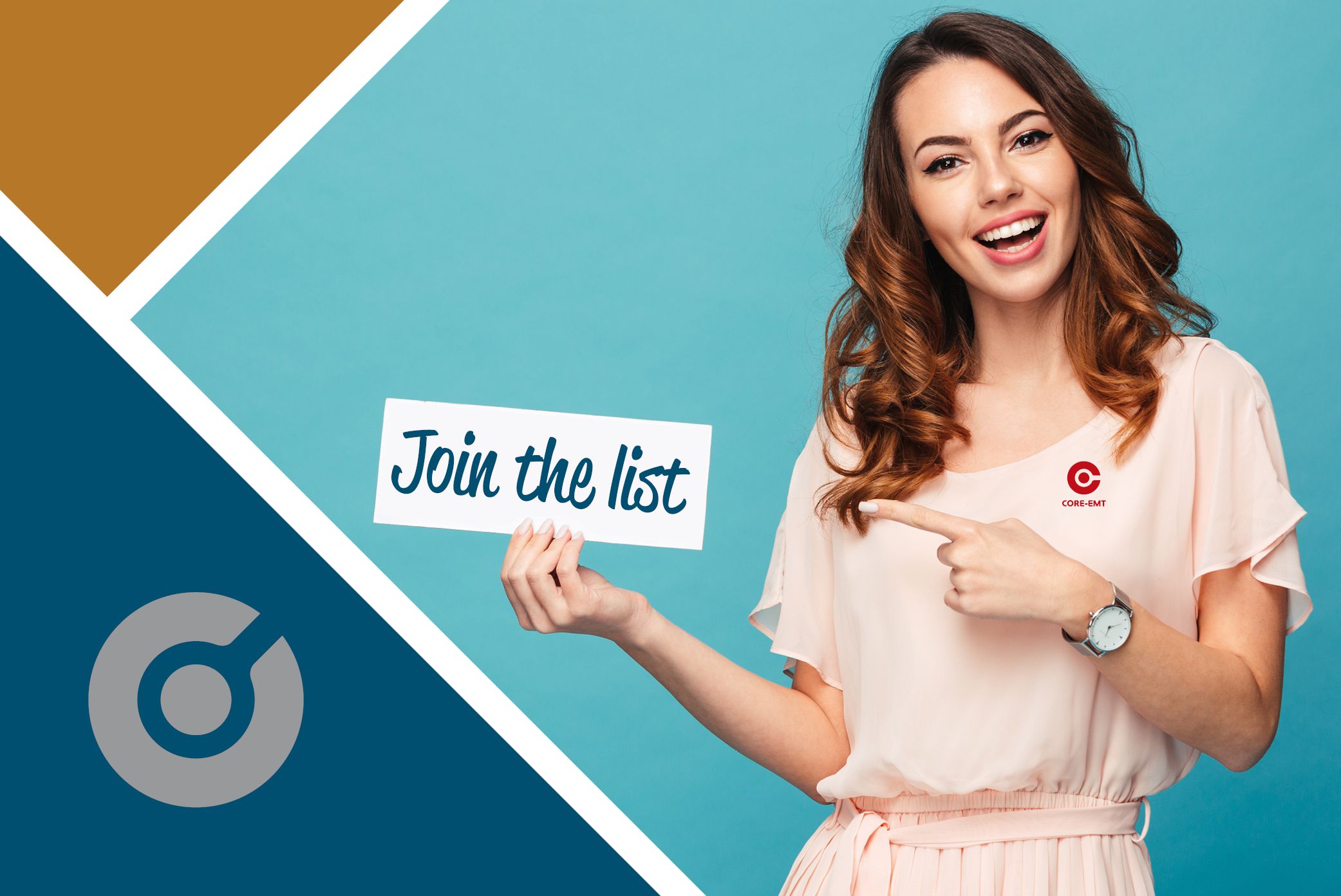 SMT insights
Keep up to date

Get notified 4 - 6 times a year about SMT insights & new technology.