While you wait for our reply, we invite you to browse through our recommended content.
Recommended content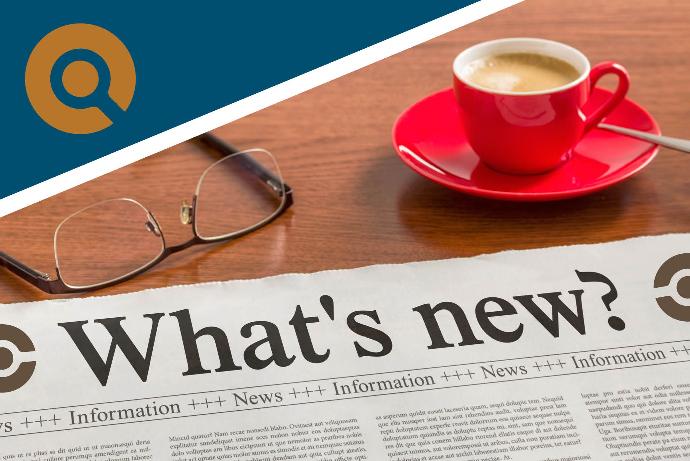 What is new?

We share SMT news about our SMT solutions, so dive into SMT news, and learn about new SMT technology, SMT insights, services and other relevant SMT news.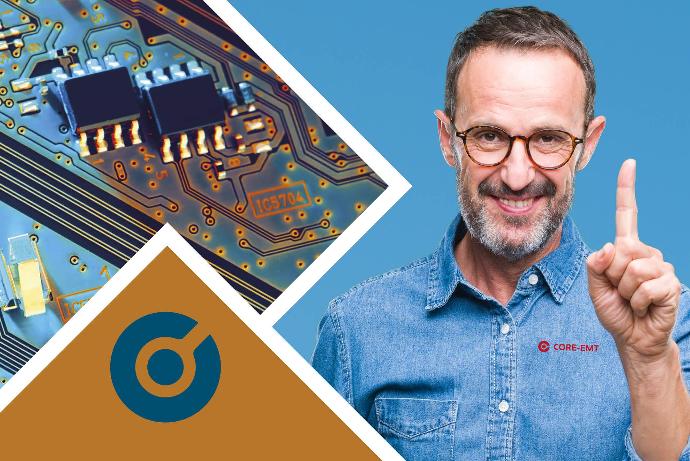 See full SMT line-up

Every SMT line unit for your assembly line from 1 supplier | We are passionate about SMT machinery that lifts our costumers production. Take a look at our complete line-up range.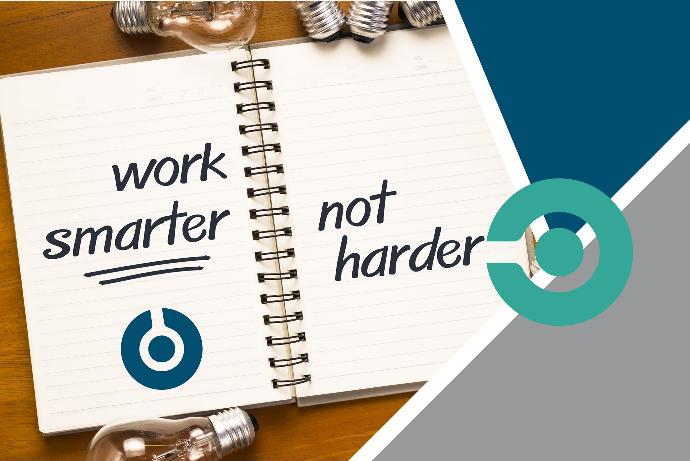 Work smarter

We offer help, support, advice & guidance | As specialists in SMT lines we find that the best way to give you valid advice and guidance is to visit you and your SMT line.