YAMAHA software
SMT programming software | P-Tool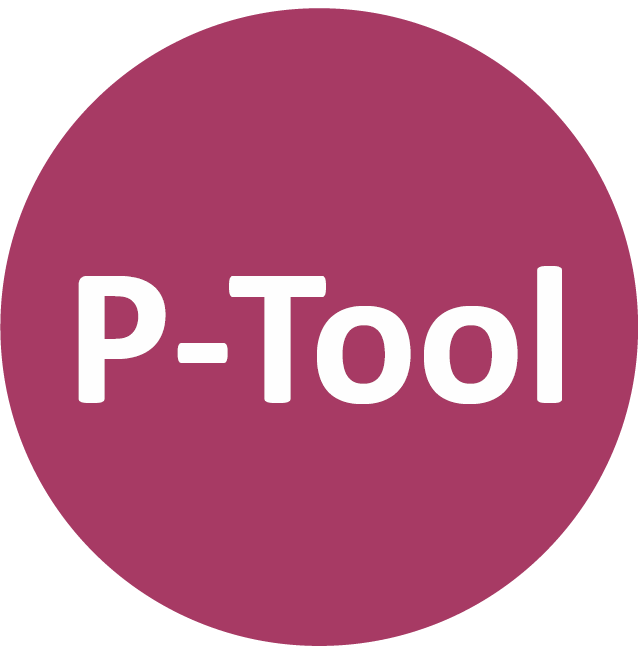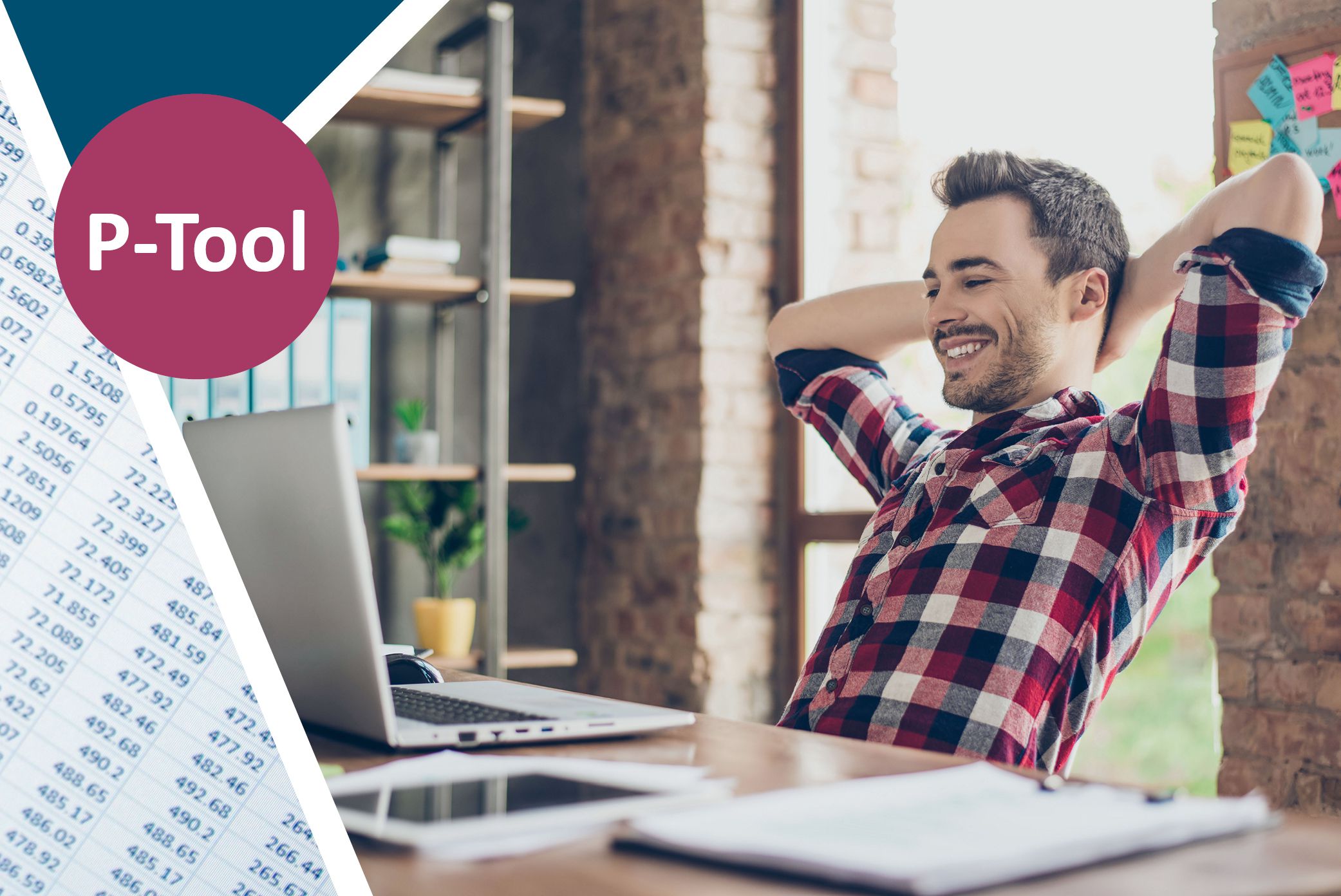 Preparation
with YAMAHA P-Tool

Using YAMAHA Programming P-tool you can save time converting your CAD data with:

Through error checking tool to minimize down time.

Data importer

Reverse gerber engineering

Component teaching

Use real PCB image to ease your programming

Customizing importers

Offline component teaching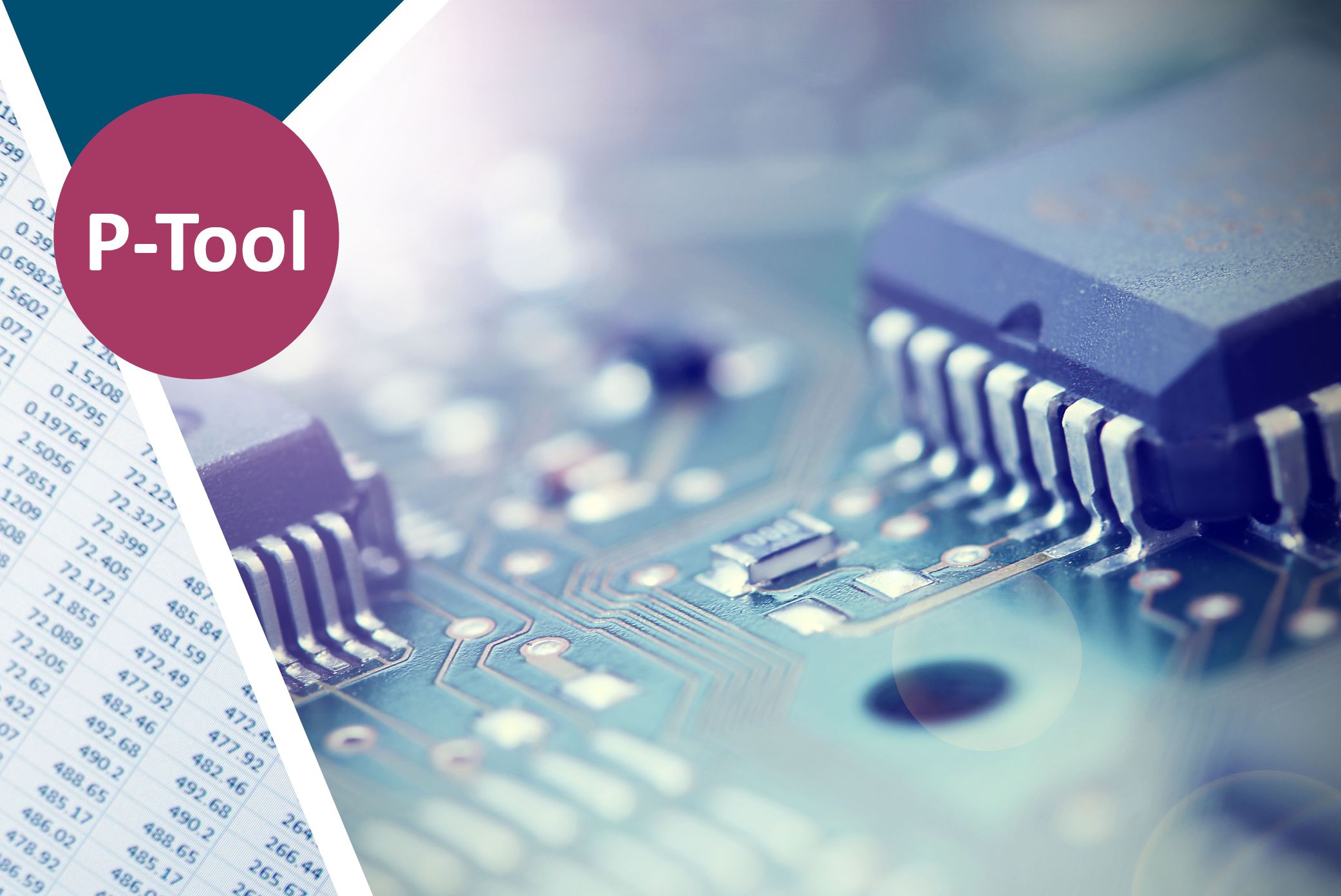 Right the first time
using P-tool visual editor

With our P-tool software, you can minimize test runs on your Pick & Place machines.
All board placements can be verified up front and corrected using the visual editor:
Virtual component tape

NPI = New Product Introduction

Use ODB++ to create and edit board data (option)

Use existing AOI images to verify data (option)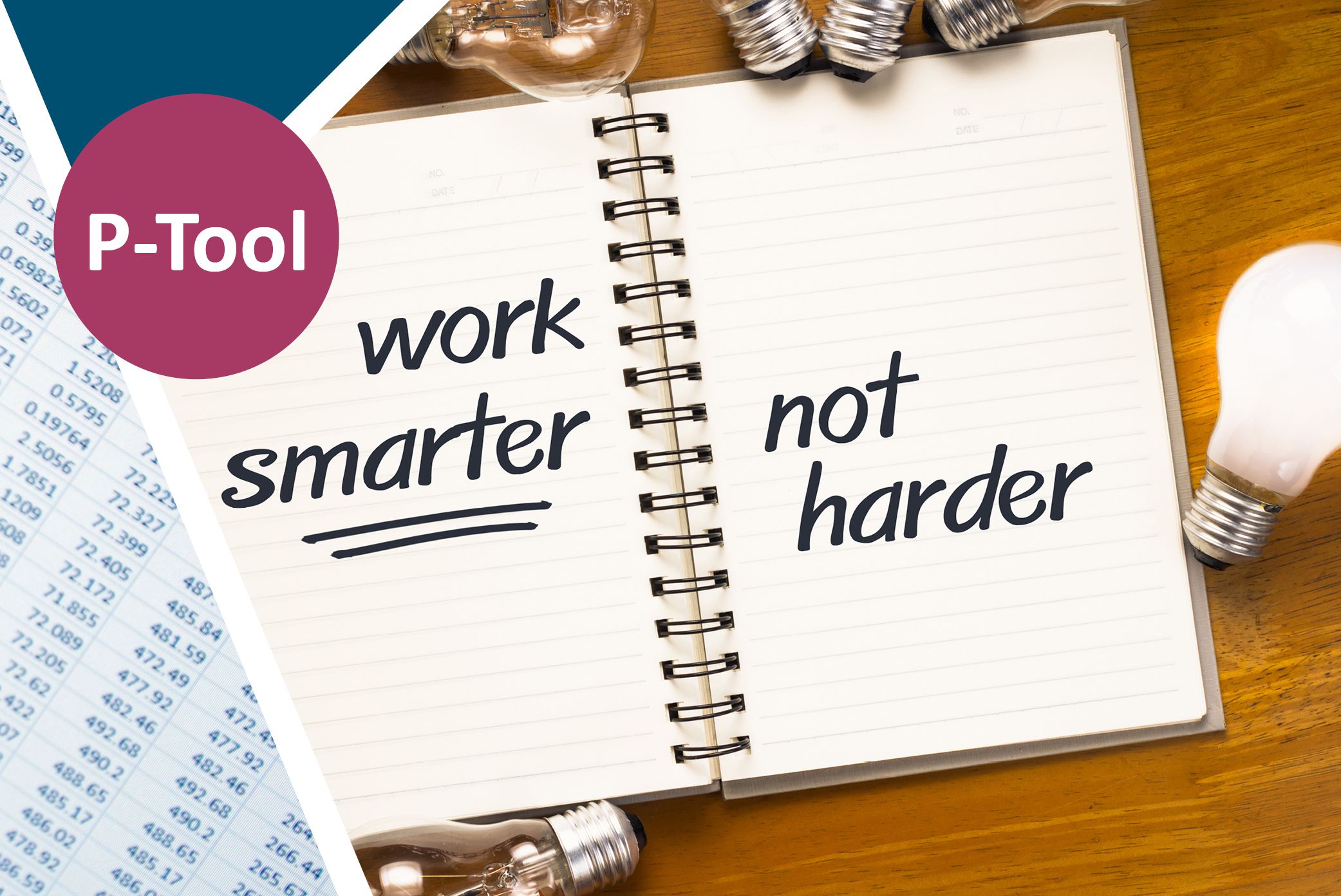 P-tool optimizing
on a single unit or full line

Numerous programming features to offer you flexible optimization such as:
To prevent any interference from component nozzle head the optimizer simulates the complete program in 3 dimensions

Single machine or complete line optimizing

Grouping optimizer for multi-PCB production
Want our exclusive 'P-tool database cheat sheet'?
New versions will be announced in our newsletters.
Join the list - and get access to free 'cheat sheets' when a new version is available.
P-tool grouping optimizer
Optimize PCB assembly production planning and operation with YAMAHA P-tool grouping optimizer for planning the most efficient production plan.


P-tool price & programming questions?
To give you the best guidance, never hesitate to call us for an informal talk about what SMT software could do most for your Pick & Place machines and production line.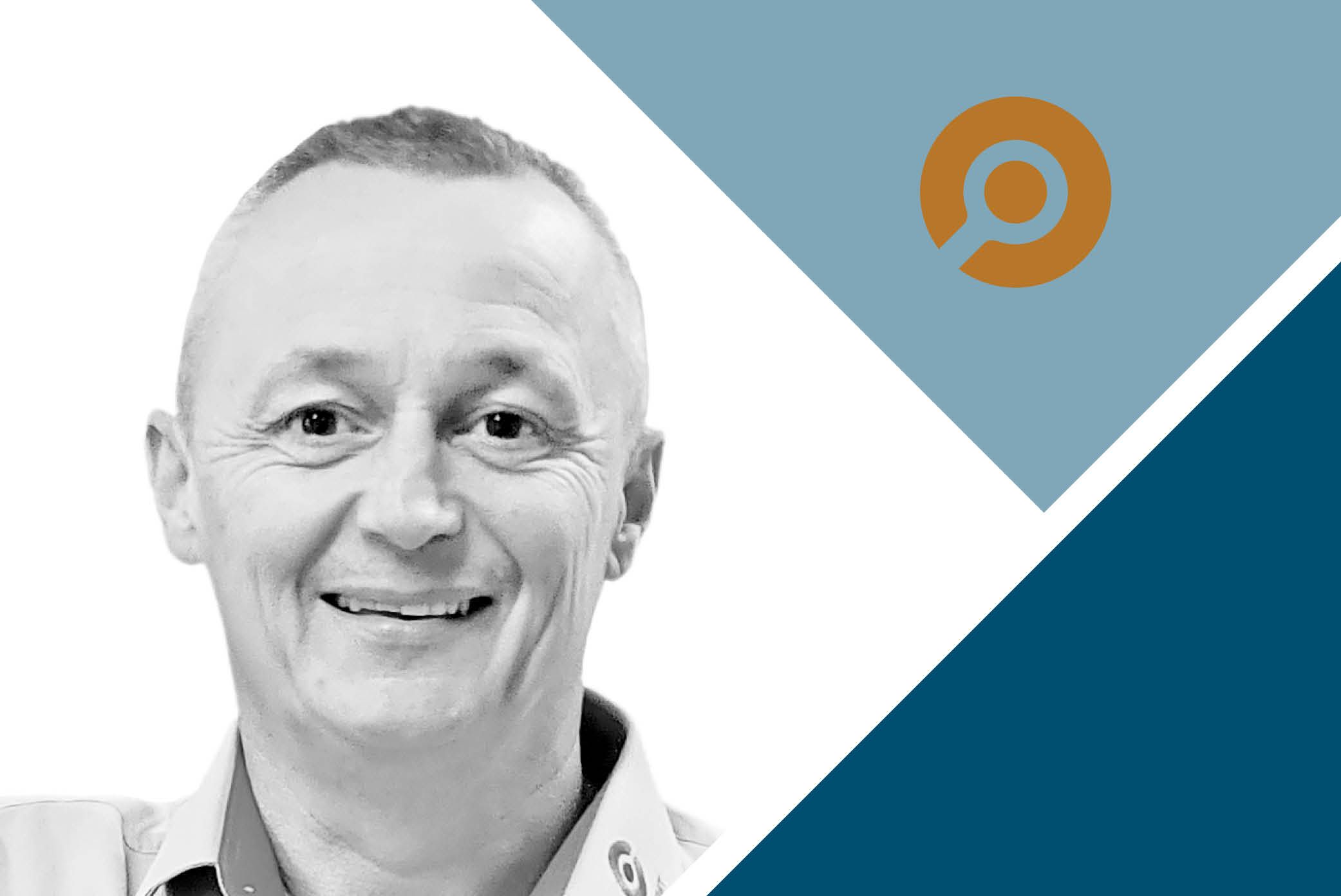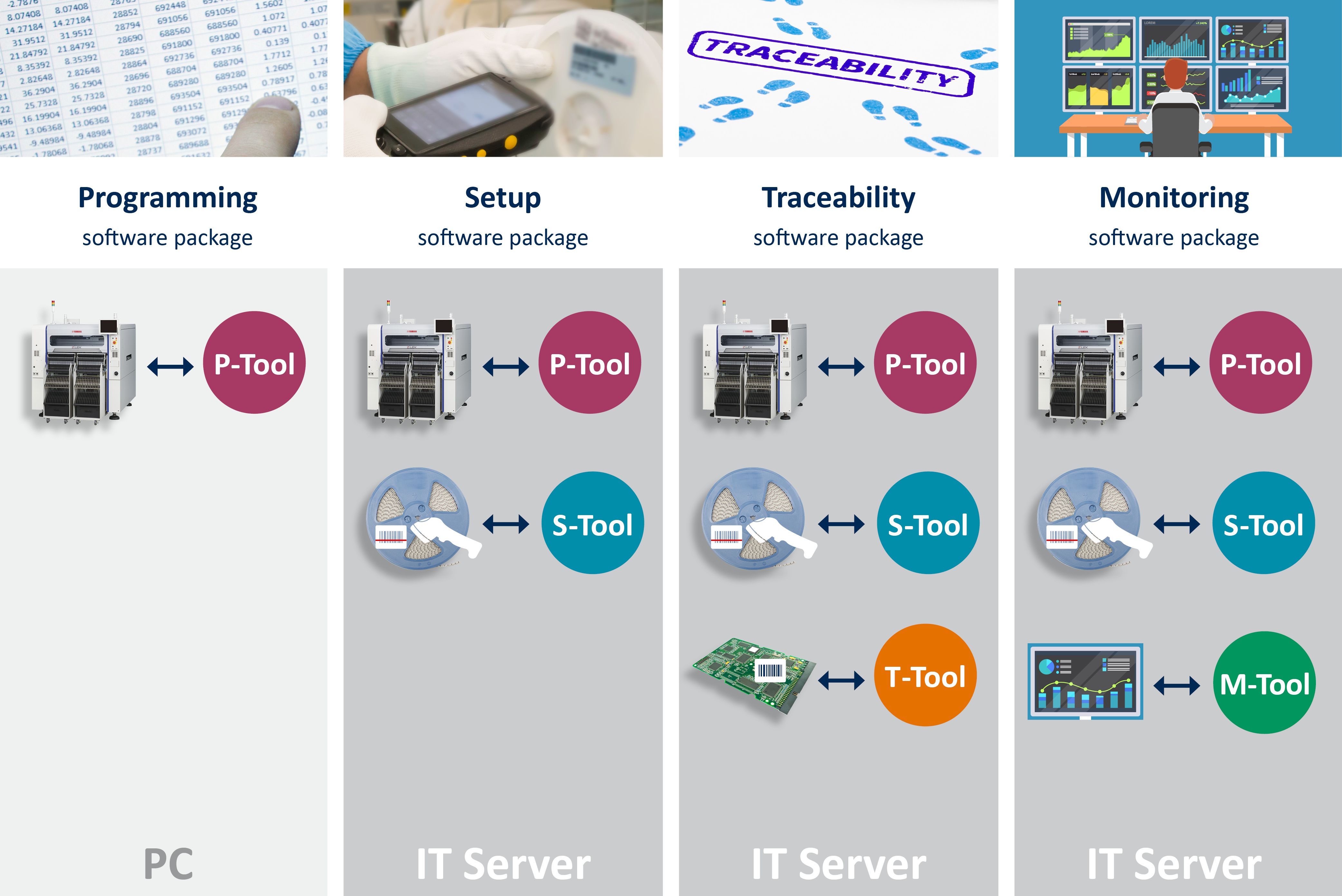 YAMAHA P-tool software
Assembly line software packages
The illustration shows the 4 software packages; the programming tool, P-Tool, is the foundation for all 4 assembly line software packages. Note that the programming tool; P-tool works on both one local unit or an IT server.
No EMS factory or OEM company production line are the same - this means that they need different SMT software packages.