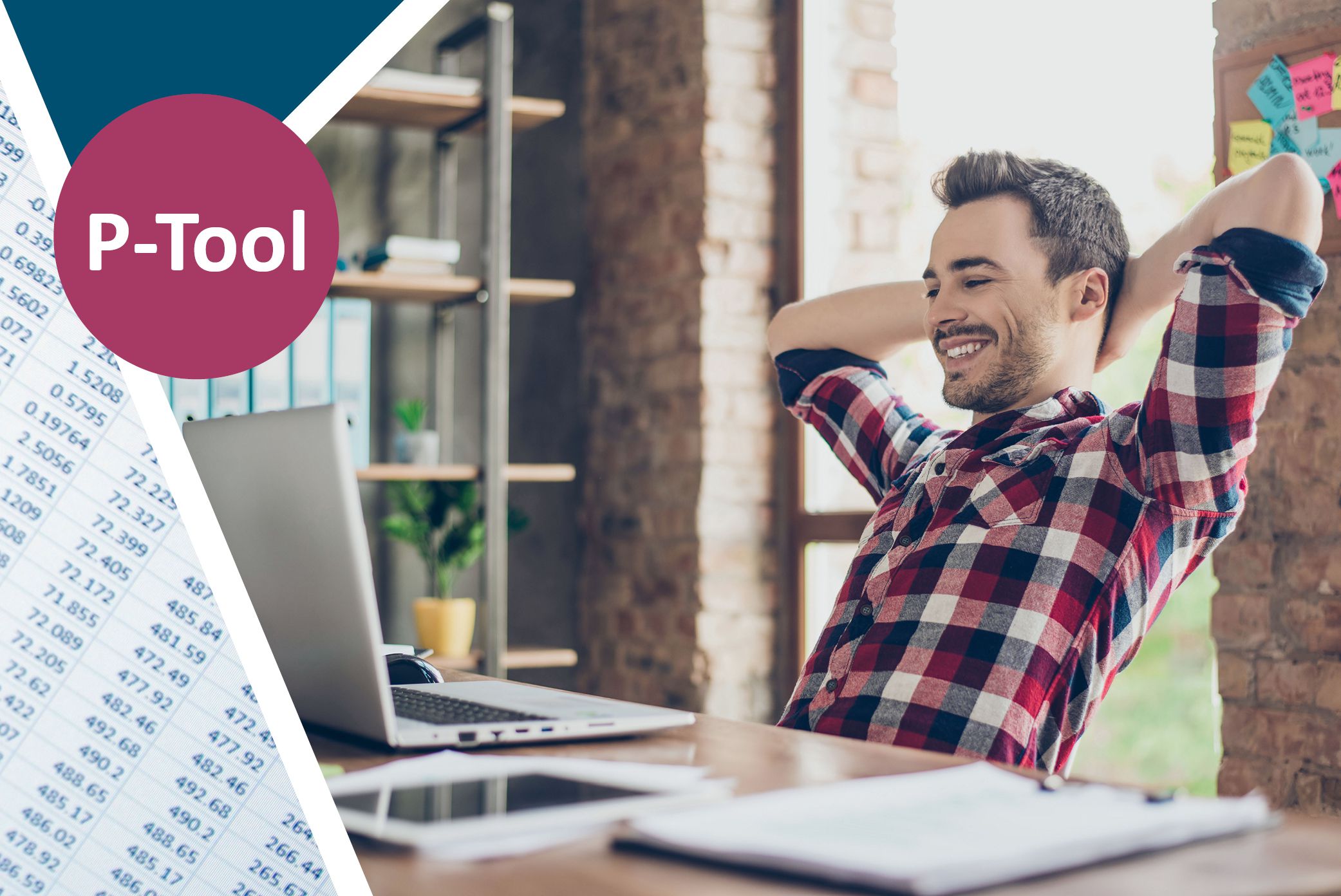 Preparation
with YAMAHA P-Tool
By converting your CAD data in P-Tool you can save time with the:

Data importer

Reverse gerber engineering

Component teaching

PCB scanning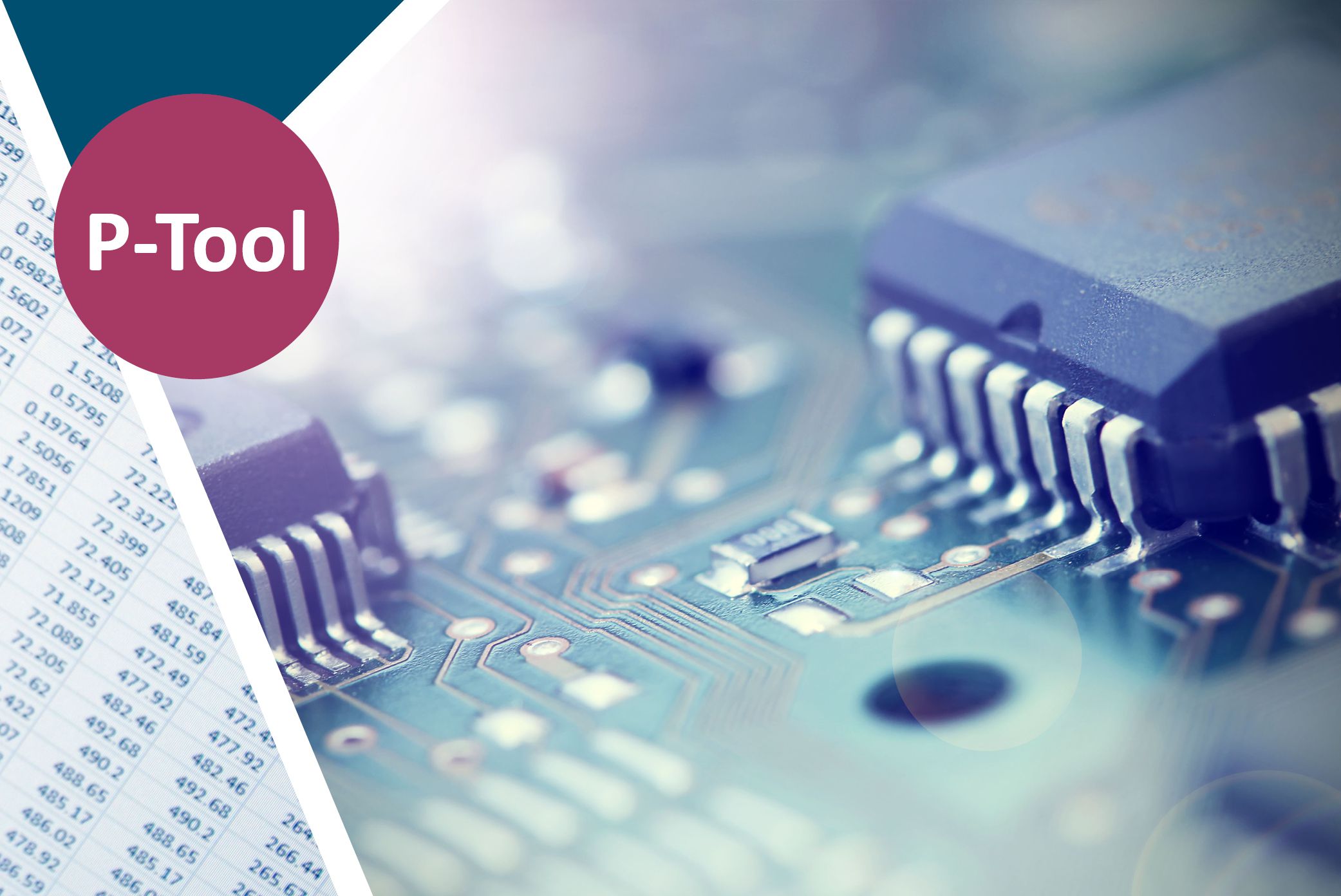 Right the first time
with visual editor
With our P-tool software, you can avoid test runs on your Pick & Place units. All is verified and corrected in the visual editor using:
Virtual sticky tape

First time right

NPI = New Product introduction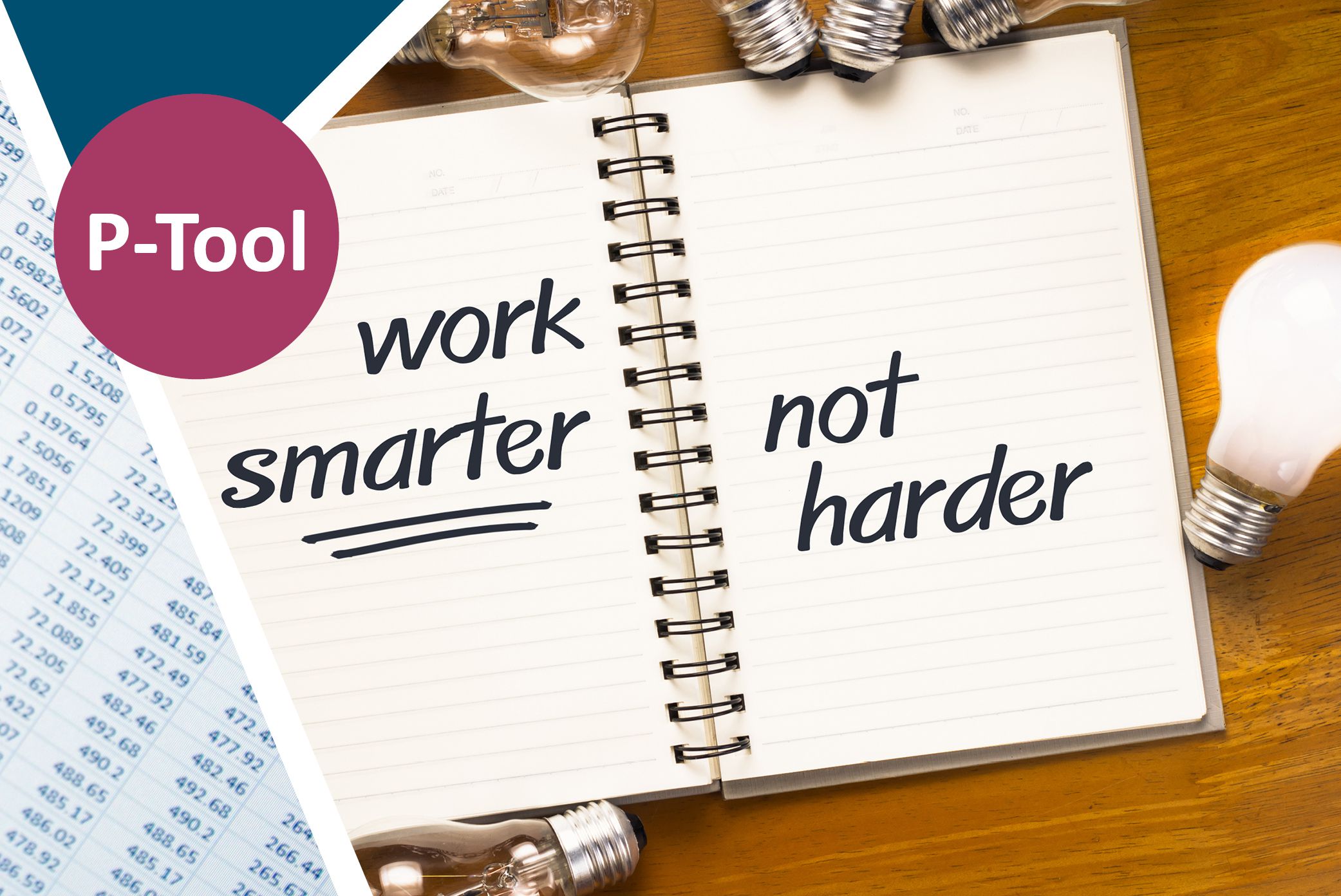 Optimizing
a single unit or full line
Numerous programming features to offer you flexible optimization such as:
Engine simulation optimizer; 3D program to prevent interference from nozzle head to component

single machine and line-up optimizing

Setup optimizer for multi-PCB production
The P-tool software
YAMAHA programming software
As shown on the illustration of the 4 YAMAHA software packages, the programming tool, P-Tool, is the foundation for all 4 software packages.
Note that the P-Tool works both on one local unit or an IT server.
No company and production line are the same - this means that not all companies need the same software package.
To give you the best guidance, please give us a call for an informal talk about what software could do most for your Pick & Place and production line.
+45 30 17 82 10 or fill out contact form & we will contact you