 PCB cleaner conveyor
Vanstron PowerCleaner X460
Cleaning dust and other contaminating objects from your PCB boards with the SMT PCB cleaner PowerClean X460 will improve output quality from your assembly line.
This PCB cleaner conveyor machine is designed to remove contamination like e.g. dust, fibers, hairs, board scraps and other foreign objects from the bare PCB board.
The Power Clean X460 works with sticky paper & a build-in vacuum system.
- Electrostatic eliminator on the entrance & exit of the PCB cleaner
About PowerClean X460 PCB cleaner conveyor
Specifications & more info
PowerCleaner X460 specifications
Processing Speed: 1 - 40 m/min

Adhesive roller viscosity: 80μ


Pass line height: 900 +- 50 mm



PCB size:
- width: 50 - 460 mm
- length 50 - 500 mm


PCB thickness: from 0,5 mm to max. 3 mm



Cleaning method: Adhesive roller + ESD brush + vacuum absorbing (individual selectable according to usage)

SIMCO: Micro wind on top of conveyor (optional)

Electrostatic eliminator: Standard



Pneumatic Pressure required: 5 - 7 Bar "Oil free air"


Power Supply: AC 220V, Single phase, 50-60 Hz


Machine size: L 600 mm x W 965 mm x H 1.270 mm
Machine weigh: approx 150 kg. PCB cleaner data
PowerCleaner X460 datasheet

Read all specifications, read more about how the conveyor works and see more pictures of the PCB cleaning conveyor the PCB Power Cleaner X460.

Take a look
PowerCleaner X460 video

See the PCB cleaning conveyor: Power Cleaner X460 in action in this introduction video. Power cleaning of PCB's at it's best with the X460 model.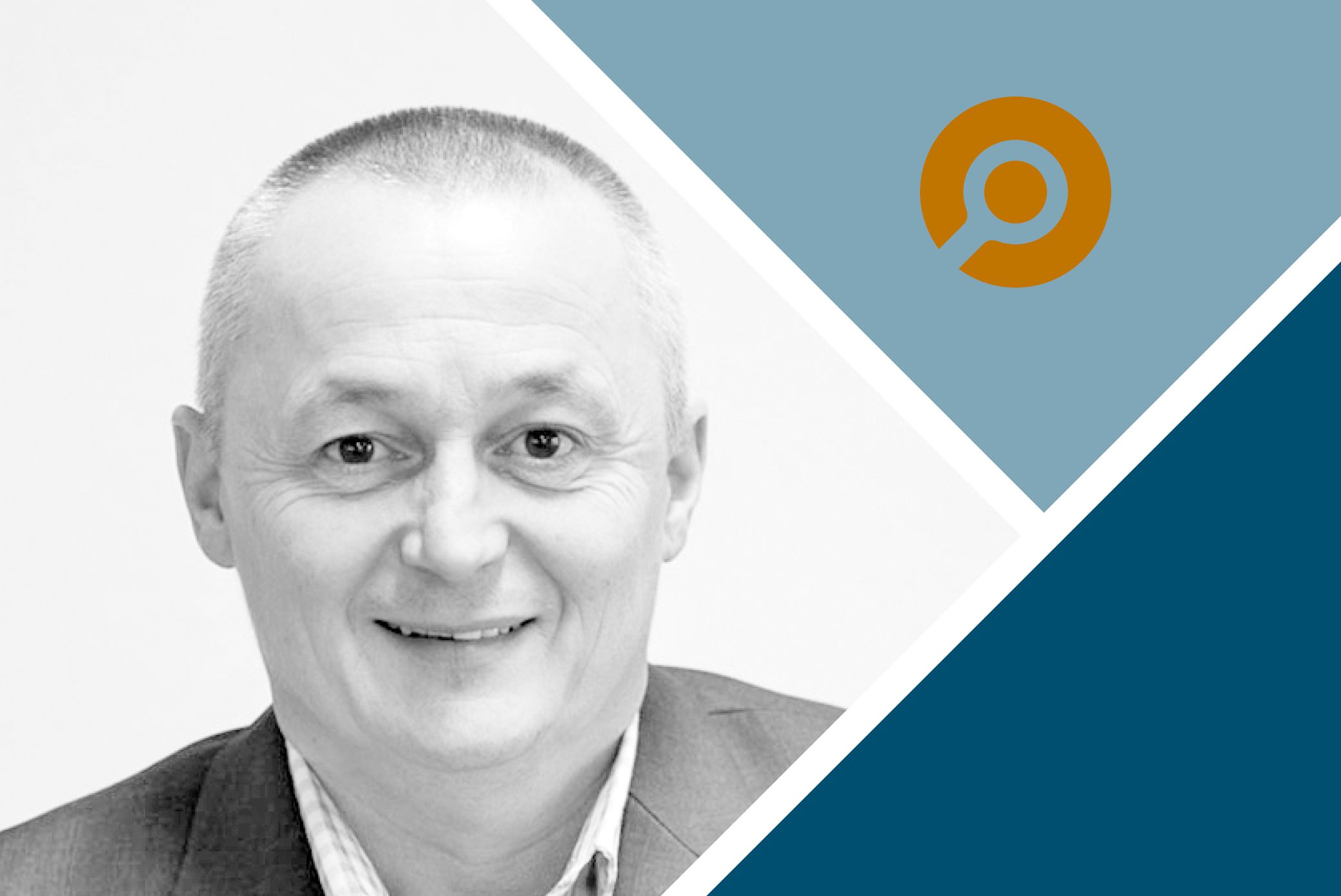 PCB cleaner info?
Steen can help you

Do you have any questions about this PCB cleaning machine or do you just want more information about the PCB cleaning system? Never hesitate to contact us.